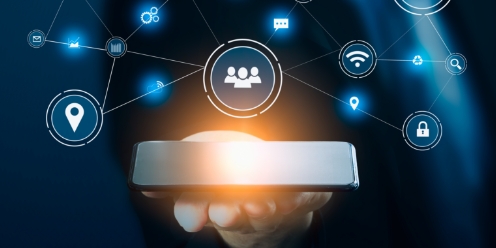 Programme Name
Post Graduate Programme in Digital Media & Marketing Communications
Programme specifications
12-month, full-time residential programme
Eligibility
Bachelor's degree, a valid GRE/GMAT/JET score, preferably 18+ months of experience
Campus
Ulwe Campus, Navi Mumbai, India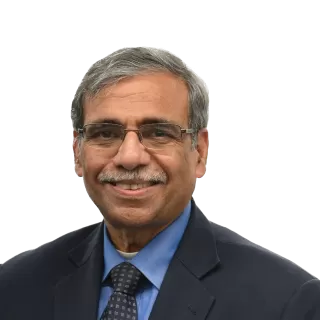 Dr. Dipak Jain
Former Dean, Kellogg School of Management, USA | Former Dean, INSEAD, France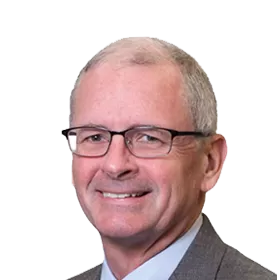 Dr. Frank Mulhern
Programme Mentor, Digital Media & Marketing Communications, Jio Institute | Associate Dean of Research and Executive Director of Academic Programs in San Francisco, Medill School of Journalism, Northwestern University, USA
Programme Advisory Council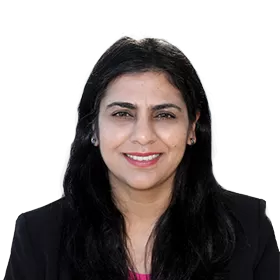 Dr. Aditi Bajaj
Co-Founder & CMO Tazzho | Adjunct Professor, Northwestern University, Santa Clara University, USA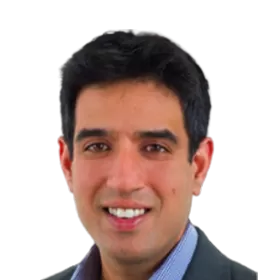 Mr. Anish Shah
Director, Forrester Research, USA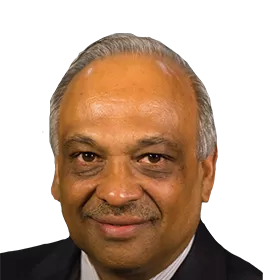 Dr. Arvind Rangaswamy
University Distinguished Professor of Marketing,  Pennsylvania State University, USA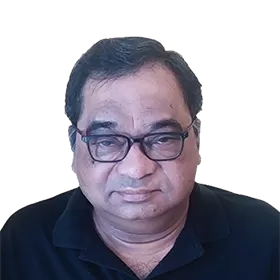 Dr. Naveen Donthu
Distinguished University Professor, Vachel Pennebaker Research Chair, and Kenneth L. Bernhardt Distinguished Marketing Department Head, Georgia State University, USA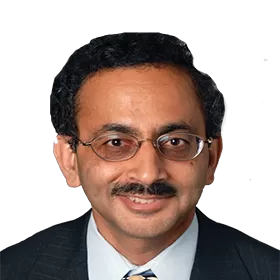 Dr. Raj Sethuraman
Harold Simmons Distinguished Professor and the Executive Director of the Center for Marketing Management Studies, Southern Methodist University, Dallas, Texas, USA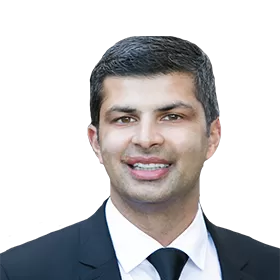 Mr. Samir Sheth
Global Product Marketing Lead, Twitter | Ex Fitbit, Facebook and P&G
Faculty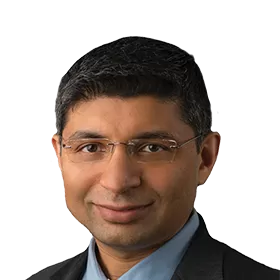 Dr. Denish Shah
Barbara and Elmer Sunday Associate Professor of Marketing, Founding Director of the Social Media Intelligence Lab, Director of the Marketing (CMO) RoundTable, Georgia State University, USA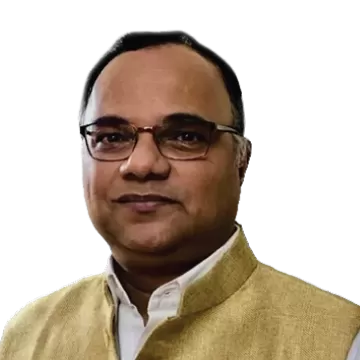 Mr. Dominic D'Souza
Head Legal (Consultant) at Balaji Telefilms Ltd.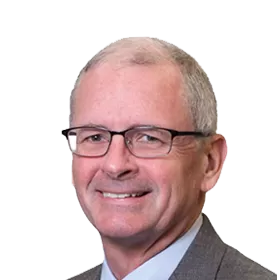 Dr. Frank Mulhern
Programme Mentor, Digital Media & Marketing Communications, Jio Institute | Associate Dean of Research and Executive Director of Academic Programs in San Francisco, Medill School of Journalism, Northwestern University, USA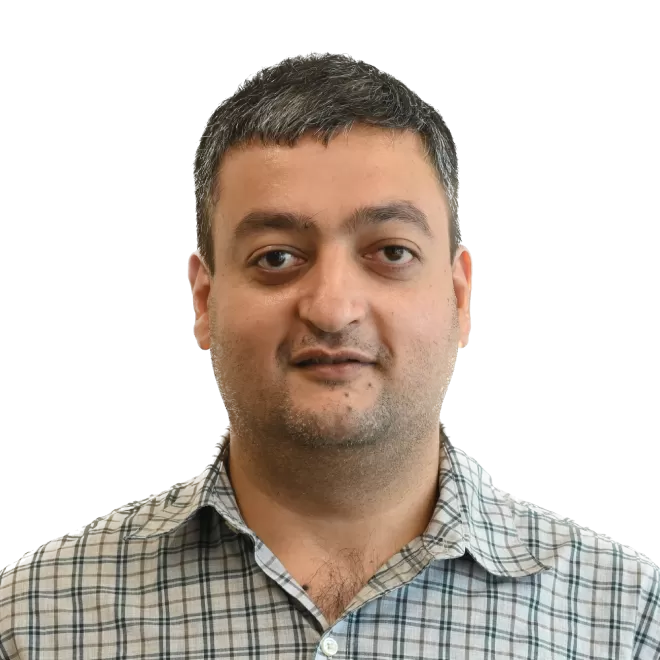 Dr. Harsh Taneja
Programme Mentor, Journalism, Jio Institute | Associate Professor, College of Media, University of Illinois Urbana-Champaign, USA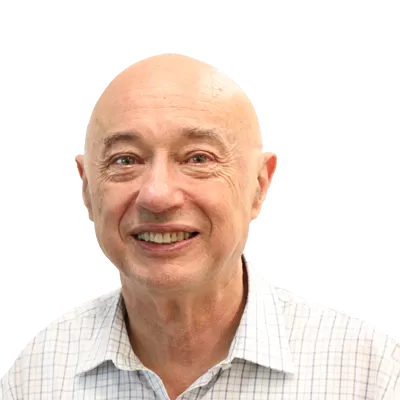 Dr. Michael Valos
Honorary director industry engagement, Department of Marketing, Deakin University, Australia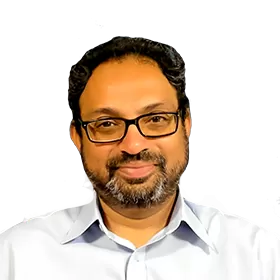 Dr. Partha Krishnamurthy
Larry J. Sachnowitz Professor of Marketing, Director of the Institute for Health Care Marketing, University of Houston, USA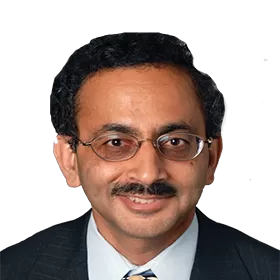 Dr. Raj Sethuraman
Harold Simmons Distinguished Professor and the Executive Director of the Center for Marketing Management Studies, Southern Methodist University, Dallas, Texas, USA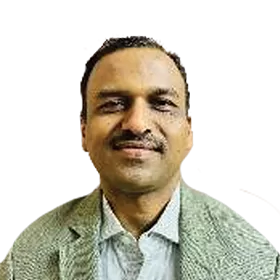 Mr. Ramachandran Venkataraman
Vice President, Reliance Industries Ltd., India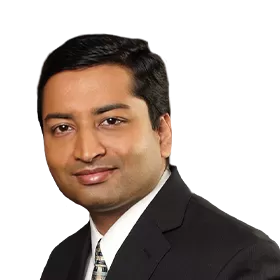 Dr. Seshadri Tirunillai
Associate Professor - Marvin Hurley Professor of Marketing & Entrepreneurship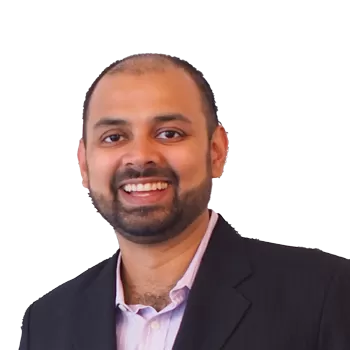 Mr. Abhishek Hariharan
Adjunct Faculty- Creative Brand Building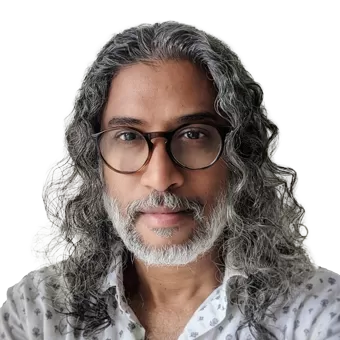 Mr. Nitesh Mohanty
Adjunct Faculty- Content Creation and Storytelling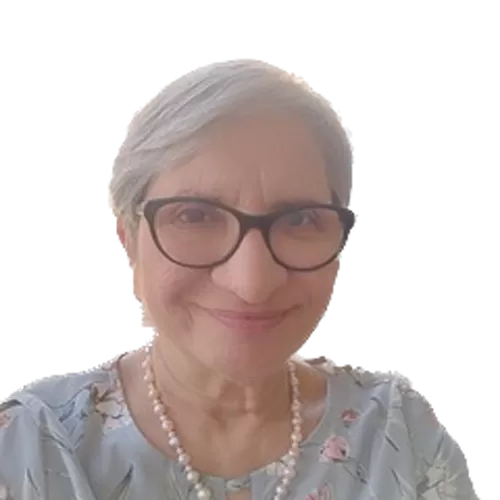 Pratibha Vinayak
Adjunct Faculty- Media Planning & Buying
Mandatory Core and Foundation Courses
Strategic Marketing Communications
Strategic Brand Management
Digital & Social Media Marketing
Content Creation and Storytelling
Advanced Elective Courses
Digital Media Analytics and Metrics
Entrepreneurship & Innovation
In addition to the core and elective courses, Jio Institute will also impart training in new age skills such as Design Thinking, Research Thinking and Effective Communication.
The curriculum will be delivered through new-age pedagogy, research opportunities and industry immersions.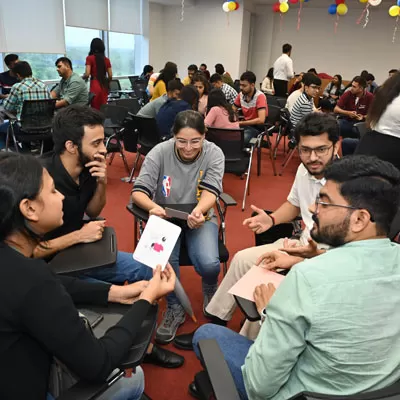 Holistic Learning
As an endeavour to develop the students holistically and make them future-ready, Jio Institute incorporates a Holistic Learning Module in all its academic programmes. These are a set of learning experiences designed to help students develop the knowledge, skills and attributes expected from every Jio Institute graduate.
Know more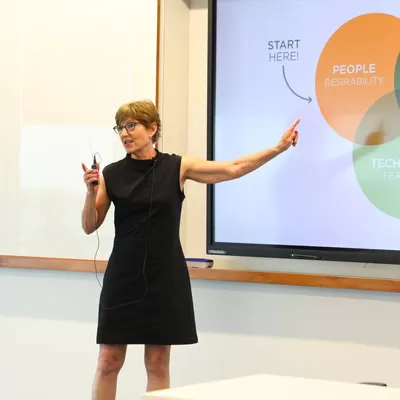 Study Abroad
Jio Institute aims to provide students international exposure and help them develop a global mindset. As a part of the Study Abroad module, students will study at a reputed university abroad, experience the business environment and cultural mileu of the host country.
Know more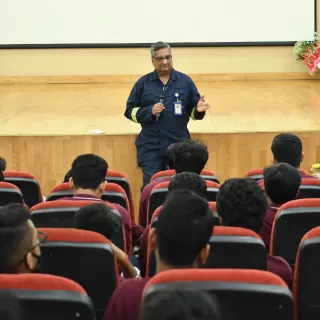 Capstone and Industry Immersion
Students get opportunities to address real-world challenges through capstone and industry projects under the mentorship of faculty and domain experts.
Know more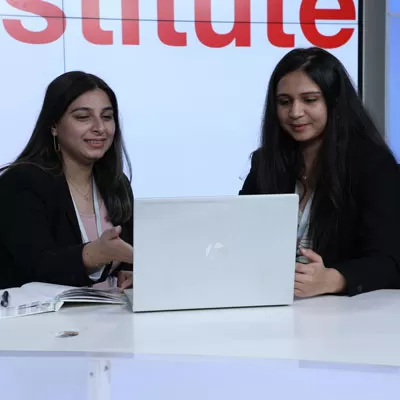 Innovation and Entrepreneurship
For students who are keen to ideate, innovate, and incubate their own ventures, Jio Institute provides mentorship and networking opportunities with incubators and entrepreneurs.
Know more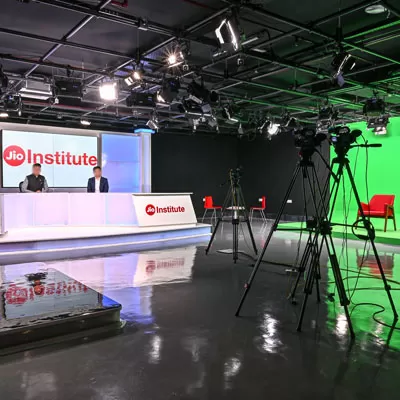 Laboratories
To ensure hands-on and application-based learning throughout the programme, students have access to state-of-art labs for pursuing coursework as well as other research activities. 
Know more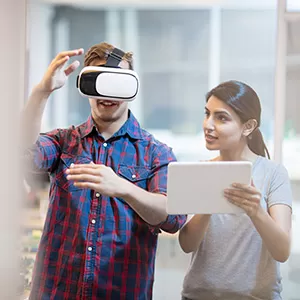 In-depth Learning
The course curriculum at Jio Institute aims to extensively cover foundational and advanced levels of concepts in Digital Media and Marketing Communications. The curriculum also envisages providing students with elective courses in all related domains like analytics, visualization, social media, and digital media technology, which are supplemented with media labs for hands-on training. Such an in-depth learning model helps to inculcate deep knowledge among students so that they can apply these concepts in meaningful and substantive ways.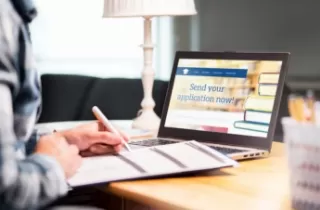 Admissions & Fees
Jio Institute has formulated a seamless digital admissions process to apply to its academic programmes. We invite applications from meritorious students from accross the globe. 
Frequently asked questions
When will Jio Institute begin its academic year?

The first batch of Jio Institute started in July 2022. The next batch will commence from June 2023.

For more information about our academic programmes, please click here- Admissions 

What about placements? Are you giving any assurance?

Jio Institute has a dedicated Career Development Centre (CDC) which liaises with corporates, start-ups, and MNCs to explore live projects and job opportunities for students. Apart from inviting companies for placements, the CDC also provides a comprehensive career preparation module that will help the student pursue a career of his/her choice. 
For more details, please visit https://jioinstitute.edu.in/academics/career-development-centre
 

What is the 'Study Abroad' module at Jio Institute?

Jio Institute has designed a module in collaboration with leading academic institutions from different parts of the world to provide students with an opportunity to experience their academic and research ecosystems; enhance skills relevant to their programmes as well as explore global cultures.


For more information, click here.

Are Scholarships available? How can I get Scholarship?

Jio Institute believes that all deserving candidates should have the opportunity to fulfil their higher education aspirations irrespective of their financial constraints. Jio Institute will offer scholarships of up to 100 per cent on the tuition fees to deserving candidates. Scholarships will be awarded based on the review of individual needs as well as the Jio Institute's commitment to access and diversity. A significant number of scholarships will be available for meritorious candidates, international candidates, specially-abled candidates, etc.

You can apply for our programmes by visiting our Admissions portal.