PGP in Digital Media & Marketing Communications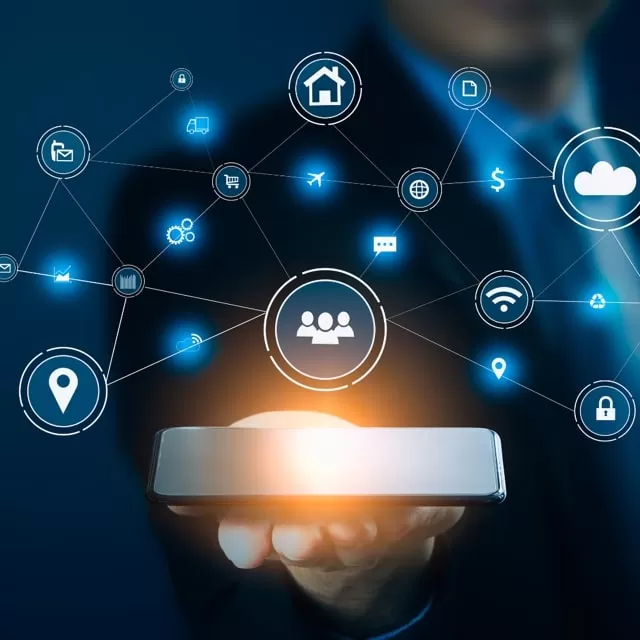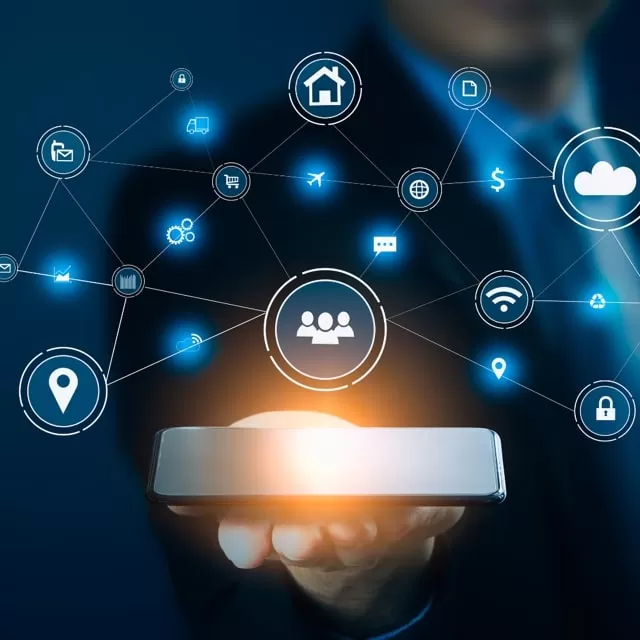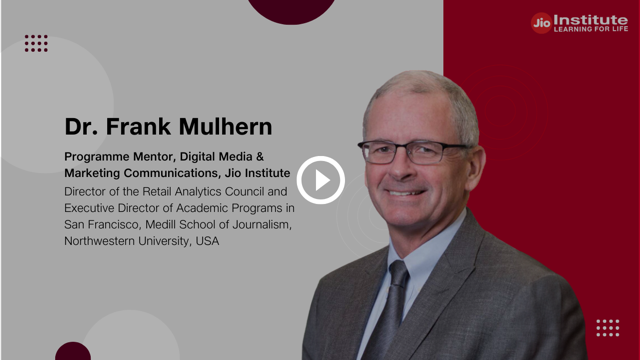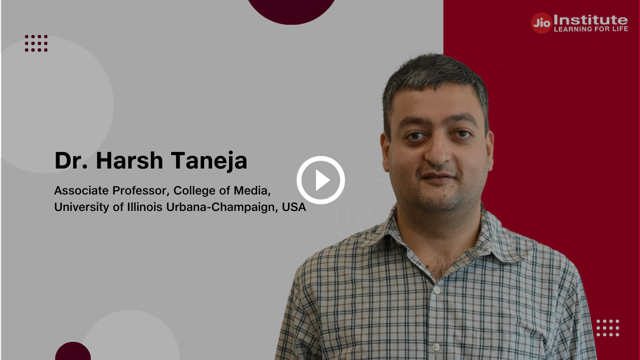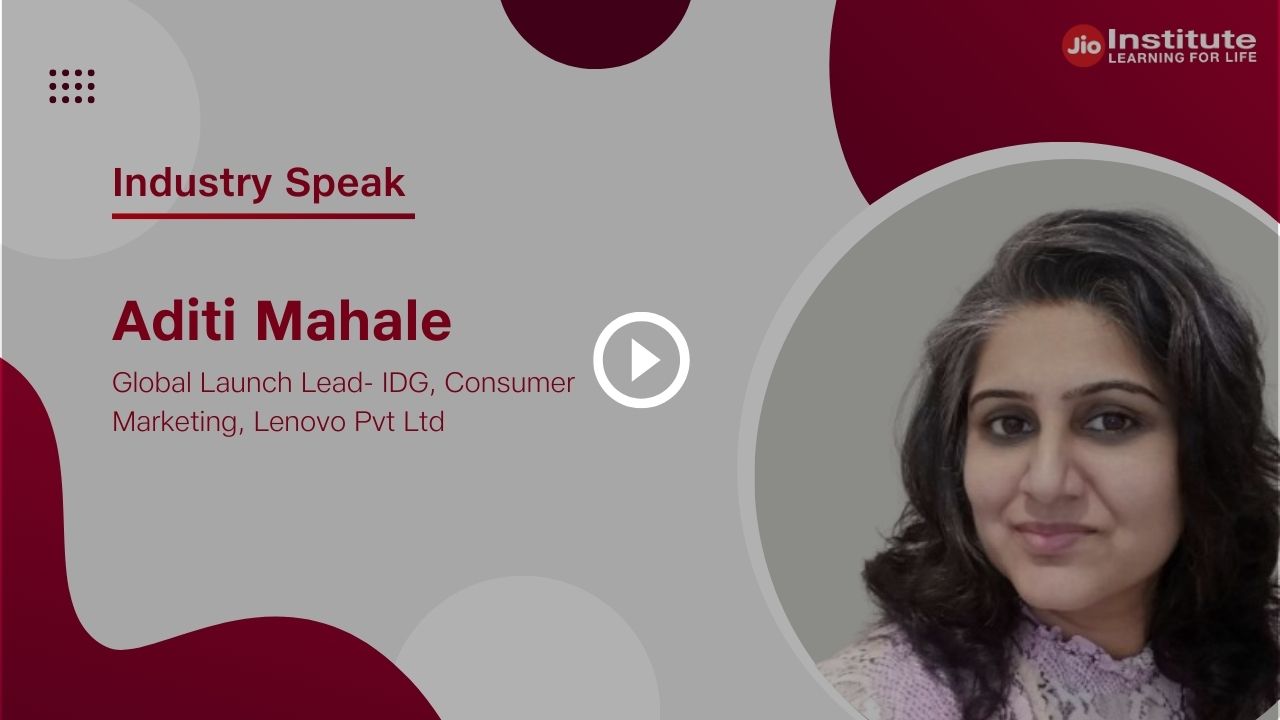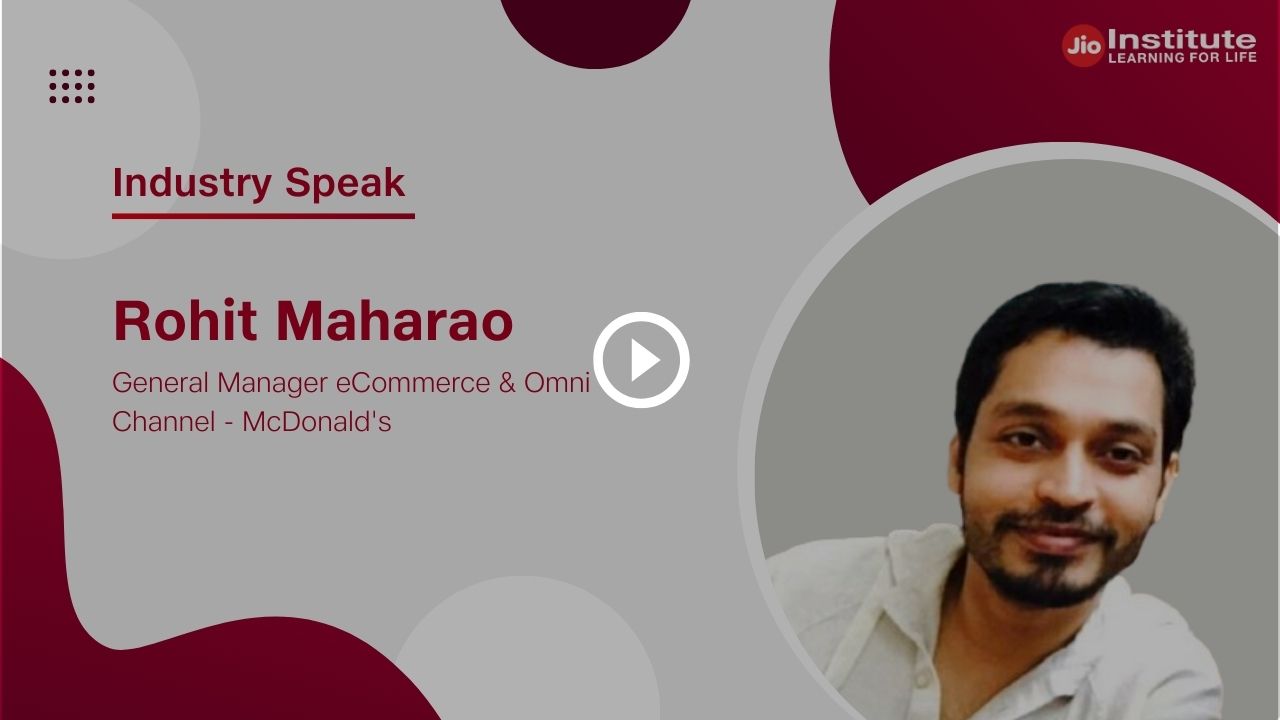 Programme overview
This programme provides comprehensive education in modern marketing strategies and effective media communication, along with a strong foundation in business and management. The curriculum covers topics such as Consumer Behaviour, Marketing, Branding, Product Management, Digital & Social Media Marketing, Analytics and Content Creation, and business foundations such as Finance, Strategy, Organisation Behaviour, Leadership, among others. Applied projects, case-based pedagogy, tools and frameworks, and global exposure are integrated into a holistic curriculum. The programme prepares graduates for roles in marketing management, digital marketing, product marketing and analytics. Students will be equipped with essential analytical and business skills to be the next-generation leaders with in-depth understanding of markets and consumers.
Programme Leadership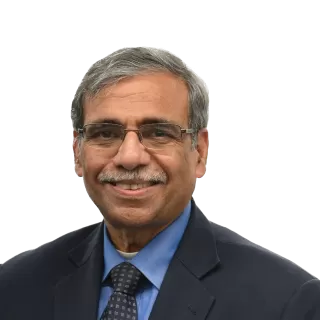 Dr. Dipak Jain
Former Dean, Kellogg School of Management, USA | Former Dean, INSEAD, France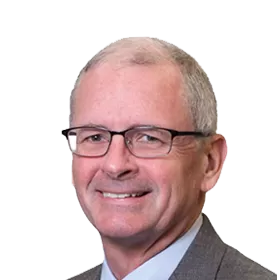 Dr. Frank Mulhern
Programme Mentor, Digital Media & Marketing Communications, Jio Institute | Director of the Retail Analytics Council and Executive Director of Academic Programs in San Francisco, Medill School of Journalism, Northwestern University, USA
Faculty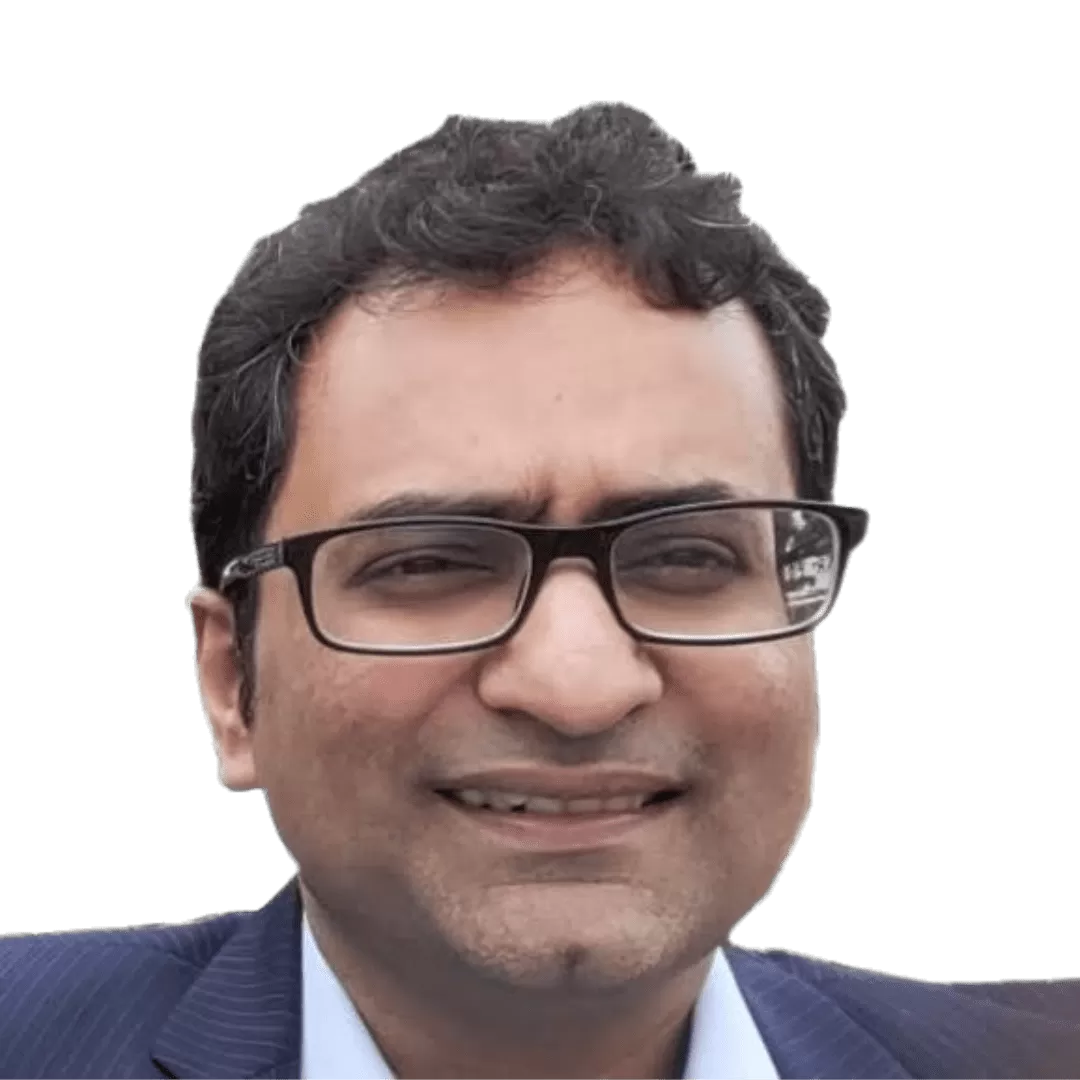 Mr. Anurag Mishra
ICF-PCC Certified Leadership and Executive Coach | Ex-CXO turned Visiting Professor at Leading MBA Institutions, India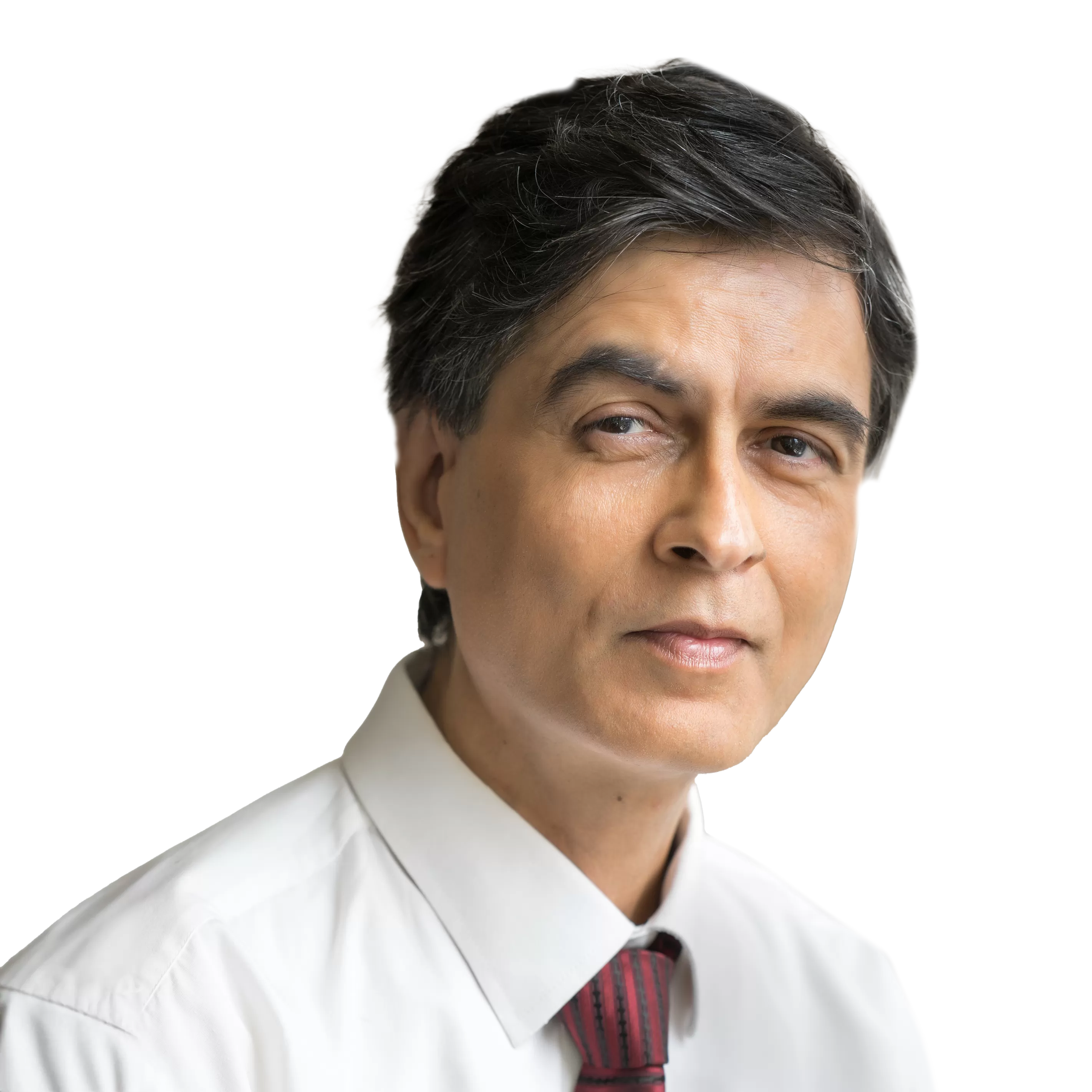 Mr. Ashok Charan
Marketing veteran | Former faculty, National University of Singapore, Singapore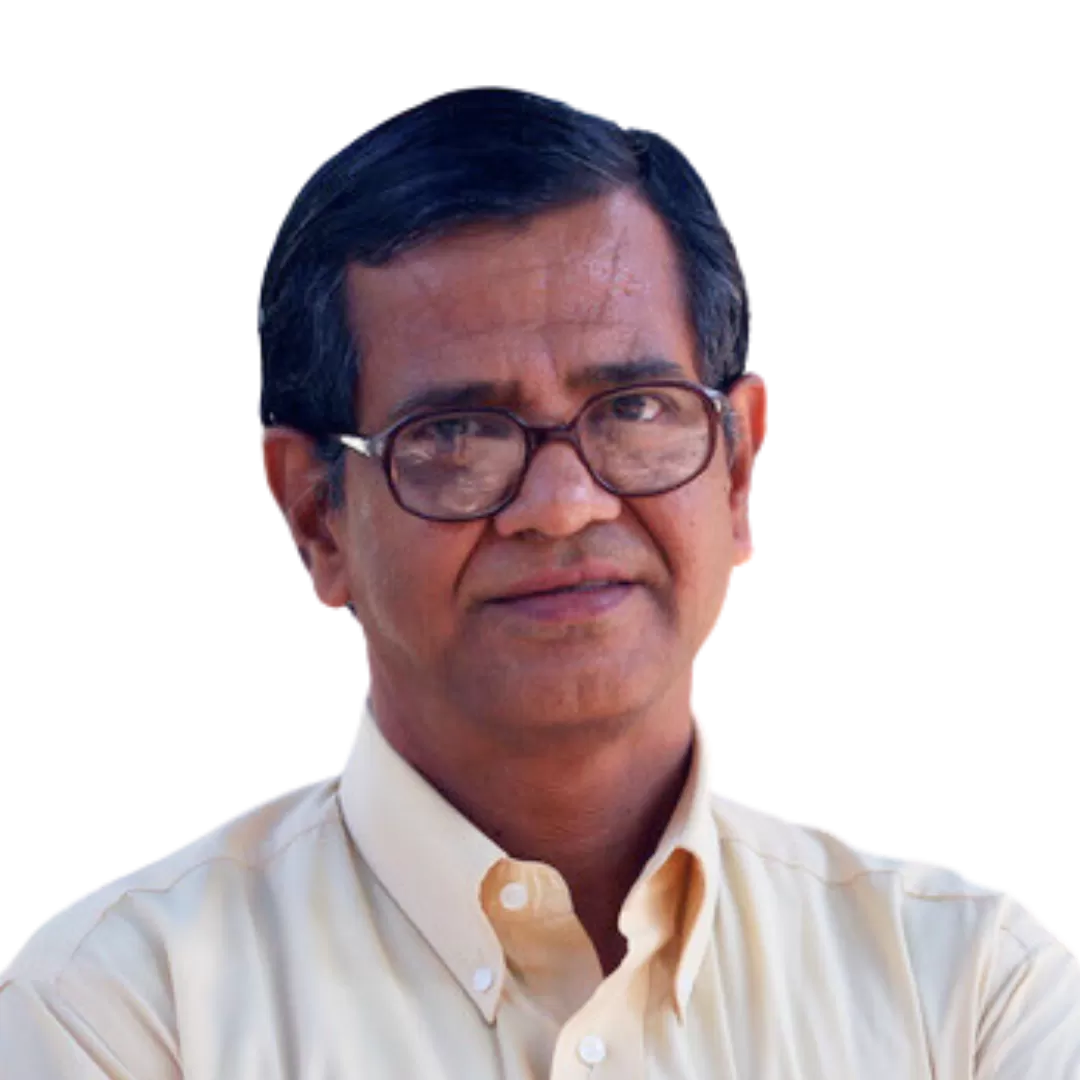 Dr. Atanu Ghosh
Former Dean , SME, IIT Jodhpur | Former Professor of SJMSOM, IIT Bombay | Former Visiting Professor and Dean (AER) IIM Ahmedabad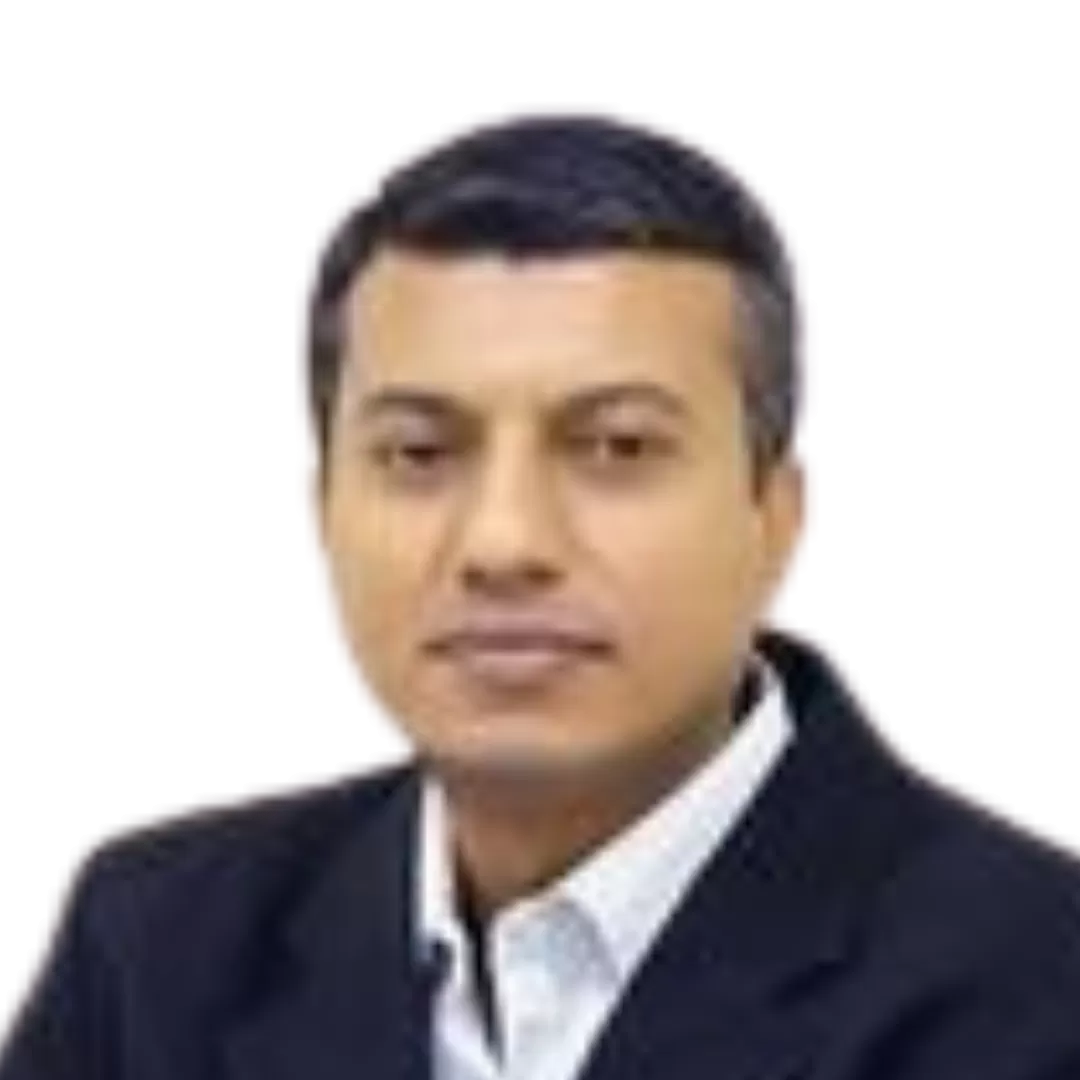 Mr. Chandrachur Ghosh
Marketing & Business Strategy Professional | Former CEO DigiSpice Technologies Ltd, Navi Mumbai, India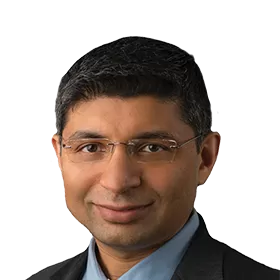 Dr. Denish Shah
Barbara & Elmer Sunday Professor and Associate Professor of Marketing | Founding Director of the Social Media Intelligence Lab | Executive Director of the Marketing RoundTable, Georgia State University, USA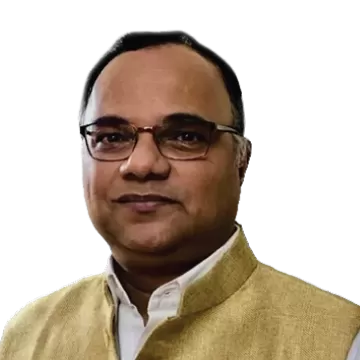 Mr. Dominic D'Souza
Legal Professional, Indian media & entertainment industry, | Former Head Legal, Balaji Group, Mumbai, India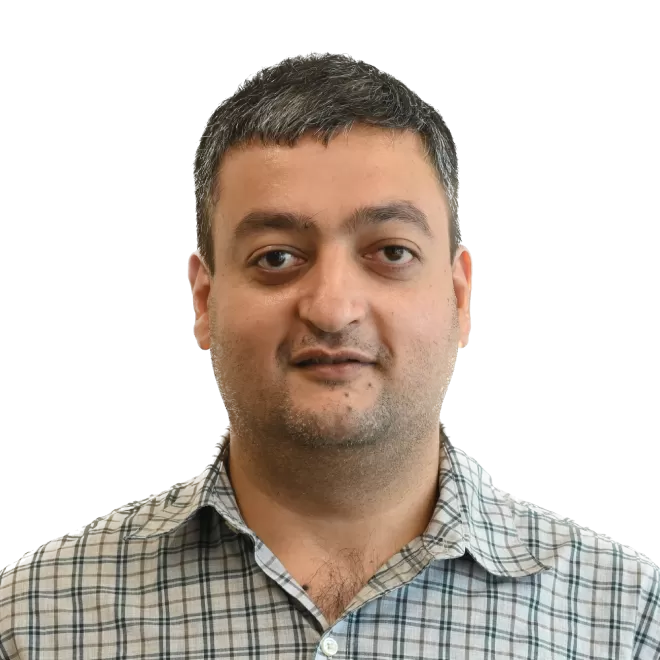 Dr. Harsh Taneja
Associate Professor, University of Illinois Urbana-Champaign, USA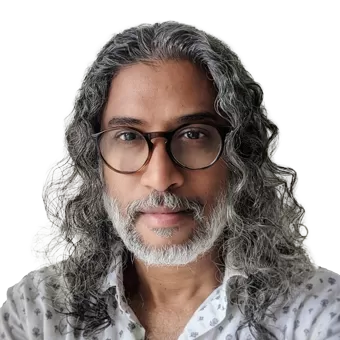 Mr. Nitesh Mohanty
Visual Artist & Design Consultant | Adjunct faculty, MICA, Ahmedabad, India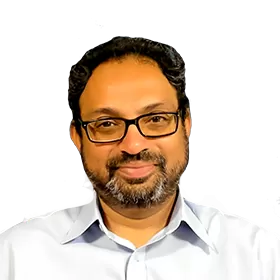 Dr. Partha Krishnamurthy
Larry J. Sachnowitz Professor of Marketing, Director of the Institute for Health Care Marketing, University of Houston, USA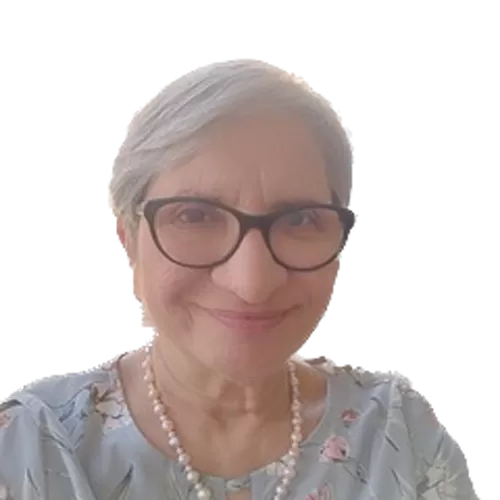 Ms. Pratibha Vinayak
Advertising veteran | Adjunct faculty, MICA, Ahmedabad, India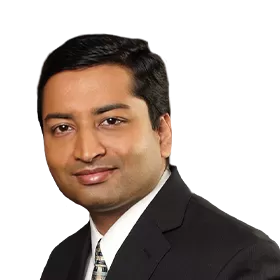 Dr. Seshadri Tirunillai
Associate Professor - Marvin Hurley Professor of Marketing & Entrepreneurship, University of Houston, USA
Programme Advisory Council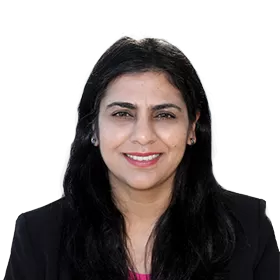 Dr. Aditi Bajaj
Co-Founder & CMO Tazzho | Adjunct Professor, Northwestern University, Santa Clara University, USA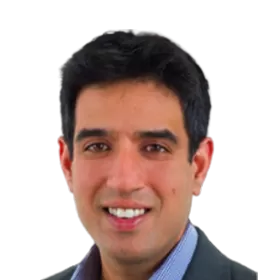 Mr. Anish Shah
Director, Forrester Research, USA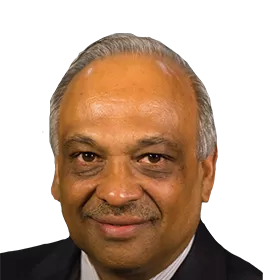 Dr. Arvind Rangaswamy
University Distinguished Professor of Marketing,  Pennsylvania State University, USA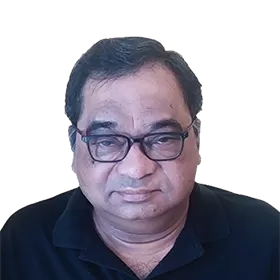 Dr. Naveen Donthu
Distinguished University Professor, Vachel Pennebaker Research Chair, and Kenneth L. Bernhardt Distinguished Marketing Department Head, Georgia State University, USA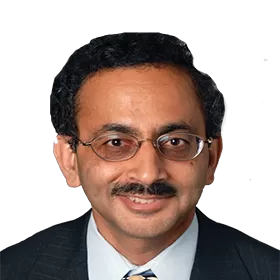 Dr. Raj Sethuraman
Harold Simmons Distinguished Professor and the Executive Director of the Center for Marketing Management Studies, Southern Methodist University, Dallas, Texas, USA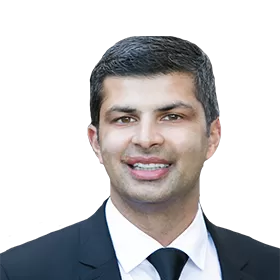 Mr. Samir Sheth
Global Product Marketing Lead, Twitter | Ex Fitbit, Facebook and P&G
Mandatory Core and Foundation Courses
Media & Communication Ecosystem
Introduction to Management and Strategy
Financial Management & Decisions
Strategic Marketing Communications
Strategic Brand Management
Digital & Social Media Marketing
Content Creation and Storytelling
Advanced Elective Courses
Digital Media Analytics and Metrics
Entrepreneurship & Innovation
In addition to the core and elective courses, Jio Institute will also impart training in new age skills such as Design Thinking, Research Thinking and Effective Communication.
The curriculum will be delivered through new-age pedagogy, research opportunities and industry immersions.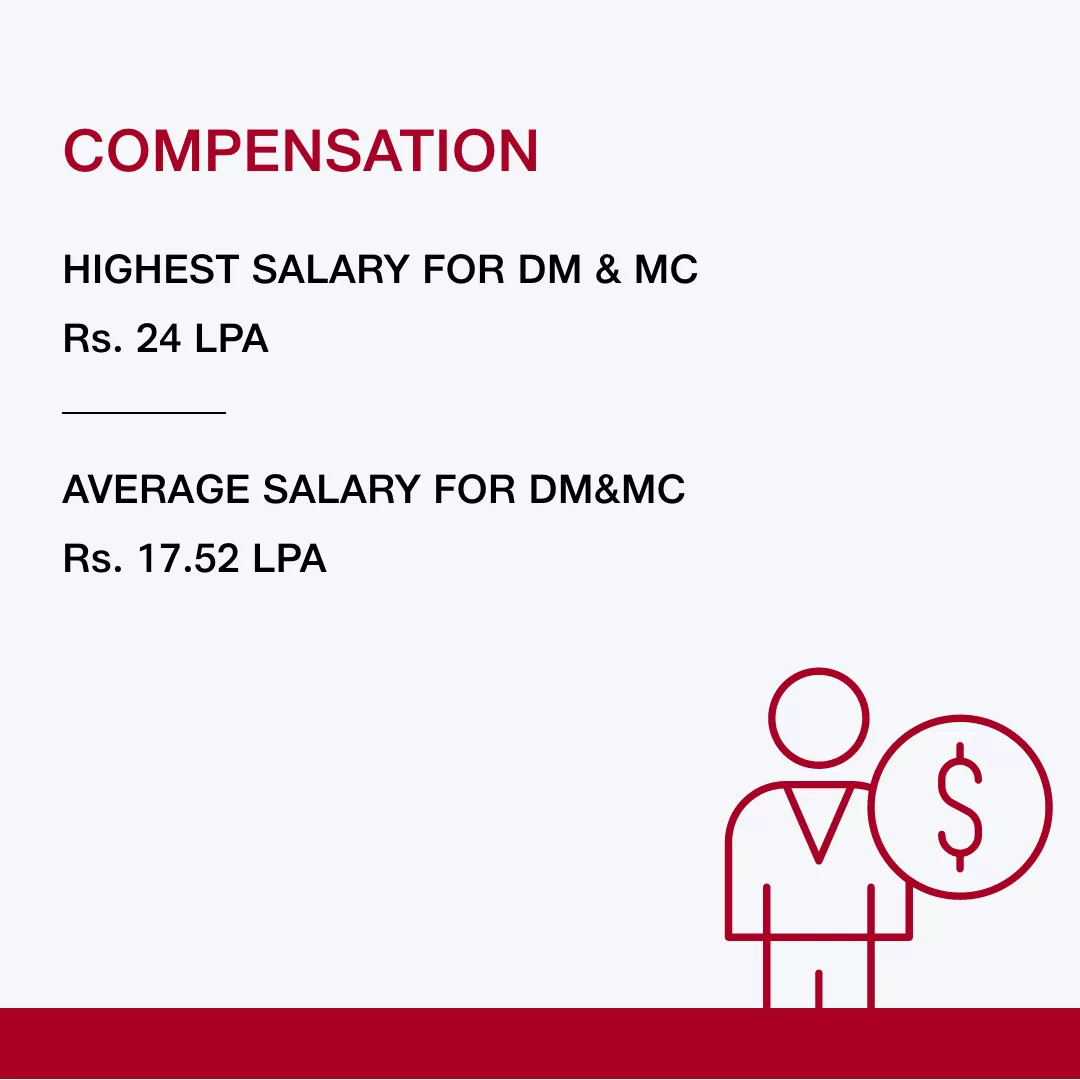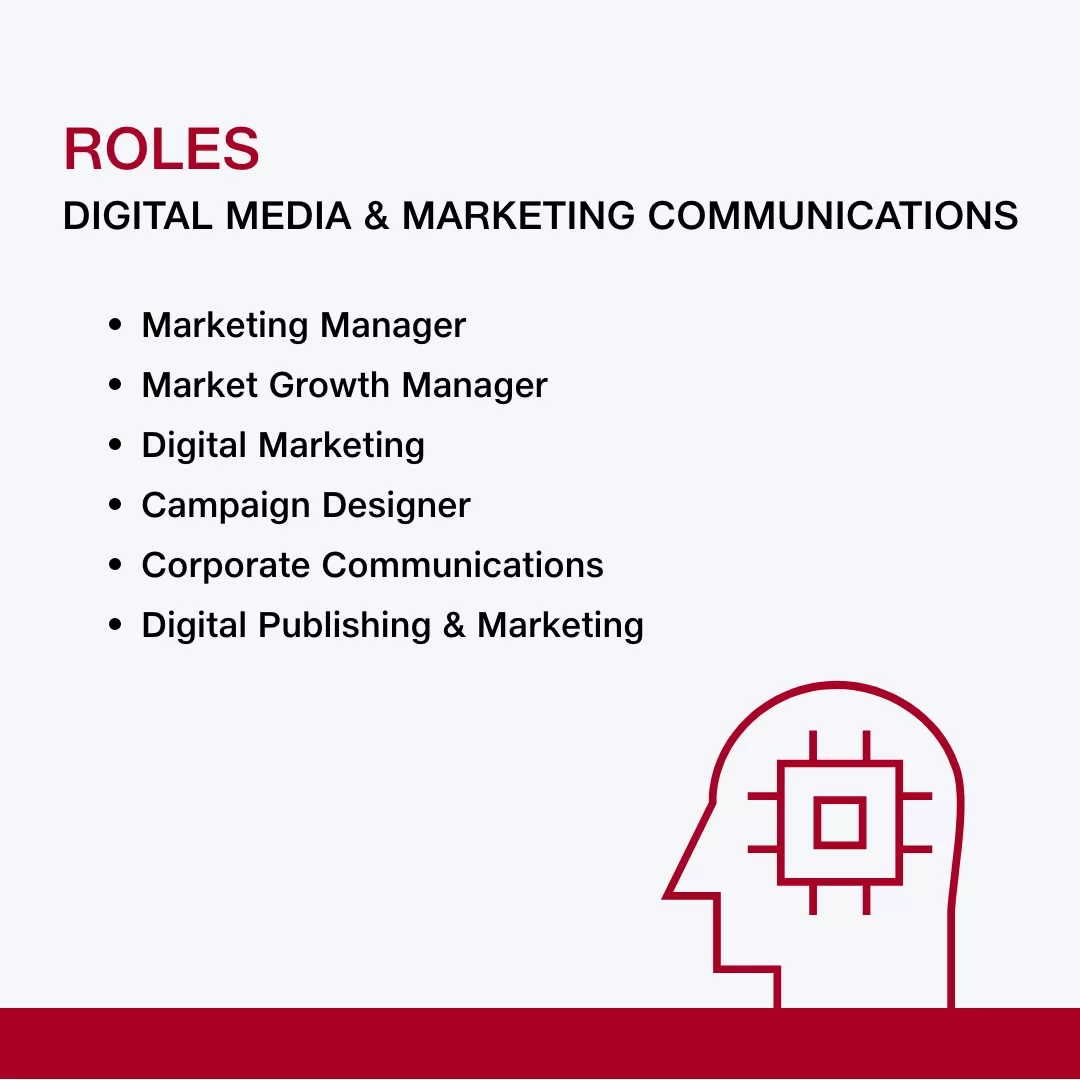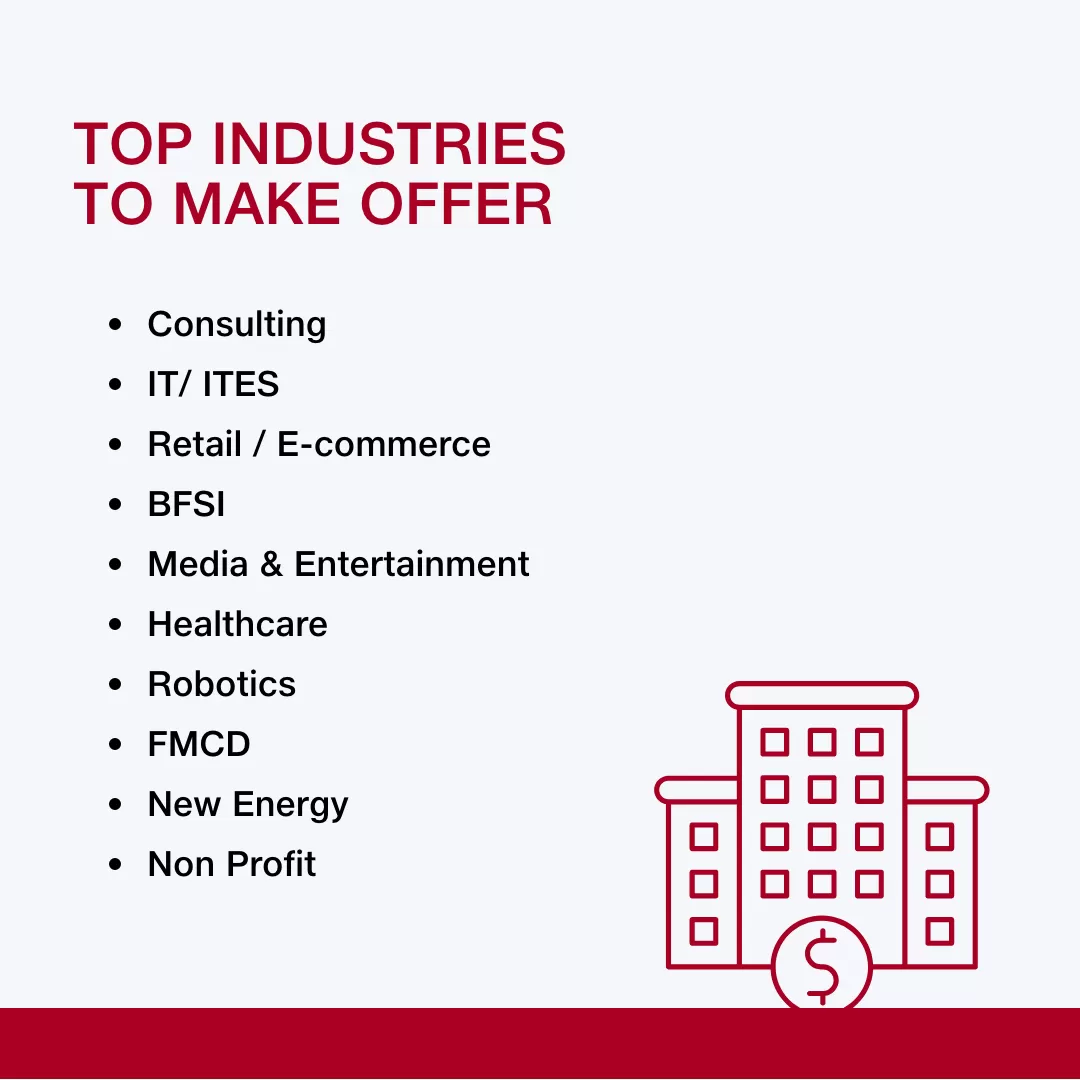 Admissions & Fees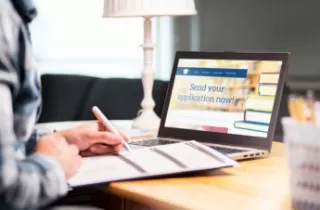 Jio Institute has formulated a seamless digital admissions process to apply to its academic programmes. We invite applications from meritorious students from accross the globe. Eligibility criteria for PGP in Digital Media & Marketing Communications :
An undergraduate degree in any discipline with minimum 50 per cent or equivalent CGPA
A valid GRE/GMAT/CAT score or appear for Jio Institute Entrance Test (JET)
Preference shall be given to candidates with relevant experience.
Frequently asked questions
When will Jio Institute begin its academic year?

What about placements? Are you giving any assurance?

What is the 'Study Abroad' module at Jio Institute?

Are Scholarships available? How can I get Scholarship?