Our Story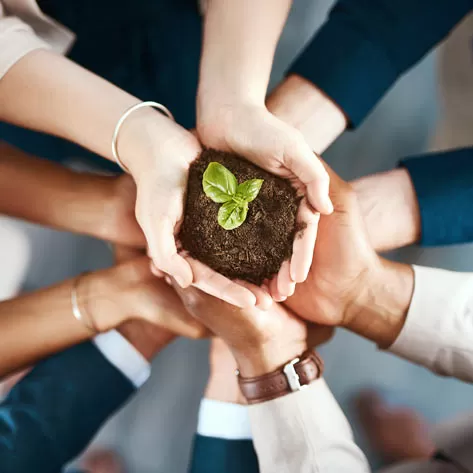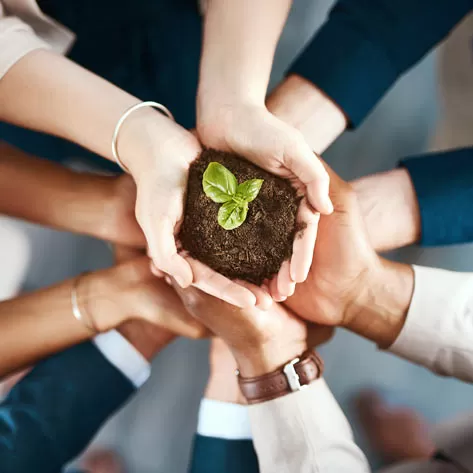 Our Approach
A steadfast focus on academic excellence, business relevance, and social significance is one of the foundational pillars of Jio Institute. From setting up of academic programmes to conceptualizing research initiatives, the Institute has consistently incorporated inputs from renowned academicians and industry experts across domains.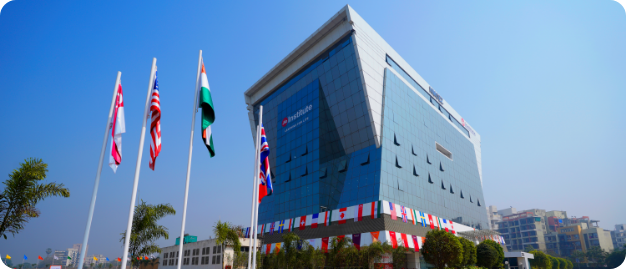 Jio Institute aims to aid India's development journey through research and innovation, and achieve international stature. With faculty drawn from the best institutions across the world, the Institute is envisioned to be global in outlook while retaining its Indian character. Through new-age programmes spanning across domains, it will empower students to think critically, develop leadership traits and become responsible global citizens.
Our Founders
Our founders Smt. Nita Ambani and Shri Mukesh Ambani firmly believe in the power of the youth to transform India. It is this belief that was instrumental in setting up Jio Institute.
Education is all about igniting young minds and enabling them to attain their fullest potential.

Smt. Nita Ambani,
Founder Chairperson, Reliance Foundation Institution of Education & Research

Education is not about pouring knowledge into the brains of students but lighting that spark so that they learn by themselves.

Shri Mukesh Ambani,
Chairman & Managing Director, Reliance Industries Limited
Our Legacy
The Reliance Group – pioneers of Jio Institute – has consistently set transformative precedents in the world of business and philanthropy.