Placement 2022-23
Jio Institute is proud of its first batch of students who are ready to take flight. Our professional courses have produced a highly skilled and motivated cohort that is ready to deal with real world challenges. The students have undergone rigorous academic training, have been involved in various capstone projects and have had considerable industry exposure that makes them employment ready. All students have undertaken an international module that has helped them in developing global skills and mindsets. The founding placement drive of Jio Institute is currently on-going. 
Recruiters
Companies that participated in the placement drive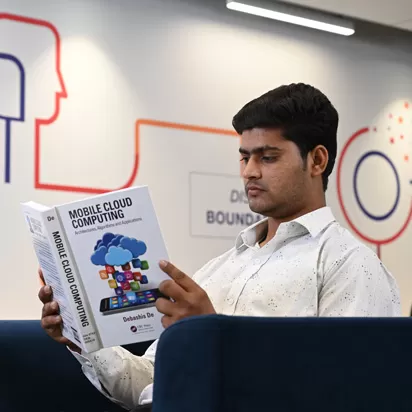 Career Support
From selecting an appropriate career path to building requisite skill sets to curating corporate, entrepreneurial and research opportunities, we assist students every step of the way.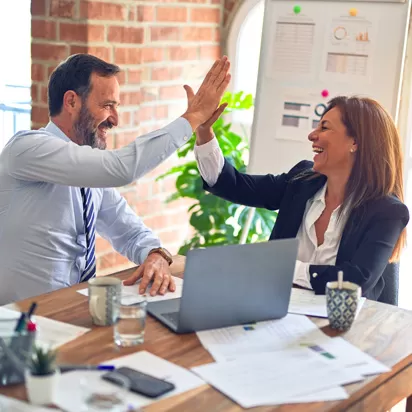 Industry Collaborations
From building and nurturing  sustainable relationships, organising events& guest lectures, conducting joint research and consulting, the Office of Career Services engages with industry and other external stakeholders at multiple levels to bring real world skills knowledge and employment opportunities to the students.
Our Industry Collaborations