What we do
Assist students in selecting suitable career paths by conducting professional assessments to identify their interests and strengths.
Develop students' skill sets necessary for corporate, entrepreneurial, and research pursuits.
Offer guidance on building and enhancing students' professional networks.
Aid students in crafting resumes, Statements of Purpose (SOPs), and other related materials.
Enhance students' interviewing skills through workshops and mock interviews.
Establish connections with corporations, startups, and government sector organizations to create engagement and employment opportunities for students.
Provide advice on evaluating different job opportunities.
Conduct the final placement processes.
For more information, please reach out to careerservices@jioinstitute.edu.in
Placement 2022-23
Jio Institute achieved a remarkable 100 per cent placement for its inaugural batch. The professional courses produced a cohort of skilled and driven individuals who secured positions that matched their expertise and preferences. These students underwent rigorous academic training, participated in a study abroad module, engaged in diverse capstone projects, and gained substantial industry exposure. Collectively, these experiences thoroughly prepared them for employment opportunities.
Recruiters
Companies that recruited in the placement drive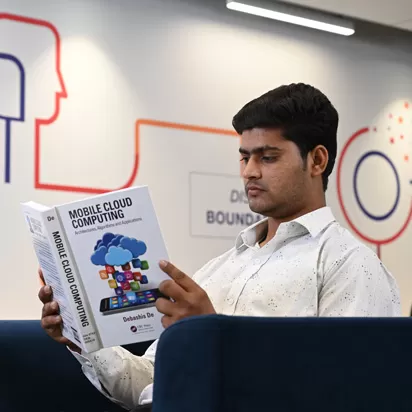 Career Support
The Office of Career Services is dedicated to assisting students in realizing their full potential and achieving their professional goals, whether that involves pursuing a corporate career, exploring research opportunities, or starting entrepreneurial ventures. The Office provides a wide range of resources to enhance students' skills and empower them to make well-informed career choices. .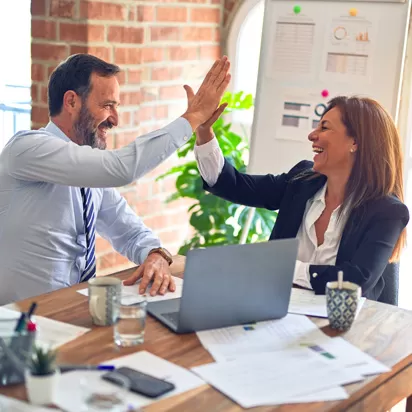 Industry Collaborations
Jio Institute seeks to develop comprehensive and multi-faceted engagements with industry partners that goes beyond providing great talent. Our engagement with industry is diverse in scope. In addition to offering skilled individuals, our engagement involves fostering the development of the workforce and actively participating in the co-creation of knowledge.
Our Industry Collaborations