Capstone and Industry Immersion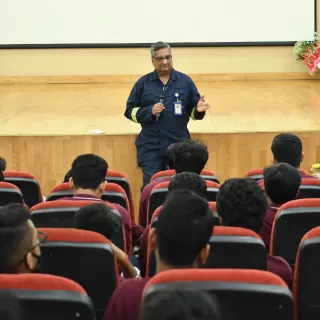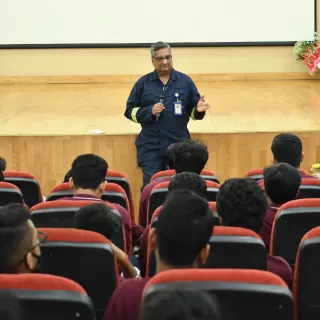 A key objective of any great institute of higher education is to produce capable professionals who can evolve into leaders of tomorrow by contributing to industry and society. Combining experiential learning with classroom teaching is an effective way of making students workforce ready. Jio Institute achieves this by incorporating application-based learning as a core part of its pedagogy.
All students at Jio Institute have avenues to augment their applied learning by indulging in practical projects as part of their coursework. They will also be undertaking comprehensive capstone projects that act as a culmination to their learnings on campus. The Institute provides necessary support in arranging suitable assignments that helps students to chart out careers in industry and entrepreneurship. These components of experiential learning which form a key part of our programmes help in transforming students into successful professionals.