Growth Plan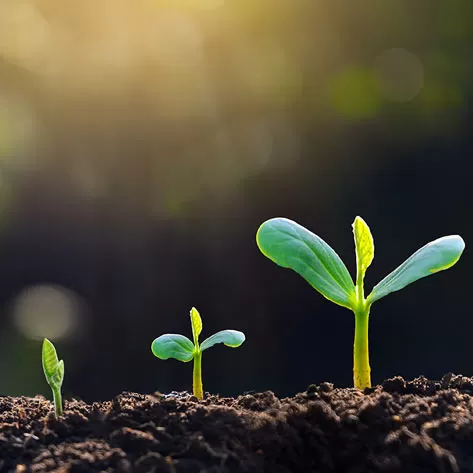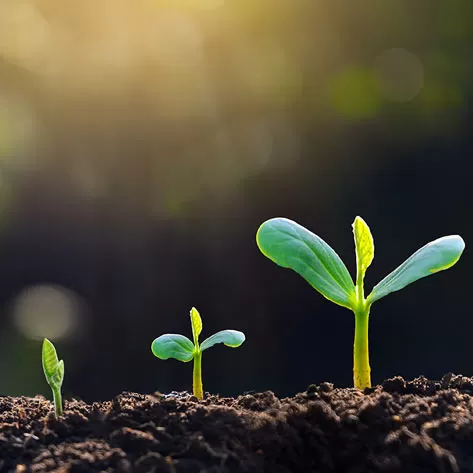 To build such a base of enabling culture and environment, we are following a well thought out strategy of initially focussing on developing a range of postgraduate, doctoral, and post-doctoral programmes across disciplines. This will build a culture of research and innovation, and attract top-notch global scholars and researchers. The benefits of a strong research foundation will then percolate down when we subsequently launch undergraduate programmes in the next stage.
Jio Institute has charted out its growth plan in three phases- Startup Phase, The Growth Phase, and The Expansion Phase:
Start-up Phase

The Start-up Phase will focus on launching of postgraduate, PhD and postdoctoral programmes in multiple disciplines. These programmes will act as 'seeds' towards building more programmes in the future.
Growth Phase

The Growth Phase will focus on further expansion of the initial disciplines. During this phase, we will also commence and expand our undergraduate schools to further augment multi-disciplinary learning.
Expansion Phase

The Expansion Phase will focus on adding more programmes and enhancing the success and experience of our community and strengthening the global reputation of the institution.
Over these three phases, the Institute aims to have a community of over 10,000 students and commensurate number of academicians engaged in multiple interdisciplinary schools and research centres. To draw upon a diverse knowledge and talent base from across the world, we will continue to build strategic partnerships with leading global universities, on the lines of our existing international tie-ups.
We aim to create thought leaders, visionaries, and entrepreneurs who will shape the social and industry discourse in the coming decades, through a holistic approach to imparting education. The path that we chart and the education that we offer will at all times be guided by the needs of the nation, society, and industry.