Study Abroad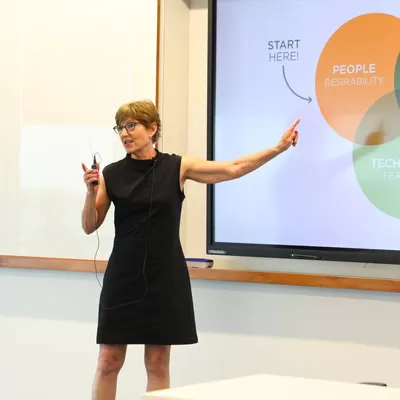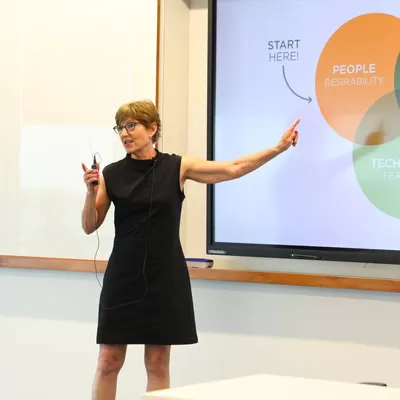 As the world becomes smaller through digital revolutions, education institutions must be able to keep pace. To ensure an enriching and fulfilling education experience, it is imperative that the world becomes a classroom with all its diversities, complexities and experiences. Jio Institute is committed to becoming a leading academic and research institution within a global academic environment. Globalization is one of its core pedagogical elements across academic and research programmes. Students at Jio Institute will have the opportunity to experience an interconnected global working environment.
Collaborations
Jio Institute collaborates with reputed institutions from around the world for academic and research initiatives.
Partnerships and Collaborations at Jio Institute Aims to:
Foster exchange of ideas among scholars across national boundaries.
Build long-term relationships with global researchers, educators and scholars.
Participate in joint research projects with scholars and institutions across the globe.
Build diversity in faculty and student body and develop cross-cultural awareness and collaboration.
Provide global exposure to students.
Encourage student and faculty exchange programmes with top educational and research institutes.
Integrate best international and Indian practices in education and research for addressing global and national challenges.
Inculcate a culture of collaboration and excellence.