Career Support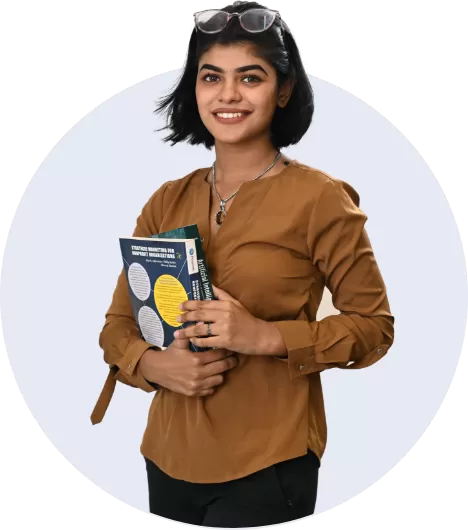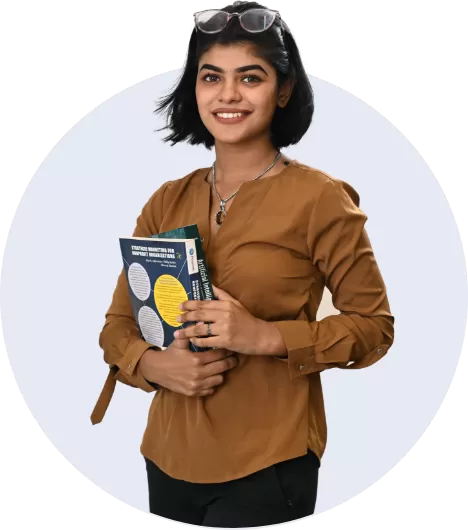 Supporting a Corporate Journey
The Office guides and supports students through every step of their career preparation journey. This includes assistance in seeking live projects, developing skill sets for different industries and functions as well as ensuring a robust placement process. The Institute has strong relationships with leading MNCs, corporates, PSUs and start-ups across sectors. These organizations partner with our students on projects, industry sessions and experiential workshops.

Enabling Entrepreneurship
The Office organizes entrepreneurship workshops and mentoring sessions, and offers networking opportunities with leading start-up founders, investors and experts to enable successful entrepreneurial journeys.

Assistance with Further Studies and Research
Students are mentored by world-class faculty and have access to the latest equipment, technology and other resources required to conduct research. They also get opportunities to collaborate with leading international universities and eminent researchers that creates a strong knowledge-sharing ecosystem.
Competency Building and Professional Development
Students are encouraged to start preparing for a successful career ahead of time in a structured manner. The Institute's methodical and comprehensive competency-building process ensures students succeed professionally.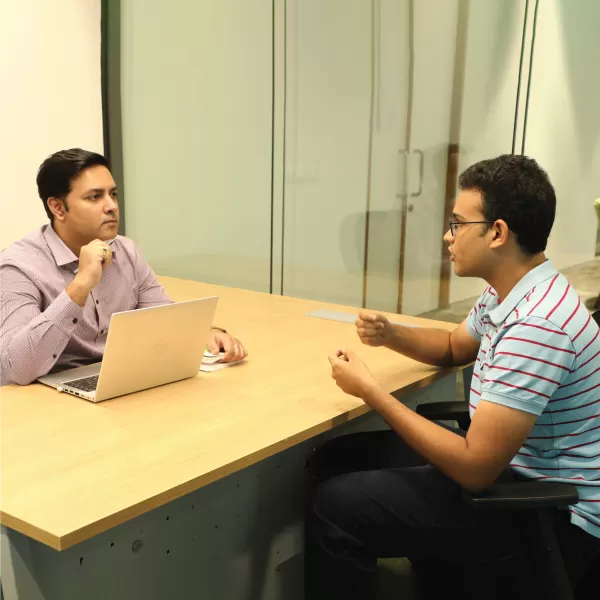 One-on-one Career Mapping
These sessions help students identify goals and explore career options in accordance with their professional expectations. The focus is on guiding students in identifying skill sets, strengths, interests and experiences to develop a career path. It supports them in understanding organizational norms and industry expectations for career advancement opportunities.
Soft Skills Training Programme
In today's world, soft skills are essential for creating a positive impression, both in the workplace and beyond. These training programmes include sessions on public speaking, effective communication, efficient decision-making, teamwork and time management.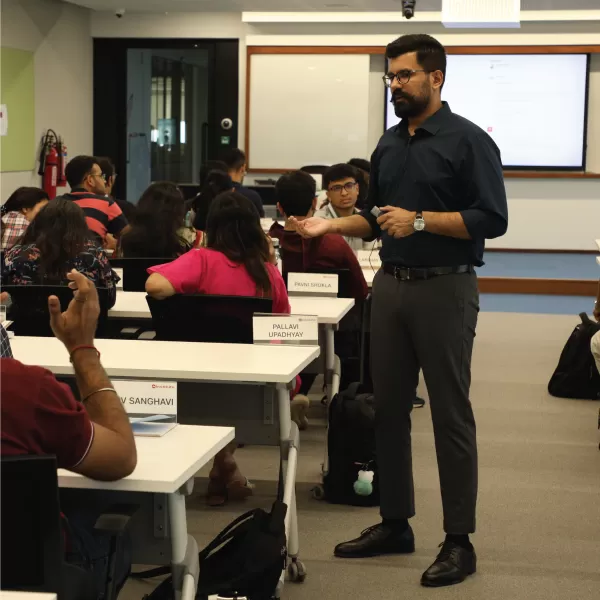 Leadership Talks
As a part of the industry exposure initiative, the Office organizes multiple sessions with industry stalwarts. These talks provide students valuable insights on how to build their career and the challenges faced by professionals and leaders in their respective career trajectories. It also helps them understand how to translate their classroom knowledge in industry.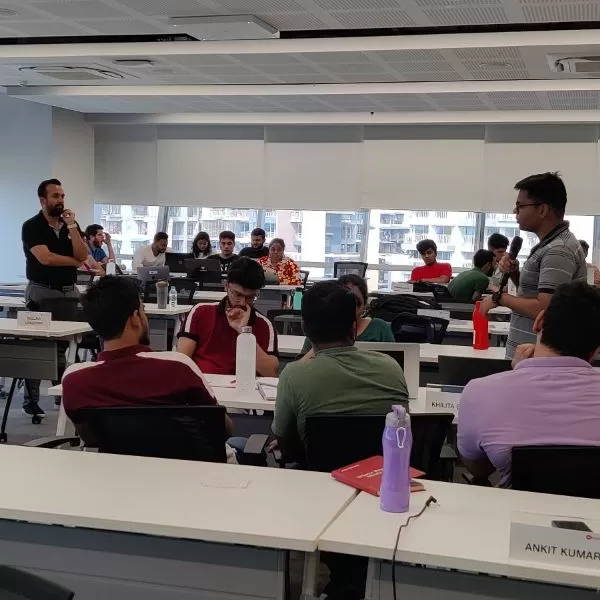 Capsule Module
In addition to the curriculum, the students participate in capsule modules that are focused workshops designed to equip students with an understanding of specific needs of different industries. These capsules further prepare them for real-world work environments. The Institute regularly organizes workshops across industries.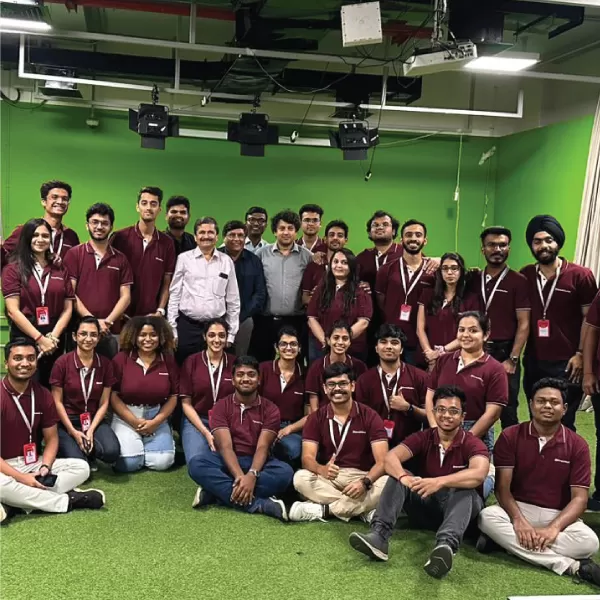 Corporate Engagement
The Institute facilitates student visits to organizations where they get an opportunity to learn through in-person interaction, observe day-to-day work culture and learn best practices in various work environments.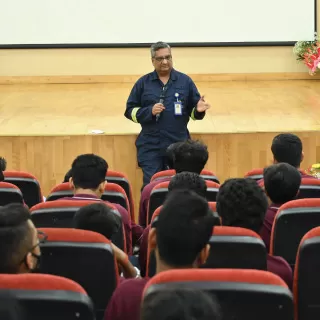 Capstone Project
A capstone project allows students to apply the knowledge gained in classrooms to solve real-world problems. Students work in smaller groups and on projects across various disciplines.
What we do
Help students choose and follow the right career path by conducting professional assessments to identify their interests and strengths.
Help students to develop the right skill set required for corporate, entrepreneurial and research pursuits.
Guide students on how to build and enhance their professional network.
Help students craft resumes, SOPs and other related collaterals.
Hone students' interviewing skills through workshops and mock interviews.
Build linkages with corporates, start-ups and government sector organizations to create engagement andemployment opportunities for students.
Provide guidance on evaluating various job opportunities.
Conduct final placement processes.
For more information, please reach out to careerservices@jioinstitute.edu.in