Executive Education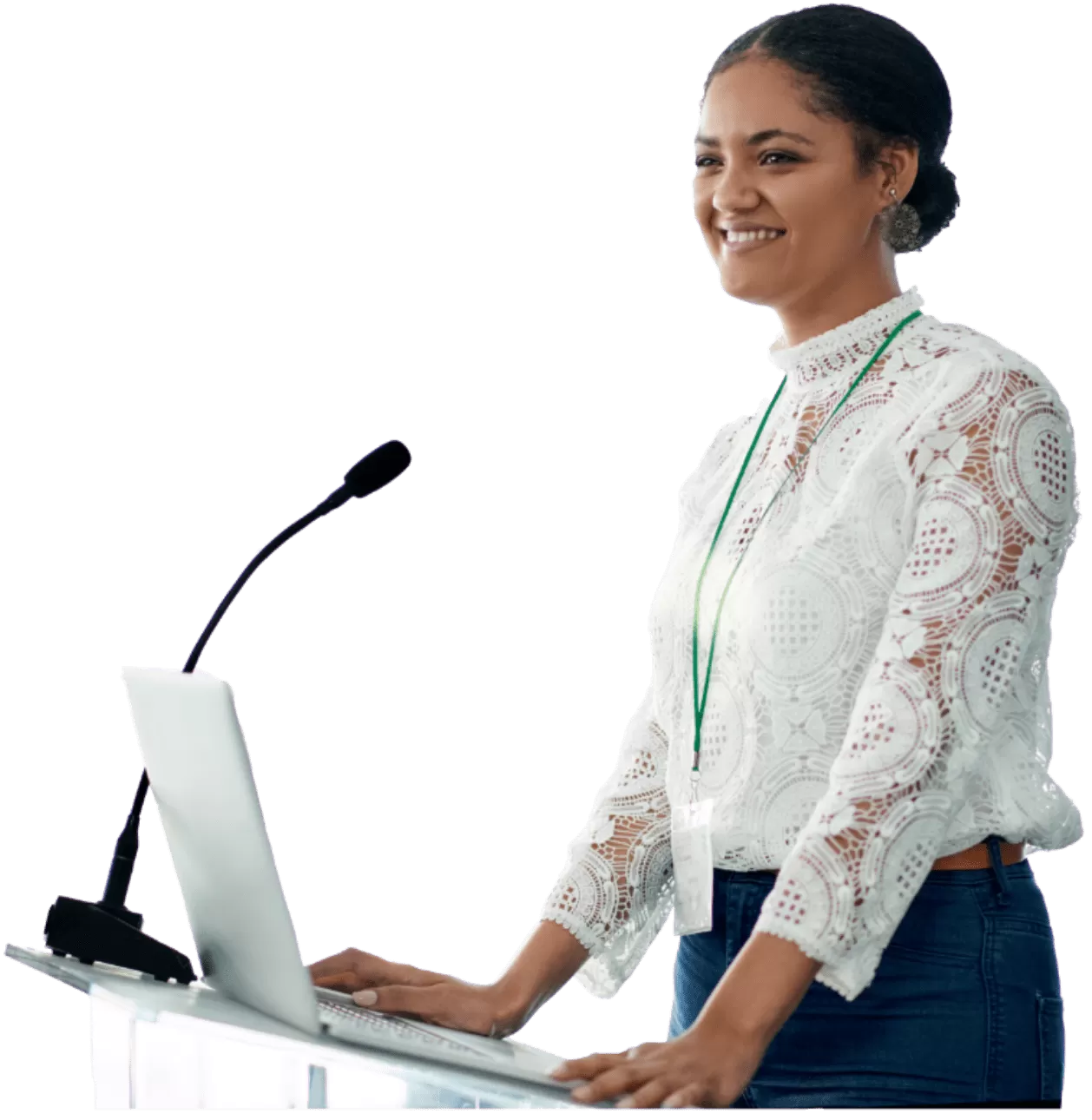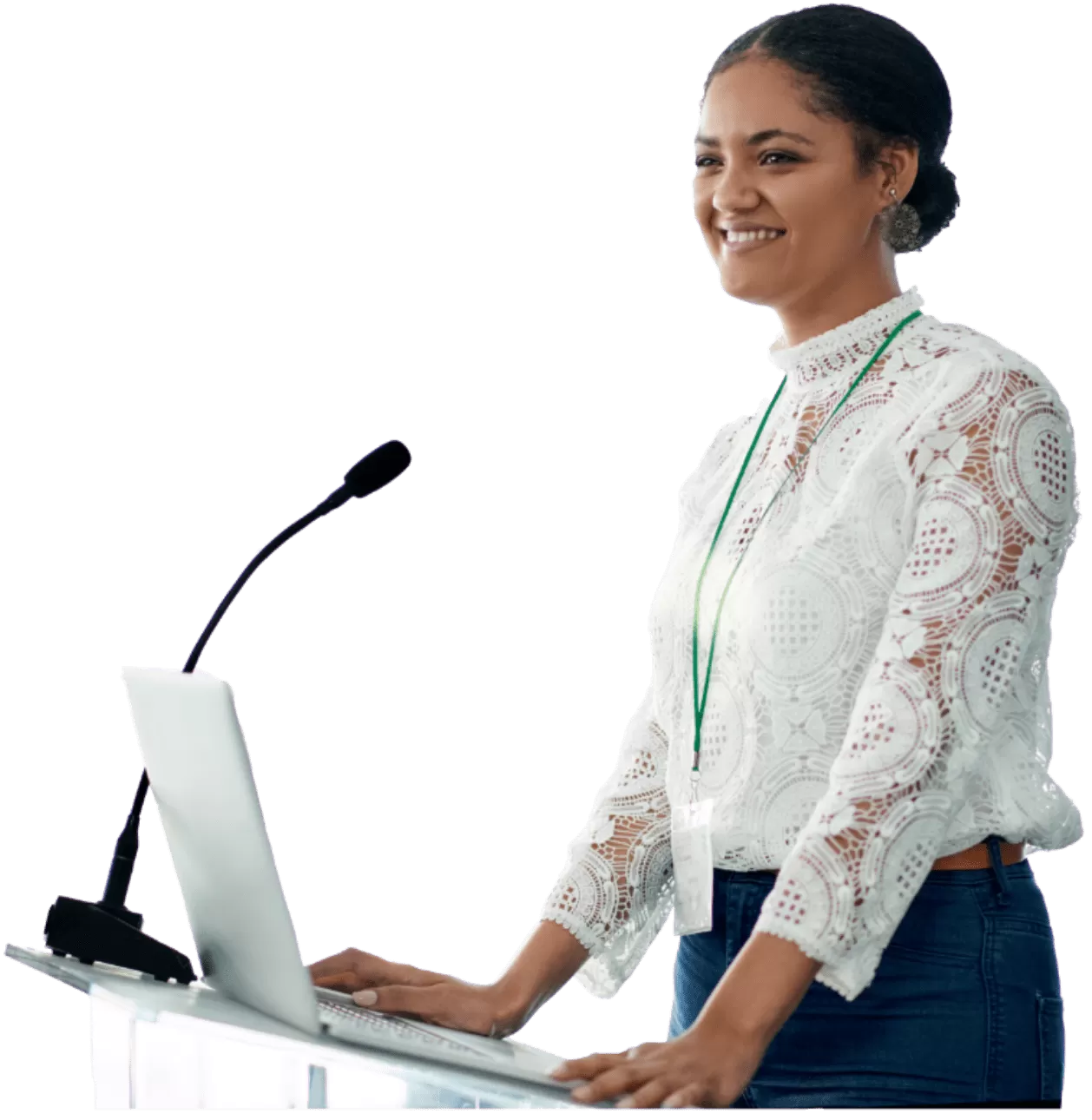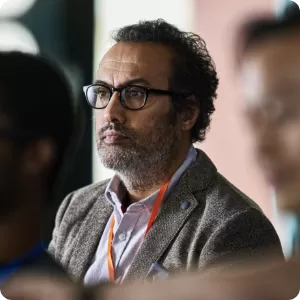 Renowned Faculty
Distinguished academicians and researchers as well as industry experts from around the world constitute the faculty of each of our Executive Education programmes. In addition to intensive and interactive lecture sessions, our faculty will engage with you in focussed discussions for projects as well as in other formal and informal settings.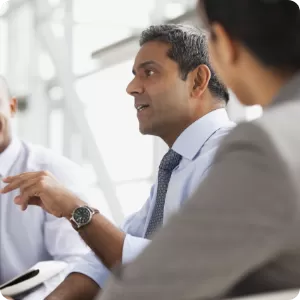 Redefining Leadership
As new business environments replete with challenges and opportunities take shape, leaders who can innovate, adapt and navigate will be invaluable. An integral part of our Executive Education programmes is to cultivate and nurture qualities that will define the new-age leader. From understanding the implications of emerging technologies to managing increasingly diverse teams, our programmes will help existing leaders evolve as well as provide impetus to aspiring ones.
Reinvigorating Networks
A typical cohort at Jio Institute includes executives with varied experiences and expertise. We encourage multiple interactions between executives throughout the programme. Our hope is to help you build relationships that can be nurtured for life. By completing any of our programmes, you become part of the Jio Institute community, including a number of future engagement activities.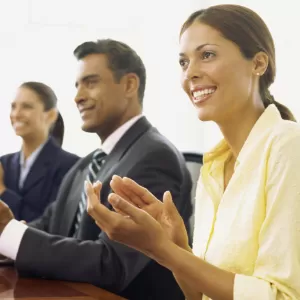 Robust Delivery
Our programmes are offered through various modes of delivery, including live online sessions, residential programmes or in a blended mode. All modes involve a learning management platform that enables learning and engagement in an integrated manner. Our platform supports synchronous and asynchronous learning, interaction and campus social feed, and assignments and grading mechanisms for our programmes. Each format is carefully designed so as to maximize learning, establish peer-to-peer connections and provide a rich and interactive experience.