Artificial Intelligence & Data Science
AICTE and Jio Institute FDP on Artificial Intelligence & Data Science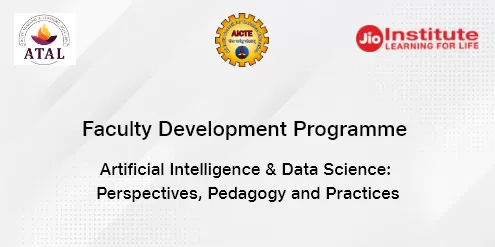 AICTE in collaboration with Jio Institute, is launching a five day faculty development programme wherein a group of 40 senior educators will undergo an intensive session on the nuances of integrating the power of Artificial Intelligence with academic pursuits across varying fields of education.
New-age tech is also expected to impact the employment prospects for several industry segments, and education will be one of the key industries to get directly impacted by the striding advances being made across spectrums of academic pursuits, both at school levels as well as higher education. New job roles will emerge, emerging job roles will also require up-skilling & re-skilling. These settings therefore encourage us to study and understand the disrupting and innovative impact of AI&DS.
In education, faculty members, teaching assistants, students, counsellors, and administrative staff have access to intelligent tutors in the form of Generative AI and Chatbot. Despite the enormous opportunities that AI might afford to support teaching and learning, we must debate the ethical implications and related risks as well. The five day long course will help the educators navigate their way through all these concepts and reach a meaningful outcome at the end of the course.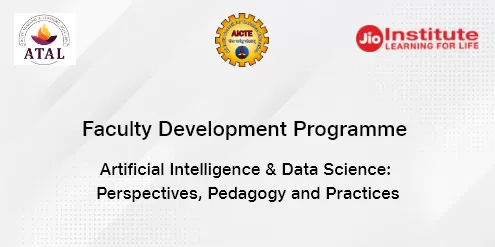 Mode: In-person at Ulwe Campus
Upcoming Sessions
21 Aug 2023 - 25 Aug 2023
Setting the context
Artificial Intelligence (AI) and Data Science (DS) have made a significant impact across diverse industries. Trends such as self-driving cars, text-to-speech systems, article generators, intelligent cameras, chatbots, and medical imaging exemplify the burgeoning influence of AI & DS. The current AI applications within data science are expediting the creation of highly precise models that forecast outcomes and patterns within data, while also driving automation and machine learning. These applications are already being leveraged in fields such as Science, Engineering, Healthcare, and Liberal Arts.
In industry, the synergy of computational power, sophisticated algorithms, machine learning, and data analysis is driving operational enhancements and propelling scientific exploration. AI and data science, working in tandem, are orchestrating substantial automation and advancement in production and development processes, thus notably augmenting human-machine interactions. The advent of cutting-edge technology is poised to reshape employment prospects across various industry sectors, potentially giving rise to new job roles that necessitate up-skilling and re-skilling efforts.
In the realm of education, educators, students, support staff, and counselors are benefiting from intelligent tutors embodied in Generative AI and Chatbots. While the opportunities offered by AI to enhance teaching and learning are immense, it is imperative to engage in deliberations about the associated ethical considerations and potential risks.
Learning Outcomes
As AI and DS catalyze transformative shifts in both Industry and Academia, it is of utmost importance for stakeholders—including Education Leaders, Faculty Members and Students—to collaboratively establish a harmonious ecosystem of teaching-learning practices that can effectively address the evolving challenges. At the end of the programme participants can expect the following takeaways:
• Demystifying AI & DS and their various facets
• Impact of AI&DS in key sectors like Science & Engineering, Healthcare & Liberal Arts etc
• Emerging opportunities in Semiconductor Industry
• Integrating new pedagogies and curriculum modifications
• Student engagement projects
• Industry best practices (through exposure visits)
Day - 1 : Inauguration and Session 1 to 4
Inaugural Session
Lighting the Lamp
Welcome Address: Dr.Palak Sheth, Project Director, Jio Institute
Inaugural Address by Prof TG Sitharam, Chairman, AICTE
Vote of Thanks : Dr.Guruswami Ravichandran, Provost, Jio Institute
Session 1
Introduction to the Program and an Overview of the Indian IT Industry: Dr.Nilay Yajnik, Faculty at Jio Institute.
Session 2
Demystifying AI - Evolution in AI Thinking: Dr.Shailesh Kumar , Programme Mentor, Artificial Intelligence & Data Science, Jio Institute & Chief Data Scientist, Center of Excellence in AI/ML, Reliance Jio
Session 3
Session 4
Discussion on Student-led Projects in AI & DS: Dr. Ronak Shodhan, Faculty at Jio Institute, Mr. Anindya Bhattacharjee, AI COE, Jio Platforms, Mr. Amit Verma, AI COE, Jio Platforms
Day - 2 : Session 5 to 9
Session 5
Big Data & Cloud – Concepts and Applications: Dr. Divyakant Agrawal, Visiting Faculty at Jio Institute, Professor University of California at Santa Barbara
Session 6
Natural Language Processing: Dr. Larry Birnbaum, Programme Mentor, Artificial Intelligence & Data Science, Jio Institute and Professor, Northwestern University, USA
Session 7 & 8
Data Visualization: Mr. Jayen Thakker (ex-Tableau and IBM)
Session 9
Reflection & Discussion by Groups on Curriculum
Day - 3 : Session 10 to 14 and VC Interaction
Session 10
Time Series and Applications: Dr. Vishnuprasad Nagadevara, Visiting Professor at Jio Institute and, Former Professor & Dean, of IIM Bangalore
Session 11
Optimization and Applications in India: Dr. Vishnuprasad Nagadevara
Session 12
AI, DS and Personalized Therapeutics: The NEP Context: Dr. Varun Aggarwala, Faculty at Jio Institute
Session 13
Generative AI and Large Language Models: Mr. Prasad Joshi, VP Chief Data Scientist, AICoE, Jio Platforms
Session 14
Reflection & Discussion by Groups on Curriculum
Interaction with Vice-Chancellor
Address by Dr.Dipak Jain, Jio Institute
Day - 4 : Session 15 to 17 and Industry Visit
Session 15
AI and Big Data in Semiconductors: Dr. Samik Mukherjee, Professor, Jio Institute, Dr. Satya Gupta, VLSI Society of India, Dr. Tushar Sharma, Renesas USA
Session 16
Responsible AI: Sray Agarwal, Visiting Faculty at Jio Institute and Principal Consultant, Fractal, London
Session 17
AI and DS Projects at Reliance: Dr. Shailesh Kumar
Industry Visit
Industry Visit to Reliance Corporate Park, Ghansoli, Navi Mumbai
Day - 5 : Session 18, JWC Visit and Valedictory
Session 18
Reflection on the Program and Presentations on Curriculum and Student Project Possibilities
JWC and NMACC Visit
Tour of JWC, NMACC followed by Presentation
Presentation on AI in Cultural Informatics by Mr. Vaibhav Chauhan, Head, Special Collections, Jio Digital Library.
Visit to a few Heritage Sites in South Mumbai
Valedictory
Certificate Distribution, Valedictory Address and Group Photograph
Programme Leadership
Dr. Raveendra Chittoor
Founding Dean, School of Professional Studies & Executive Education, Jio Institute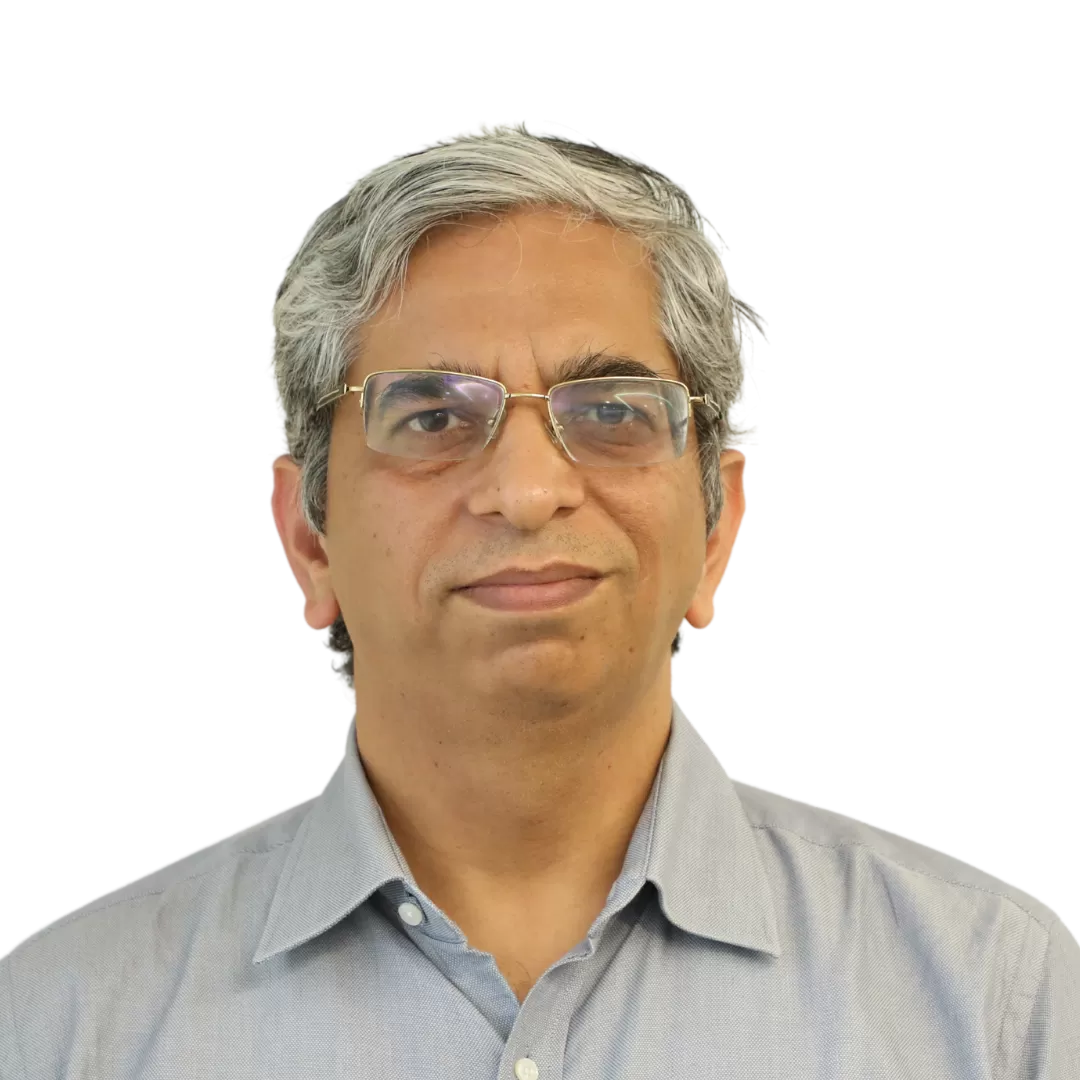 Dr. Shailesh Kumar
Programme Mentor, Artificial Intelligence & Data Science, Jio Institute | Chief Data Scientist, Center of Excellence in AI/ML, Reliance Jio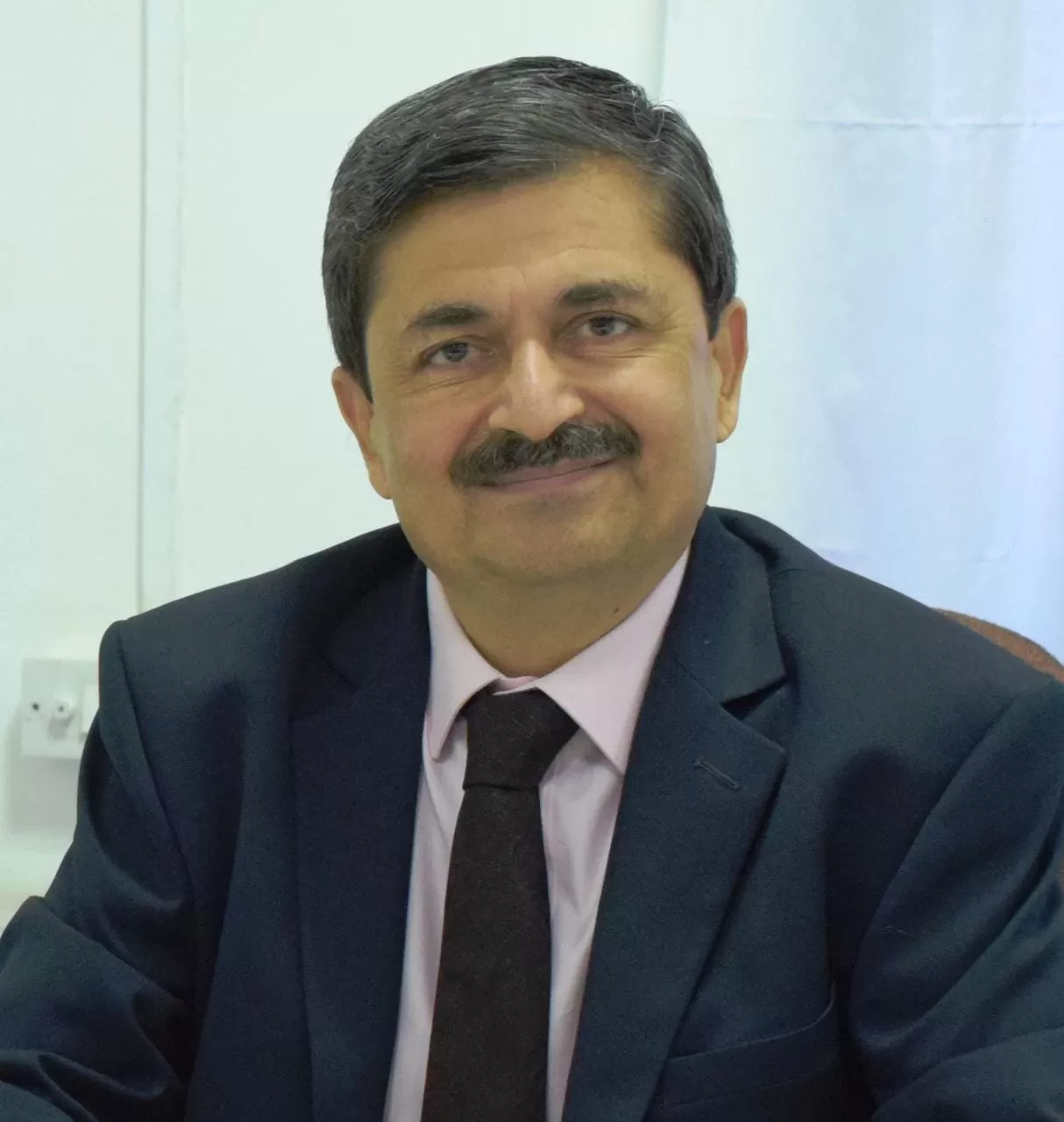 Dr.Nilay Yajnik
Professor & Director, Executive Education, Jio Institute
Speakers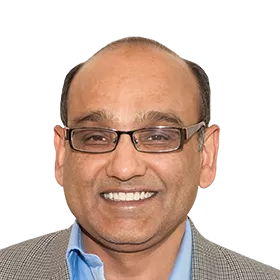 Dr. Divyakant Agrawal
Distinguished Professor, University of California, Santa Barbara, USA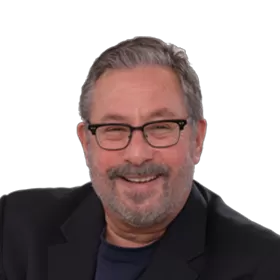 Dr. Larry Birnbaum
Programme Mentor, Artificial Intelligence & Data Science, Jio Institute | Professor, Computer Science, Northwestern University, USA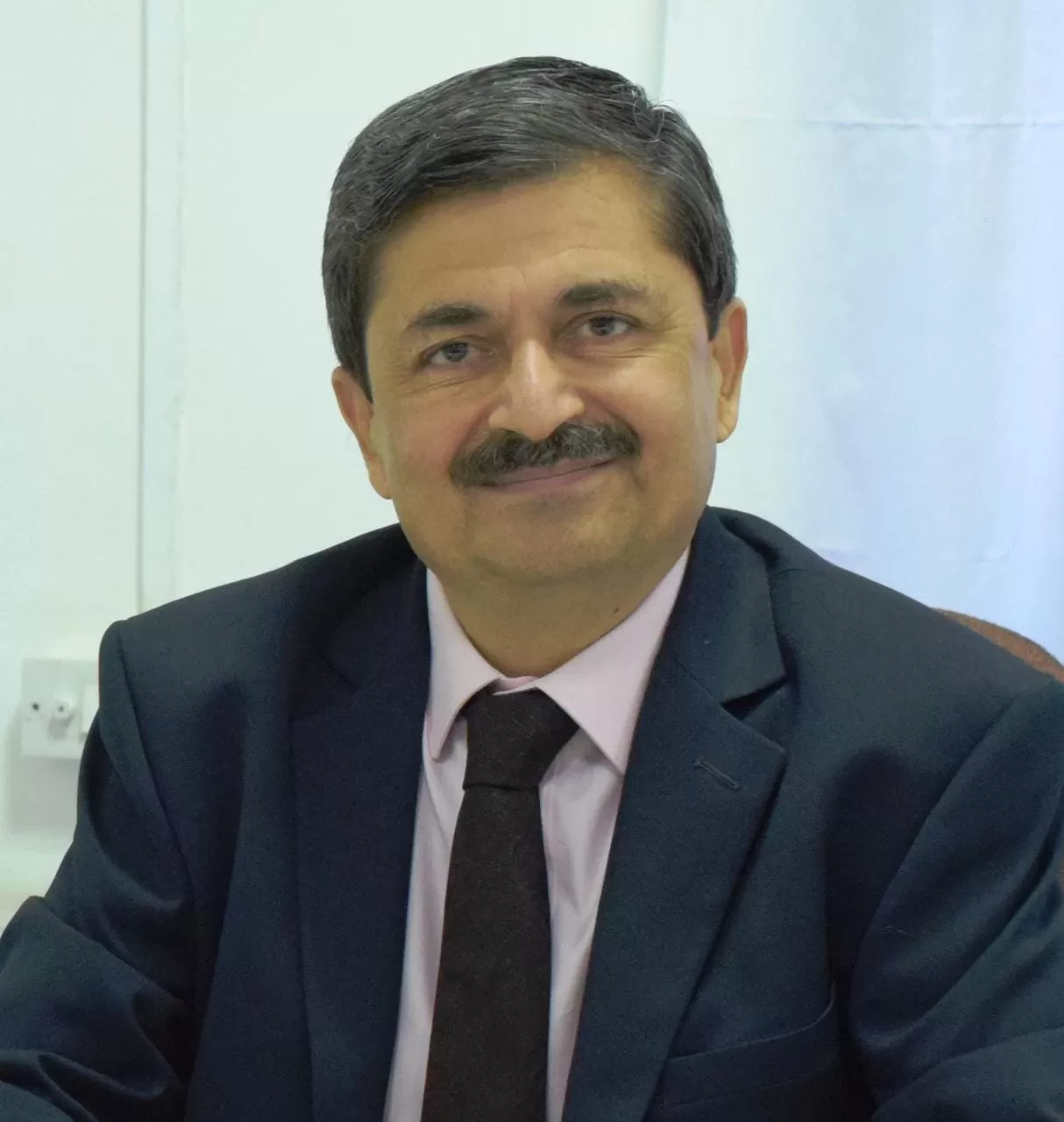 Dr.Nilay Yajnik
Professor & Director, Executive Education, Jio Institute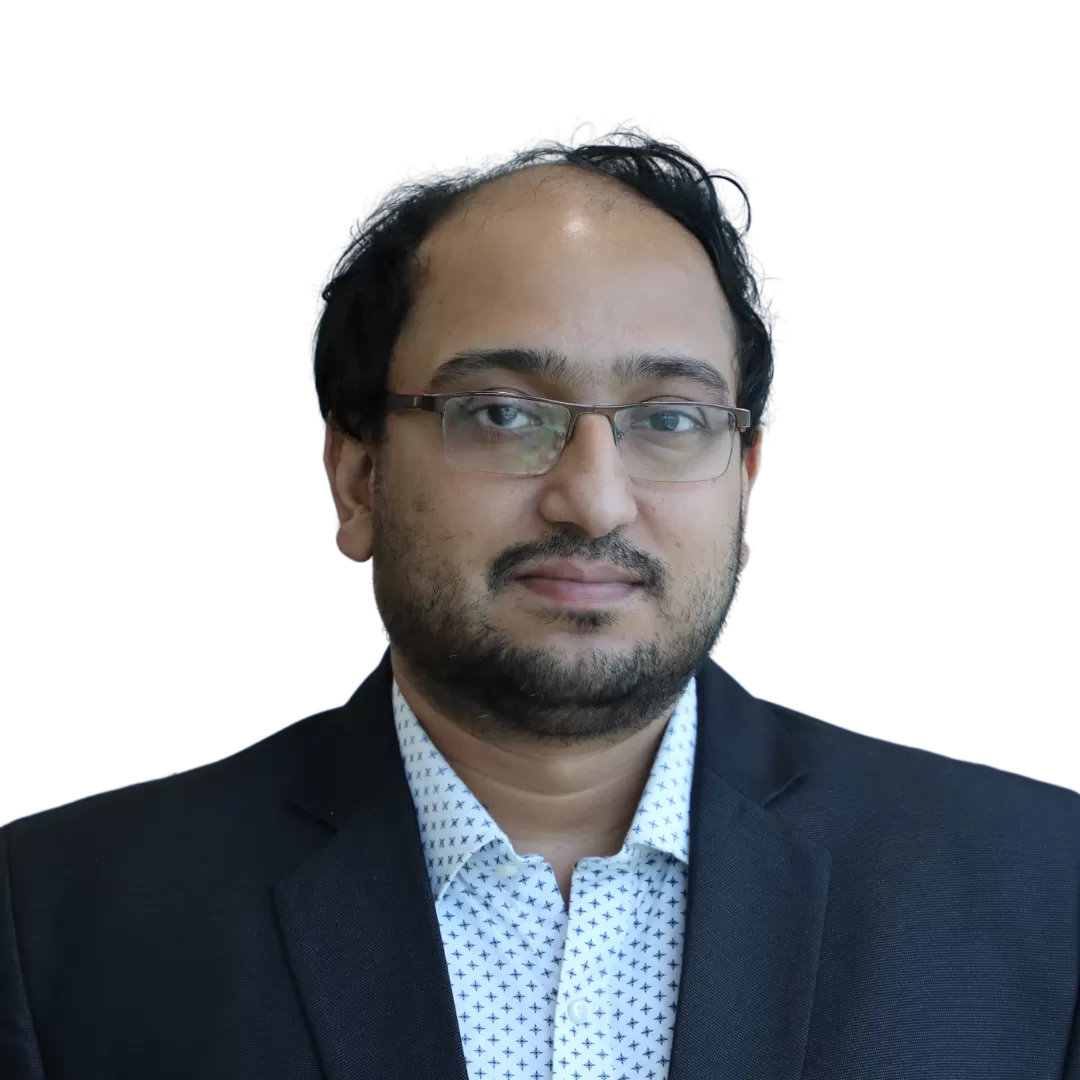 Dr. Samik Mukherjee
Assistant Professor, Jio Institute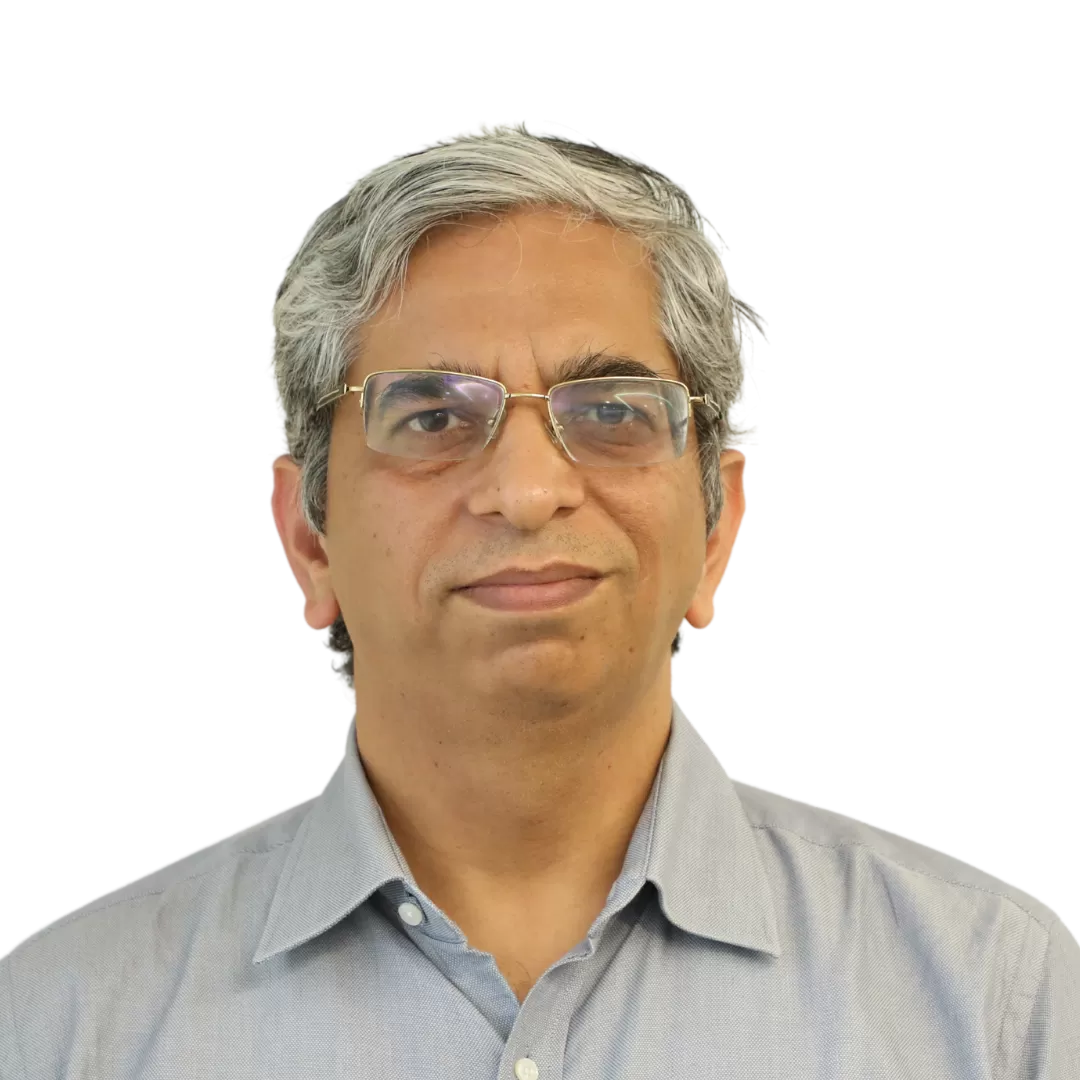 Dr. Shailesh Kumar
Programme Mentor, Artificial Intelligence & Data Science, Jio Institute | Chief Data Scientist, Center of Excellence in AI/ML, Reliance Jio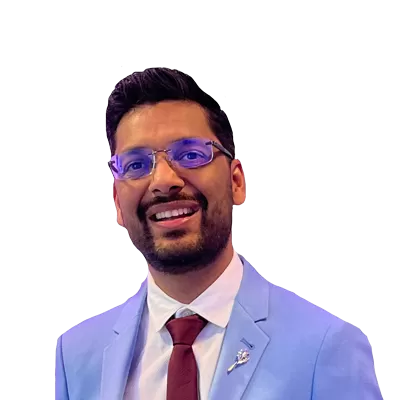 Mr. Sray Agarwal
Director Data Science, Fractal AI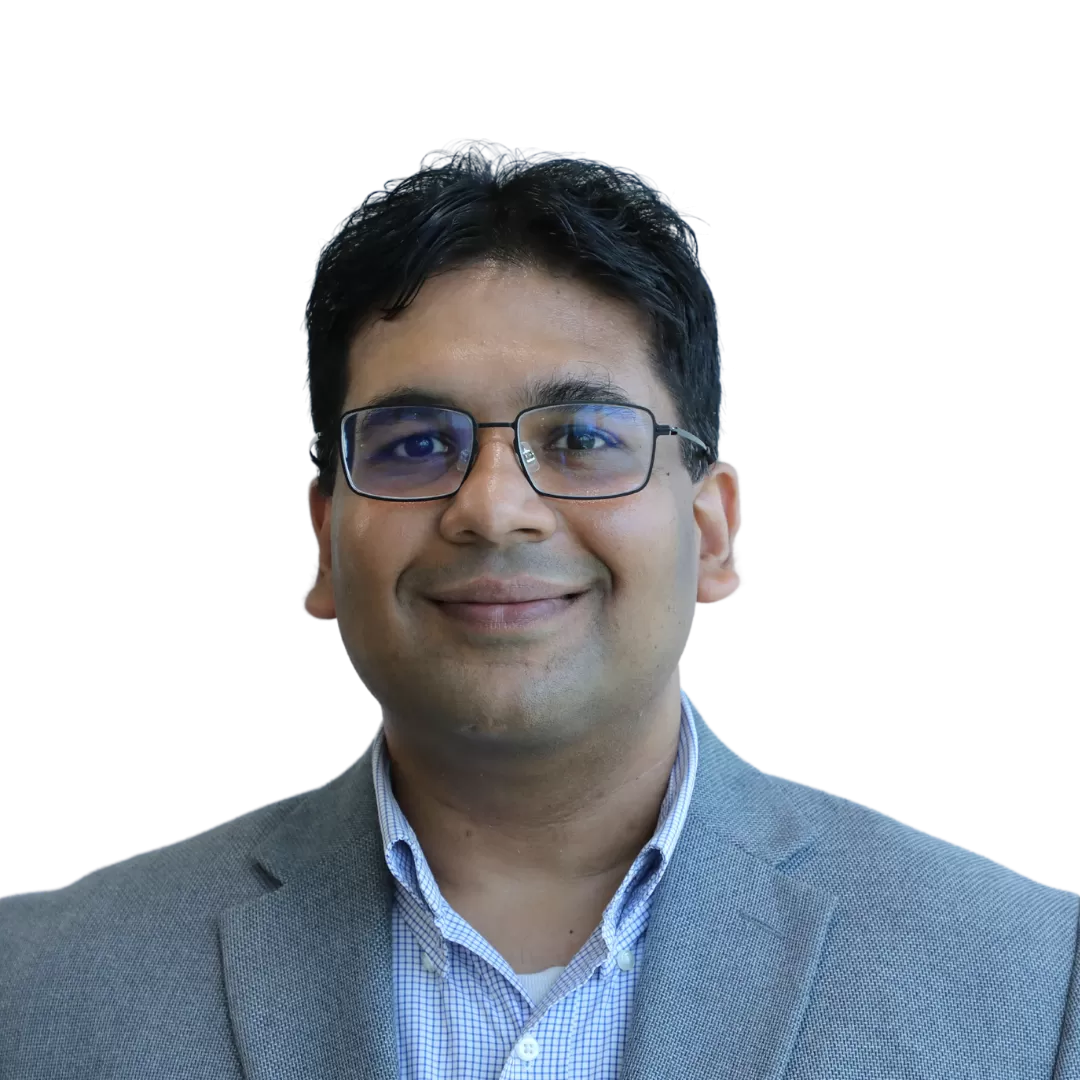 Dr. Varun Aggarwala
Assistant Professor, Jio Institute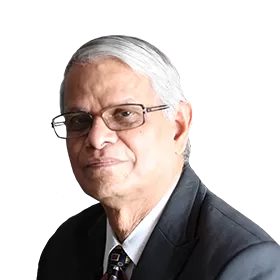 Dr. Vishnuprasad Nagadevara
Former Professor and Dean, Indian Institute of Management Bangalore, India