The Jio Institute Advantage
We are an interdisciplinary research-driven institution that attracts academicians, researchers, and students of the highest calibre. By becoming a part of the Institute's community, you will experience an enriching intellectual environment and an enterprising approach to learning.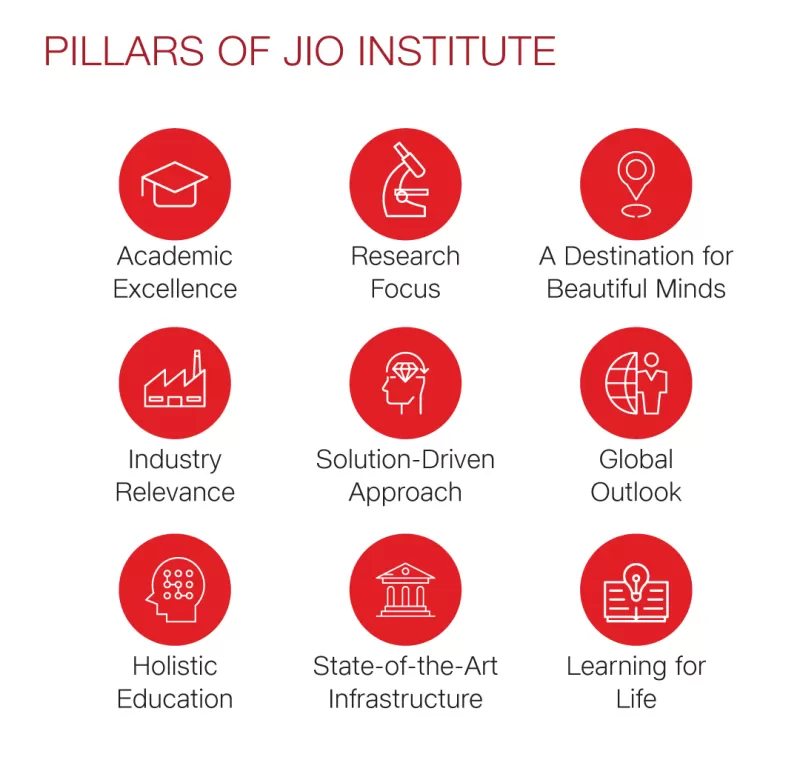 Smt. Nita Ambani Honored at CII Scorecard 2023
Jio Institute congratulates Smt. Nita Ambani, Founder & Chairperson, Reliance Foundation for being awarded with the "Sports Leader of the Year-Female" award. Reliance Foundation was also awarded with the "Best Corporate Promoting Sports in India" award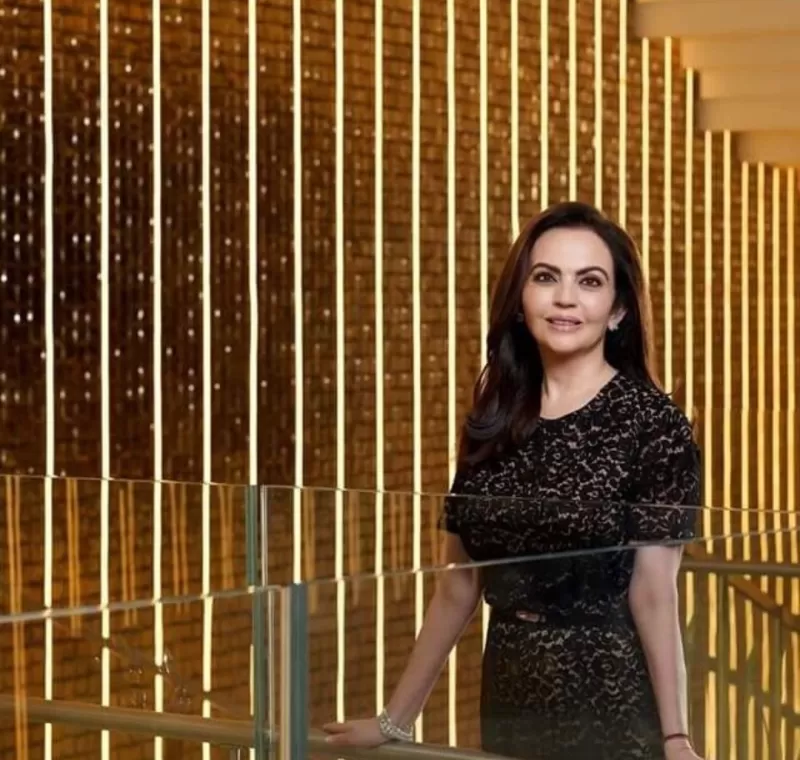 Creating Platforms for Dialouge and Collaborations
Convergence 2023, Singapore, is a step towards finding innovative solutions based on the expertise of global thought leaders and industry stalwarts.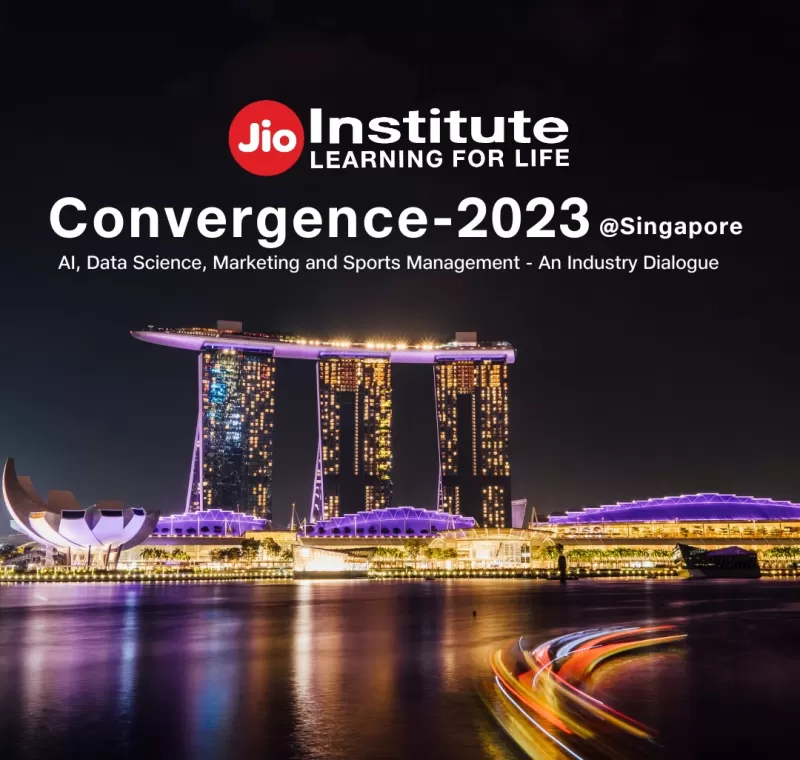 Founders
Our founders' legacy of transformative endeavors and their unwavering faith in the potential of India's youth form the keystone of Jio Institute.
Academic Leaders
From reputed academicians and researchers around the world to Indian stalwarts across the spectrum – Jio Institute's distinguished leadership is committed to guiding the Institute from strength to strength.
Collaborations
Jio Institute collaborates with reputed institutions from around the world for academic and research initiatives.
Campus Life
Spread over more than 50 acres, the Institute's campus is green, digitally enabled and replete with collaborative spaces.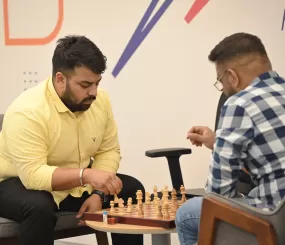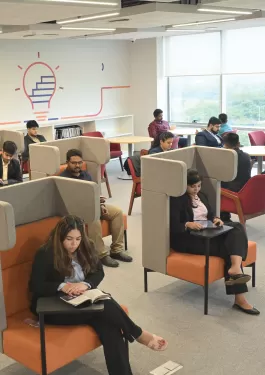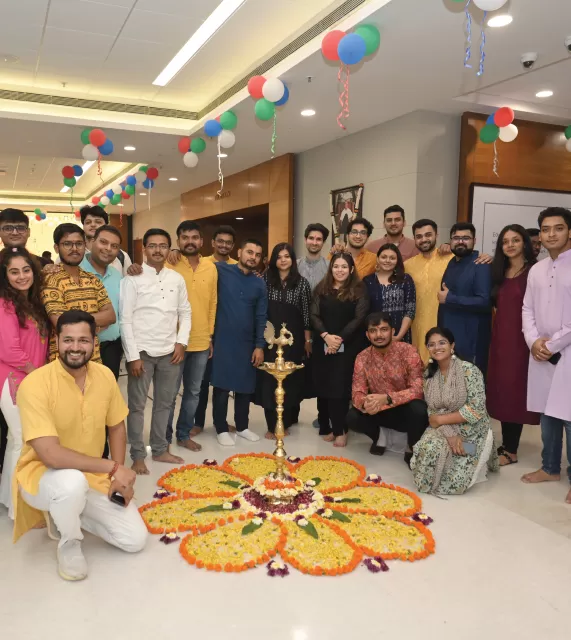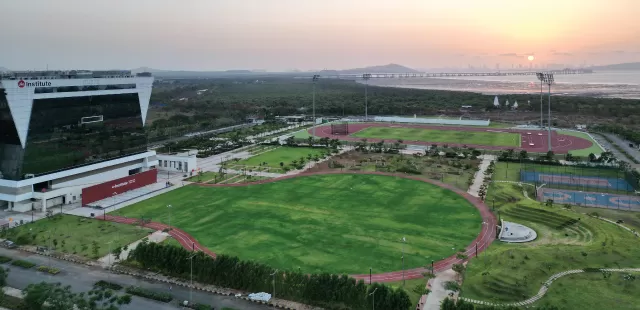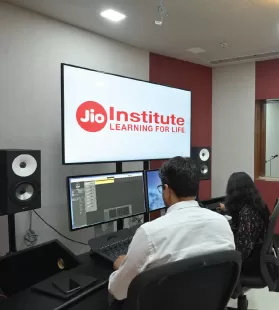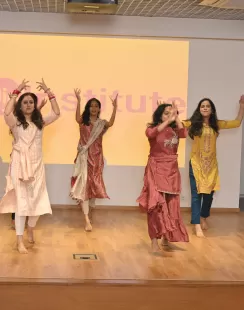 Events
Jio Institute is committed to bringing together global scholars, thought leaders, and industry experts to engage in discourses enriched with diverse knowledge and perspectives.
News & Stories
Bringing you the latest updates from Jio Institute. A space for stories about faculty and students, and the latest happenings on campus.