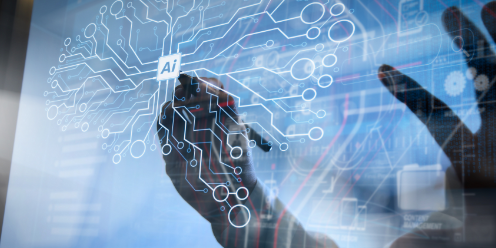 PROGRAMME NAME
Post Graduate Programme in Artificial Intelligence & Data Science
Programme specifics
12-month, full-time residential programme
Eligibility
Undergraduate degree in the field of Engineering/ Science/ Mathematics and a valid GRE/JET score,  preferably 18+ months of experience
Campus
Ulwe Campus, Navi Mumbai, India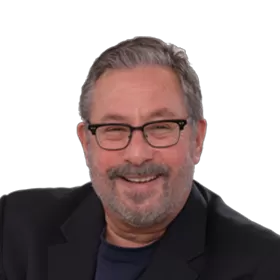 Dr. Larry Birnbaum
Programme Mentor, Artificial Intelligence & Data Science, Jio Institute | Professor, Computer Science, Northwestern University, USA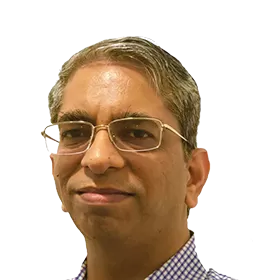 Dr. Shailesh Kumar
Programme Mentor, Artificial Intelligence & Data Science, Jio Institute | Chief Data Scientist, Center of Excellence in AI/ML, Reliance Jio
Programme Advisory Council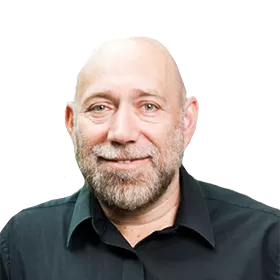 Dr. Dan Roth
Eduardo D. Glandt Distinguished Professor, University of Pennsylvania, USA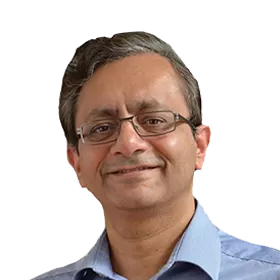 Dr. Joydeep Ghosh
Schlumberger Centennial Chair Professor of Electrical and Computer Engineering, University of Texas at Austin, USA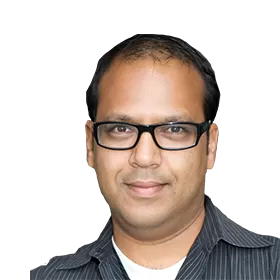 Dr. Maneesh Agarwala
Forest Baskett Professor of Computer Science | Director of the Brown Institute for Media Innovation, Stanford University, USA
Dr. Michael Franklin
Liew Family Chairman of Computer Science, Senior Advisor to the Provost for Computing and Data Science, The University of Chicago, USA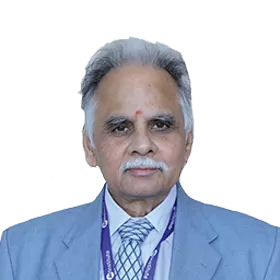 Dr. M Vidyasagar
Fellow of The Royal Society | Distinguished Professor and SERB | National Science Chair, Indian Institute of Technology Hyderabad, India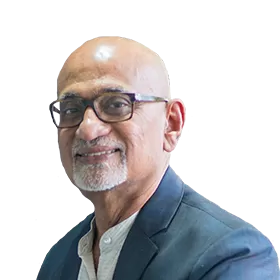 Dr. Padmanabhan Anandan
Former CEO, Wadhwani Institute for Artificial Intelligence, India | Researcher Emeritus, Microsoft Research India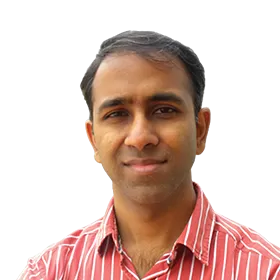 Dr. Prateek Jain
Sr. Principal Researcher, Microsoft Research India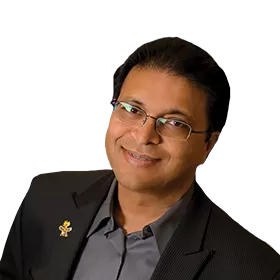 Dr. Rajesh Gupta
Distinguished Professor, Department of Computer Science & Engineering | Director, Halicioglu Data Science Institute, University of California, San Diego, USA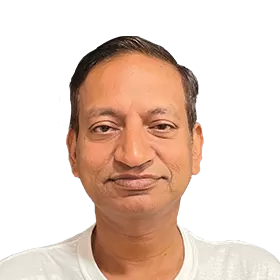 Mr. Sudhir Wadhwa
Lecturer, ISA Department, Leavey School of Business at Santa Clara University, USA | Professor at Indian School of Business, ISB, India | Head of Data, Data Engineering, Data Science & Business Intelligence, ThriveDX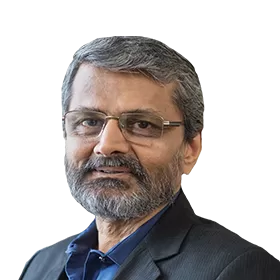 Dr. Uday B. Desai
Founding Director and Professor Emeritus, Electrical Engineering, Indian Institute of Technology, Hyderabad , India
Faculty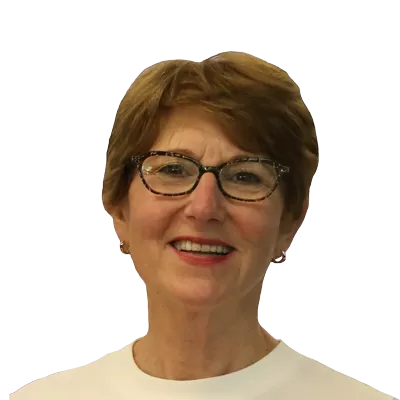 Dr. Amy Schwartz
Adjunct Lecturer, Segal Design Institute,
Northwestern University, USA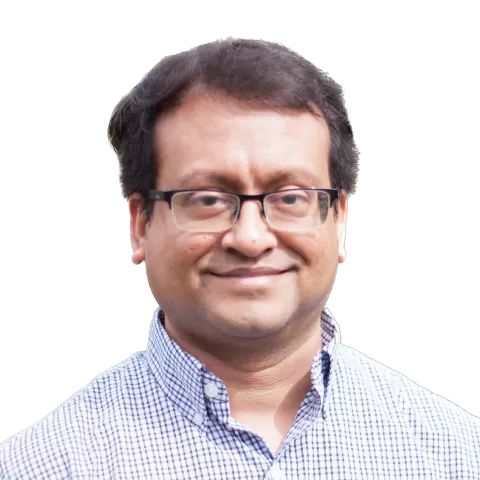 Dr. Arindam Banerjee
Founder Professor at the Department of Computer Science, University of Illinois Urbana-Champaign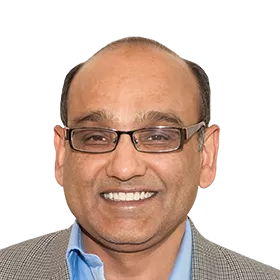 Dr. Divyakant Agrawal
Distinguished Professor, University of California, Santa Barbara, USA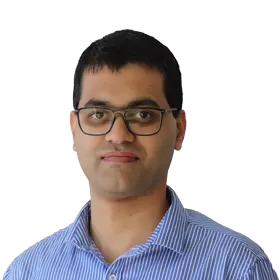 Dr. Dwarikanath Mahapatra
Senior Research Scientist at the Inception Institute of Artificial Intelligence, Abu Dhabi, UAE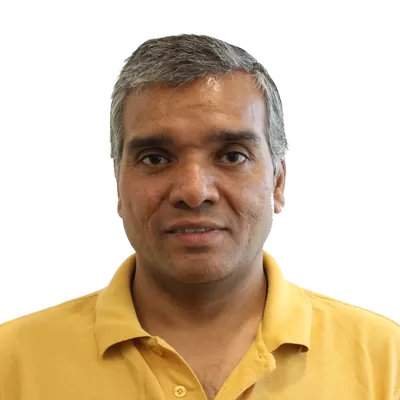 Dr. Gaurav Aggarwal
Research Scientist at Google.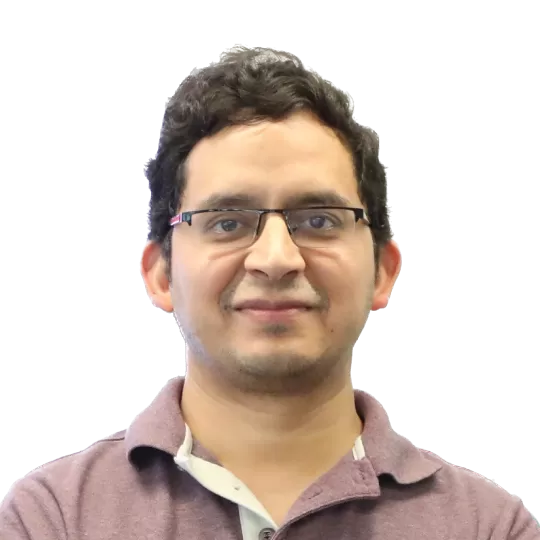 Dr. Jagmohan Chauhan
Assistant Professor, University of Southampton | Visiting Researcher, University of Cambridge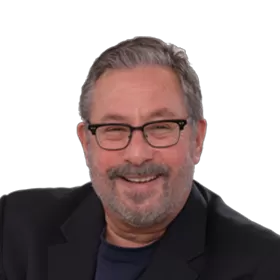 Dr. Larry Birnbaum
Programme Mentor, Artificial Intelligence & Data Science, Jio Institute | Professor, Computer Science, Northwestern University, USA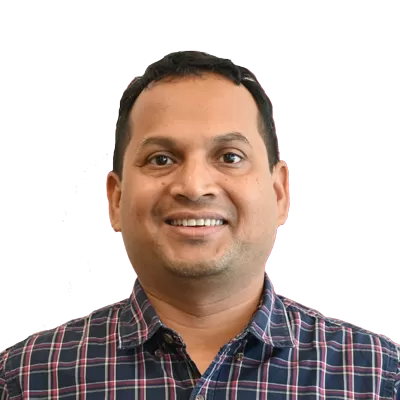 Mr. Manaranjan Pradhan
Adjunct Faculty for Indian Institute of Management, Bangalore and Indian School of Business, Hyderabad | Freelance Consultant – Machine Learning & Big Data Engineering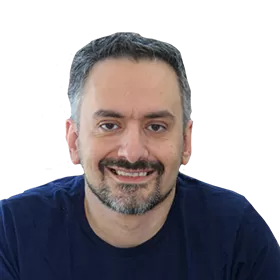 Dr. Michele Guindani
Professor, Department of Biostatistics, University of California, Los Angeles, USA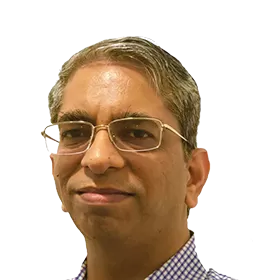 Dr. Shailesh Kumar
Programme Mentor, Artificial Intelligence & Data Science, Jio Institute | Chief Data Scientist, Center of Excellence in AI/ML, Reliance Jio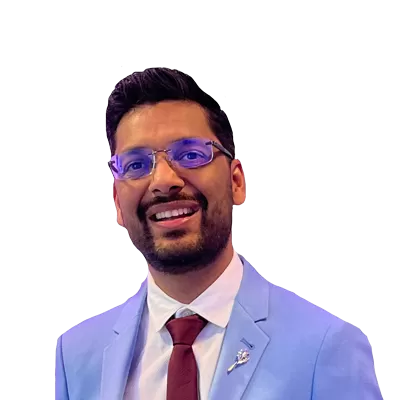 Mr. Sray Agarwal
Director Data Science, Fractal AI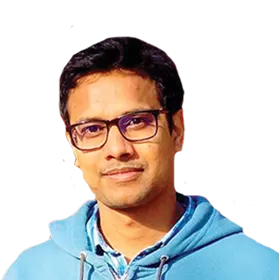 Dr. Sudipta Roy
Assistant Professor in Artificial Intelligence & Data Science, Jio Institute, India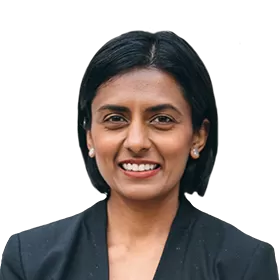 Dr. Vidya Setlur
Director of Tableau Research, USA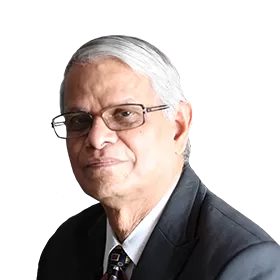 Dr. Vishnuprasad Nagadevara
Former Professor and Dean, Indian Institute of Management Bangalore, India
Mandatory Core and Foundation Courses
Probability and Statistics for AI
Databases & Data Warehouses
Natural Language Processing
Human Computer Interaction
Data Structures and Algorithms
Advanced Elective Courses
Advanced Topics in Machine Learning
Advanced Topics in Statistics
Deep Learning for Computer Vision
Deep Learning for Speech Processing
Deep Reinforcement Learning
In addition to the core and elective courses, Jio Institute will also impart training in new age skills such as Design Thinking, Research Thinking and Effective Communication.
The curriculum will be delivered through new-age pedagogy, research opportunities and industry immersions.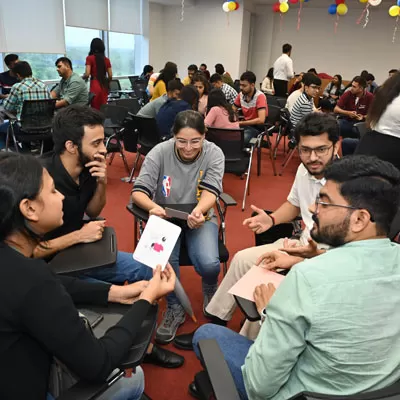 Holistic Learning
As an endeavour to develop the students holistically and make them future-ready, Jio Institute incorporates a Holistic Learning Module in all its academic programmes. These are a set of learning experiences designed to help students develop the knowledge, skills and attributes expected from every Jio Institute graduate.
Know more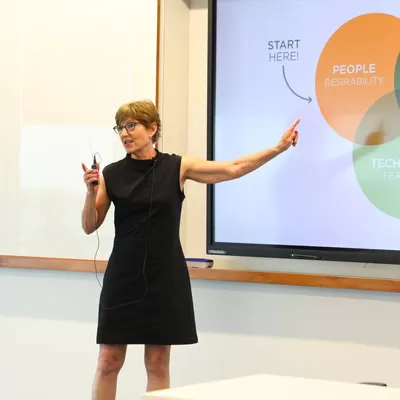 Study Abroad
Jio Institute aims to provide students international exposure and help them develop a global mindset. As a part of the Study Abroad module, students will study at a reputed university abroad, experience the business environment and cultural mileu of the host country.
Know more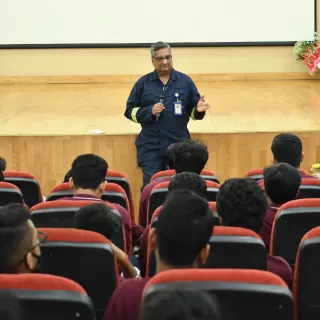 Capstone and Industry Immersion
Students get opportunities to address real-world challenges through capstone and industry projects under the mentorship of faculty and domain experts.
Know more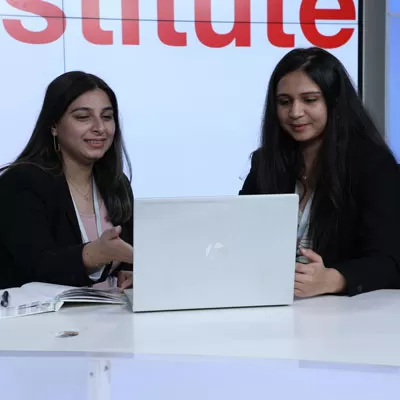 Innovation and Entrepreneurship
For students who are keen to ideate, innovate, and incubate their own ventures, Jio Institute provides mentorship and networking opportunities with incubators and entrepreneurs.
Know more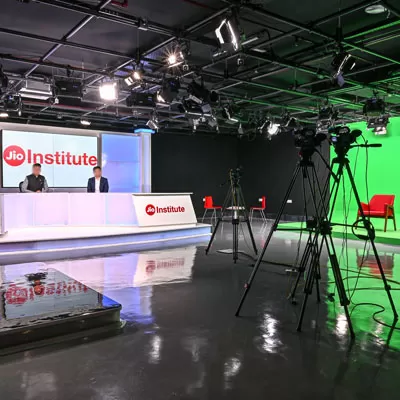 Laboratories
To ensure hands-on and application-based learning throughout the programme, students have access to state-of-art labs for pursuing coursework as well as other research activities. 
Know more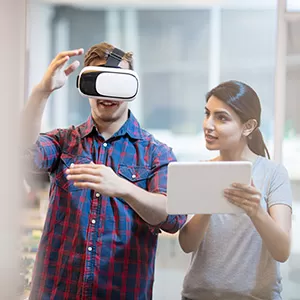 In-depth Learning
The course curriculum at Jio Institute aims to extensively cover foundational and advanced levels of concepts in AI and Data Science. The curriculum also envisages providing students with elective courses in all major domains where applications of AI and Data Science have been revolutionary. These include speech, language, computational biology, robotics, internet of things (IoT), and more. Such an in-depth learning model will help students inculcate deep knowledge in a peer-learning environment and substantively implement a real-world application of these concepts.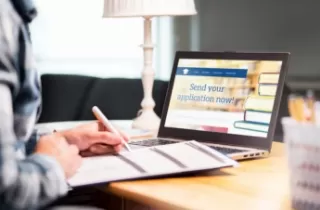 Admissions & Fees
Jio Institute has formulated a seamless digital admissions process to apply to its academic programmes. We invite applications from meritorious students from accross the globe. 
Frequently asked questions
When will Jio Institute begin its academic year?

The first batch of Jio Institute started in July 2022. The next batch will commence from June 2023.

For more information about our academic programmes, please click here- Admissions 

What about placements? Are you giving any assurance?

Jio Institute has a dedicated Career Development Centre (CDC) which liaises with corporates, start-ups, and MNCs to explore live projects and job opportunities for students. Apart from inviting companies for placements, the CDC also provides a comprehensive career preparation module that will help the student pursue a career of his/her choice. 
For more details, please visit https://jioinstitute.edu.in/academics/career-development-centre
 

What is the 'Study Abroad' module at Jio Institute?

Jio Institute has designed a module in collaboration with leading academic institutions from different parts of the world to provide students with an opportunity to experience their academic and research ecosystems; enhance skills relevant to their programmes as well as explore global cultures.


For more information, click here.

Are Scholarships available? How can I get Scholarship?

Jio Institute believes that all deserving candidates should have the opportunity to fulfil their higher education aspirations irrespective of their financial constraints. Jio Institute will offer scholarships of up to 100 per cent on the tuition fees to deserving candidates. Scholarships will be awarded based on the review of individual needs as well as the Jio Institute's commitment to access and diversity. A significant number of scholarships will be available for meritorious candidates, international candidates, specially-abled candidates, etc.

You can apply for our programmes by visiting our Admissions portal.