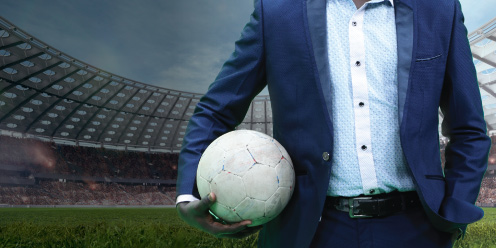 PROGRAMME NAME
Post Graduate Programme in Sports Management 
Programme specifics
12-month, full-time residential programme
Eligibility
Bachelor's degree, a valid GRE/GMAT/JET score, preferably 18+ months of experience and a passion for sports
Campus
Ulwe Campus, Navi Mumbai, India
Programme Leadership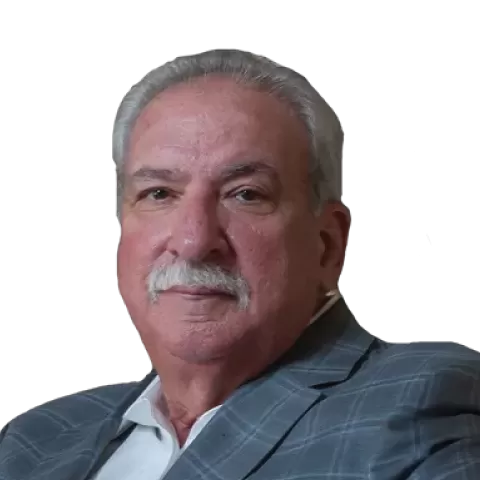 Dr. William Sutton
Programme Mentor, Sports Management, Jio Institute | Professor & Director Emeritus, Sport and Entertainment Management Program, University of South Florida, USA | Former Vice President of Team Marketing and Business Operations for the NBA
Programme Advisory Council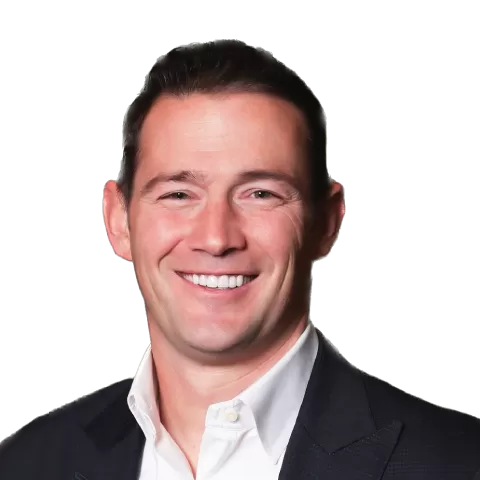 Mr. Al Guido
President, San Francisco 49ers; Chairman and CEO, Elevate Sports Ventures, USA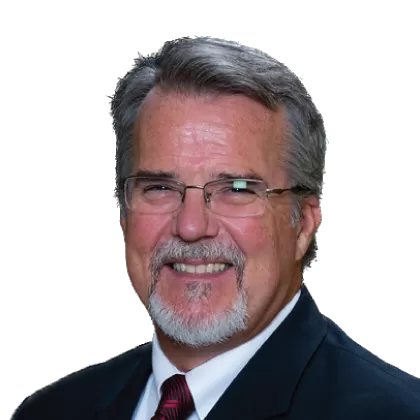 Dr. Andy Gillentine
Professor of Sport and Entertainment Management, University of South Carolina, USA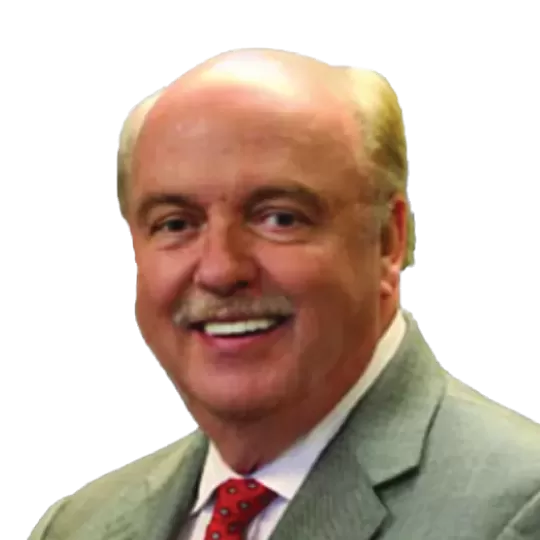 Dr. Bernie Mullin
Founder and Chairman, The Aspire Group Inc., USA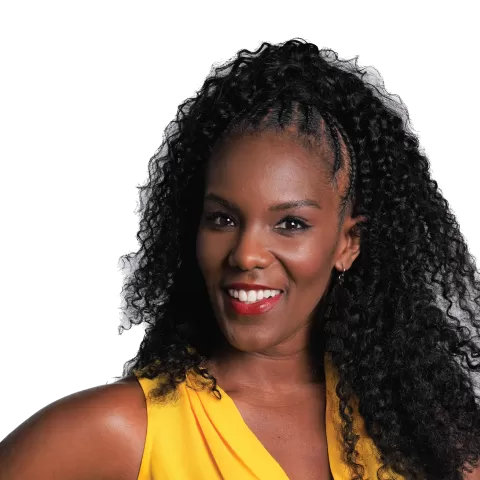 Ms. Charece Williams Gee
Head of Americas Sports Marketing, Under Armour, USA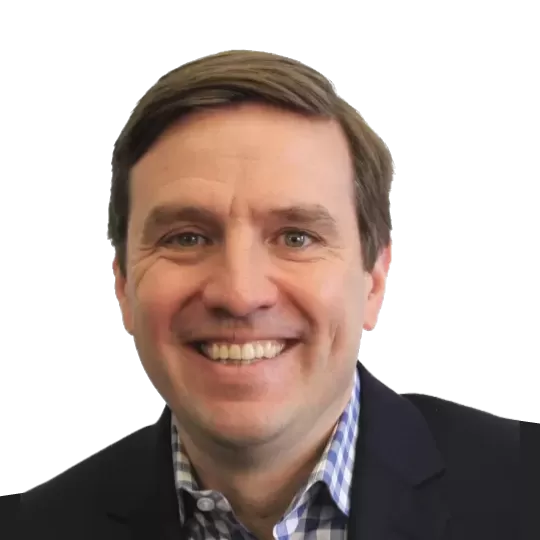 Mr. Dan Migala
Founder 4Front; Co-President & Chief Revenue Officer - LEGENDS, USA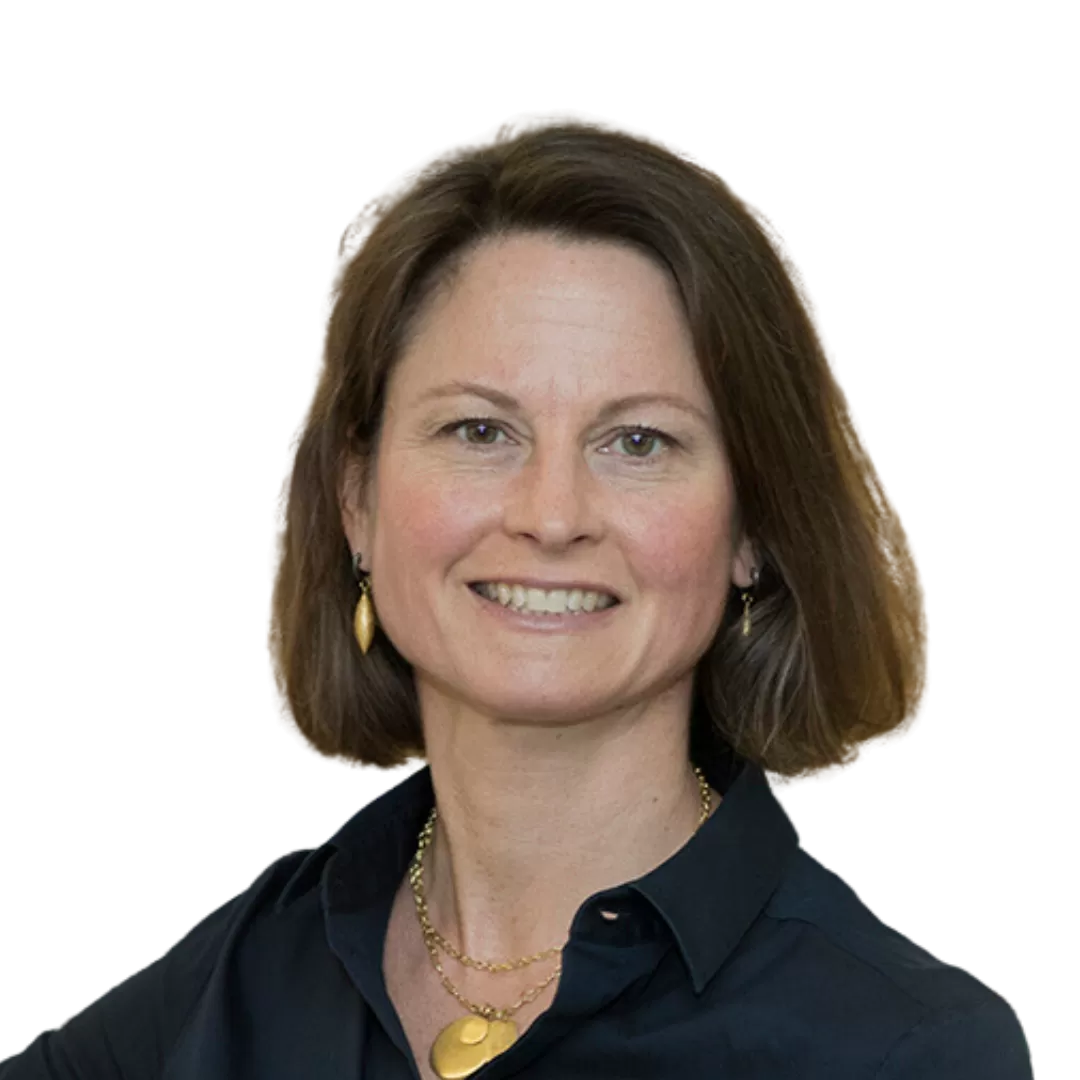 Prof. Dr. Jennifer Smith Maguire
Professor of Cultural Production and Consumption at Sheffield Business School, Sheffield Hallam University, UK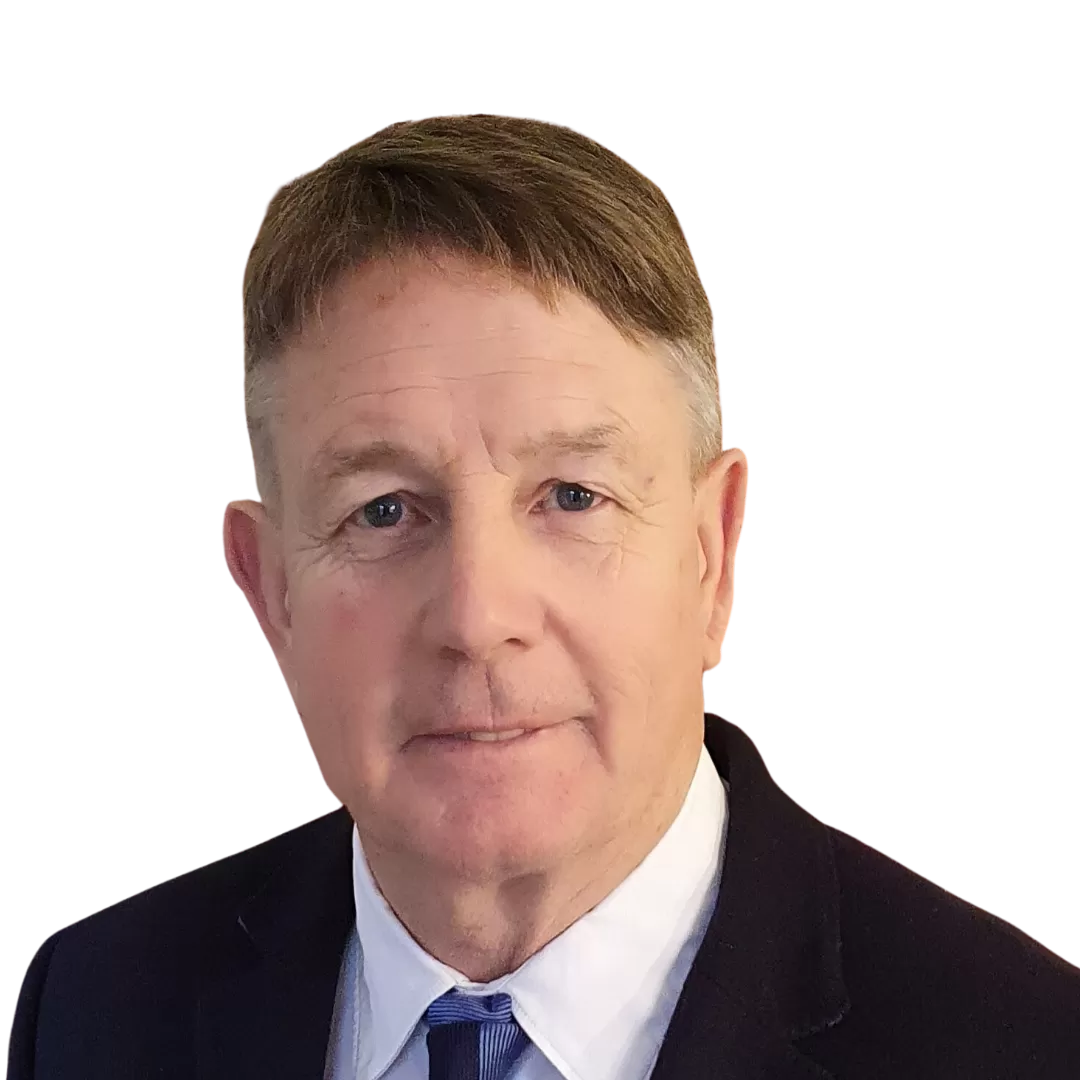 Prof. Dr. Joseph Maguire
Professor Emeritus, School of Sport, Exercise and Health Sciences, Loughborough University, UK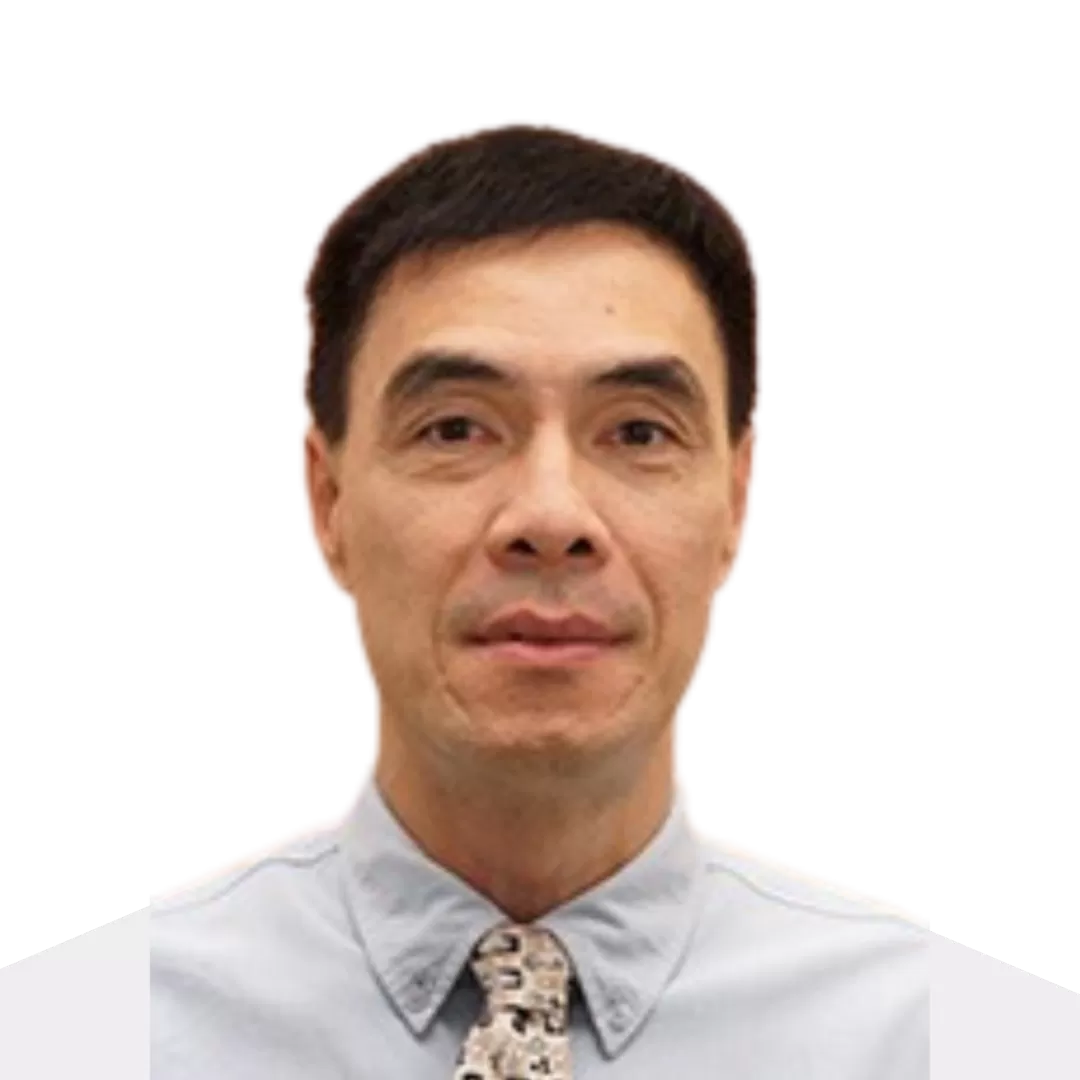 Dr. Koh Koon Teck
Associate Professor & Head, Physical Education & Sports Science, National Institute of Education | Programme Director, Sport Science & Management, Nanyang Technological University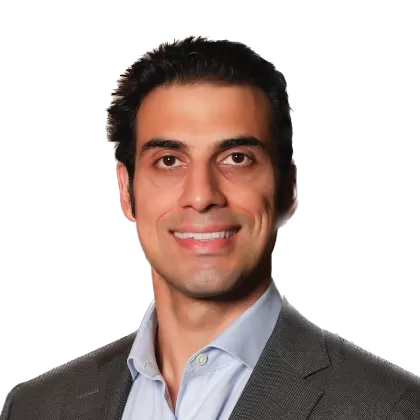 Mr. Prashanth Shawn Doss
CBO International Ventures, Elevate Group, UK
Faculty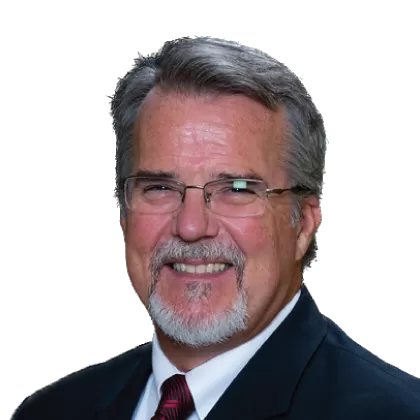 Dr. Andy Gillentine
Professor of Sport and Entertainment Management, University of South Carolina, USA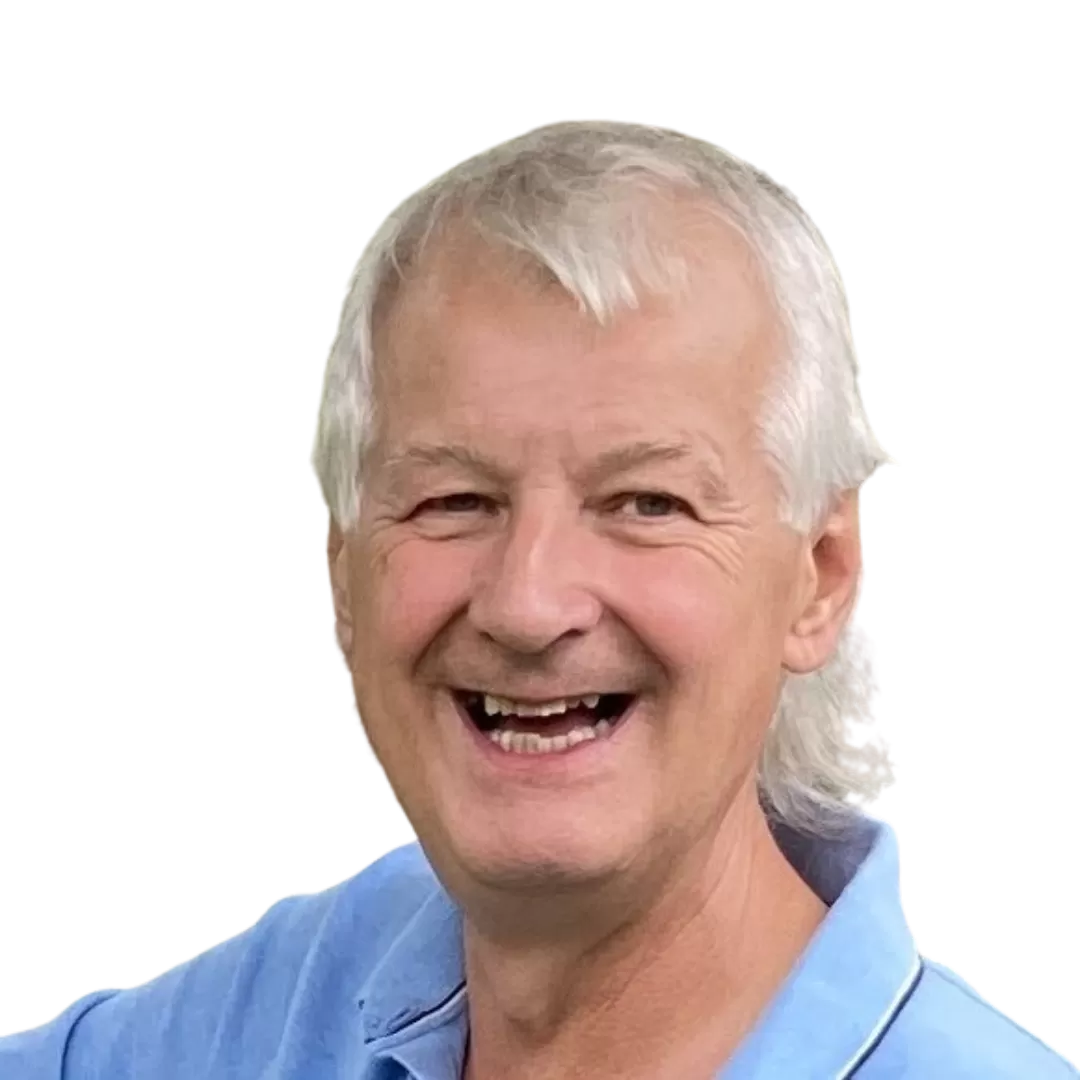 Dr. Bill Gerrard
Professor of Business Management, Leeds University Business School, UK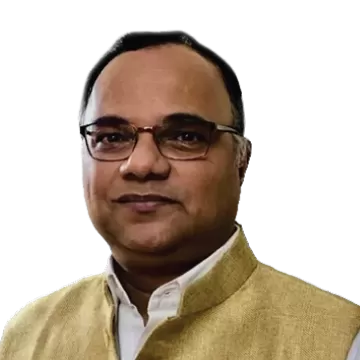 Mr. Dominic D'Souza
Head Legal (Consultant) at Balaji Telefilms Ltd.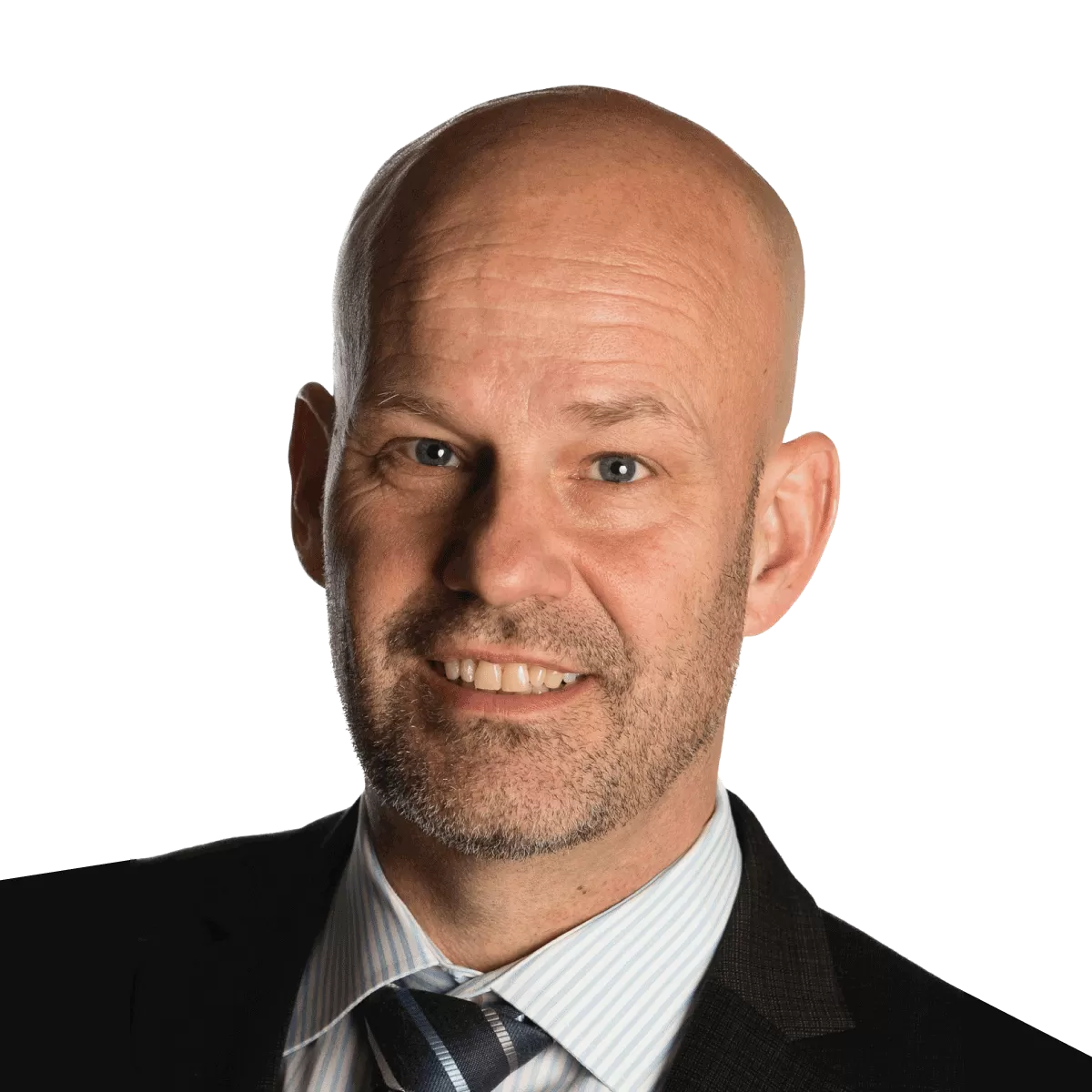 Dr. Hans Westerbeek
Professor of International Sport Business, Victoria University, Real Madrid Graduate School, Vrije Universiteit Brussel, Central University for Economics and Finance (CUFE, Beijing)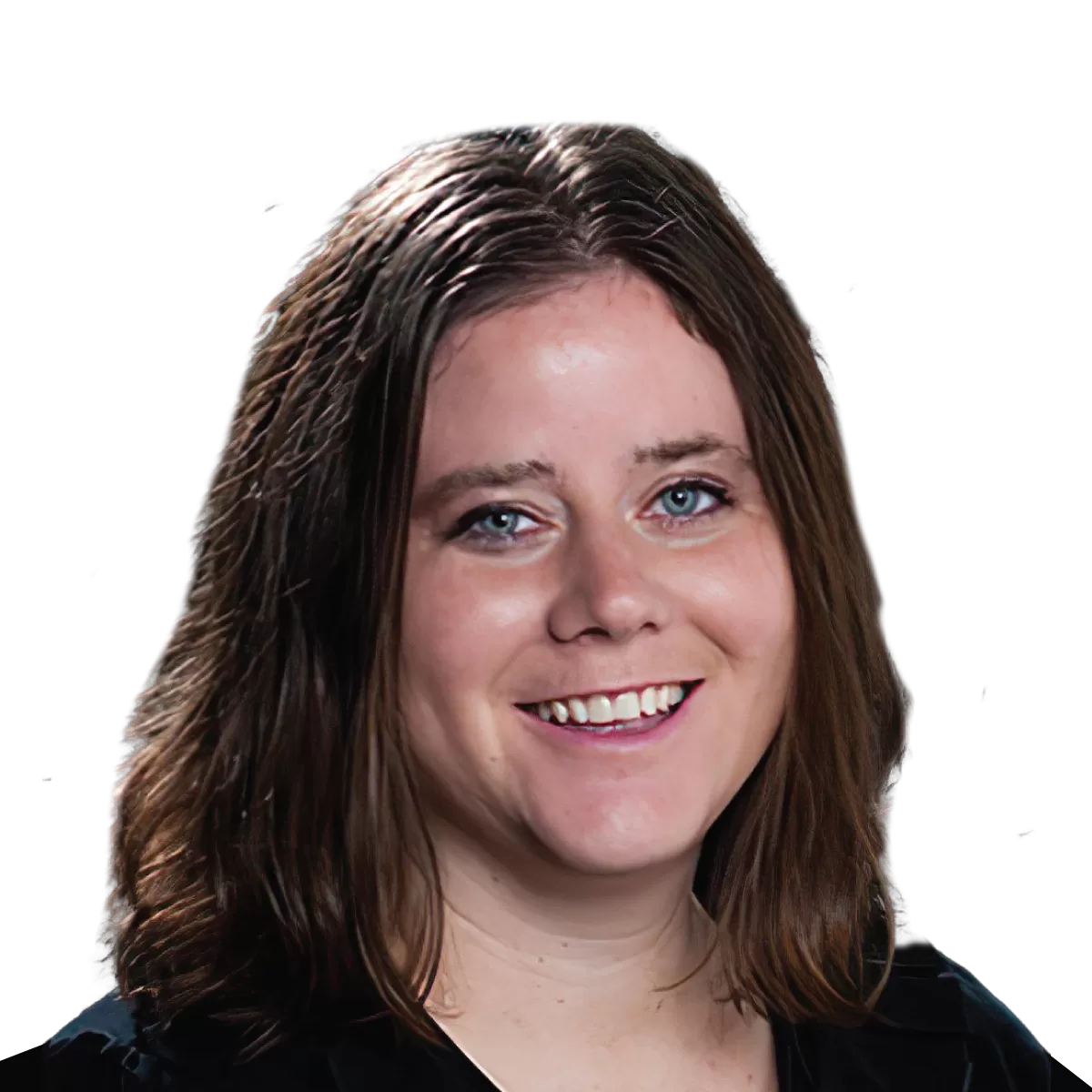 Dr. Haylee Uecker Mercado
Associate Professor, Department of Sport and Entertainment Management, University of South Carolina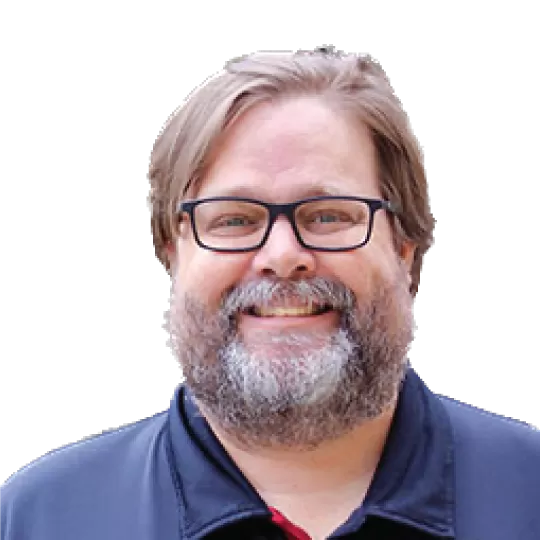 Dr. Matthew T. Brown
Department Chair & Associate Professor, Sport and Entertainment Management, University of South Carolina, USA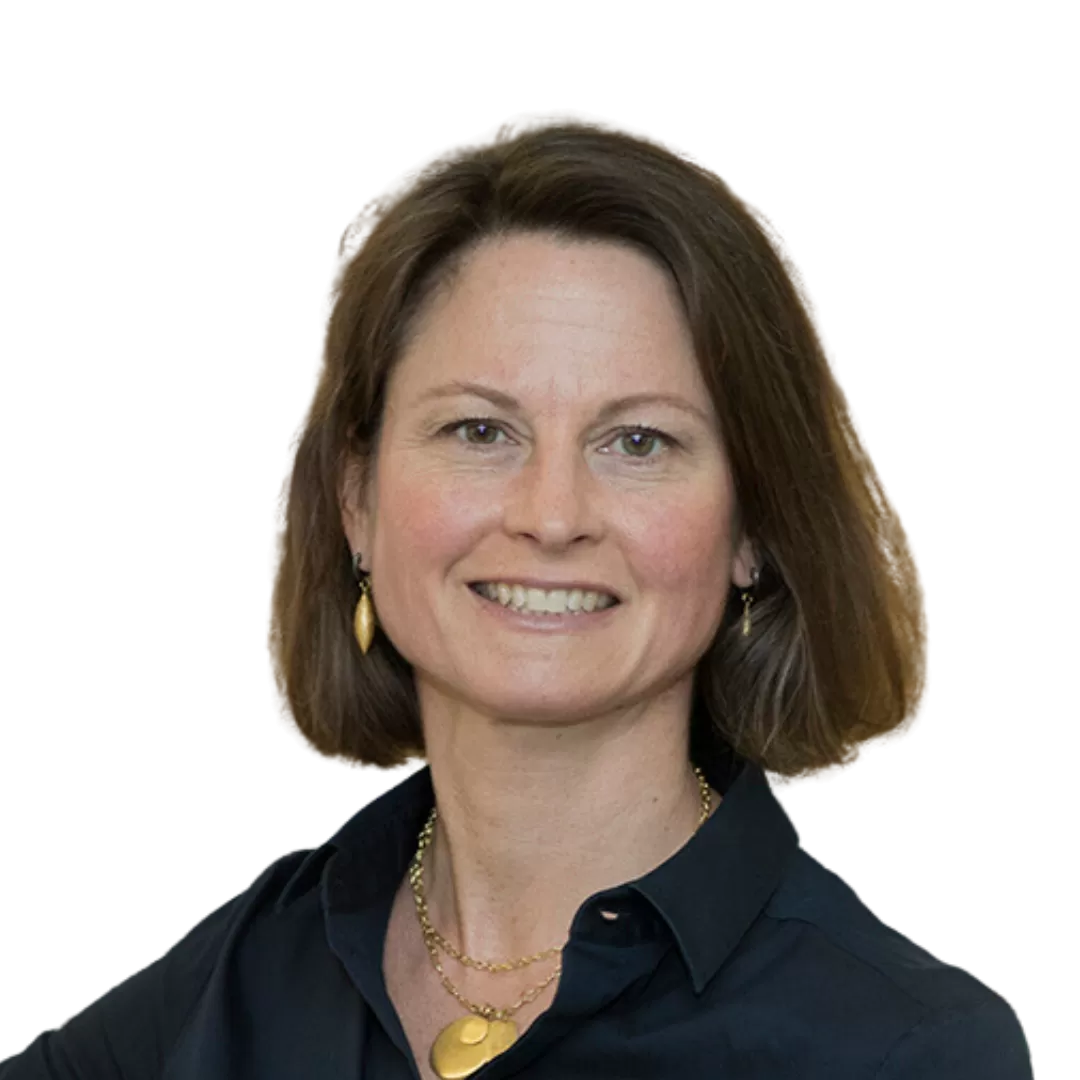 Prof. Dr. Jennifer Smith Maguire
Professor of Cultural Production and Consumption at Sheffield Business School, Sheffield Hallam University, UK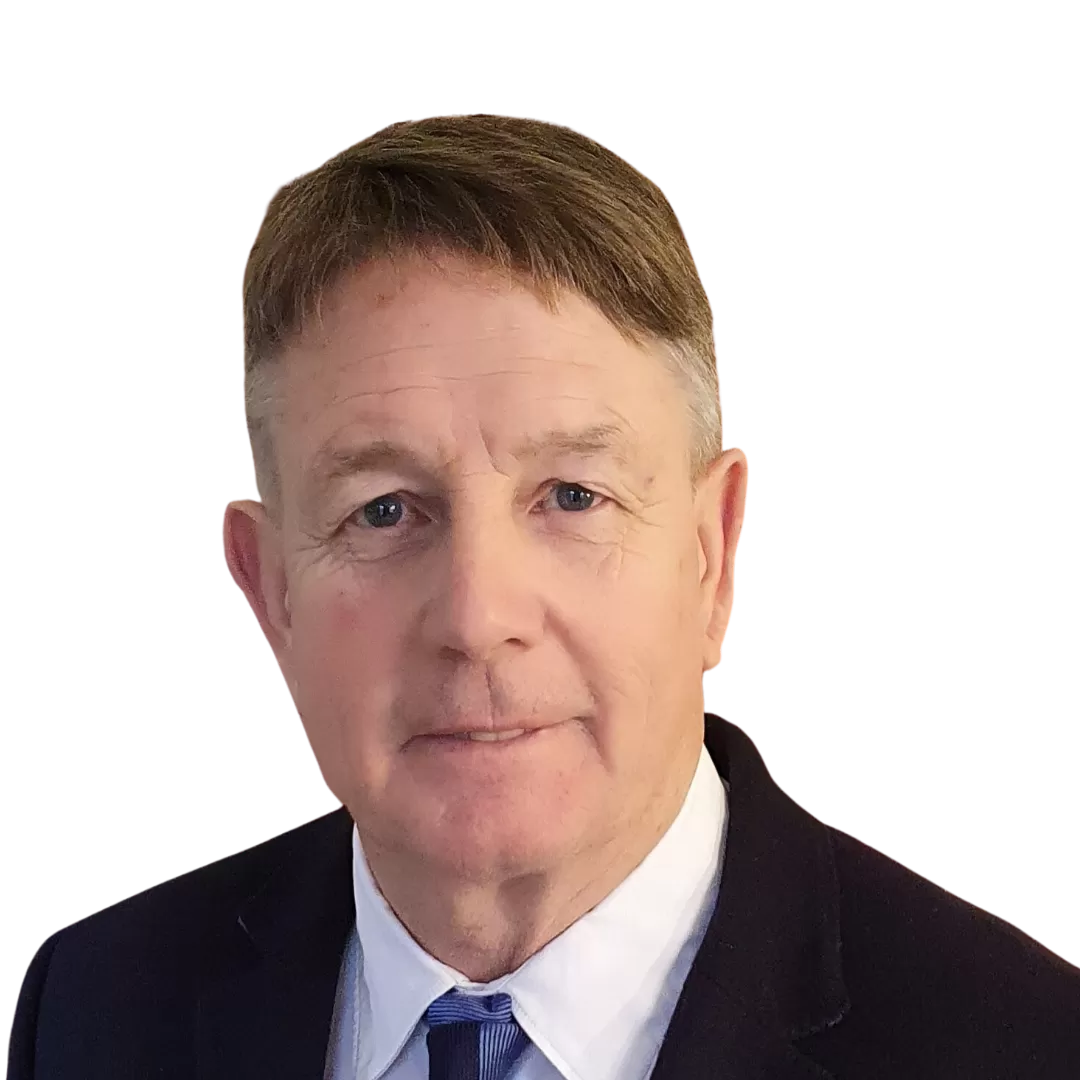 Prof. Dr. Joseph Maguire
Professor Emeritus, School of Sport, Exercise and Health Sciences, Loughborough University, UK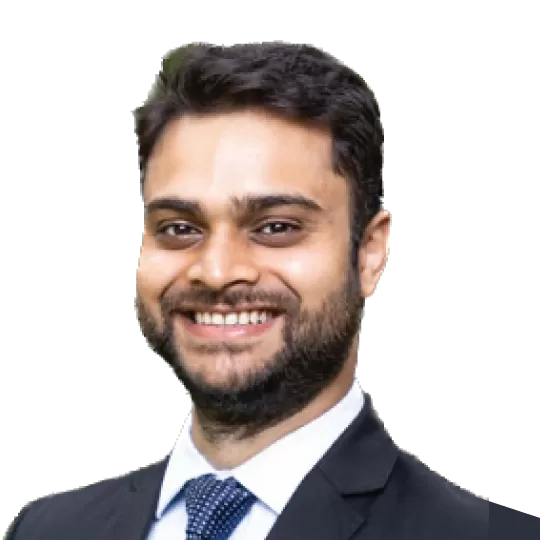 Dr. Keshav Gupta
Assistant Professor, Department of Sport and Entertainment Management, University of South Carolina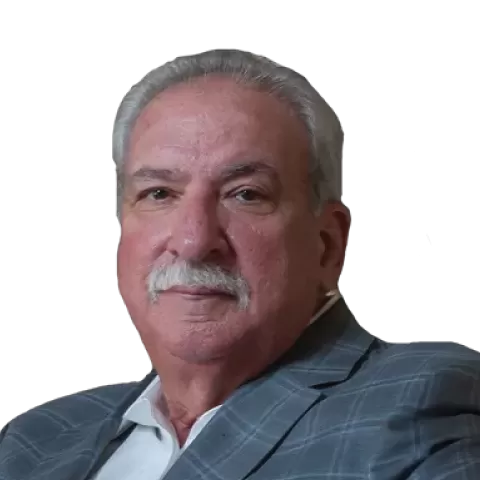 Dr. William Sutton
Programme Mentor, Sports Management, Jio Institute | Professor & Director Emeritus, Sport and Entertainment Management Program, University of South Florida, USA | Former Vice President of Team Marketing and Business Operations for the NBA
Mandatory Core and Foundation Courses
Business Analytics in Sport Business
The Global Sport Industry
Sport Leadership & Organizational Behavior
Promotion and Sales in Sport Business
Global Sport Business Immersion
Sociological Impact on Consumer Culture in Sport
Trends and Issues in Sport Management
Advanced Elective Courses
Sport Business Intelligence and Decision Making
Venue Management Principles and Practices
Ethical Considerations in Sport Business
Gaming and Betting in the Sport Industry
In addition to the core and elective courses, Jio Institute will also impart training in new-age skills such as Design Thinking, Research Thinking and Effective Communication.
The curriculum will be delivered through new-age pedagogy, research opportunities and industry immersion through projects in sport organizations.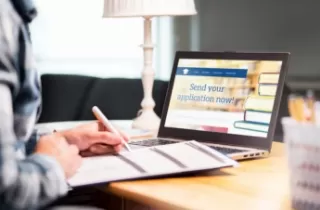 Admissions & Fees
Jio Institute has formulated a seamless digital admissions process to apply to its academic programmes. We invite applications from meritorious students from accross the globe. 
Frequently asked questions
What is Sports Management?

Sports Management is the field of study that prepares students to work in various roles within professional teams and sports league, marketing and advertising, consulting firms, to name a few. It involves any combination of skills related to planning, organizing, directing, controlling, budgeting, leading, and evaluating within the context of an organization or department whose primary product or service is related to sport or physical activity. (DeSensi, Kelley, Blanton and Beitel, 2003)

Is it an MBA programme with specialization into sports?

It is a one year post graduate certificate programme that specialises in the business of management It is a one-year post graduate certificate programme that specializes in the business of management and delivery of sport events.

Which games / sports it covers?

The programme covers topics within the business of sports that includes disciplines like marketing, finance, sales, law and governance, to name a few. Coursework will be delivered using case studies about sports leagues, mega events, sponsorship revenue, professional team and league evaluation that are universally applicable to any sport.

Do I get any pratical training during the programme?

The programme is designed to provide a holistic overview of sport business ecosystem. A key aspect of the programme will be a sustained internship programme where our students will be embedded in organizations of repute in the industry, helping solve real-life problems for the company.  

How much theoretical and how practical the programme would be?

The academic calendar is a balanced mix of academic coursework in core business discipline and hands on experience oriented internship, live projects and industry visit to national and international sport organization, events, and networking seminars.

Can you please brief about the course structure/ curriculum ?

The programme comprises of four quarters. The first two quarters focus on building core foundational knowledge. The remainder two quarters will focus on providing depth in advanced topics and practical experience through a capstone module. There will also be an overseas module towards the second half of the programme.

How are your programmes different from online programmes?

These are full-time on-campus programmes. We are an interdisciplinary research-driven institution that attracts academicians, researchers, and students of the highest calibre. By becoming a part of the Institute's on-campus (residential) community, you will experience an enriching intellectual environment and an enterprising approach to learning.  In addition, students will benefit immensely from the study abroad module, dedicated high-tech labs and enriching life on campus.

What all roles will be offered after completion of the programme?

After completing the Sports Management programme, students can be successful in roles such as Events  Coordinator, Facilities Manager, Venue Manager, Athlete Manager, Marketing Executive, Operations Manager, Sport Video Analyst, Sport Data Analyst, Social Media Manager, Content Writer, Sport Agent, etc.

Do we get to interact with international level players during this programme?

The key advantage of pursuing the Jio Institute Sports Management programme is the access to the Reliance ecosystem of sport that includes IPL and ISL franchises, high-performance athletes and coaches, sports media and broadcast companies, to name a few. Students have the opportunity to interact and exchane with top atheletes and sport business managers associated with these entities.

Which Skills are needed to pursue this programme?

Sports business is people-focussed, such as the athlete, coach, administrators, spectators, sponsors, team owners and so on. Candidates having strong communication skills, collaborative mindset and problem-solving approach are a good fit.