Centre of AI for All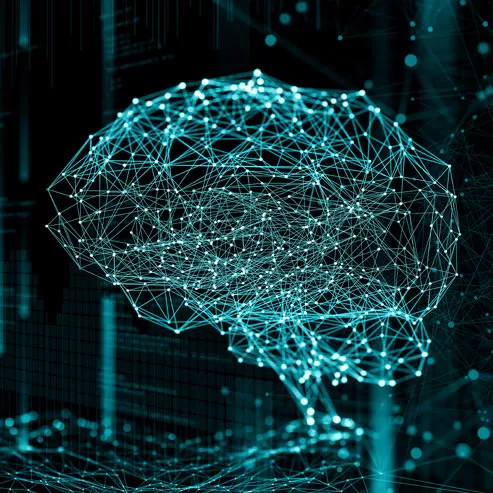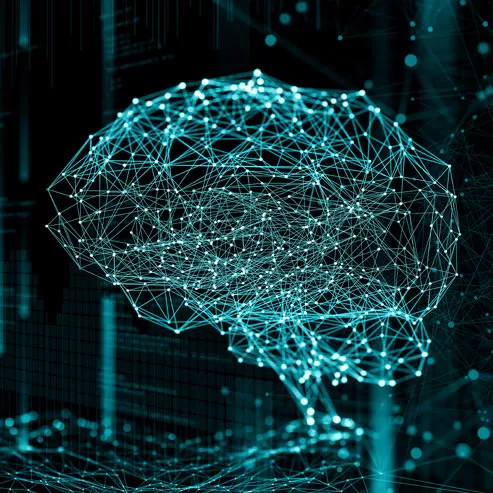 Indian Language Technologies
The diversity of Indian languages, scripts, phonetics and dialects is well known. The Centre will focus on building fundamental capabilities in speech and languages. In addition, the Centre will concentrate on building Indian Language stacks. Such APIs are essential to ensure inclusion of the significant non-English speaking population of India and bring the benefits of the digital, automation and intelligence revolution to 'the next Billion Indians'.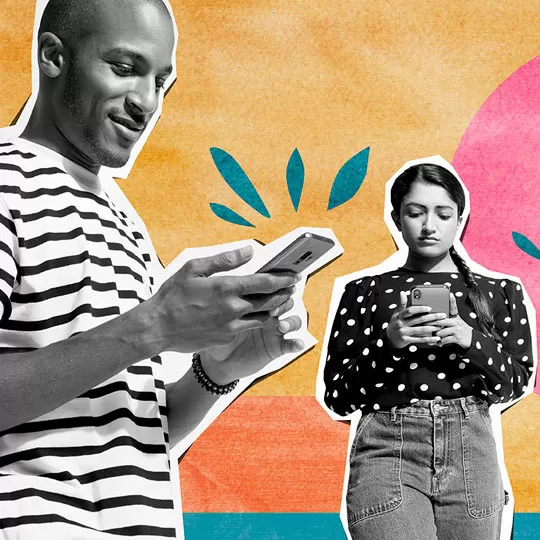 Healthcare
The Centre will work in partnership with researchers, national and international hospitals, medical institutions as well as state and central governments to develop a wide variety of capabilities across individual and public healthcare, such as:
Genomics and epigenetic research
Diagnostic AI
Computer vision APIs for radiology and pathology
Healthcare IoT analytics
AI for oncology research
AI for drug discovery
Building health knowledge bases spanning across various systems of medicines
Building multilingual health-bots for personalized, contextualized, holistic, and proactive healthcare advisories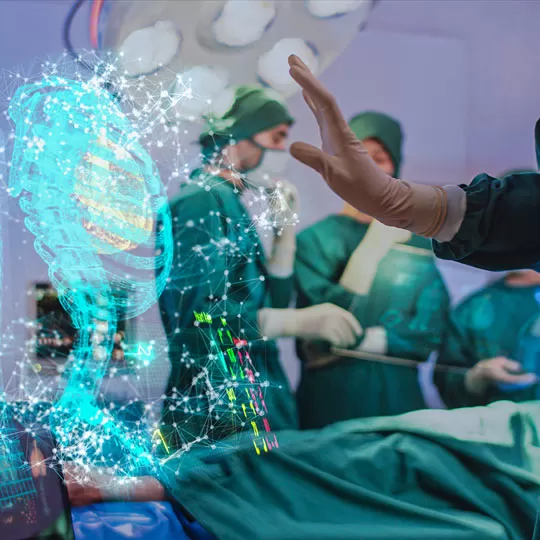 Agriculture
The Centre will collaborate with national agricultural universities to develop a 'Repository of Agriculture' for India. It will also work towards integrating all agricultural sensors, including soil IoT, remote sensing, weather, drone-based and future sensors to understand, predict and optimize the agriculture ecosystem of India. In addition, it will participate in the national mission to double farmers' income, maximize crop yield, minimize cost, improve soil quality and address supply–demand inefficiencies.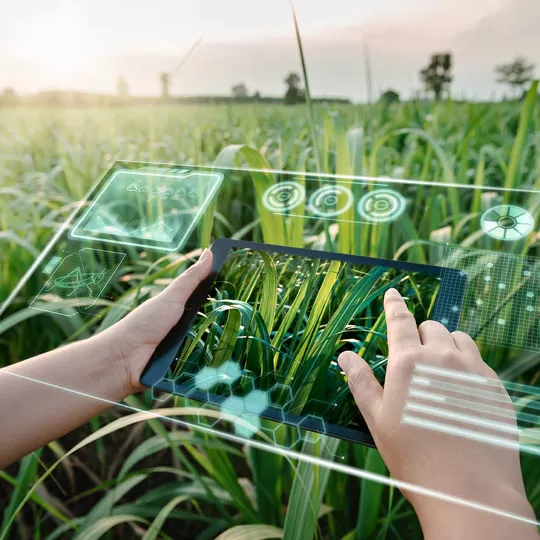 Education
Projects will be undertaken within the National Education Policy framework to build a hybrid digital–physical education ecosystem enabling education at scale and across languages. The focus will be to build an ecosystem that enables personalized learning journeys, including what students should learn next, best-suited content, relevant practice and assessment.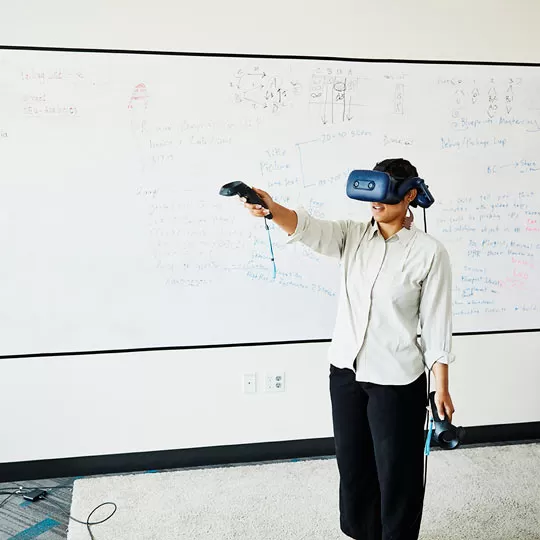 Smart Cities
Safe cities, less crowded roads, efficient energy consumption, clean air and water and adaptive public transport systems will be some of the focus areas within this domain.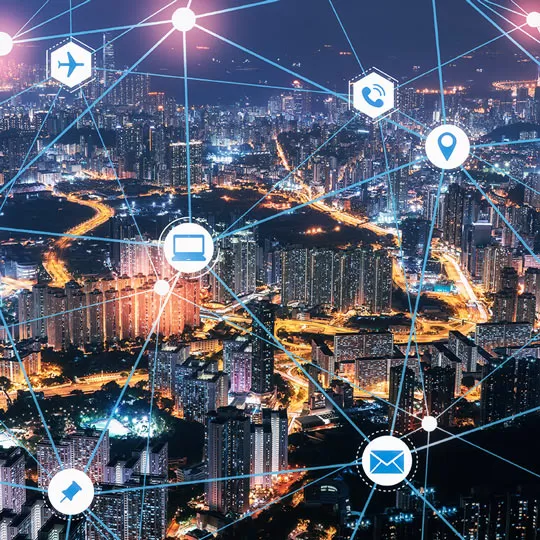 E Governance
The Centre will work with central and state governments to make services more automated, transparent, efficient and productive. It will identify the various services that can benefit significantly with AI and help governments in bringing about digital, automated and intelligent transformation across all their services.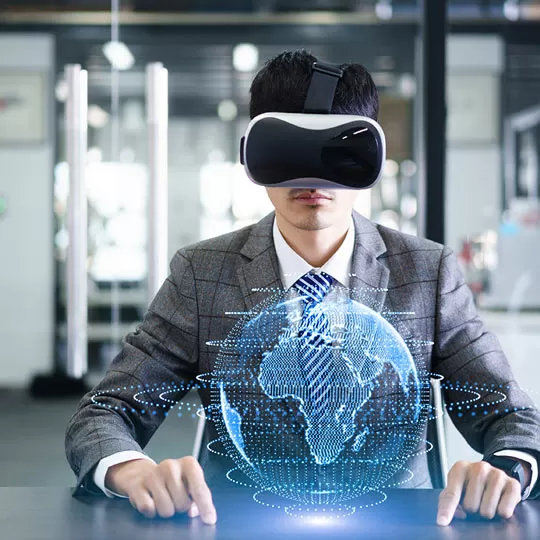 Ethical AI
The Centre will explore new paradigms for explainable AI and issues of fairness, privacy, security, transparency, data ownership, data governance and accountability. It will work with the various national and international policy organizations to develop such frameworks and make them practically viable without hindering data-driven innovation.