Artificial Intelligence & Data Science
International FDP: AI & Data Science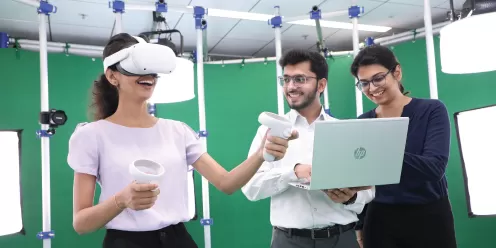 Enterprises, industries, organizations, societies, and countries are in the midst of an inevitable paradigm shift from 'IT-enabled automation' to 'AI-enabled intelligence'. This manifests in the way our products, platforms, and services make billions of 'decisions' every day.This programme will help them understand the 'AI transformation' and evolve their 'AI Thinking' to the next level.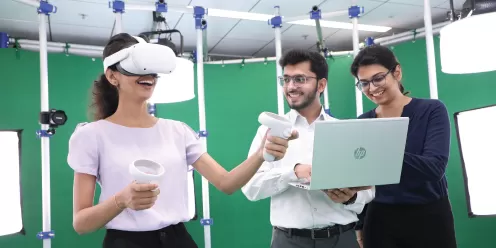 Upcoming Sessions
14 Mar 2022 - 17 Mar 2022
Key Benefits
Future skillsets for a data scientist
Emerging trends in AI research
Overview of AI and institutionalizing it for organizations
Emerging trends in AI applications in industry
Emerging trends in AI applications for social good

Who Should Attend?
The programme is ideal for mid-to-senior professionals who want to be part of the AI revolution and understand its implications on businesses, functions, and industries. It will also be beneficial for senior executives who are responsible for leading their organization's transformative initiatives in digital, data and AI.
Institutionalisation of AI
Session Description
In this three part session we will explore AI from technology, process, architecture, and adoption perspectives. In the first part we will cover the philosophical and theoretical aspects of AI.
In the second part we will understand a domain and data agnostic template for AI adoption across industrial and social use cases.
In the third part we will explore the core paradigm shifts and examples of AI-first products of the next decade.

Speakers
Dr. Shailesh Kumar
Programme Mentor, Artificial Intelligence & Data Science, Jio Institute | Chief Data Scientist, Center of Excellence in AI/ML, Reliance Jio
Overview of current state of AI and introduction to the book 'Artificial Intelligence: A modern approach'
Session Description
Focuses more on machine learning, deep learning, probabilistic programming, multiagent systems, and includes sections where the AI's utility function is uncertain, rather than certain.

Speakers
Dr. Peter Norvig
Director of Research at Google | Distinguished Education Fellow at Stanford's Institute for Human-Centered AI
Emerging trends in AI research - Natural Language Processing
Session Description
Two broad approaches to NLP are:

Text analysis
NLP for human-computer interaction and communication

NLP for Communication enables machines to use language as a medium of communication and interaction with human beings. For this the machines should be able to :
a) Extract information,
b) understand and generate stories, and
c) have conversations/dialogue
Speakers
Dr. Larry Birnbaum
Programme Mentor, Artificial Intelligence & Data Science, Jio Institute | Professor, Computer Science, Northwestern University, USA
Emerging trends in AI research - Computer Vision
Session Description
Computer Vision Applications:

Satellite Imagery
Retail AI
Sports Analytics

Self-supervised Learning Motivations
How deep learning works ?
Speakers
Mr. Balakrishna Reddy
Vice President at Reliance AI-CoE
Emerging trends in AI applications - Case Study in social sector
Session Description
Case Study on Community Health Workers
Case Study on Integrated Pest Management
Case Study on Tuberculosis

Speakers
Dr. Padmanabhan Anandan
Former CEO, Wadhwani Institute for Artificial Intelligence, India | Researcher Emeritus, Microsoft Research India
Building data science programme at University of Chicago
Session Description
From "data poor" to "data rich"
The rise of Data Science – Oceanography, Neuroscience, Agriculture
The Data Science Lifecycle
Speakers
Dr. Michael Franklin
Liew Family Chairman of Computer Science, Senior Advisor to the Provost for Computing and Data Science, The University of Chicago, USA  
Emerging trends in Data Visualization
Session Description
Where are we in the golden age?
Threads of research
Cross Filtering
Changing of color scheme
Transforming selection semantics
Speakers
Dr. Arvind Satyanarayan
Assistant Professor, MIT, USA
Programme Leadership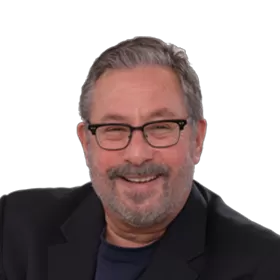 Dr. Larry Birnbaum
Programme Mentor, Artificial Intelligence & Data Science, Jio Institute | Professor, Computer Science, Northwestern University, USA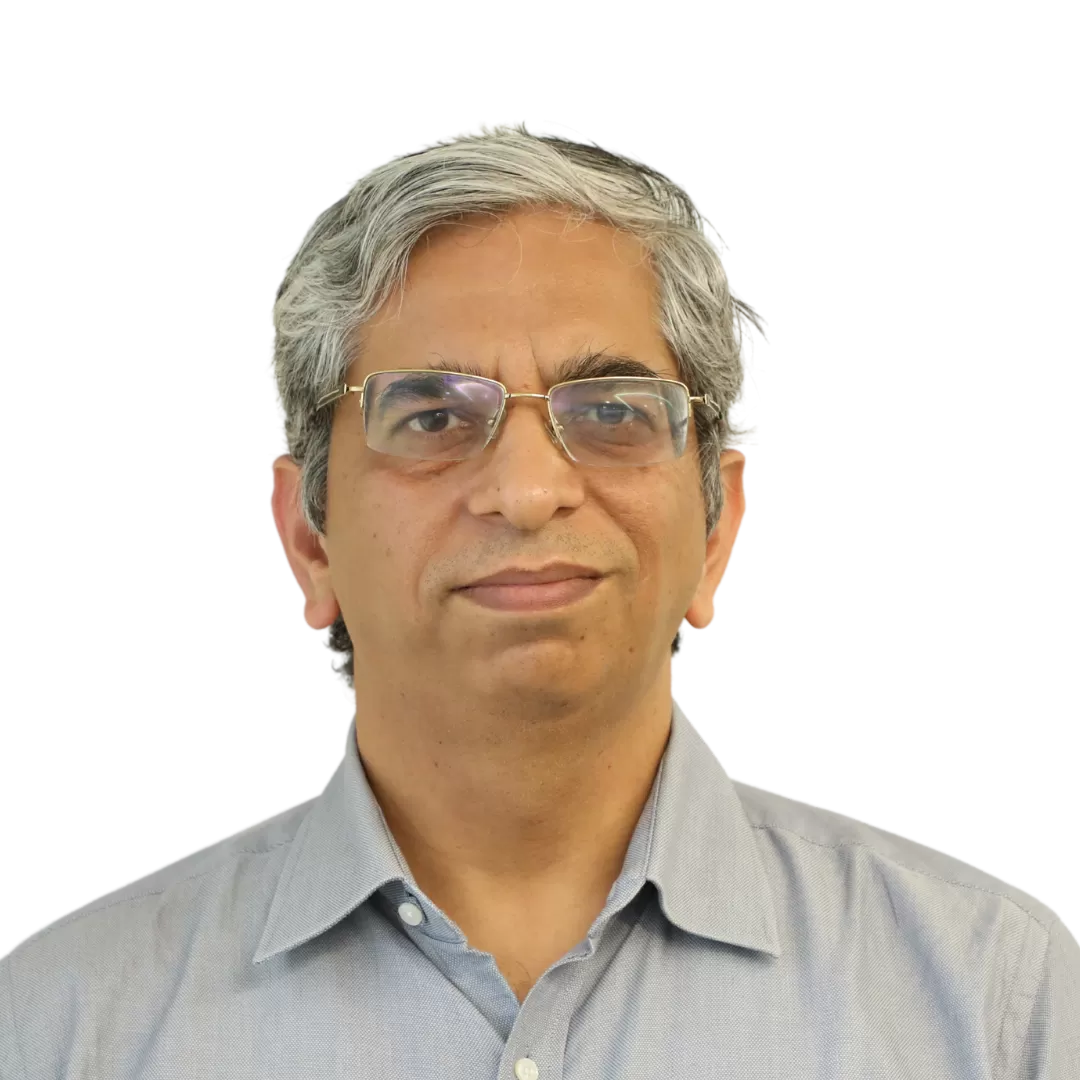 Dr. Shailesh Kumar
Programme Mentor, Artificial Intelligence & Data Science, Jio Institute | Chief Data Scientist, Center of Excellence in AI/ML, Reliance Jio
Faculty and Advisors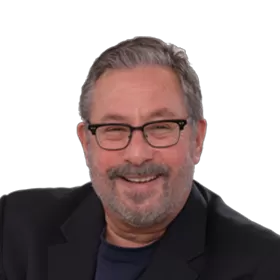 Dr. Larry Birnbaum
Programme Mentor, Artificial Intelligence & Data Science, Jio Institute | Professor, Computer Science, Northwestern University, USA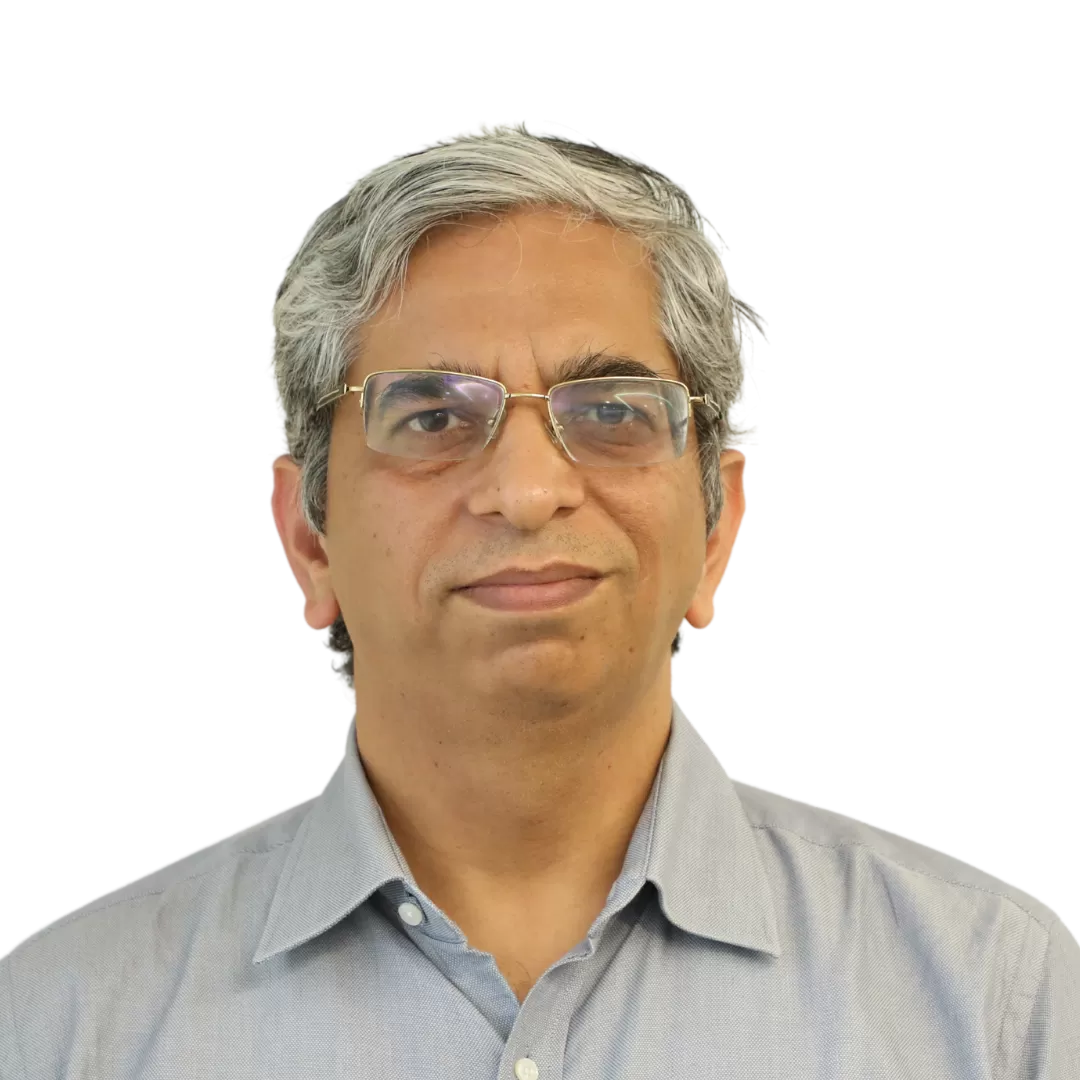 Dr. Shailesh Kumar
Programme Mentor, Artificial Intelligence & Data Science, Jio Institute | Chief Data Scientist, Center of Excellence in AI/ML, Reliance Jio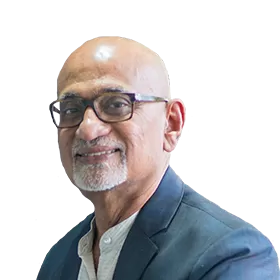 Dr. Padmanabhan Anandan
Former CEO, Wadhwani Institute for Artificial Intelligence, India | Researcher Emeritus, Microsoft Research India
Dr. Michael Franklin
Liew Family Chairman of Computer Science, Senior Advisor to the Provost for Computing and Data Science, The University of Chicago, USA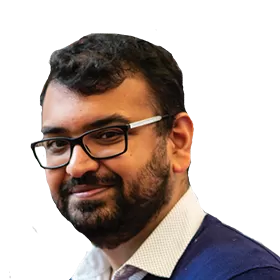 Dr. Arvind Satyanarayan
Assistant Professor, MIT, USA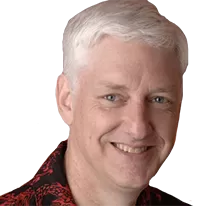 Dr. Peter Norvig
Director of Research at Google | Distinguished Education Fellow at Stanford's Institute for Human-Centered AI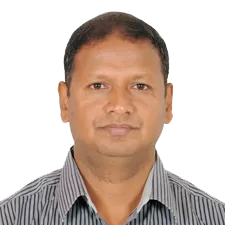 Mr. Balakrishna Reddy
Vice President at Reliance AI-CoE