Library and Information Science
Contemporary Trends & Technologies in Library and Information Science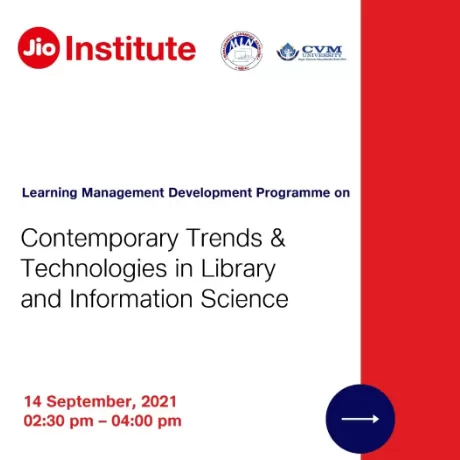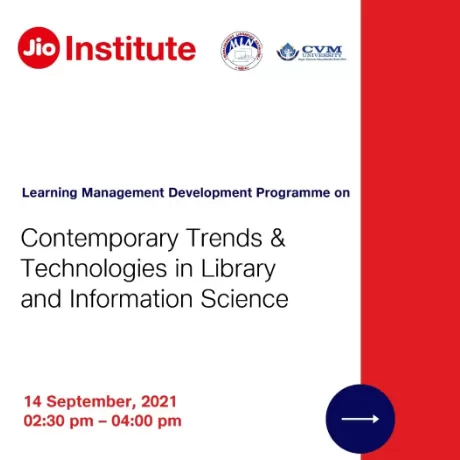 13 Sep 2021 - 17 Sep 2021 14:30 - 16:00 (IST)
{ "name":"Contemporary Trends & Technologies in Library and Information Science", "startDate":"01-14-2022", "endDate":"01-18-2022", "startTime":"10:15", "endTime":"23:30", "description":"Contemporary Trends & Technologies in Library and Information Science", "options":[ "Apple", "Google", "iCal", "Microsoft365", "Outlook.com", "Yahoo" ], "trigger":"click", "custom_date":"09-13-2021 / 09-17-2021", "custom_time":"14:30 - 16:00", "timeZone":"Asia/Kolkata" }
Speakers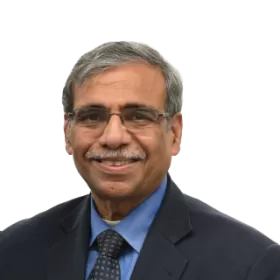 Dr. Dipak Jain
Former Dean, Kellogg School of Management, USA | Former Dean, INSEAD, France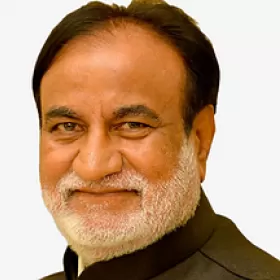 Er. Shri. Bhikhubhai Patel
President, CVM University , Chief Patron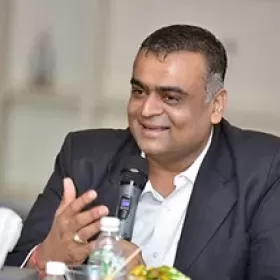 Dr. Palak Sheth
Project Director, Jio Institute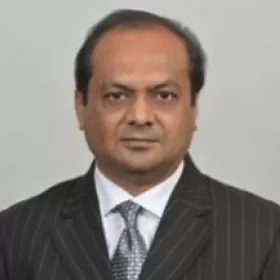 Dr. P M Udani
Director General, CVM University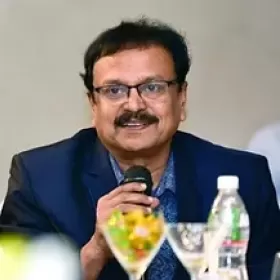 Dr. M.G Sreekumar
Director Libraries, Jio Institute | Former Chief Librarian & Adjunct Professor, IIM-Kozhikode (IIMK)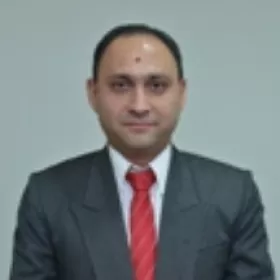 Dr. Govind B Dave
Director, Commerce, Management and Humanities (CMH)
Dean, Faculty of Commerce, Management and Law (FCML),
Member, Board of Management (BoM), CVM University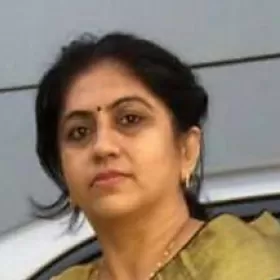 Dr. Meeta Rathod
National Coordinator-LDP, MANLIBNET; Hon. Director, CG Vidyabhavan; Librarian BRCM College of Business Administration, Surat, Gujarat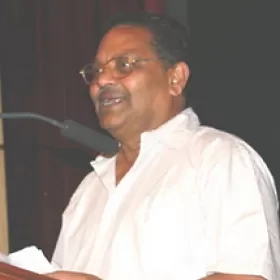 Dr. A.R.D. Prasad
Visiting Faculty, DRTC (ISI), Bangalore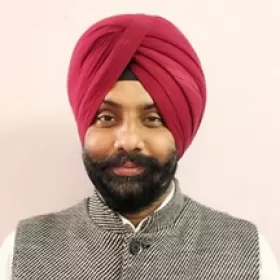 Dr. Gagandeep Singh
Senior Publisher, Taylor and Francis Group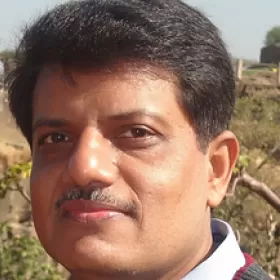 Dr. Akhtar Parvez
University Librarian, Maulana Azad National Urdu University, Hyderabad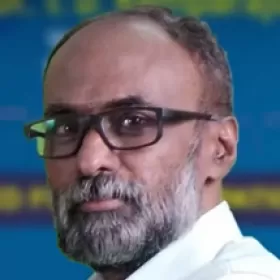 Dr. Anand Byrappa
Head Librarian and Chief of Data, IISC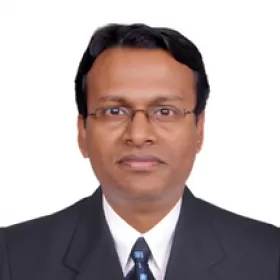 Dr. Saiful Amin
Visiting Faculty, DRTC (ISI), Bangalore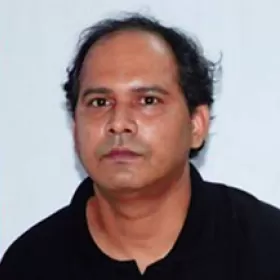 Prof. Parthasarathi Mukhopadhyay
Professor of Library & Information Science, Kalyani University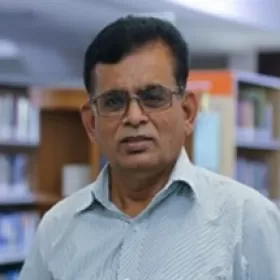 Dr. T. S. Kumbar
Chief Librarian, IIT Gandhinagar
Introduction
As we hope to enter the endemic of the COVID-19 saga, it is time to take stock of the situation across sectors, tackle challenges and maximize opportunities. For libraries to navigate this landscape, we need to embrace means and avenues of entrepreneurship to ensure relevance in the new normal. The increased focus on e-learning has had a strong bearing on libraries to be able to provide large amount of e-Resources towards meeting the demands of teaching-learning. In other words, the pace and efficacy of digital transformation will shape the future of our libraries.
Today, the world is witnessing a paradigm shift in terms of how information and knowledge is generated, stored, accessed and disseminated. With the advent of digital technologies, libraries are reinventing themselves to evolve, adapt and thrive. Thankfully, both libraries and users are beneficiaries of this change. As a nation, we need to take cognizance of these developments and leverage the enormous opportunities offered by the digital era.
Librarianship therefore must reposition itself to achieve excellence. We need to focus on innovative content acquisition models, out of the box thinking in extending library services, leveraging technologies, and explore new modes of reaching the user community.
Given this backdrop, CVM University Gujarat, Jio Institute and Management Libraries Network are jointly organising a 5-day Library Management Development Programme on 'Contemporary Trends & Technologies in Library and Information Science' from September 13-17.
The programme intends to cover latest practices, principles and debates/workshops around contemporary library processes and technologies. Participants will comprise library managers, LIS faculty and IT professionals from India and around the world.
Agenda
Inaugural Sessions | Opening Remarks
13 Sep 2021 - 13 Sep 2021 16:30 - 17:15
Library Technology Management Systems
Architecting Future Proof Technologies for Libraries for the 21st Century
13 Sep 2021 - 13 Sep 2021 17:15 - 18:15
Research Data Management
Open Data Management: Role of Librarians
14 Sep 2021 - 14 Sep 2021 14:30 - 16:00
Author's Workshop | Research Metrics
How to publish a book or an article? What is a proposal form? How to approach publishers? What is peer review? What is plagiarism?
15 Sep 2021 - 15 Sep 2021 14:30 - 16:00
E-Resources Management
Digital Content Creation, Technologies, Copyright, Licensing and Right Management.
16 Sep 2021 - 16 Sep 2021 14:30 - 16:00
Panel Discussion
Contemporary Trends and Technologies in Library and Information Science
17 Sep 2021 - 17 Sep 2021 14:30 - 16:00
Veledictory Session
17 Sep 2021 - 17 Sep 2021 16:00 - 16:30