A Symposium on Consumers, Technology & Data-Driven Marketing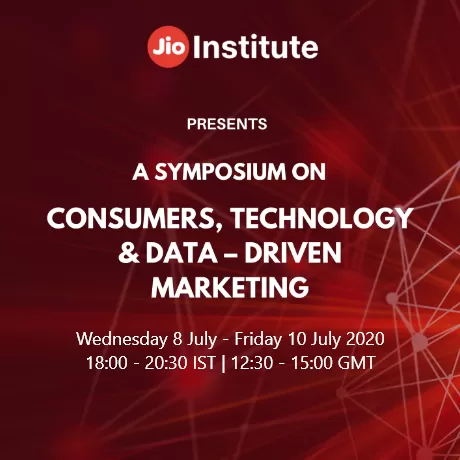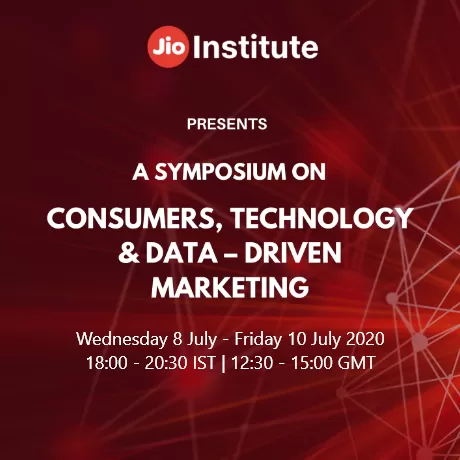 08 Jul 2020 - 10 Jul 2020 18:00 - 20:30 (IST)
{ "name":"A Symposium on Consumers, Technology & Data-Driven Marketing ", "startDate":"01-14-2022", "endDate":"01-18-2022", "startTime":"10:15", "endTime":"23:30", "description":"A Symposium on Consumers, Technology & Data-Driven Marketing ", "options":[ "Apple", "Google", "iCal", "Microsoft365", "Outlook.com", "Yahoo" ], "trigger":"click", "custom_date":"07-08-2020 / 07-10-2020", "custom_time":"18:00 - 20:30", "timeZone":"Asia/Kolkata" }
Speakers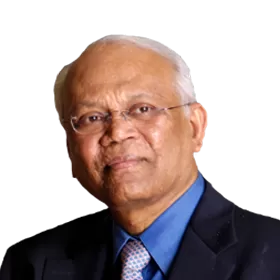 Dr. Raghunath Mashelkar
Padma Vibhushan | Former Director General, CSIR, Government of India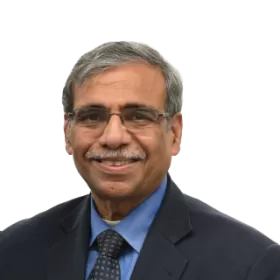 Dr. Dipak Jain
Former Dean, Kellogg School of Management, USA | Former Dean, INSEAD, France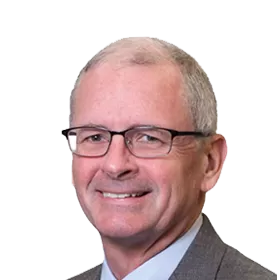 Dr. Frank Mulhern
Programme Mentor, Digital Media & Marketing Communications, Jio Institute | Director of the Retail Analytics Council and Executive Director of Academic Programs in San Francisco, Medill School of Journalism, Northwestern University, USA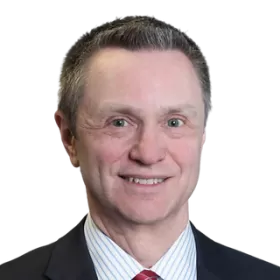 Mr. Jim Lecinski
Former Vice President - Google, USA, Faculty - Medill School of Journalism, Media, Integrated Marketing, Communications and Kellogg School of Management, Northwestern University, USA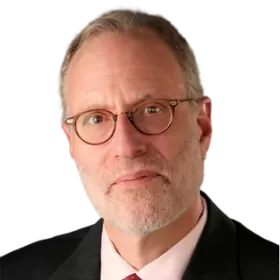 Mr. Jonathan Copulsky
Former Chief Marketing Officer - Deloitte; Faculty - Medill School of Journalism, Media, Integrated Marketing Communications and Kellogg School of Management Northwestern University, USA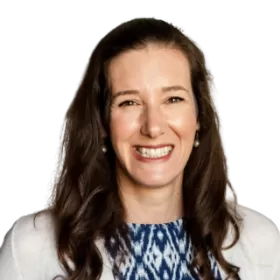 Michelle F. Weinberger
Faculty - Medill School of Journalism, Media, Integrated Marketing Communications, Northwestern University, USA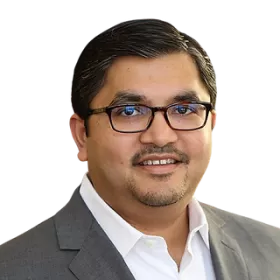 Dr. Rajkumar Venkatesan
Faculty - University of Virginia, USA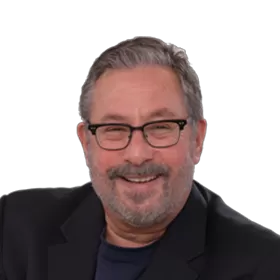 Dr. Larry Birnbaum
Programme Mentor, Artificial Intelligence & Data Science, Jio Institute | Professor, Computer Science, Northwestern University, USA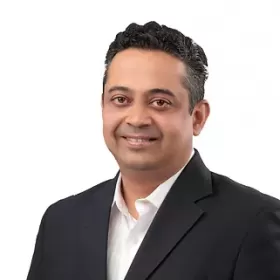 Mr. Sunder Madakshira
Head of Marketing - Adobe, India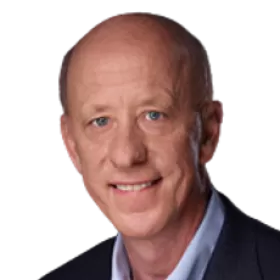 Mr. John Parker
Senior Program Director - Executive Education & Faculty, Kellogg School of Management, Northwestern University, USA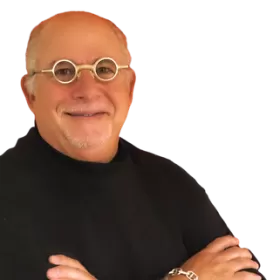 Mr. Alan Schulman
Founder and Chief Content Officer - Contagious Content, USA ; Former Chief Creative Officer, Deloitte Digital and SapientNitro, USA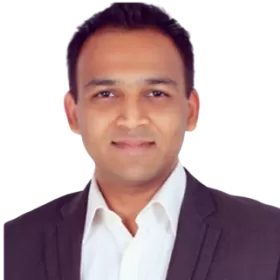 Mr. Nitin Garg
Head (Tech. & Telco) for APAC – Facebook, Singapore; Former Marketing Director, Foxconn, India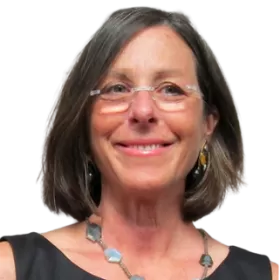 Dr. Rita Denny
Practica Group, USA; Executive Director, EPIC People, USA; Faculty - Medill School of Journalism, Northwestern University, USA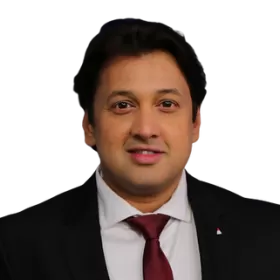 Mr. Aditya Bhat
Head, Jio Creative Labs, India; Founder - Business of Ideas, India
Introduction
Jio Institute's first Digital Symposium on Consumers, Technology & Data-Driven Marketing, was a curated and content rich digital event spread over three days, attended by over 1,300 participants who logged in from 24 different countries to learn from and interact with subject experts from renowned universities as they covered an array of significant topics pertaining to the digital media space.
The theme for the symposium sits right at the cusp of two Master's programmes that Jio Institute will launch in July 2021: programmes in AI & Data Science and in Digital Media & Marketing Communications.
Day1: Artificial Intelligence in Marketing and the AI Canvas
Day2: Marketing Technology: Rich Options, Tough Choices
Day3: Developing Deeper Consumer Insights through Cultural Analysis
The concepts explored on each day of the symposium successively built on each other, allowing the audience to get insights from the experts on the landscape of AI and marketing technologies and how it is shaping practices. The symposium brought together distinguished academicians and industry experts from different parts of the world on a single platform. Thus creating an enabling environment for knowledge sharing and knowledge exploration as they not only shared their expertise and but also interacted with each other to deliver new perspectives.
At the end of the three days, the audiences gained an understanding of the key trends, the impact of exponential technologies - including AI on Marketing and insights on the evolving new age consumers.