Digital Media & Marketing Communications
Digital Marketing Strategies to Engage Customers Post-Covid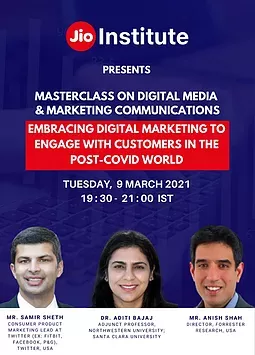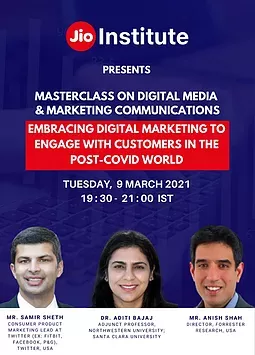 09 Mar 2021 19:30 - 21:00 (IST)
{ "name":"Digital Marketing Strategies to Engage Customers Post-Covid", "startDate":"01-14-2022", "endDate":"01-18-2022", "startTime":"10:15", "endTime":"23:30", "description":"Digital Marketing Strategies to Engage Customers Post-Covid", "options":[ "Apple", "Google", "iCal", "Microsoft365", "Outlook.com", "Yahoo" ], "trigger":"click", "custom_date":"03-09-2021 / 03-09-2021", "custom_time":"19:30 - 21:00", "timeZone":"Asia/Kolkata" }
Speakers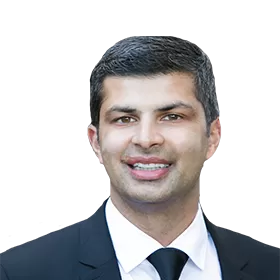 Mr. Samir Sheth
Global Product Marketing Lead, Twitter | Ex Fitbit, Facebook and P&G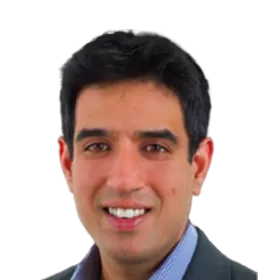 Mr. Anish Shah
Director, Forrester Research, USA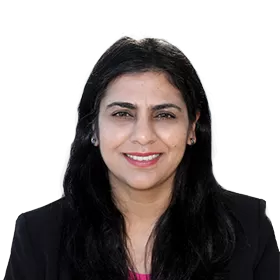 Dr. Aditi Bajaj
Co-Founder & CMO Tazzho | Adjunct Professor, Northwestern University, Santa Clara University, USA
Introduction
Digital Marketing has become one of the most essential tools in the economy today to connect with customers. Due to COVID-19 and prolonged time at home, more customers have started interacting digitally. Major changes have taken place in the market situations due to an overwhelming engagement with Digital Media. Digital capabilities formed during COVID-19 are becoming permanent methods of customer engagement strategies. Digital Media has become an important contributor in delivering a seamless experience that customers demand.
This masterclass is all about understanding the increasing importance of Digital media in engaging customers post-COVID. It will deal with a spur in customer interaction due to a discrete and novel approach in Digital Marketing stimulated by COVID-19. The session will share specific industry examples and highlight the marketing skills and roles organizations will need to compete in the Post-COVID-world. The masterclass will share insights on key global and Indian digital marketing trends and customer behavior changes caused due to the pandemic.
As a part of Jio Institute's upcoming Masters on Digital Media and Marketing Communications, we would like to invite you to an interactive and informative masterclass on
Embracing Digital Marketing to Engage with Customers in the Post-Covid World By Mr. Anish Shah, Dr. Aditi Bajaj, and Mr. Samir Sheth
The masterclass will reach out to introduce the trends digital marketing is undergoing to connect with their customers. The session will then be taken forward by Mr. Anish Shah who will focus on the global marketing trends in Post Covid World according to Forrester Research. Later, Dr. Aditi Bajaj will talk about the insights and evolving customer behaviors in the realms of Digital Marketing. In culmination of the masterclass, Mr. Samir Sheth will discuss how social media, especially Twitter, is evolving in the new Post-COVID world.
What will you learn?
Understanding the involvement of Digital Marketing in Organisations
Frameworks of Digital Marketing in Community Building
Key concepts on how Digital Marketing has boosted Customer Connect
Focus on Digital Marketing Trends on Post-COVID world
Insights on evolving customer behaviours
How Twitter is evolving in the Post-COVID world
Who Should Attend?
Students looking to accelerate their careers in Digital Media and Marketing Communications
Anyone interested in understanding more about digital transformations and its future implications
Anyone waiting to transition into working in digital transformation
Established digital professionals who want to advance their skillset
Consultants looking to broaden their skills of consulting expertise in digital technologies.