News
Unlocking Marketing Mastery and Redefining Brand Management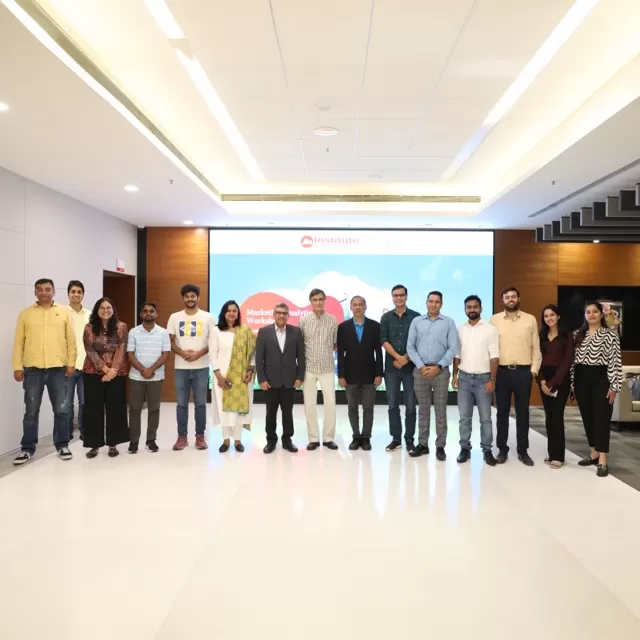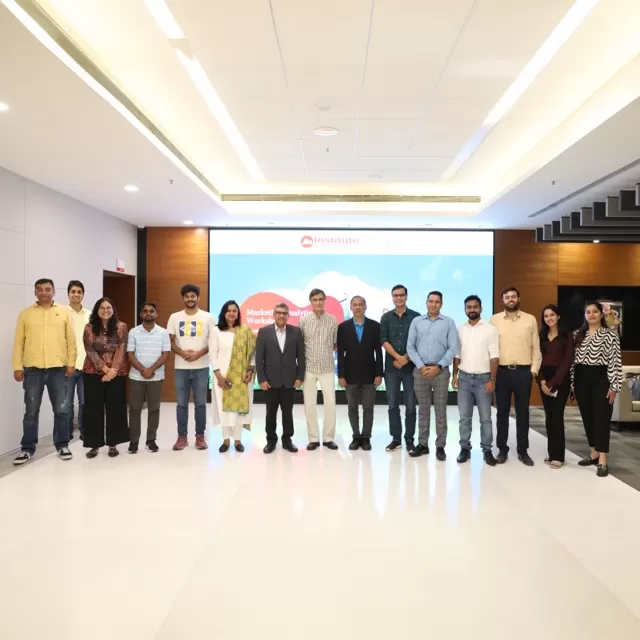 Considering the ever-evolving nature of marketing and the science behind brand management, an executive education program of 3 days was launched from October 4th to October 6th at the Jio Institute, Ulwe campus.

The course was attended by 12 participants, mostly managers from the field of marketing. The course was led by Professor Ashok Charan, who has over 25 years of experience in marketing and marketing analytics. Prof Charan has contributed extensively to marketing analytics and digital marketing through his published works. He has worked on building analytic tools and solutions tailored to the needs of marketing professionals.

The course was designed to train the participants in the application of analytical techniques and research methods that lead to consumer marketing companies' use and making day-to-day decisions. The course led by Professor Charan also imparted a better understanding of developing and executing marketing strategies. These outcomes were delivered by combining theory with practice and imparting a multi-faceted learning experience.

Some of the core concepts covered during the course were analytics-centered consumer marketing, marketing and retailing mix, understanding marketing intelligence by using marketing and business analytics and market research for decision-making, marketing and business strategy among other related concepts.

The participants delved into understanding the intricacies of how advertising works, building consumer loyalty panels through the use of consumer analytics, improving the scope of search advertising using Google ads for better results and leveraging the power of marketing analysis.