News
9 Exceptional Athletes Train at Jio Institute's Athletic Centre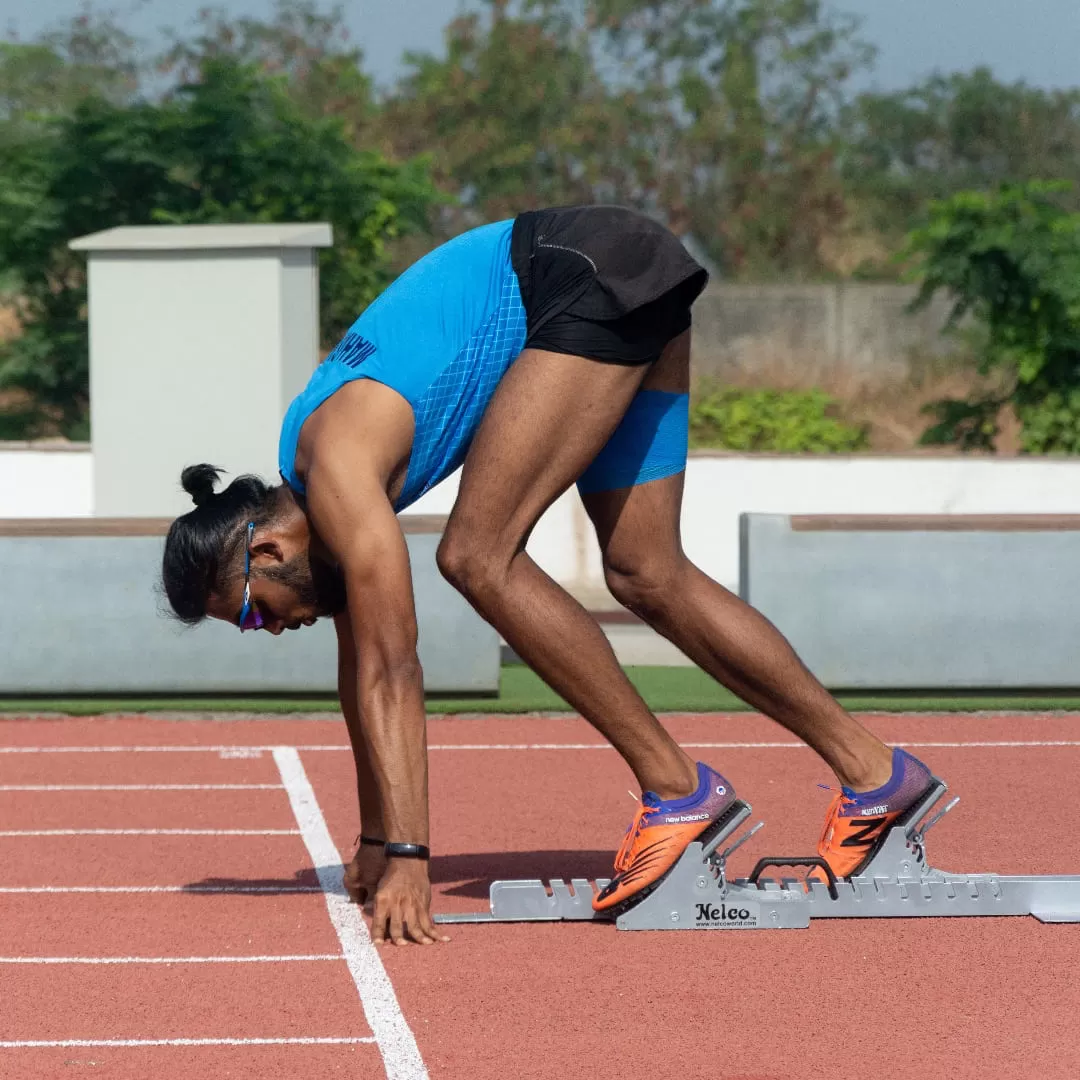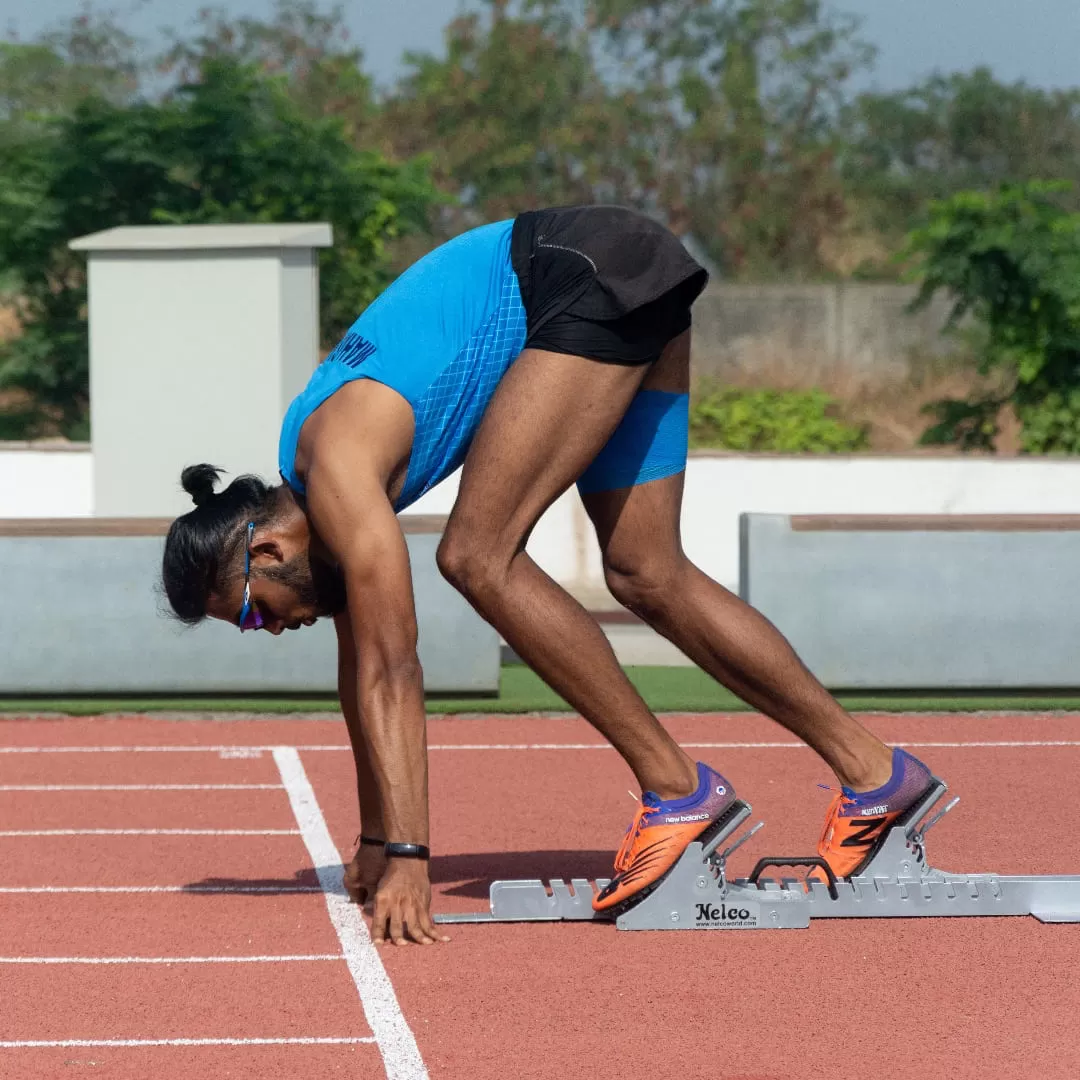 Sports is believed to be a great unifier, bringing together communities from across the world. However, aspiring athletes often feel demotivated to pursue sports of their choice due to lack of infrastructure and facilities. At a time when the Indian sports industry—spanning athletics, cricket, football, kabaddi and other indigenous games—is growing rapidly, it is time to uplift the sporting ecosystem in the country. A 2019-report, 'Sports Infrastructure: Transforming the Indian Sports Ecosystem', by ASSOCHAM and PricewaterhouseCoopers (PwC) states that the country is witnessing profound interest from the government and the private sector, which is helping strengthen the image of sports within the country.
The Reliance Foundation has always sought to nurture sportspersons from across the country through tournaments and high-quality training facilities. In April this year, the foundation, in partnership with the Jio Institute, started a high-performance centre for athletics—focusing on those who specialise in sprints, jumps and throws. This is part of a broader National Athletics Programme started by the foundation to provide high-quality training to potential athletes who have made a mark in national tournaments, interstate championships and youth clubs. 'The idea is to look beyond those who are already winning gold, and nurture those athletes who show a lot of potential. We hope to take their skills to the international level by offering state-of-the art training facilities and infrastructure,' elaborates Sagar Patel, athlete manager at the foundation.
Currently the centre at Jio Institute is home to nine exceptional athletes such as Jyothi Yarraji, national champion of 100 metre hurdles, Amlan Borgohain, who is the 100-metre and 200-metre national champion, Sapna Kumari, national champion of 100-metre hurdles, and more. Some of the facilities include a 400-metre track with eight oval lanes and eight straight lanes for 100-metre and 110-metre hurdles, water jump for Steeplechase, a space for long and triple jump with a landing area at each end, a combined facility for discuss and hammer throw.
The athletic centre provides all facilities under one roof, including accommodation, nutrition, medical help, training both technical and tactical, gymnasium, recovery equipment and physiotherapy. 'The programme is led by a very strong technical team, which includes strength and conditioning coaches and physiotherapists,' explains Patel.
The athletic centre at Jio Institute is filling an important gap in the sports ecosystem. There are hardly any state-of-the-art high performance centres in the country when it comes to athletics. 'You will find multi-specialty high performance centres, in which you might have an athletic track with other things like an indoor stadium around it. But they don't specialize in one sport. However, you need such specialized centres, such as the one at the Jio Institute, to help prepare athletes to perform internationally,' says Patel.