News
Jyothi Yarraji Creates History at 24th Asian Athletic Meet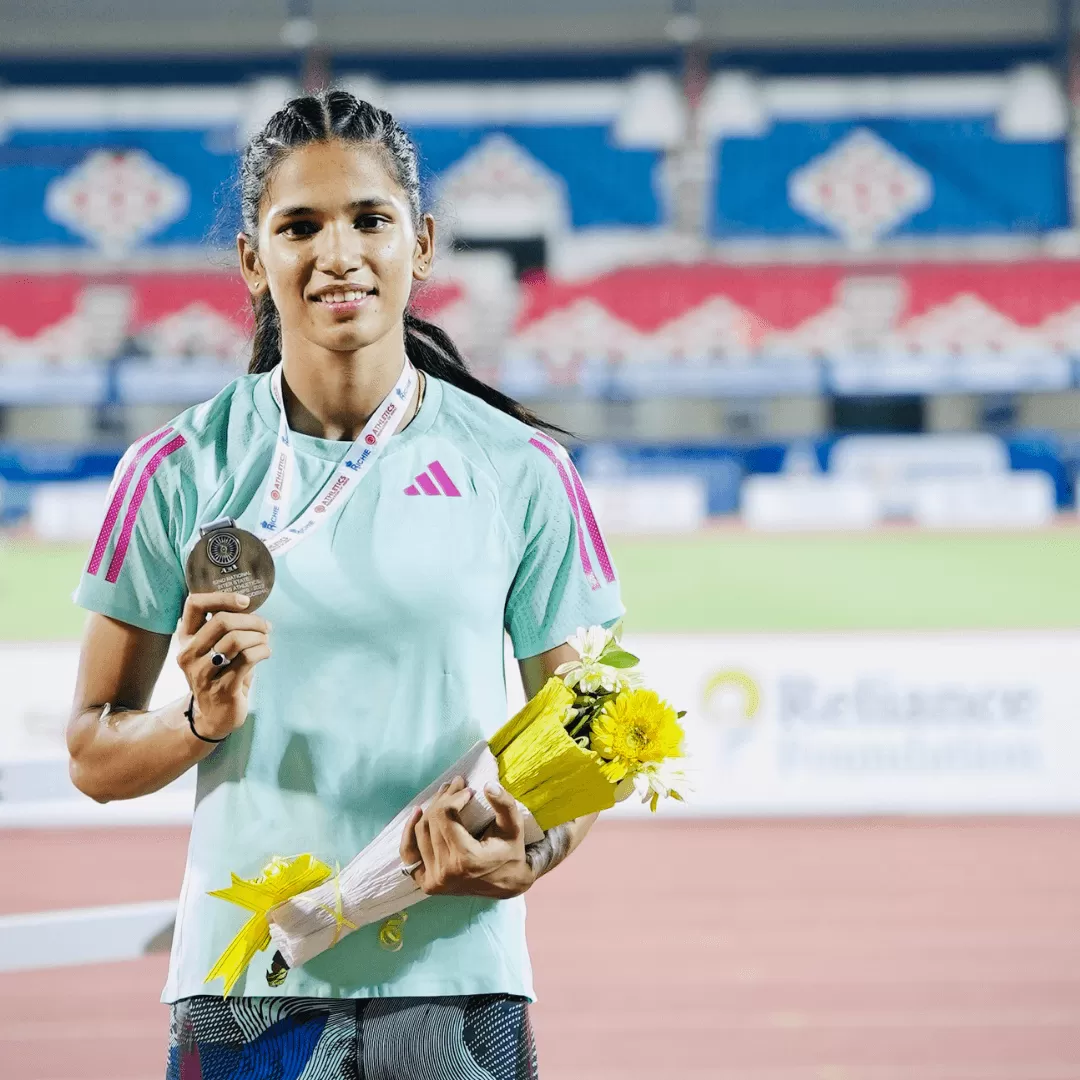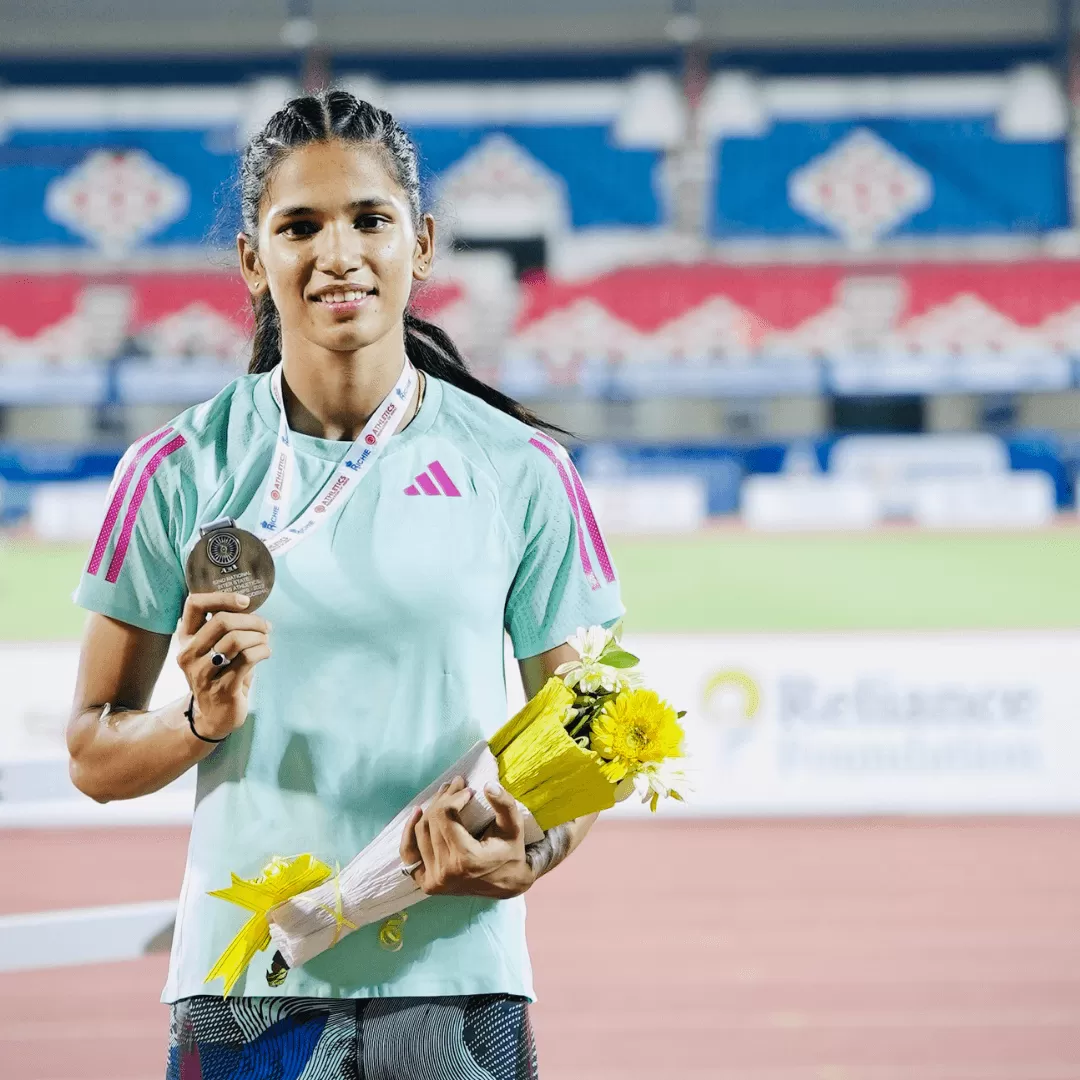 Jyothi Yarraji did India proud by becoming the first athlete to win gold in the 100 meters hurdles race in the 24th edition of the Asian Athletic Meet currently underway in Bangkok. The Reliance Foundation athlete showcased her prowess on the track and through her sheer grit and determination coupled with the world-class training underway at the sports training facility at Jio Institute.
Jyothi's win is a historic one that was also followed and tweeted on the Twitter handle of the Honourable Sports Minister of India, Shri Anurag Thakur. This was a historic win for Jyothi because not only was this a first in the women's 100 meters hurdles race, but this was also her first gold win for the country, which stands tall, deeply inspired by her achievement.
Jyothi came 0.1 second close to setting a new Asian Meet record in the heats, despite a slow start. But like a true champion, she overcame the initial hitch and ended on a high of gold. Her accomplishment has not only brought glory to herself but has also instilled a sense of pride and belief in the hearts of countless individuals across the nation.
Her triumph exemplifies the power of dedication, perseverance, and unwavering commitment to excellence. As we celebrate Jyothi's historic victory, let us be inspired by her indomitable spirit and continue to strive for greatness in all fields.