News
Record-Breaking Sprinter: Amlan Borgohain Trained at Jio Institute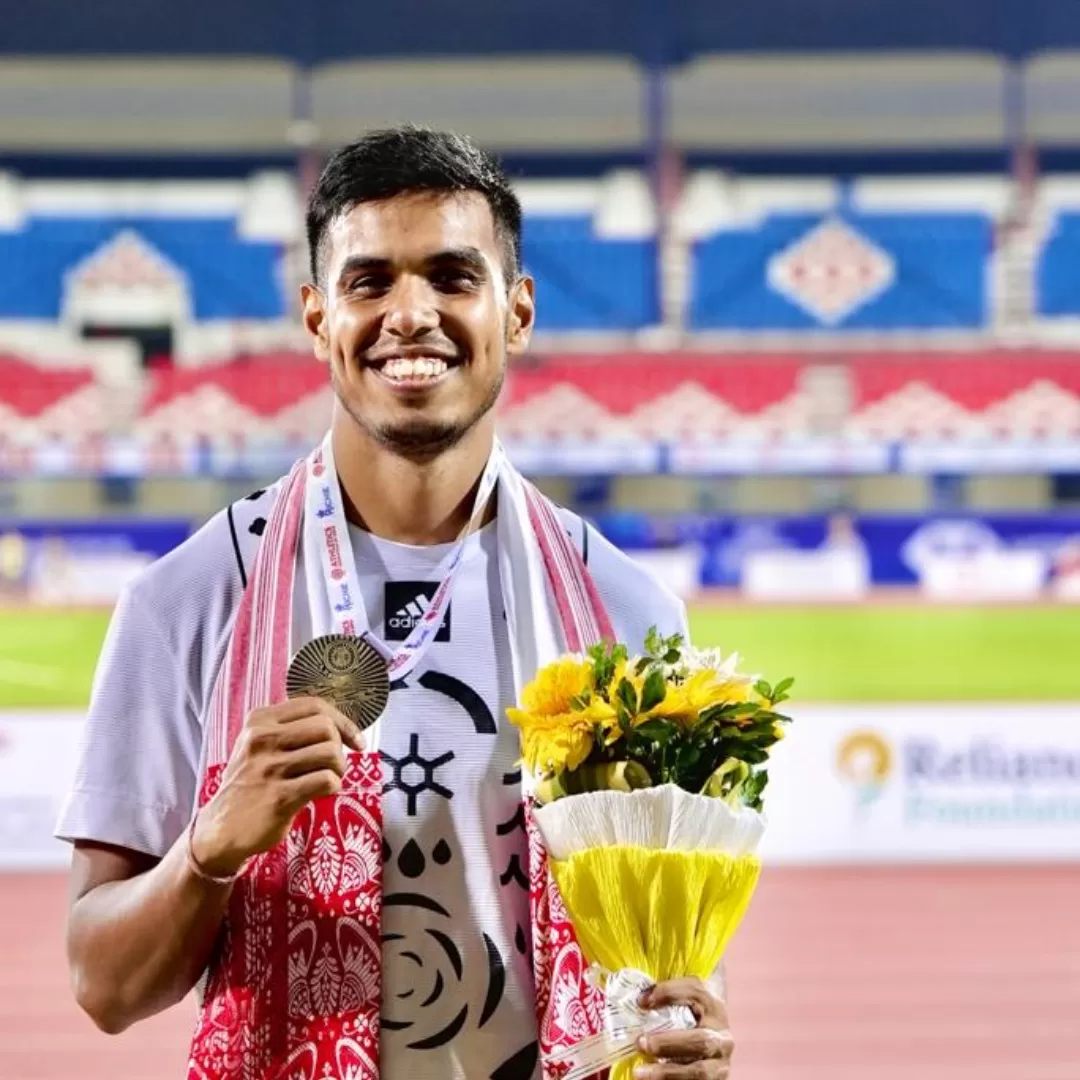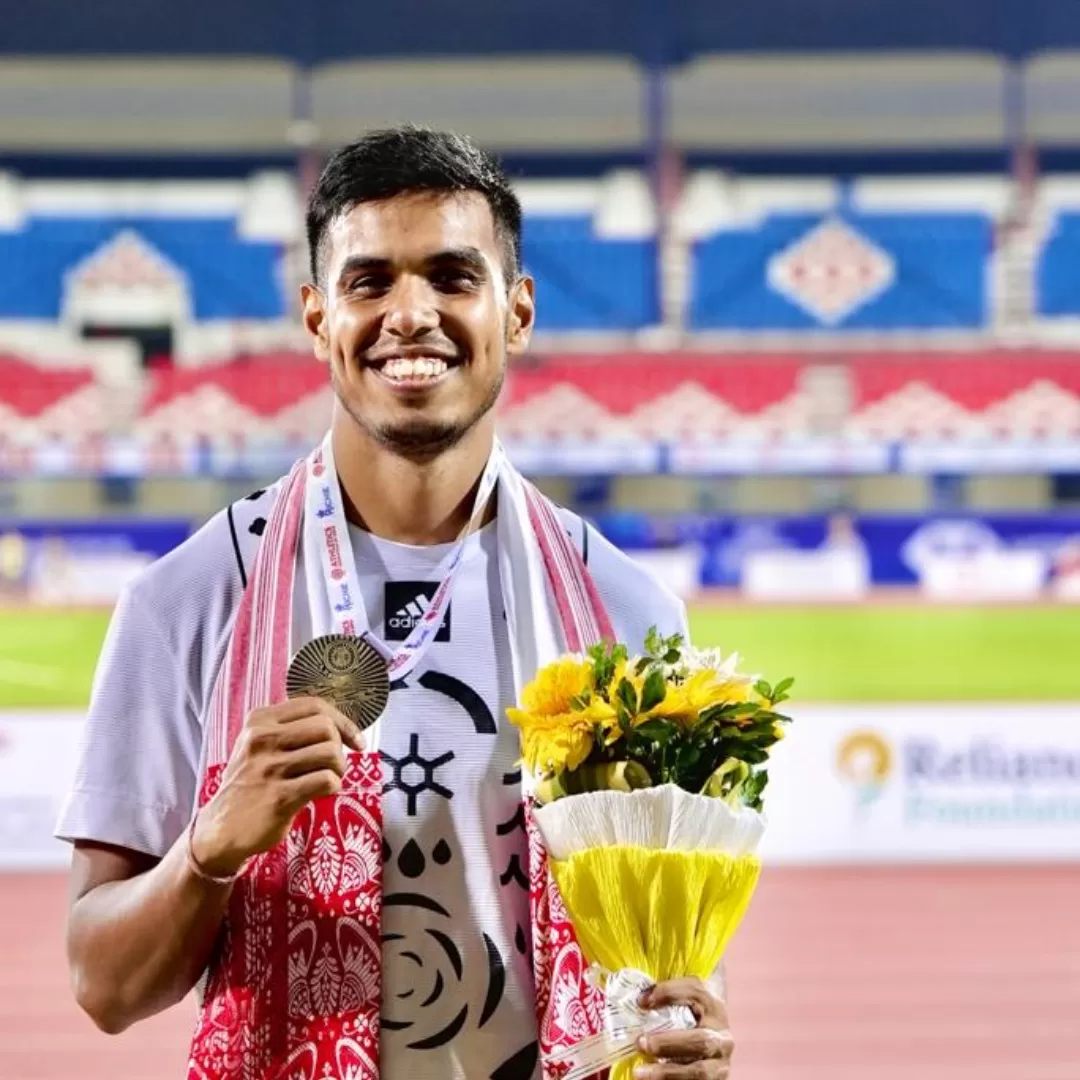 India's ace sprinter Amlan Borgohain, who trains at Jio Institute's high performance athletic centre, has won Gold at the 62nd National Inter State Senior Athletic Championships 2023 setting a new meet record of 20.71 seconds, a proud moment for Jio Institute and Reliance Foundation Sports. He is part of the cohort of elite athletes of Reliance Foundation Sports' National Athletic Programme.
Amlan is one of the 9 athletes being trained at the Jio Institute Athletic Centre. The athletic centre provides all facilities under one roof, including accommodation, nutrition, medical help, training both technical and tactical, gymnasium, recovery equipment and physiotherapy. The athletic centre at Jio Institute is filling an important gap in the sports ecosystem. There are hardly any state-of-the-art high-performance centres in the country when it comes to athletics.
This training is a part of a broader National Athletic programme being led by Reliance Foundation Sports. The Reliance Foundation has always sought to nurture sportspersons from across the country through tournaments and high-quality training facilities. In April 2023, the Foundation, in partnership with the Jio Institute, started a high-performance centre for athletics—focusing on those who specialize in sprints, jumps and throws. The programme aims to provide high-quality training to potential athletes who have made a mark in national tournaments, interstate championships and youth clubs. The idea is to nurture those athletes who display tremendous potential.