School Leadership Development Program
Creating an Effective School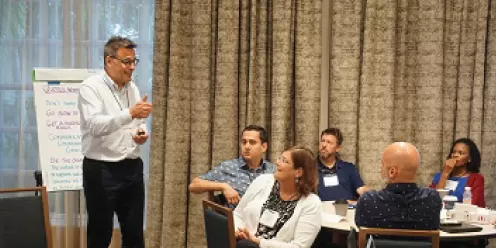 Fully residential certificate program for school leaders
Jio Institute has collaborated with the Principals' Training Center (PTC) to bring to India their world-class training program for practicing and aspiring leaders of K-12 schools. The program promotes the acquisition of practical knowledge and skills required to successfully lead and transform their schools for maximum impact on student learning.
This flagship program of PTC is launched for the first time in India. Internationally it has been attended by over 8000 educators.
Led by top class faculty with rich experience and expertise, PTC offers a wide range of modules, including Leadership & Team Dynamics, Curriculum Leadership, Assessment Leadership, Instructional Leadership & Evaluation, Technology Leadership and Creating an Effective School.
Apart from developing leadership skills, this programs provides extraordinary opportunities to network with other educators and school leaders.
Upon accomplishing any four of the above mentioned modules, the participant will get a Graduation Certificate. Completion of Individual modules will get a module completion certificate. A PTC certification is a globally recognized leadership credential in the K-12 school landscape.
For queries, Email us at exec.ed@jioinstitute.edu.in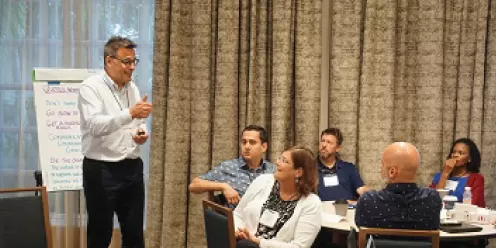 Last Conducted On: 22 May 2023 - 28 May 2023
Upcoming Sessions
To be announced
About Jio Institute
Jio Institute is a multi-disciplinary higher education institute set up as a philanthropic initiative by the Reliance Group. The Institute is dedicated to the pursuit of excellence by bringing together global scholars and thought leaders and providing an enriching student experience through world-class education and a culture of research and innovation. The Institute also aims to create a strong research culture and encourage faculty and students to engage in cutting-edge research that has a real-world impact.
Reliance Industries Limited is a Fortune 500 company and the largest private sector corporation in India.
Reliance Foundation, the philanthropic arm of Reliance Industries Limited, aims to play a catalytic role in addressing India's development challenges through innovative and sustainable solutions. Led by Founder and Chairperson Smt. Nita Ambani, Reliance Foundation is relentlessly working to facilitate transformative changes for the overall well-being and higher quality of life for all. Reliance Foundation is focused on addressing the nation's development challenges in rural transformation, education, health, sports for development, disaster management, women empowerment, urban renewal, and arts, culture and heritage, and has touched the lives of more than 66 million people across India, in more than 54,200 villages and several urban locations.
About Principals' Training Center (PTC)
The Principals' Training Center is a well-respected organization in the field of international education that provides high-quality professional development opportunities for educators and school leaders around the world.
PTC offers a variety of training programs, workshops, and online courses that focus on leadership development, curriculum design, assessment, and other areas related to education. PTC programs are designed to be interactive, engaging, and relevant to the needs of educators and school leaders in K-12 schools. The model is based in the very best that is known about how adults learn and focuses on the practical skills school leaders need to positively impact learning in the the schools they lead.
PTC has a team of experienced trainers and facilitators who are experts in their respective fields and have extensive experience in leading k-12 schools around the world.
Program Details - Creating an Effective School
Course Description
Creating an Effective School is a course designed for participants to develop a enhanced leadership set of skills and to experience useful models that are essential to the role of a school leader.
This is rooted in the research on teaching, learning, and leading schools, and provides participants the practical tools and strategies to become truly effective leaders.
Program Overview
This program will cover aspects such as :
The components of an effective school
The essential role of foundational statements and learning principles
School improvement processes
Culture and Climate
Organizing for learning
Human resources
Learning Goals
Develop strategies for bridging from mission, vision and learning principles to day-to-day efforts and decisions.
Demonstrate the importance of a systematic process for the collection, analysis and use of data for school improvement.
Analyze how schools can be best organized, to support learning, in areas of teacher configurations and leaderships roles, student grouping patterns, and learning sequences and timing.
Apply an understanding of systematic change models to one's school and determine leverage
points.
Develop skills in human resource allocation for recruiting, hiring and developing quality staff.
Build relationships and incorporate parents into the school culture.
Develop strategies for creating an effective professional development program.
Deepen understanding about the role of culture and determine leadership activities to build and
maintain a strong culture.
Develop a school improvement goal and action plan for student learning gains and increased
school effectiveness.
Develop effective strategies for all of the above in the hybrid and online learning environment.
Apply principles of social justice and anti-racism across all facets of school design and
implementation.
Eligibility Criteria
Minimum Education Qualification: Applicant should have at least an undergraduate degree
The applicant should be working in a school as an educator or administrator
Fees
#
Particulars
Fee
GST
Amount Payable
(incl. GST)
1
Program Fee
₹ 1,25,000
₹ 22,500
₹ 1,47,500
2
Accommodation
₹ 25,000
₹ 4,500
₹ 29,500
Total
₹ 1,50,000
₹ 27,000
₹ 1,77,000
Payment Terms :
#
Particulars
Fee
GST
Amount Payable
(incl. GST)
1
At the time of Registration
₹ 20,000
₹ 3,600
₹ 23,600
2
Balance payable by May 10, 2023
₹ 1,30,000
₹ 23,400
₹ 1,53,400
Total
₹ 1,50,000
₹ 27,000
₹ 1,77,000
Need-based Scholarships are available for candidates who may need financial support. If you are interested in availing scholarship, please indicate so and provide the required documents while registering for the program.
For queries, Email us at exec.ed@jioinstitute.edu.in or call at +91 9137373139
Faculty and Advisors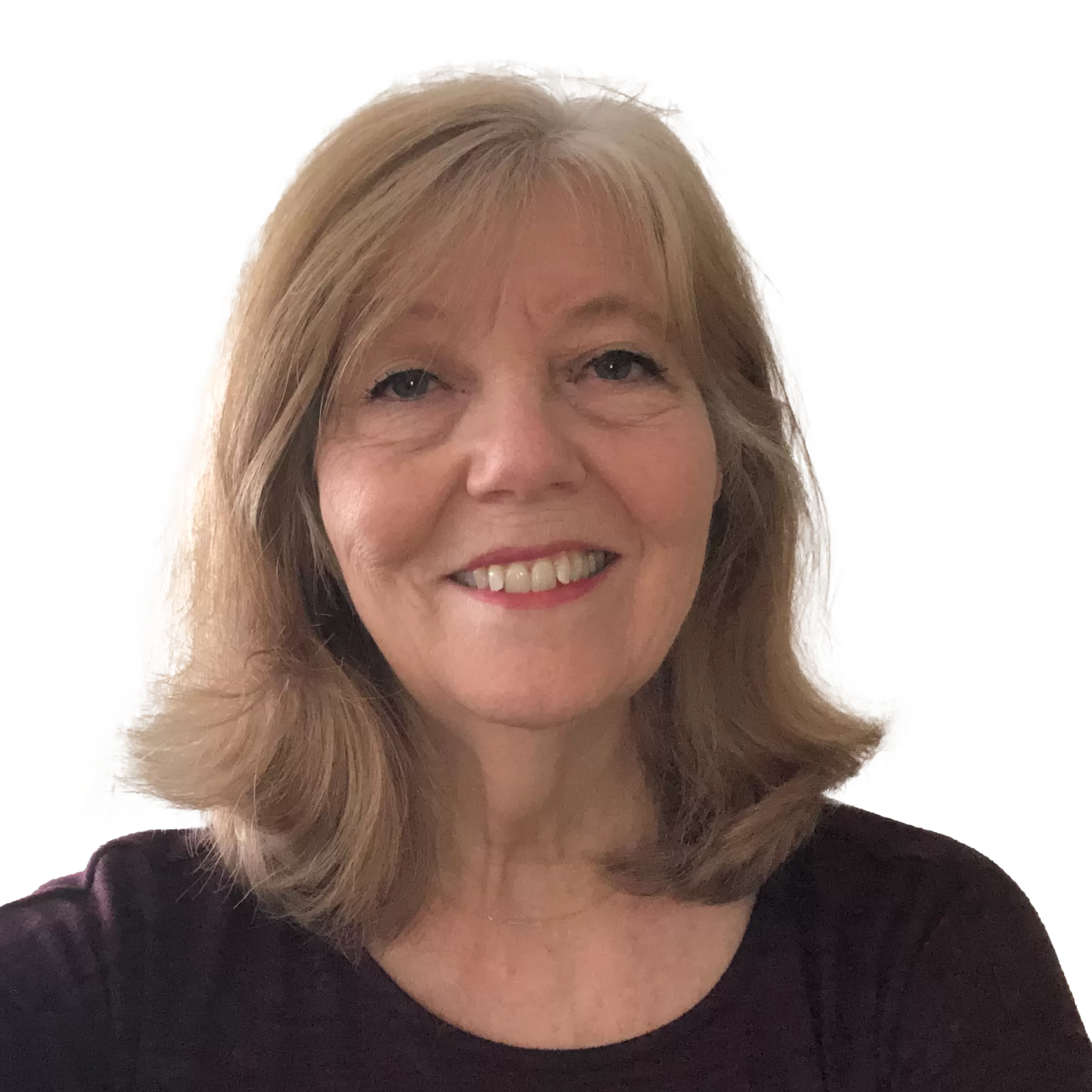 Bambi Betts
Executive Director, Principals' Training Center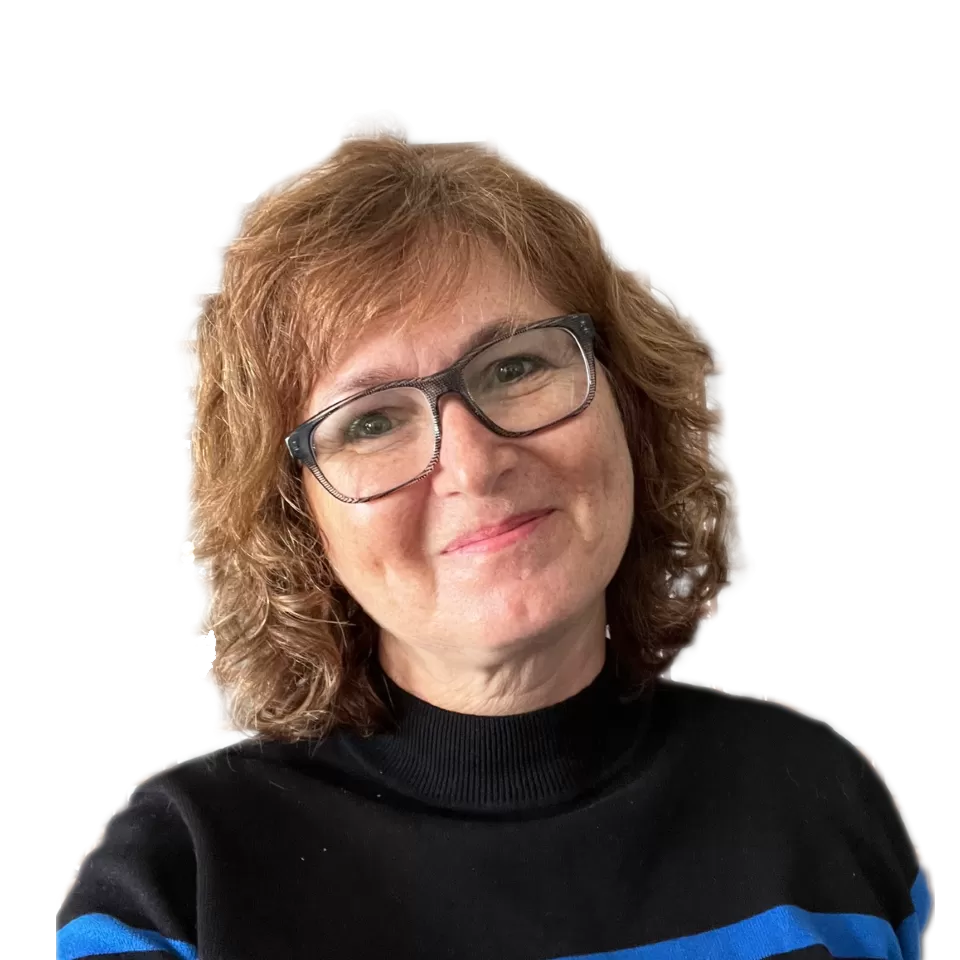 Sue Easton
Director of PTC, CTC and TLI Programs
Campus Life
Spread over more than 50 acres, the Institute's campus is green, digitally enabled and replete with collaborative spaces.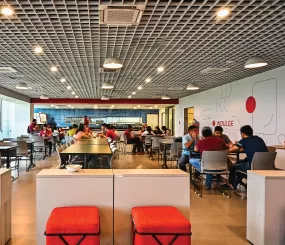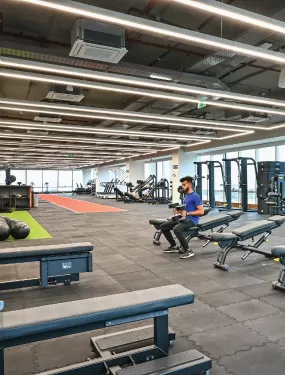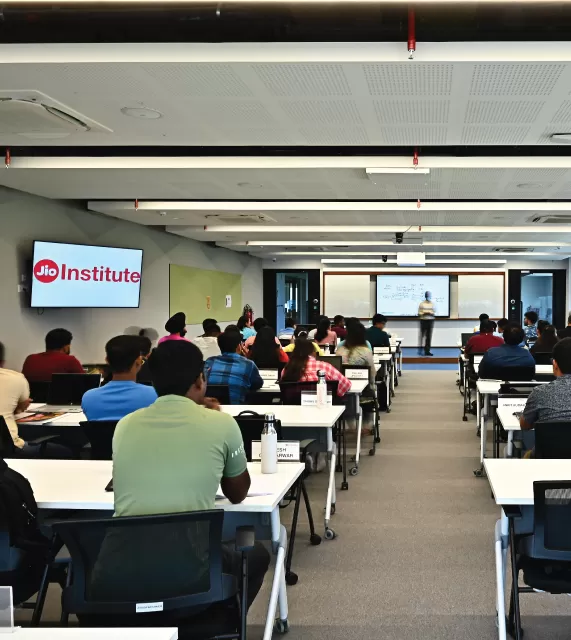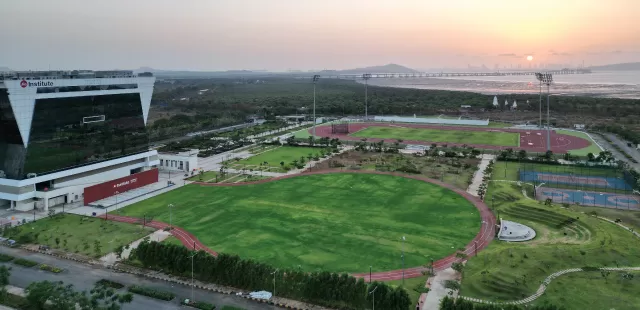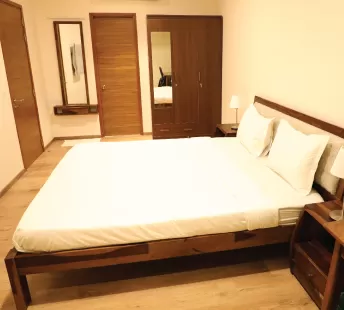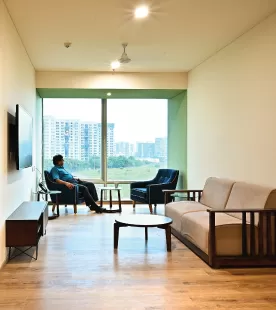 Frequently asked questions
How do I apply to the PTC course "Creating an Effective School"?

You can apply to the PTC course "Creating an Effective School" online. Applying for this program is very simple.

i) Just follow the link - Creating an Effective School

ii) Fill up the registration form.

iii) Upload the documents required (Highest education degree, institutional ID and any other Identity proof such as Aadhar card, Passport or Driving License)

What are the documents that I need to submit with the application?

You must fill in the application form completely and upload the documents on our website. https://www.jioinstitute.edu.in/executive-education/creating-effective-…

Documents to be uploaded are:
i. Highest education degree
ii. Identity proof (Aadhar card, Passport or driving license)
iii. institutional ID

Is there any offline registration available for this program?

Yes, offline registration is available. A hard copy of the form can be obtained from the Executive Education Office of Jio Institution.
Jio Institute,
NMSEZ Building 1, Sector 5,
Ulwe, Navi Mumbai,
Maharashtra 410206

Google maps link : https://goo.gl/maps/AqgmTqsNpoxhskiDA

You can also reach out to our course co-ordinator Ms. Julie Mooken on +91 9137373139 for any assistance.

What is the fee structure?

The fee structure for the program is as follows:

#
Particulars
Fee
GST
Amount Payable
(incl. GST)
1
Program Fee
₹ 1,25,000
₹ 22,500
₹ 1,47,500
2
Accommodation
₹ 25,000
₹ 4,500
₹ 29,500
Total
₹ 1,50,000
₹ 27,000
₹ 1,77,000
Need-based Scholarships are available for candidates who may need financial support. If you are interested in availing scholarship, please indicate so and provide the required documents while registering for the program.

What is the minimum work experience needed to enroll for the course?

PTC requires all participants to be currently employed as educators or school leader. This includes positions such as Section head, Head of the Department, Lead Administrator, Principal or Vice Principal among other management positions.

What is the course content for this program?

• Components of an effective school
• Essential role of foundational statements and learning principles
• School improvement processes
• Culture and Climate
• Organizing for learning
• Human resources

Who will conduct this training program?

PTC has a team of experienced trainers and facilitators who are experts in their respective fields and have extensive experience in leading K-12 schools around the world. The 'Creating an Effective School' program will be conducted by Ms Sue Easton, Director of Programs at PTC. Her profile is available on our website - Ms Sue Easton