Artificial Intelligence & Data Science
Virtual Conference on the Next Decade of AI in Business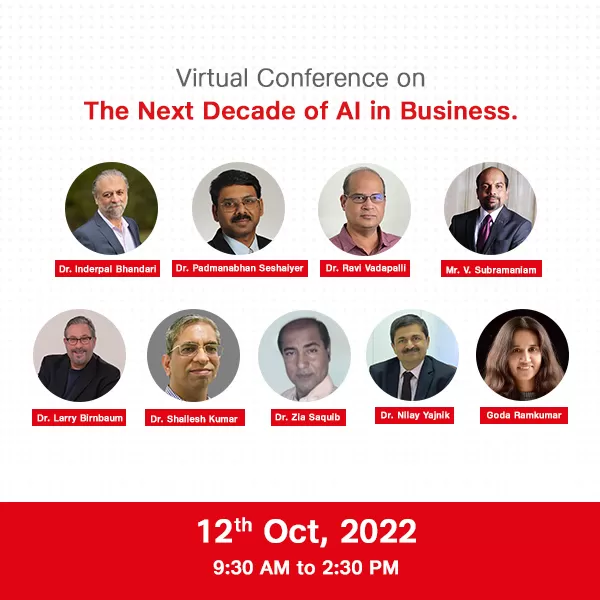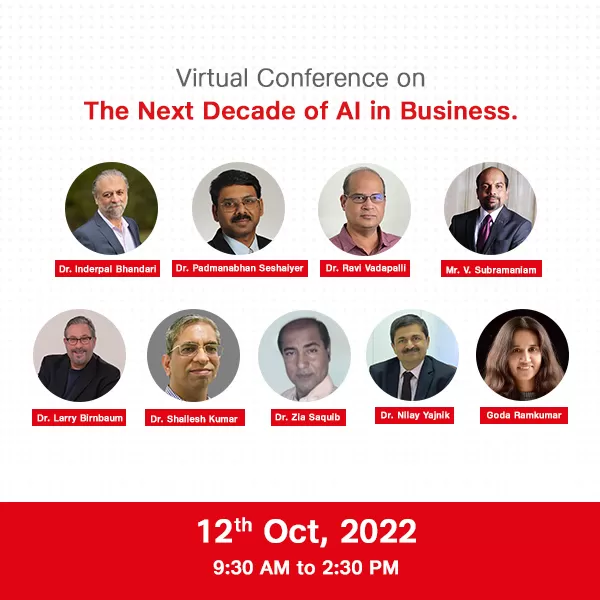 12 Oct 2022 09:30 - 14:30 (IST)
{ "name":"Virtual Conference on the Next Decade of AI in Business", "startDate":"01-14-2022", "endDate":"01-18-2022", "startTime":"10:15", "endTime":"23:30", "description":"Virtual Conference on the Next Decade of AI in Business", "options":[ "Apple", "Google", "iCal", "Microsoft365", "Outlook.com", "Yahoo" ], "trigger":"click", "custom_date":"10-12-2022 / 10-12-2022", "custom_time":"09:30 - 14:30", "timeZone":"Asia/Kolkata" }
Speakers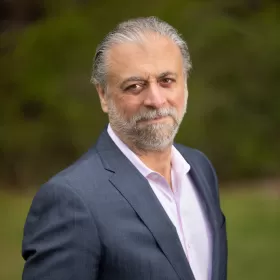 Dr.Inderpal Bhandari
Global Chief Data Officer, IBM Corporation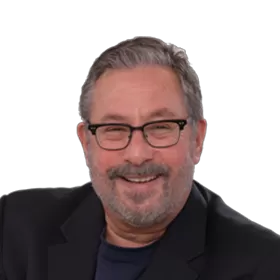 Dr. Larry Birnbaum
Programme Mentor, Artificial Intelligence & Data Science, Jio Institute | Professor, Computer Science, Northwestern University, USA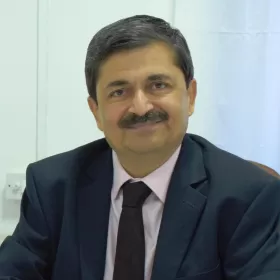 Dr.Nilay Yajnik
Professor & Director, Executive Education, Jio Institute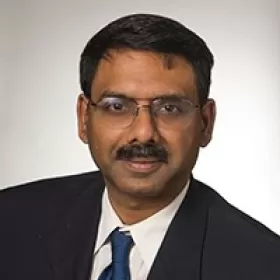 Dr.Padmanabhan Seshaiyer
Professor and Director of COMPLETE Centre , George Mason University , Virginia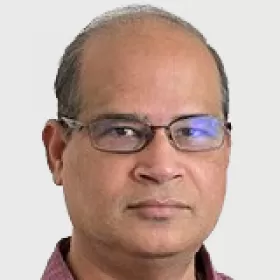 Dr.Ravi Vadapalli
Director, IDSC Advanced Computing Services (ACS)
Research Associate Professor, Electrical and Computer Engineering (ECE)
University of Miami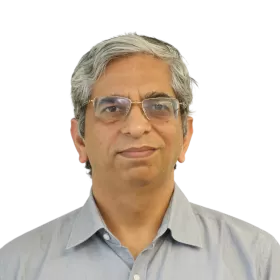 Dr. Shailesh Kumar
Programme Mentor, Artificial Intelligence & Data Science, Jio Institute | Chief Data Scientist, Center of Excellence in AI/ML, Reliance Jio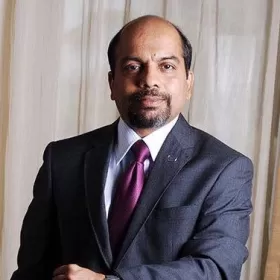 V.Subramaniam
Director(Technology and Transformation), OTIS (Europe, Middle East & Africa)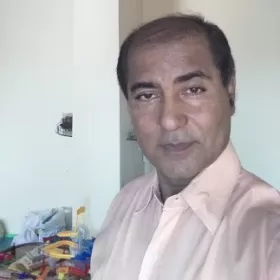 Dr.Zia Saquib
Head, Technology Innovation & Development Group
Jio Platforms Ltd.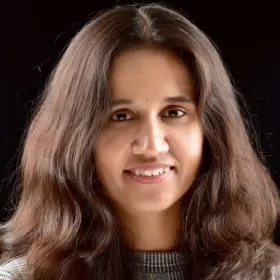 Goda Ramkumar
AVP-Data Science, Swiggy
Introduction

The field of Artificial Intelligence and Knowledge Based Systems has been in existence since the late 50's and 60's. However with advances in technology , large amounts of data have been generated and organizations have realized that this could be a gold mine of information , which could help bring competitive advantage to them. This Conference , organised by Jio Institute , is meant to bring out various aspects of the possibilities for such Knowledge Based Systems in the years ahead.
What Will You Learn?

- The challenges and opportunities of the applications of Knowledge Based Systems in various sectors such as Healthcare , Manufacturing , Education , Services
- Demonstration of such a product built by Jio Platforms

Who Should Attend ?

- Senior Executives across Industries
- Students and Academia
Agenda
Advancing AI for Business by preparing the Next Gen Data Science Workforce
12 Oct 2022 - 12 Oct 2022 09:30 - 09:45
AI at Jio Institute
12 Oct 2022 - 12 Oct 2022 09:50 - 10:00
Data Science and Engineering in Higher Education for Advancing Economic Innovation Through Industry-Research Partnerships
12 Oct 2022 - 12 Oct 2022 10:00 - 10:20
Keynote, In Conversation with Dr. Nilay Yajnik
12 Oct 2022 - 12 Oct 2022 10:25 - 11:00
Digitialization Insights - OTIS Worldwide Corporation
12 Oct 2022 - 12 Oct 2022 11:00 - 11:25
Data Storytelling at Internet Scale
12 Oct 2022 - 12 Oct 2022 11:30 - 12:00
Analytics in Swiggy
12 Oct 2022 - 12 Oct 2022 12:05 - 12:45
AI in Healthcare – Point of Care Diagnostics in the Form of Product as a Service. (Includes an Online Demo)
12 Oct 2022 - 12 Oct 2022 12:50 - 13:45
Closing Remarks and Vote of Thanks
12 Oct 2022 - 12 Oct 2022 13:50 - 14:00