Sports Management
Meet the Experts for our PG Programme in Sports Management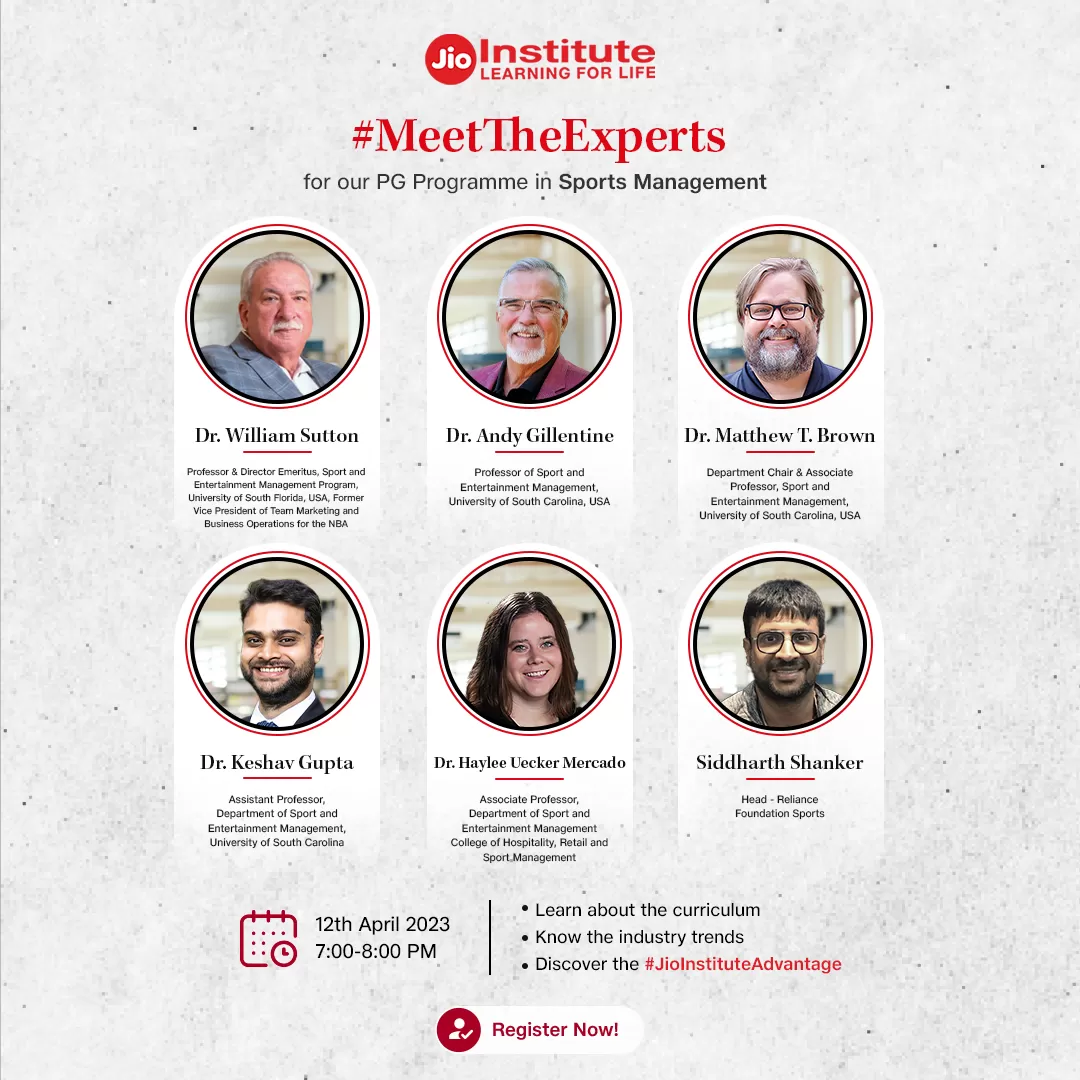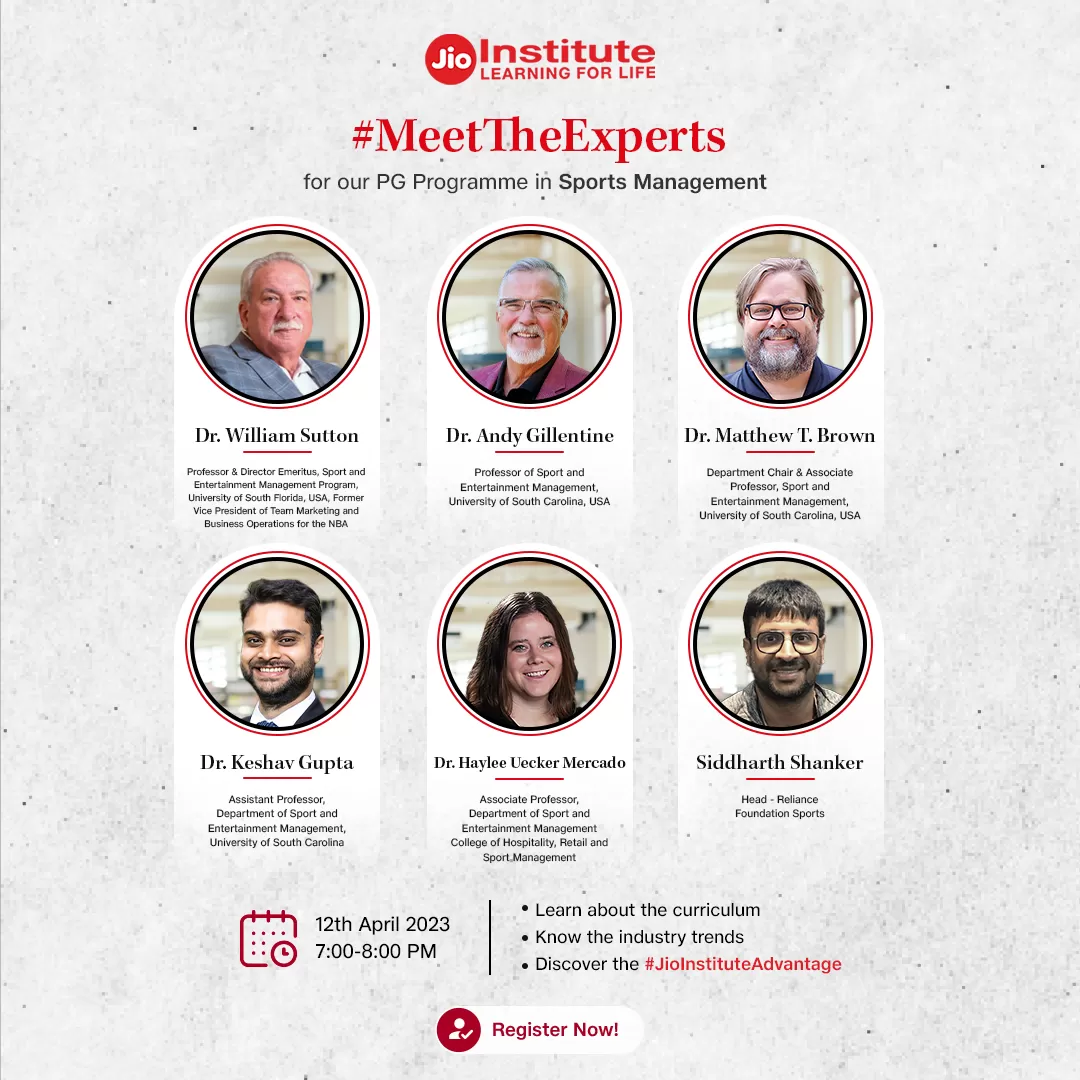 12 Apr 2023 19:00 - 20:00 (IST)
{ "name":"Meet the Experts for our PG Programme in Sports Management", "startDate":"01-14-2022", "endDate":"01-18-2022", "startTime":"10:15", "endTime":"23:30", "description":"Meet the Experts for our PG Programme in Sports Management", "options":[ "Apple", "Google", "iCal", "Microsoft365", "Outlook.com", "Yahoo" ], "trigger":"click", "custom_date":"04-12-2023 / 04-12-2023", "custom_time":"19:00 - 20:00", "timeZone":"Asia/Kolkata" }
Speakers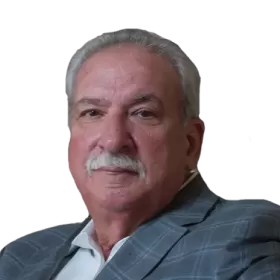 Dr. William Sutton
Programme Mentor, Sports Management, Jio Institute | Professor & Director Emeritus, Sport and Entertainment Management Program, University of South Florida, USA | Former Vice President of Team Marketing and Business Operations for the NBA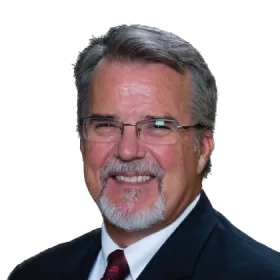 Dr. Andy Gillentine
Professor of Sport and Entertainment Management, University of South Carolina, USA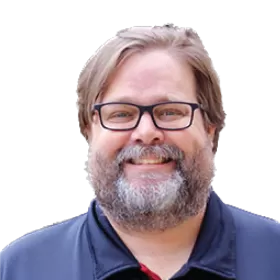 Dr. Matthew T. Brown
Department Chair & Associate Professor, Sport and Entertainment Management, University of South Carolina, USA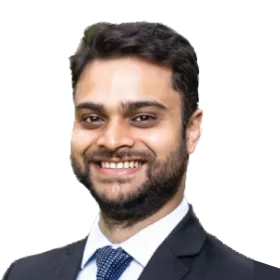 Dr. Keshav Gupta
Assistant Professor, Department of Sport and Entertainment Management, University of South Carolina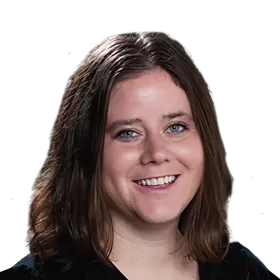 Dr. Haylee Uecker Mercado
Associate Professor, Department of Sport and Entertainment Management, University of South Carolina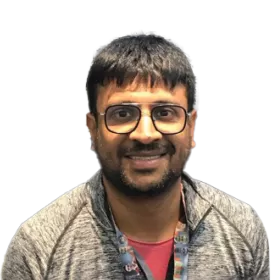 Siddharth Shanker
Head - Reliance Foundation Sports
Introduction
We're proud to have a rich cohort of top faculty members from around the world on our campus at Navi Mumbai. With a wide experience in both academia and the industry, they prepare our students to become thought leaders of the future.
What Will You Learn?
You'll learn about the curriculum & our unique teaching methods, gain insights on the most important industry trends to plan your career, and discover the facilities as well as the modules we offer at Jio Institute.
Who Should Attend?
Working professionals aspiring to be future managers in sport industry
Sport Managers who are looking for professional development by enrolling in sport management education
Sport enthusiasts