Digital Media & Marketing Communications
Careers in the Digital Age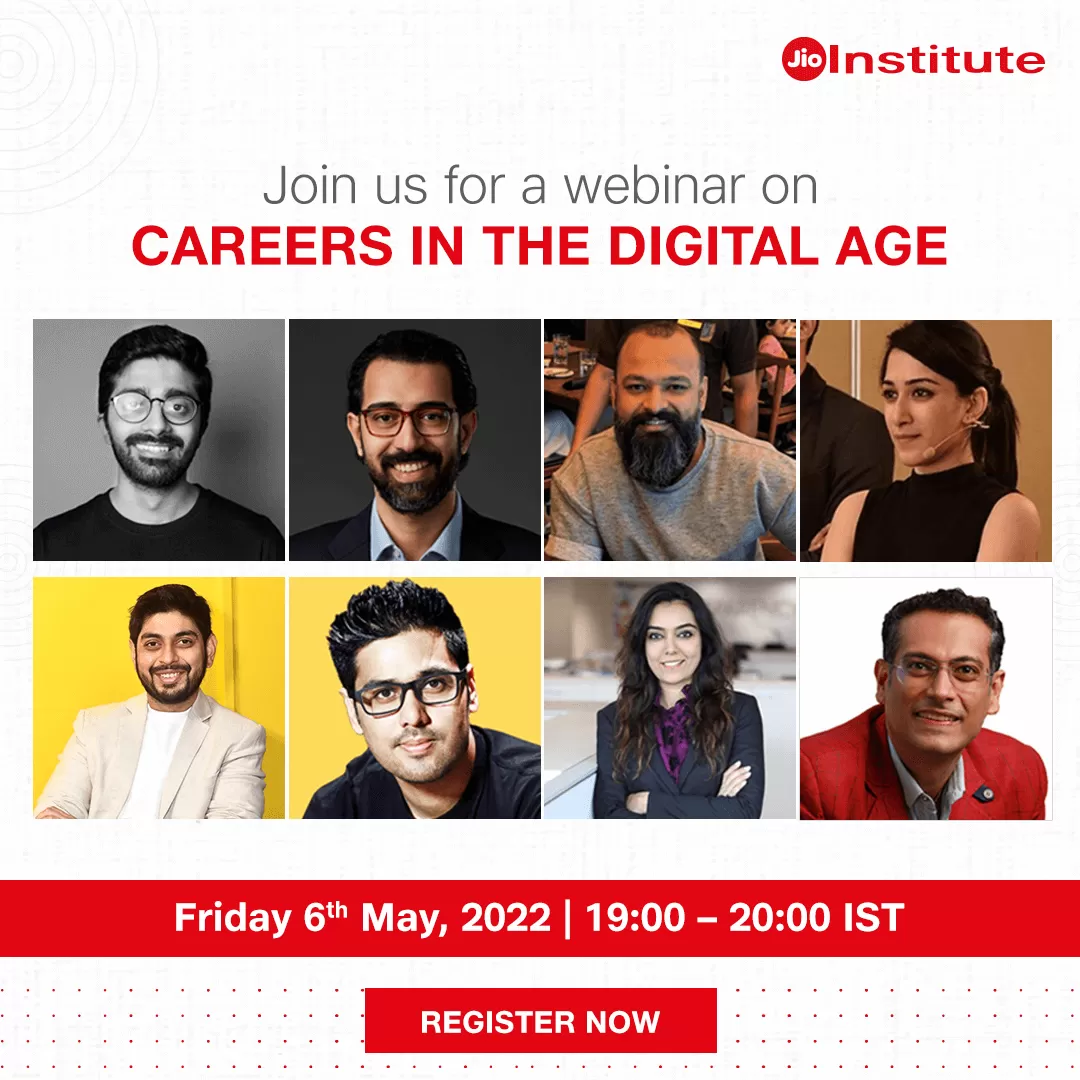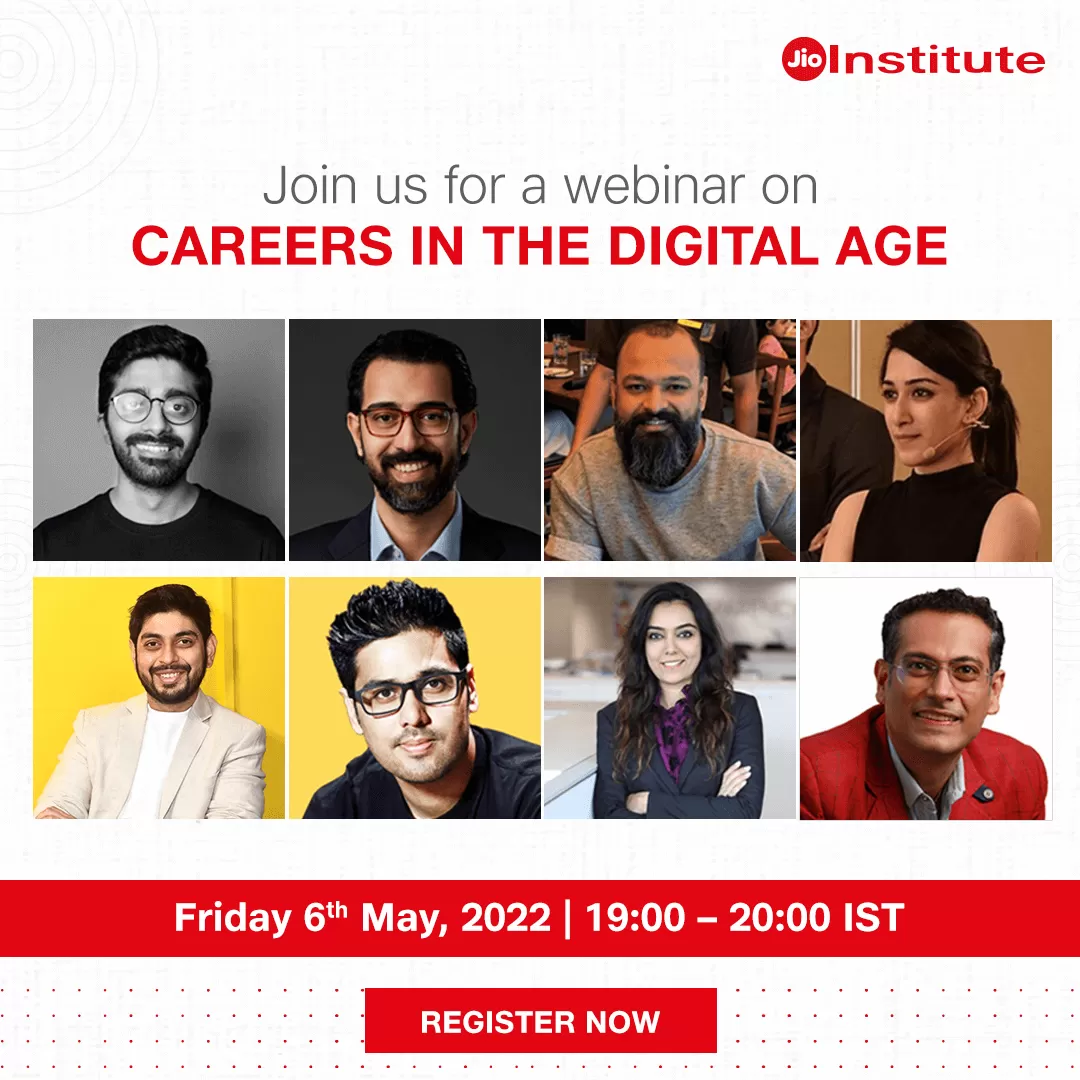 06 May 2022 19:00 - 20:00 (IST)
{ "name":"Careers in the Digital Age", "startDate":"01-14-2022", "endDate":"01-18-2022", "startTime":"10:15", "endTime":"23:30", "description":"Careers in the Digital Age", "options":[ "Apple", "Google", "iCal", "Microsoft365", "Outlook.com", "Yahoo" ], "trigger":"click", "custom_date":"05-06-2022 / 05-06-2022", "custom_time":"19:00 - 20:00", "timeZone":"Asia/Kolkata" }
Speakers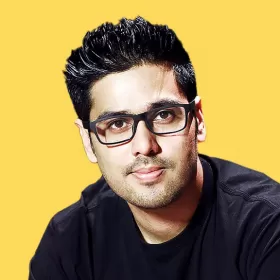 Ahmed Aftab Naqvi
Global CEO & Co-founder, GOZOOP Group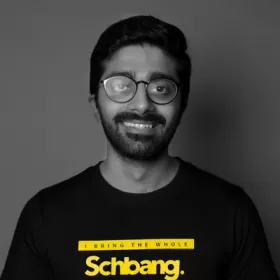 Akshay Gurnani
Co-Founder - CEO, Schbang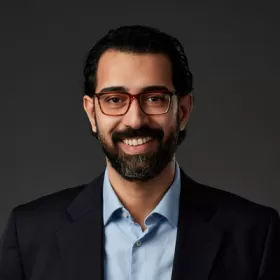 Omer Syed
Chief Digital Officer, Adfactors Digital
Preet Tyagi
National Head - BD & Vice President, Kinnect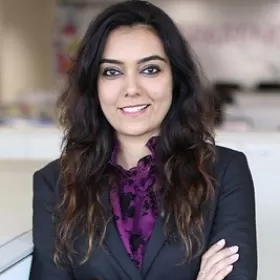 Shefali Khalsa
Head – Brand, Corporate Communication & CSR, SBI General Insurance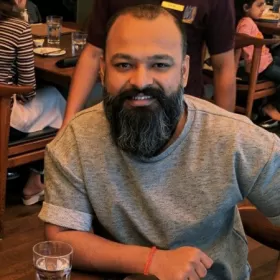 Shekhar Banerjee
Chief Client Officer & West Head, Wavemaker India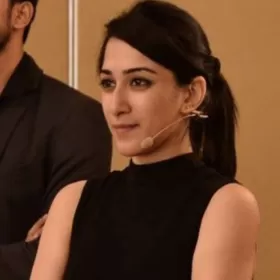 Sneha Basu Roy
VC & Startup Partnerships, Google India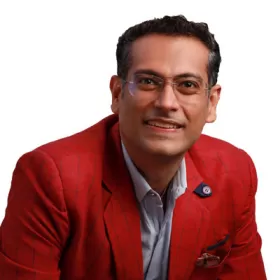 Vikram Chande
General Manager & Sales Lead, Samsung Ads
Introduction
2022 is the year when the number of internet users in India crosses the number of television viewers. This represents a watershed moment for the Indian Advertising industry, which has seen the importance of Digital Media gradually increase in the last two decades. Another Black Swan moment for the Digital Media industry was the Covid-19 pandemic, which forced both consumers and brands alike to an even faster and deeper adoption of Ecommerce and the overall Digital Ecosystem.
Along with the increase in digital adoption has come the mushrooming of myriad career options in the space. Be it creative storytelling or brand analytics or driving business objectives through Digital Media, the options to build a career in this industry are plentiful, lucrative, and often confusing. If you are looking for a career in the field of Digital Media and Marketing Communication and want to clarify your queries through experts, join us for an interactive industry panel discussion where founders and leaders of top media agencies, consumer brands, and technology platforms throw light on various aspects of pursuing a long term career in this field.

What Will You Learn?
Different types of Digital Marketing functions that one can specialize in.
How one can start a career in Digital Media and Marketing.
Industries where Digital Marketing careers are available.
The Future of Marketing, where is it headed.
Who Should Attend ?
Early career professionals who want to build a career in:
Media & Entertainment
Advertising
Digital and Social Media Marketing
Consumer insights
Marketing Communications
Storytelling and Content creation
Branding
Digital Media & Technology Consulting