Research Overview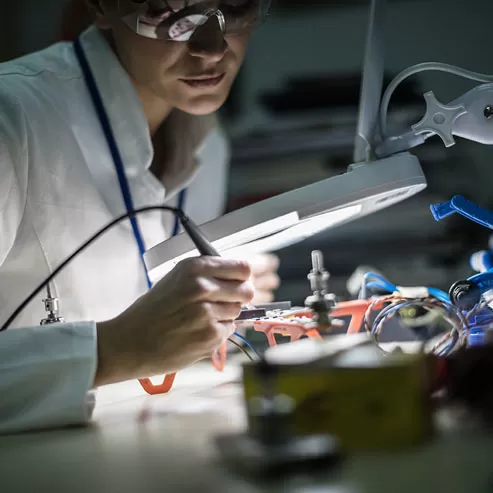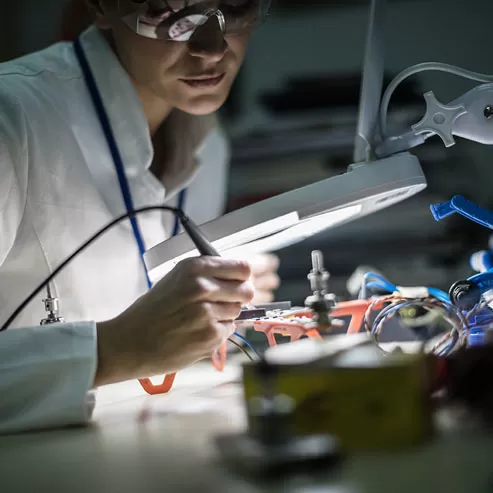 Enable and empower individuals to explore questions of real importance in order to discover and develop innovative solutions.
Integrated research activities with a focus on developing a culture of openness and spirit of enquiry, and that of experimentation and practical understanding.
Encourage interdisciplinary research, enable collaborations, and explore and display technology platforms.
Constant evaluations of research outcomes with a specific focus on upholding the highest level of integrity, originality, significance, and rigor.