News
Jio Institute's AI product steals the show at The Ultimate Pitch!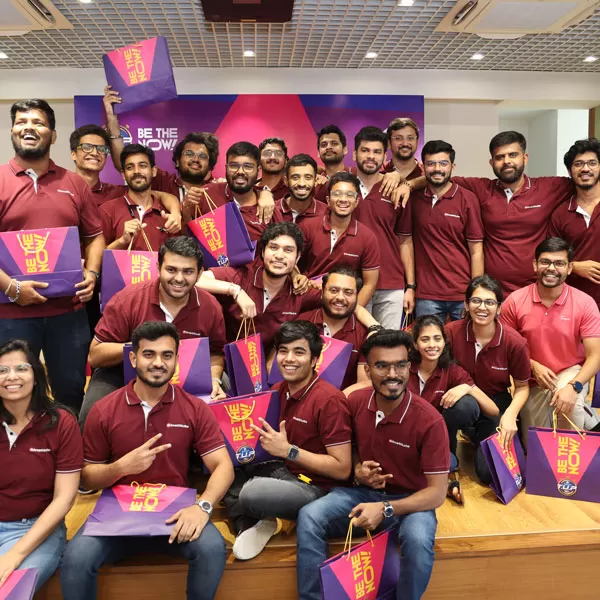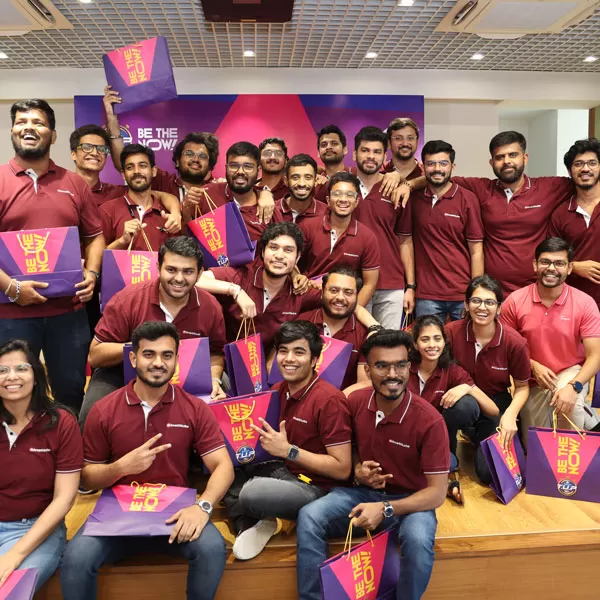 Latest media reports state that nearly 4.3 crore cases, or 85 percent of all cases, are pending in the district courts of India. Given this immense backlog, how does one ensure justice for all? Now students of Jio Institute, based out of Navi Mumbai, have come up with a solution for that, perfectly bringing together law and technology. A team of three students—Sai Venkata Siva Nanda Veerapuneni, Sanket Sanjay Kedar and Hanymol B S—from the inaugural postgraduate programme in Artificial Intelligence and Data Science have come up with a unique product called AI4J. They identified this backlog of cases as the problem and worked towards arriving at a solution. The team created an AI programme and trained it on existing resolved cases. "What if we give pending case details to this AI system—could it tell us about probable outcomes, missing evidence, and what can one expect when approaching a lawyer and a judge? That was the premise of AI4J," explains Sai. The product that has emerged out of this process is now targeted at lawyers, law firms and individuals seeking justice.
This concept has been winning laurels at the TUP 8.0, or The Ultimate Pitch, a business challenge where participants from premier B-Schools pitch their innovative business ideas. The idea is to celebrate the entrepreneurial spirit and offer students mentorship through Reliance's GenNext Hub. "Usually only top business schools get the opportunity to participate in this competition. This is a rare opportunity for students from an artificial intelligence course. The fact that this is the first year of the Jio Institute and we are from the first batch—that just makes this win all the more special," says 24-year-old Hanymol. The three-member team was chosen among many during the campus round to represent the institute at the semi-finals. There too, it made it to the top 10.
The students give credit to their faculty and institute for extending all possible support to them. For one, their programme mentor, Dr Shailesh Kumar, guided them through challenges and addressed their queries. "The format required us to create a video and a powerpoint presentation, which was followed by a question-and-answer round. All of this spanned ten minutes. The institute extended the studio space to us to make the video, and helped us with other resources as well," state Hanymol and Sai. "We couldn't have asked for a more holistic learning environment." Now, preparations are on to present the idea at the finals, which are to be held in the first week of February. The team hopes to emerge with flying colours and make their institute proud.