News
Jio Institute Leading the Way for Historic Athletic Wins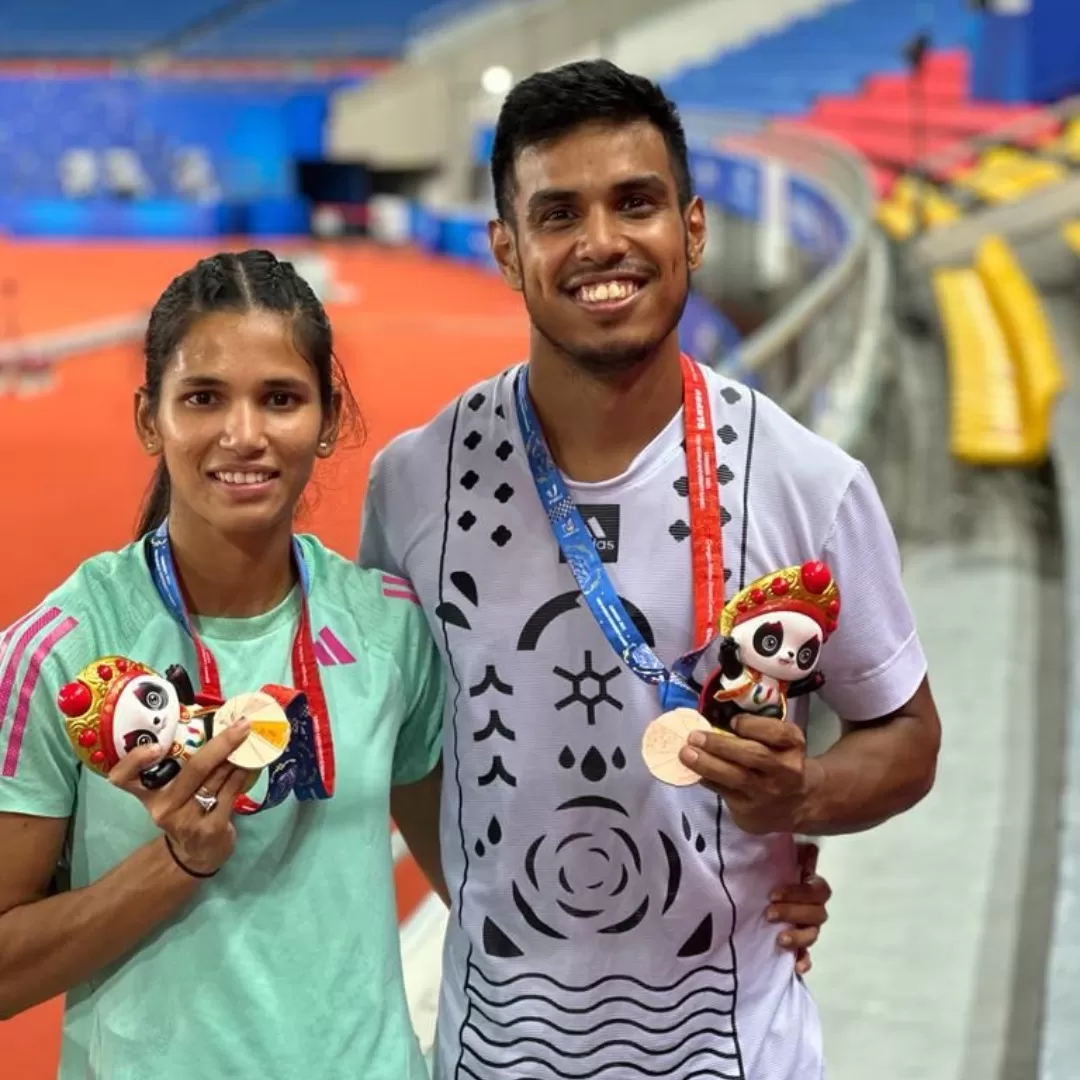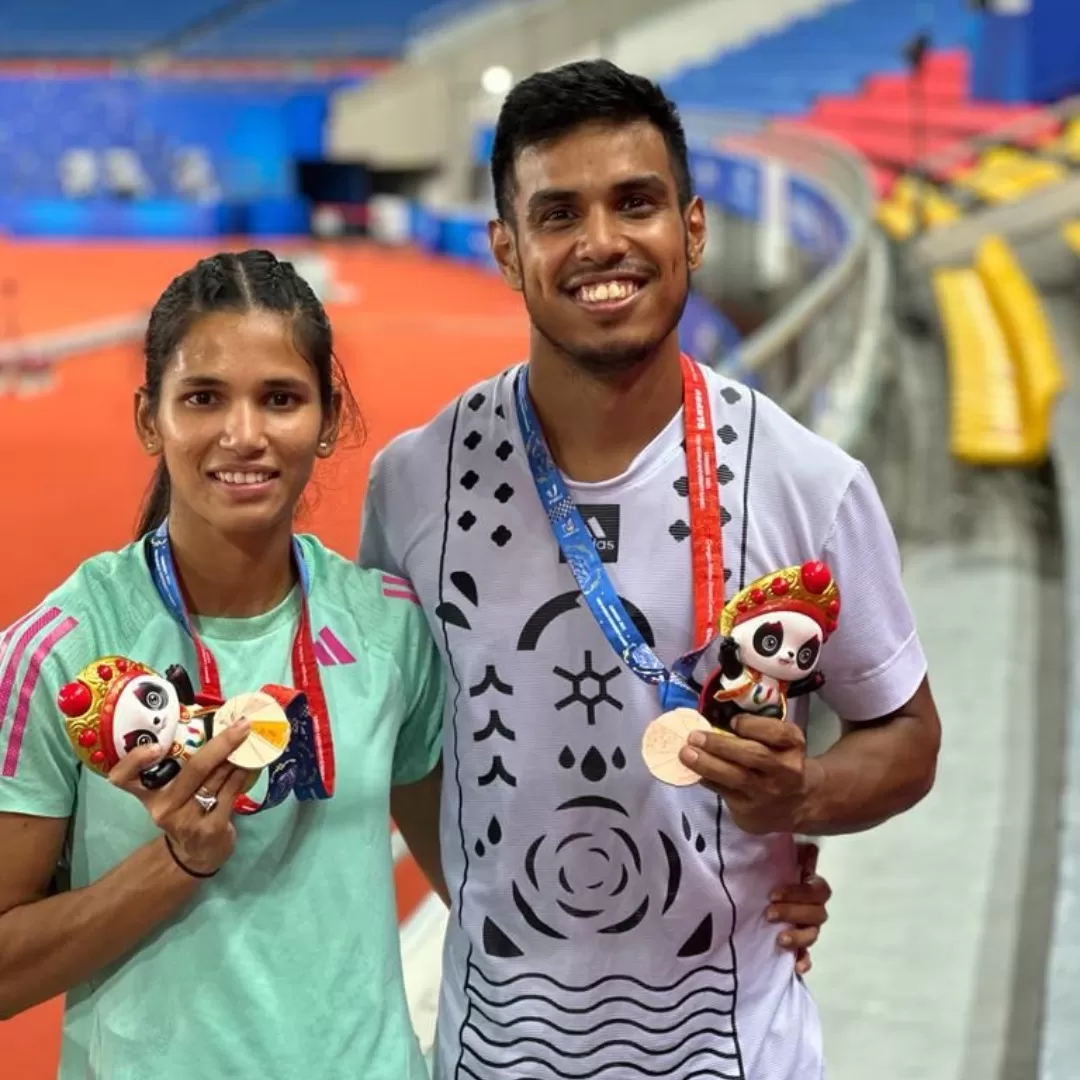 One of India's star athletes, Jyothi Yarraji, remained unstoppable at the FISU World University Games 2023, clinching the bronze medal in the women's 100m hurdles event. The historic sporting achievement took place on Friday at the Shuangliu Sports Centre in Chengdu, China. Jyothi's feat was soon followed by a stellar performance by national record holder Amlan Borgohain, who picked up the men's 200m bronze with a season-best 20.55s.

Jyothi delivered an outstanding performance, clocking an impressive 12.78 seconds to secure her bronze medal in Chengdu. Bouncing back from a slow start at the 60m mark, she unleashed a powerful burst of energy, expertly navigating the hurdles with her high-powered fluidity. The race ended with a nail-biting finish, with only 0.06 seconds separating the top three contenders. Slovakia's Viktoria Forster emerged victorious with a gold medal, recording a timing of 12.72 seconds, while China's Yanni Wu secured the silver medal, clocking 12.76 seconds.

Jyothi broke and surpassed her own national record for the incredible tenth time. The star hurdler from Vizag has consistently proved her prowess on numerous occasions, most currently being the World University Championships. Both athletes are being trained by Coach James Hillier under the aegis of Reliance Foundation. Their medals are a first for India, won by a female hurdler and a male sprinter at the Universiade. This win for Jyothi comes in fresh after her recent Asian Championships Gold medal in Bangkok where she achieved a remarkable timing of 13.09 seconds.

Last year when Jyothi made history by shattering Anuradha Biswal's 20-year record of 13.38 seconds, she become the only Indian woman to complete the 100m hurdles in under 13 seconds. Her run at the World University Games was her ninth sub-13 seconds effort, an astonishing feat cementing her status as a dominant force in the sport, both on the national as well as international stage.

India's overall medal tally at the championship now stands at an impressive 25 medals, consisting of eleven gold, five silver, and nine bronze. The shooting contingent has played a significant role in India's success, securing 14 medals - eight gold, four silver, and two bronze.

Around 230 Indian athletes have been showcasing their talents at the World University Games in Chengdu, with the multi-sports meet set to conclude on August 8. The nation's athletes have displayed immense dedication and skill, making their mark on the global stage and making India proud of their victories.