Blog
Jio Institute Gives its Students an Edge with Industry Exposure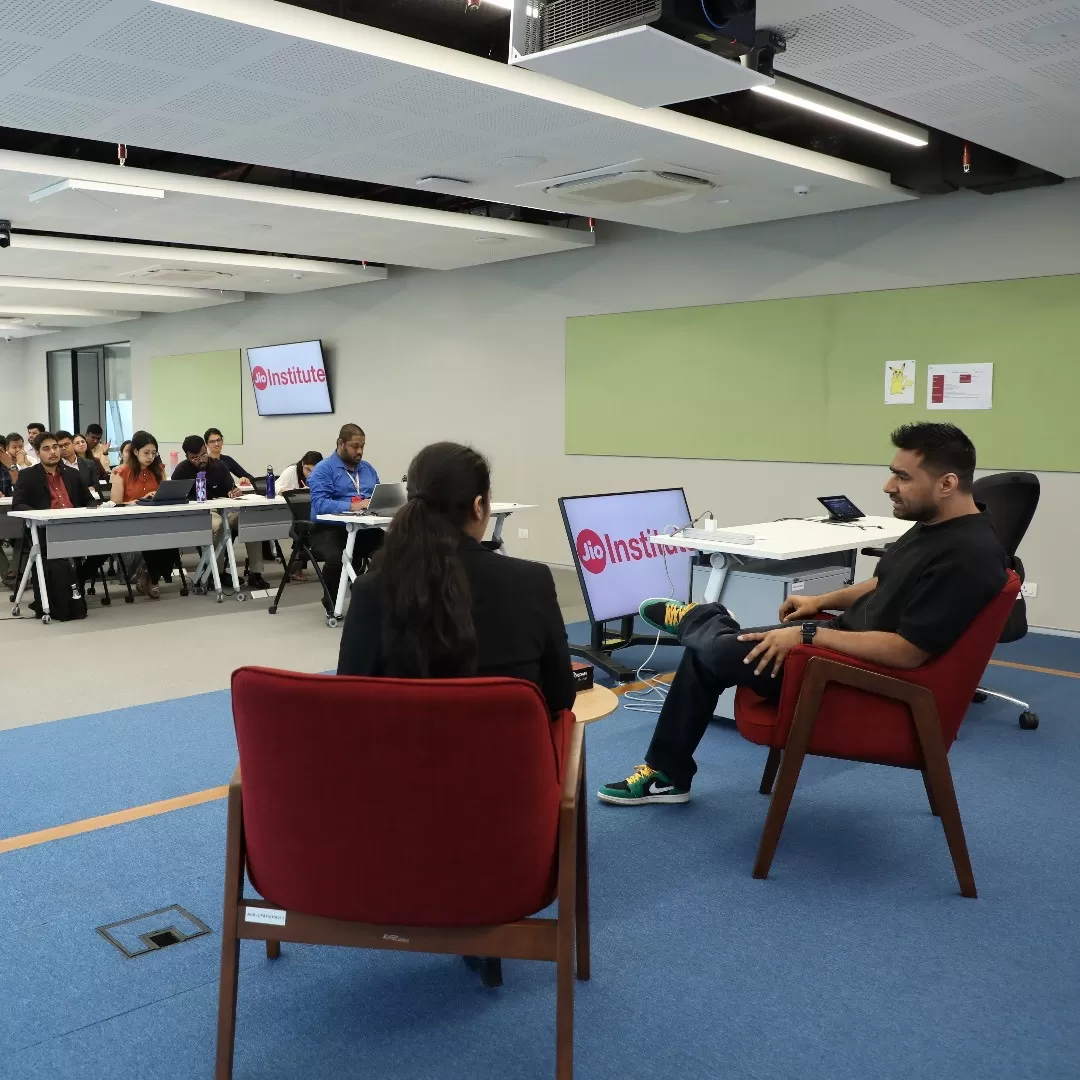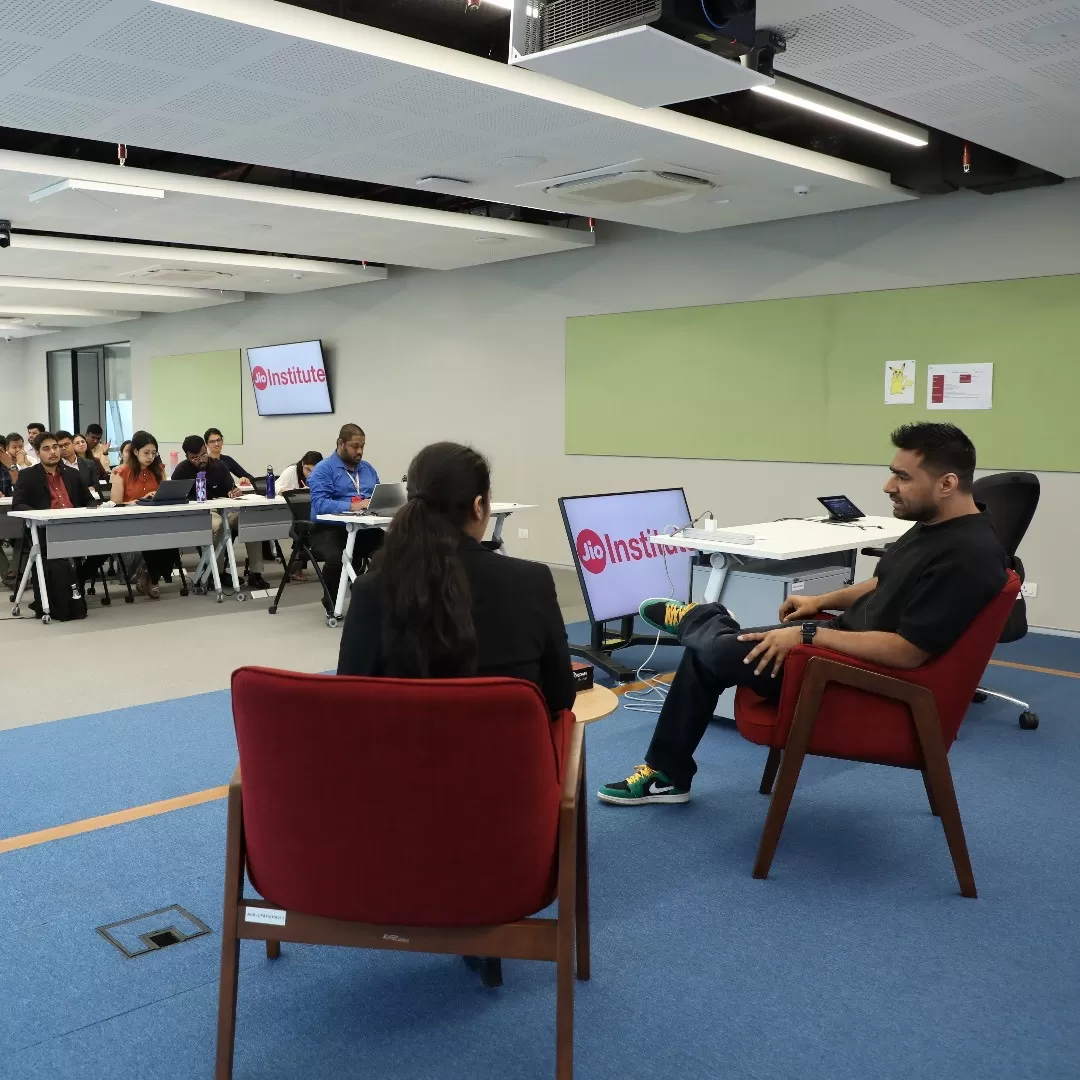 'Skill versus Knowledge' has been a perpetual concern when it comes to job readiness of students graduating out of professional courses.
Over 13 million post graduate students join the workforce every year in India. So how does industry choose one over the other? How should colleges prepare its students to be the natural choice. One answer is to make them job ready.
Institutes can make their students job ready by providing them a mix of skill and knowledge. Very often we see that students have acquired a knowledge from the courses they study but lack the ability and skills to use it effectively in a work environment. A research report cites that the gaps are mostly in the ability of students in identifying specific marketing problems and in effectively using marketing language.
At Jio Institute, too, we have consciously worked on blending knowledge with the skill through our comprehensive academic programme that is superimposed with practical knowledge.
Two such workshops were held recently for our students. Our Digital Media and Marketing Communications course students participated in a session conducted by Dr Murali Mantrala, Ned Fleming Professor of Marketing from the University of Kansas. He emphasised on how the marketing space is evolving so rapidly, consumers and their expectations are changing and that the students will have to look at it holistically. The session touched up omnichannel approach, the digitisation of retail both at the backend and the frontend, the need for more personalisation and customisation and the consumer journey. He also spoke about the peculiarity of the Indian market where in spite of a huge organised retail setup, the kirana guys have been able to hold strong and have aligned themselves with the organised retail players.
These insights forced students to think beyond the boundaries of books and curriculum.
Another engaging hands-on workshop was conducted by Mr Vineet Luhariwala, COO, RL Fine Chem Pvt Ltd. The students were given a challenge to improve the profitability of a company an then convince the management to implement the solutions provided by the students. It was a delight to hear so many ideas ranging from changes in product packaging to distribution to better inventory management to the use of more data science to reduce uncertainty. This workshop brought out some real-world challenges and the interdependence of one decision on another as happens in actual businesses.
Other notable initiatives include organizing talks and interaction sessions with industry leaders, such as Mr Rupesh Punjani, Associate Partner/Director – Sales, Market Activation and Account Management, IBM Global Competency Center; and Bharat Sethi, Founder and CEO, Rage Coffee.
These sessions are very impactful, as the students are afforded the right exposure while ensuring they learn from experts across industries, instilling in them the spirit of innovation and entrepreneurship. The Institute has workshops such as these lined up throughout the year across all courses, which can also be customised for the students based on their needs and requests.