Blog
Celebrating the Spirit of Entrepreneurship at Jio Institute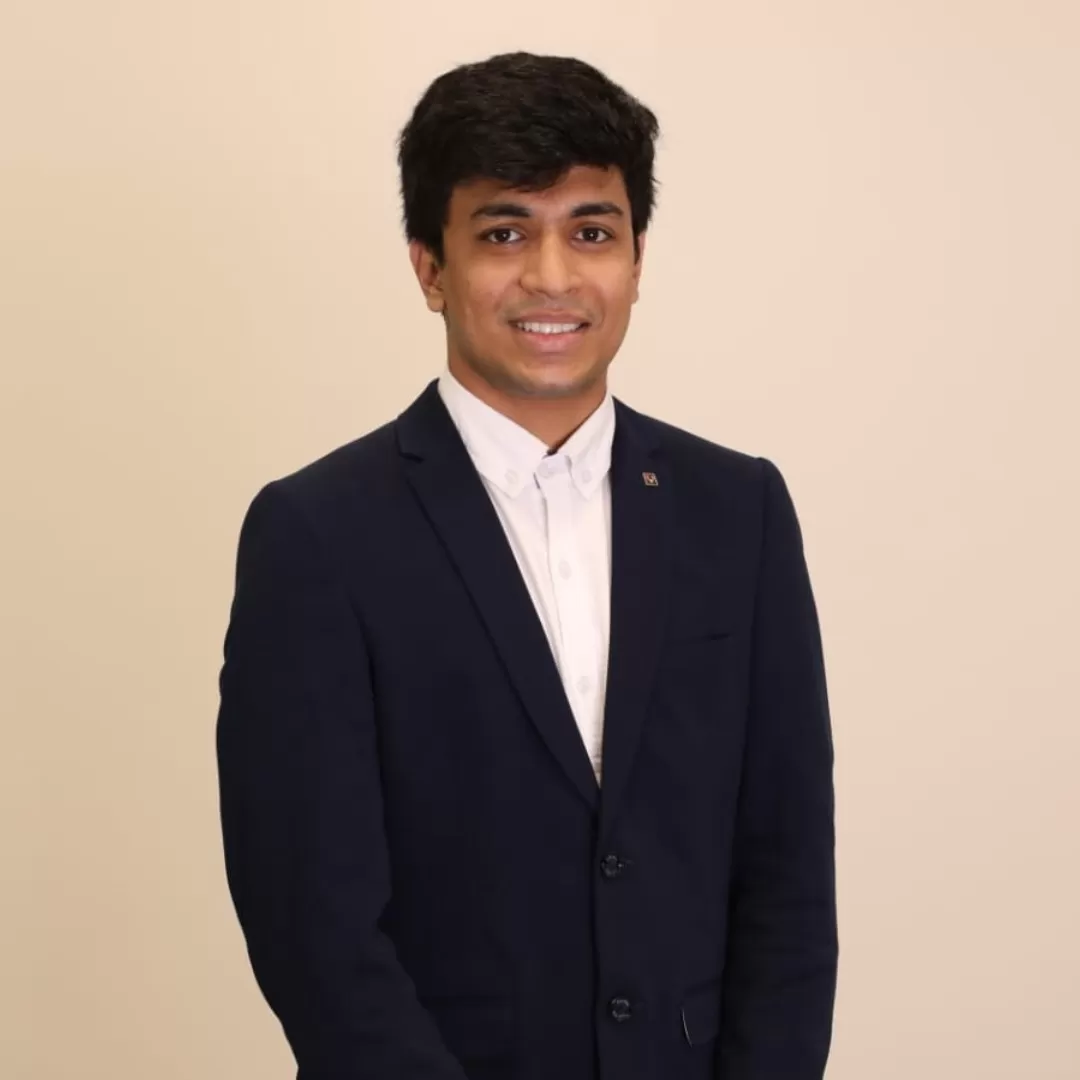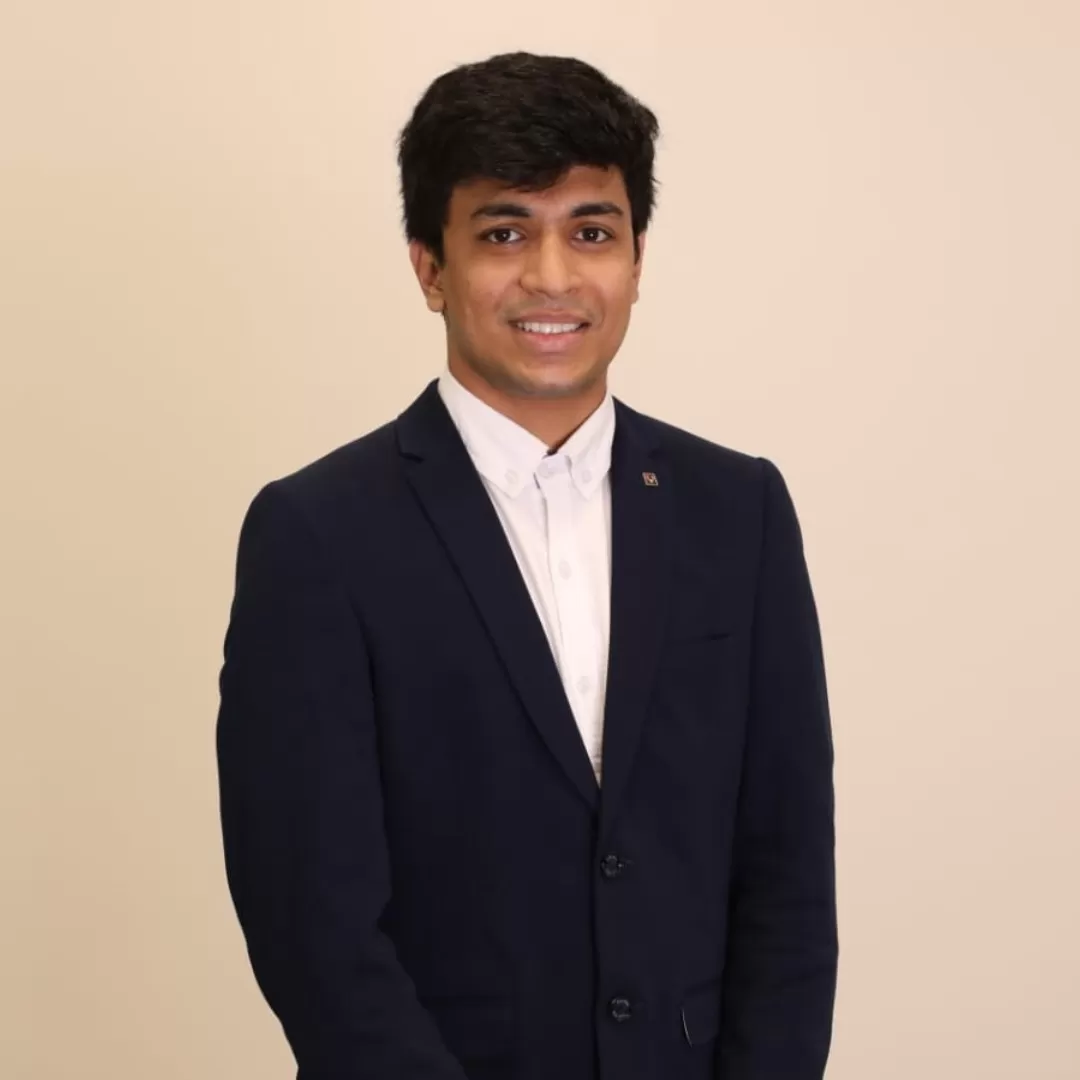 2020, those were the early days of the nationwide lockdown brought about by the Covid-19 pandemic. The world was gripped by a sense of uncertainty, and life had come to a standstill. In Nagpur, Maharashtra, a family of businessmen was mulling over what the next few weeks would bring. "We are a huge joint family and are into distribution of FMCG products. This is our only source of income," says 23-year-old Chaitanya Atul Harde, the eldest child in the family.
The supply of goods, barring essential ones, had come to a halt. Unlike other distributors, the Hardes had their warehouse in the same building as their residence. They had a ready stock of products, including essential ones, and needn't have travelled far to keep a check on them. "We had products needed for personal hygiene. However, there was no scope for distribution, as offices were closed and there was no workforce," adds Harde.
However, he had the urge to serve people at the time—to help them access essential goods and services. So, he came up with a strategy. The youngster reached out to kirana stores and retail outlets in the neighbourhood with a list of essential products. They decided on a pick-up point close by. "One needed permission from the police for your business to be listed under essentials. I organised that, and soon sanitised packages were being delivered to the pick-up point," says Harde, who is now pursuing a postgraduate degree in Digital Media & Marketing Communications at the Jio Institute, Navi Mumbai.
Harde and his cousin would go around the city on a bike, bearing the stickers required for essential goods and services. They even rented a loading rickshaw when the demand for products increased, requiring them to carry a bulk of goods. Harde also put up details of the business on digital platforms, and that landed him with clients such as Kellogg's. "After one year of doing this, one of the area sales managers from the company called. He wanted a distributor in Nagpur, and our details popped up on the search engine. I also created an app, which helped us track digital payments," elaborates Harde. No one was paying cash at the time, and it was difficult to keep up with details shared on WhatsApp groups. The app for payment tracking really helped both Harde and the customers.
The young engineering graduate didn't stop at that. He kept his ear to the ground and kept expanding his scope of services. One day, he was collecting payment from a store, when someone came up to the counter and asked for Gir cow ghee. Unfortunately, the store didn't stock it. "I was intrigued. People had become extremely health-conscious during those early days of the pandemic. I researched and came across a supplier from Gujarat," says Harde. Thirty bottles were procured after many negotiations. He realised that the demand for these would come from high-income neighbourhoods in west Nagpur, so Harde reached out to potential supermarkets, requesting for shelf space. And soon after, all the bottles were sold. "I also tried to onboard as a supplier in the modern trade space with giants like Reliance Retail for distribution of goods like Lijjat papad. In 2021, we got onto Swiggy, Instamart, Udaan and other digital B2B platforms," he explains.
It was this interest in digital sales innovation that motivated him to enrol for a course in digital media and marketing communications at the Jio Institute. And now, it seems like a perfect fit. The institution itself takes pride in fostering a spirit of entrepreneurship within its students, while offering an environment for holistic education. The vision is to celebrate the uniqueness of every student and help them in their endeavours for effective nation-building.
Through efforts like these, the young changemaker hopes to keep serving people effectively, while his story continues to inspire others. Jio Institute believes in giving a chance to students such as Harde who are likely to become thought leaders in the future and work towards improving the lives of millions of people around them.