News
Kedar Teny's Interaction with Students on Creative Advertising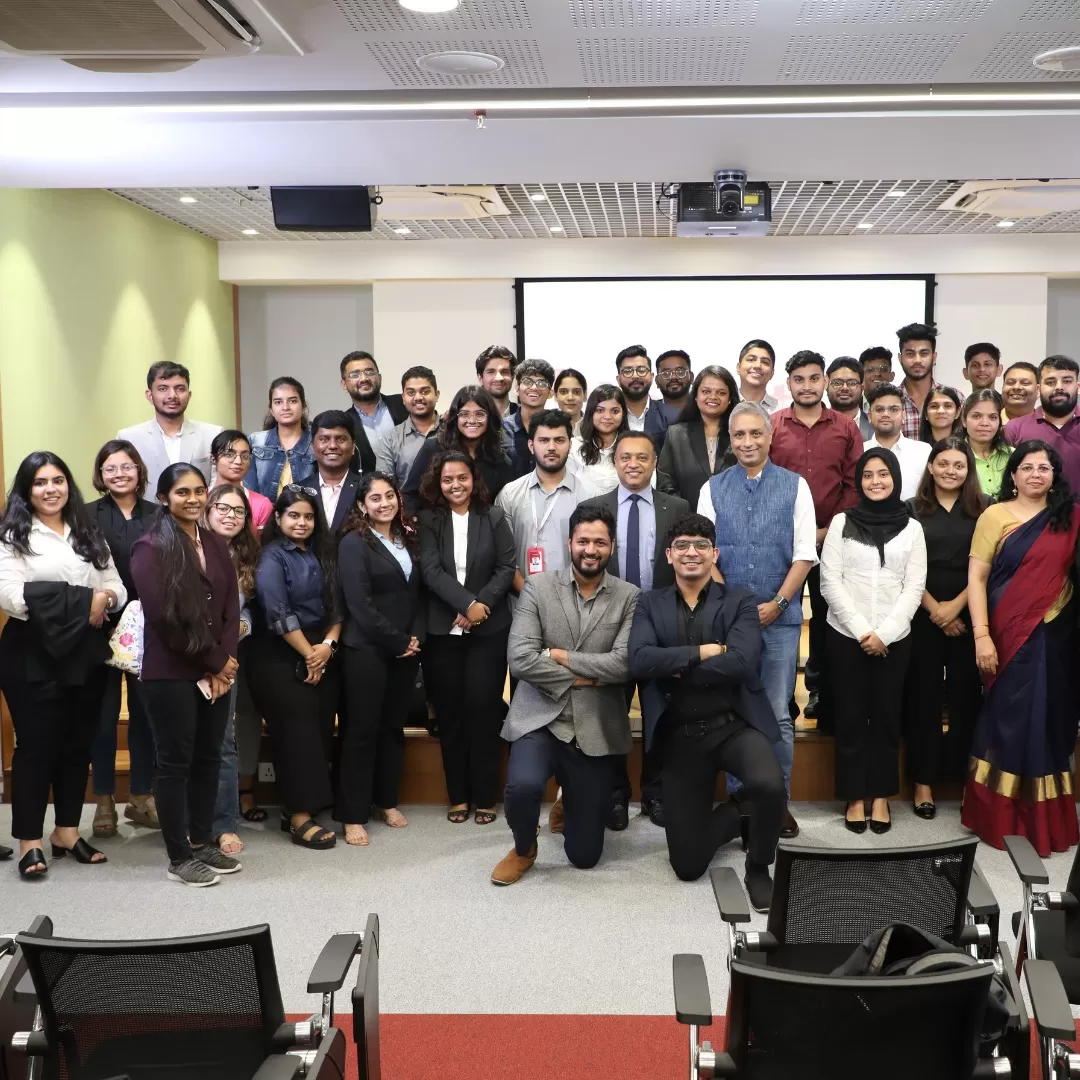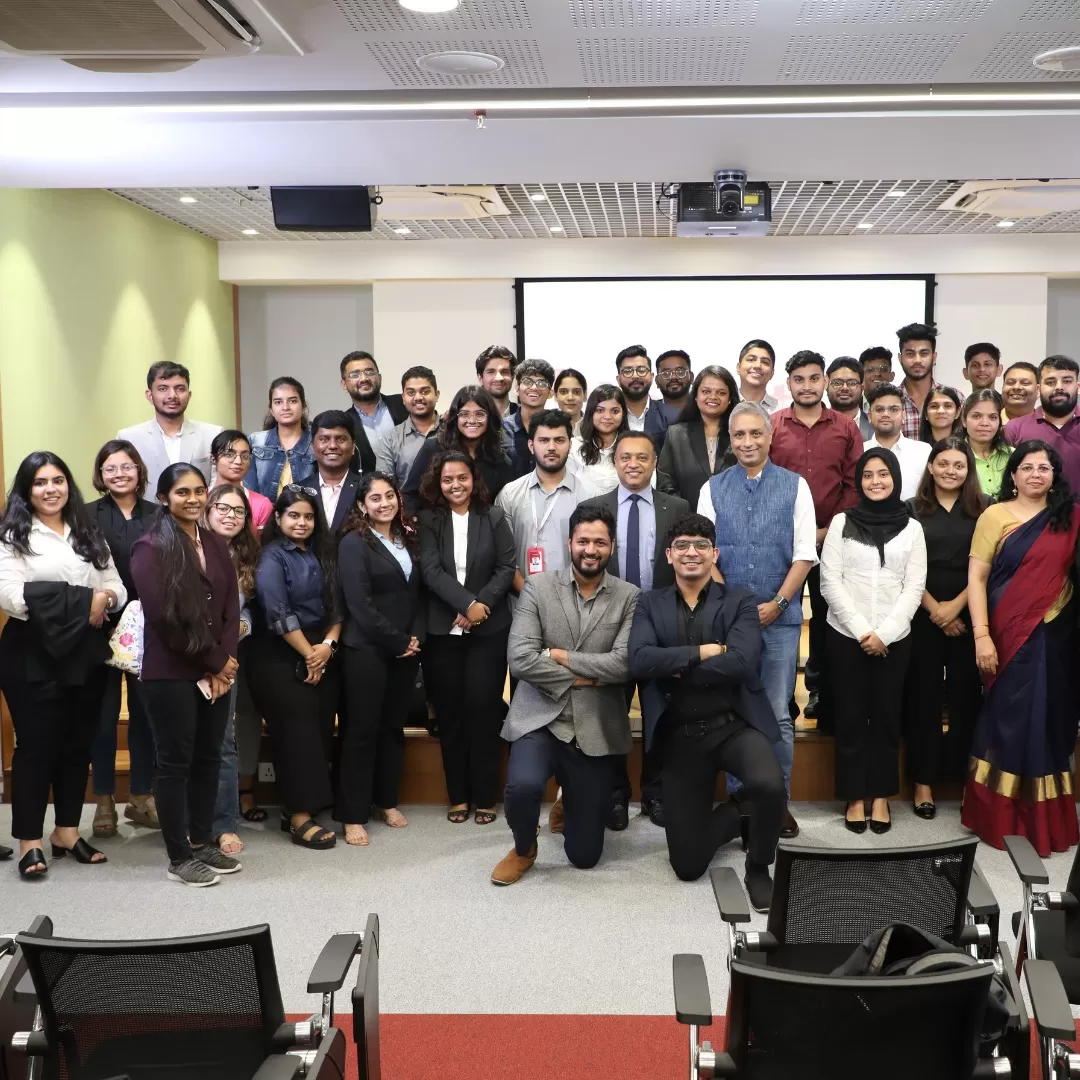 "Good advertising stems from becoming absolutely consumer-centric and listening to the feedback coming from the ground-zero experiences of the consumers themselves, and only then can you really create a mark in their minds and build a legacy brand", Kedar Teny stated the basis of good advertising among the many other observations on advertising during his recent interaction with the Jio Institute students.

Mr. Kedar Teny spoke about the importance of connecting emotionally with the consumers as a cornerstone of brand management and communication. His candid conversation with the students of Jio Institute, especially from the DMMC and Sports Management courses helped them gain a first-hand experience in the nuances that go into creating a brand from scratch.

Mr. Teny used several first-hand experiences of dealing with some of the brands associated with Unilever, and Sony television (Sports) among others to explain the several factors that go into ideating a good advertising pitch.

He laid emphasis on marketing, surveys, and feedback as important tools for understanding the overall consumer demand picture and pre-empting how a market can be generated for a new product as well. As Mr. Kedar pointed out, "Sometimes it is not about consumer consumption, but rather understanding market penetration strategies in order to create a lasting demand for the product."

The interaction with the students led to more dynamic conversations where Kedar pointed out that advertising and marketing together can also change social perceptions, such as the case of more women engaging in sports programs due to the impact of astute advertising, based on market surveys. He pointed out the advertising campaigns of IPL and FIFA to drive home his point.

Overall, the session was well received by the students, who asked a multitude of questions to Mr. Kedar, who took the time to not only answer all of them but also offered his insights to students who seek a future as entrepreneurs in different fields.