News
Decoding Modern-Day Metallurgy: Jio Institute's Insights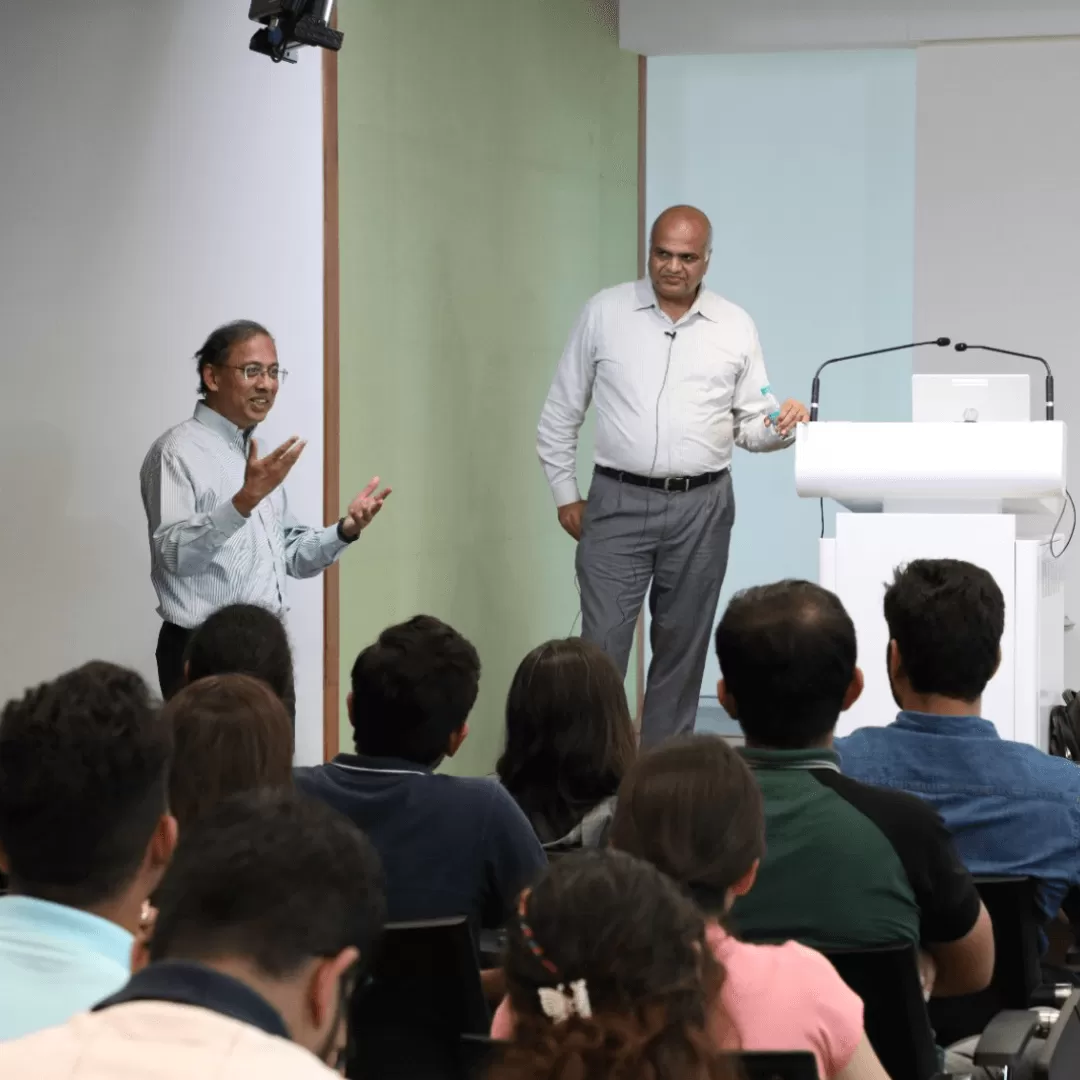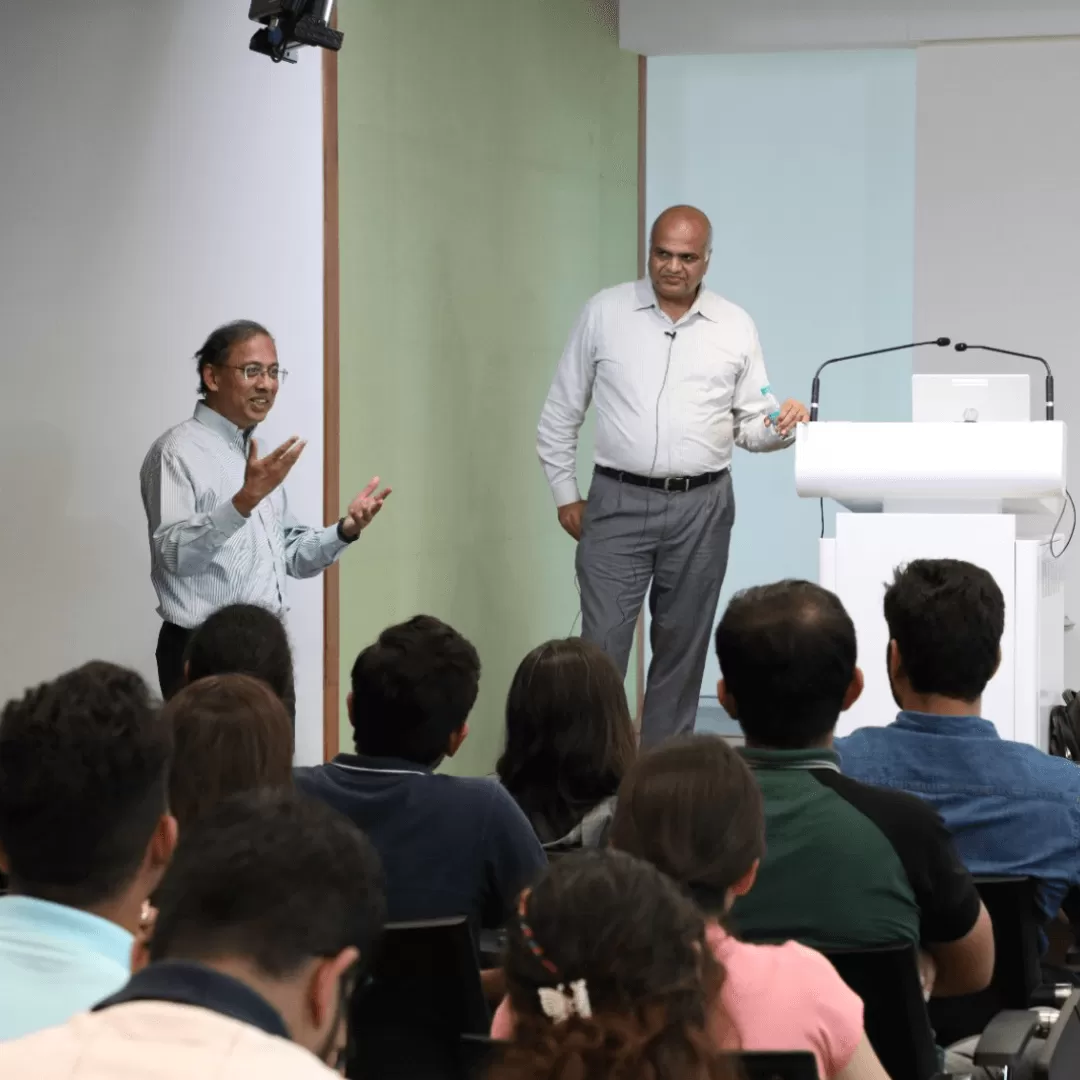 Jio Institute held a seminar on "Additive Manufacturing of Metals: An Introduction," featuring esteemed speaker Prof. Upadrasta Ramamurty from Nanyang Technological University, Singapore. The event was organized by Dr. Palak Sheth, Project Director, and Dr. G. Ravichandran, Provost, Jio Institute.

Prof. Upadrasta Ramamurty is a prominent figure in the field of Mechanical and Aerospace Engineering and Materials Science and Engineering at Nanyang Technological University, Singapore. With a distinguished career in research and academics, Prof. Ramamurthy's expertise provided attendees with an insightful introduction to the world of additive manufacturing, focusing specifically on its application in metal materials. This cutting-edge technology, often referred to as 3D printing, has revolutionized various industries by enabling the creation of complex metal structures with high precision and efficiency.

Attendees gained in-depth knowledge about the principles, processes, and advancements in additive manufacturing techniques for metals. From aerospace to biomedical and automotive applications, the potential of this innovative manufacturing method is vast and holds promising implications for the future of various sectors.

The session was deeply appreciated by the faculty and the student body alike and more such insightful sessions will be held in the near future.