News
Unlocking India's Youth Potential Through Visionary Education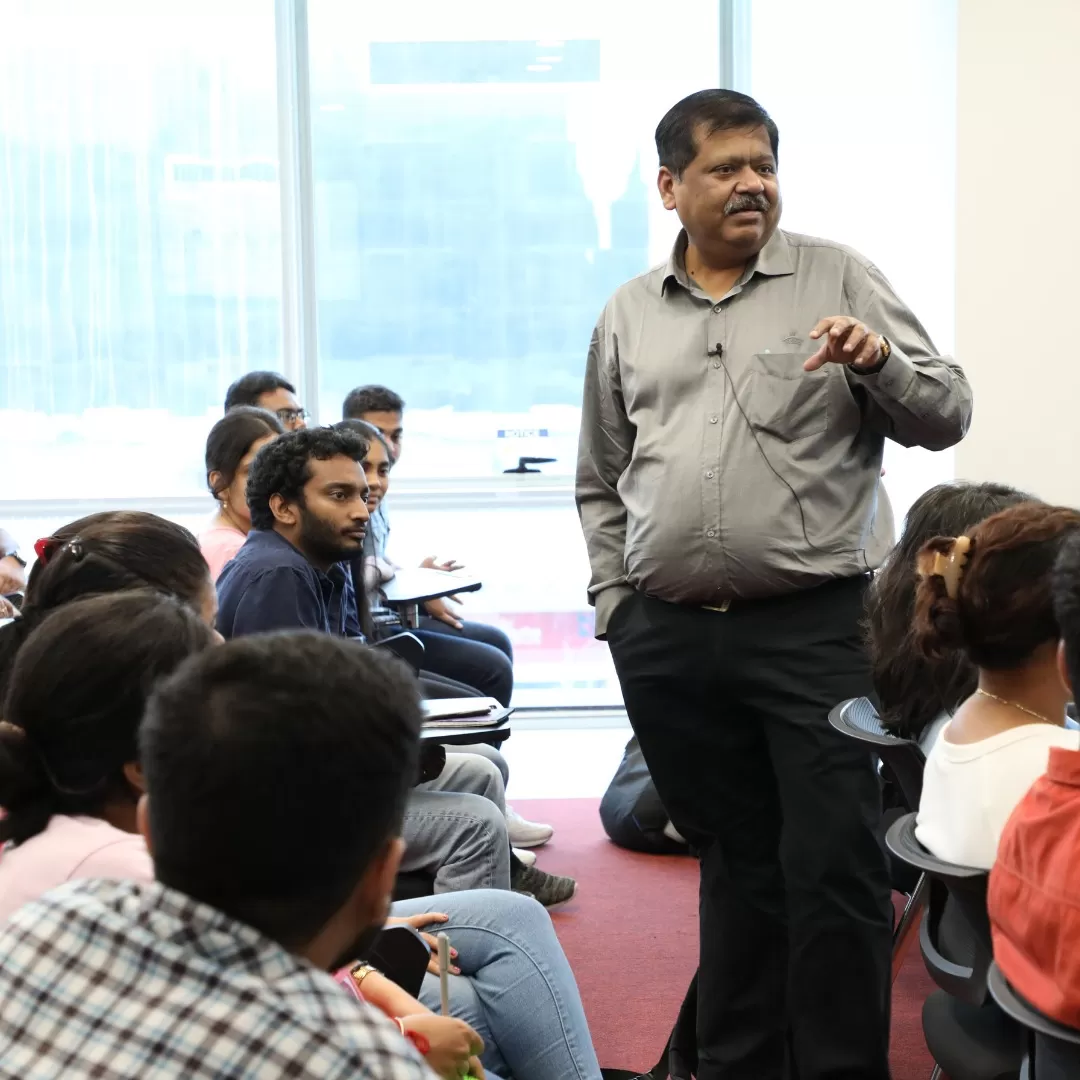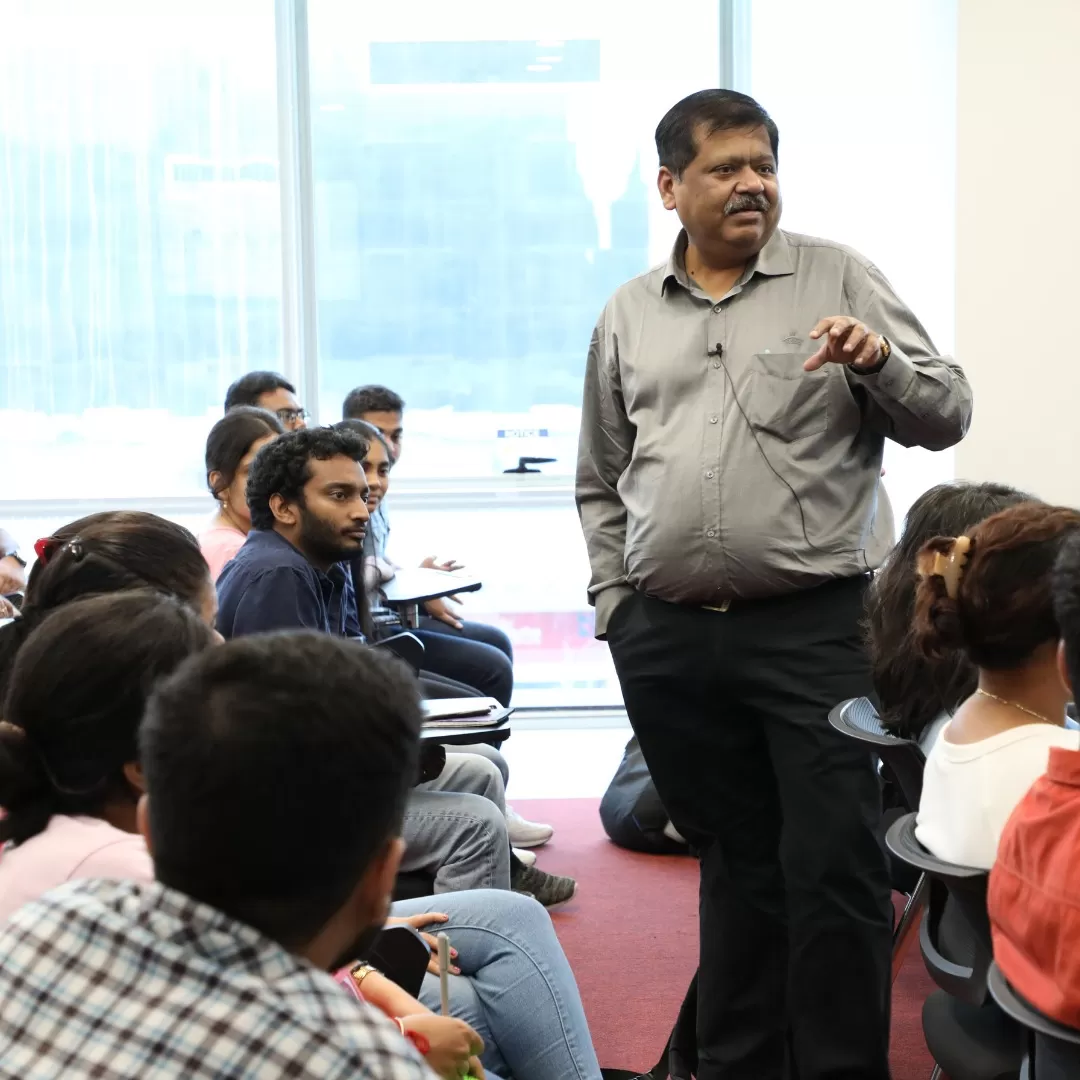 India is in its Golden age, and it is imperative to encourage the youth of the country to take on the role of entrepreneurial leaders. Leaders who will guide India but also help resolve challenges common to the world. This thought was most recently echoed by Shri. Rahul Sinha, Chief Human Resources Officer (CHRO) of Pidilite, during his visit to Jio Institute. He not only visited the state-of-the-art campus, but also conducted a motivating session with the student body, shedding light on the paramount significance of time, resources, and the potential of youth.
He shared perspectives on Pidilite's unique work culture, wherein employees are encouraged to cultivate a body of work and an identity that transcends mere employment. He reinforced the idea that India possesses an immense reservoir of young talent capable of reshaping the global landscape. He underscored the pivotal role India must play in contributing to its own prosperity and that of the world.
Mr. Sinha conveyed that motivating youth to become empathetic entrepreneurs, armed with creative problem-solving skills, is the key to unlocking their potential. He emphasized that nurturing this entrepreneurial spirit is crucial for channeling their capabilities toward resolving pressing issues.
He highlighted Jio Institute as a prime example of visionary education tailored to meet the evolving needs of India, stating that upskilling educational institutions stand as a beacon, poised to lead India into a prominent role among global leaders.