Events
Memorable Family Day at Jio Institute: Celebrating Togetherness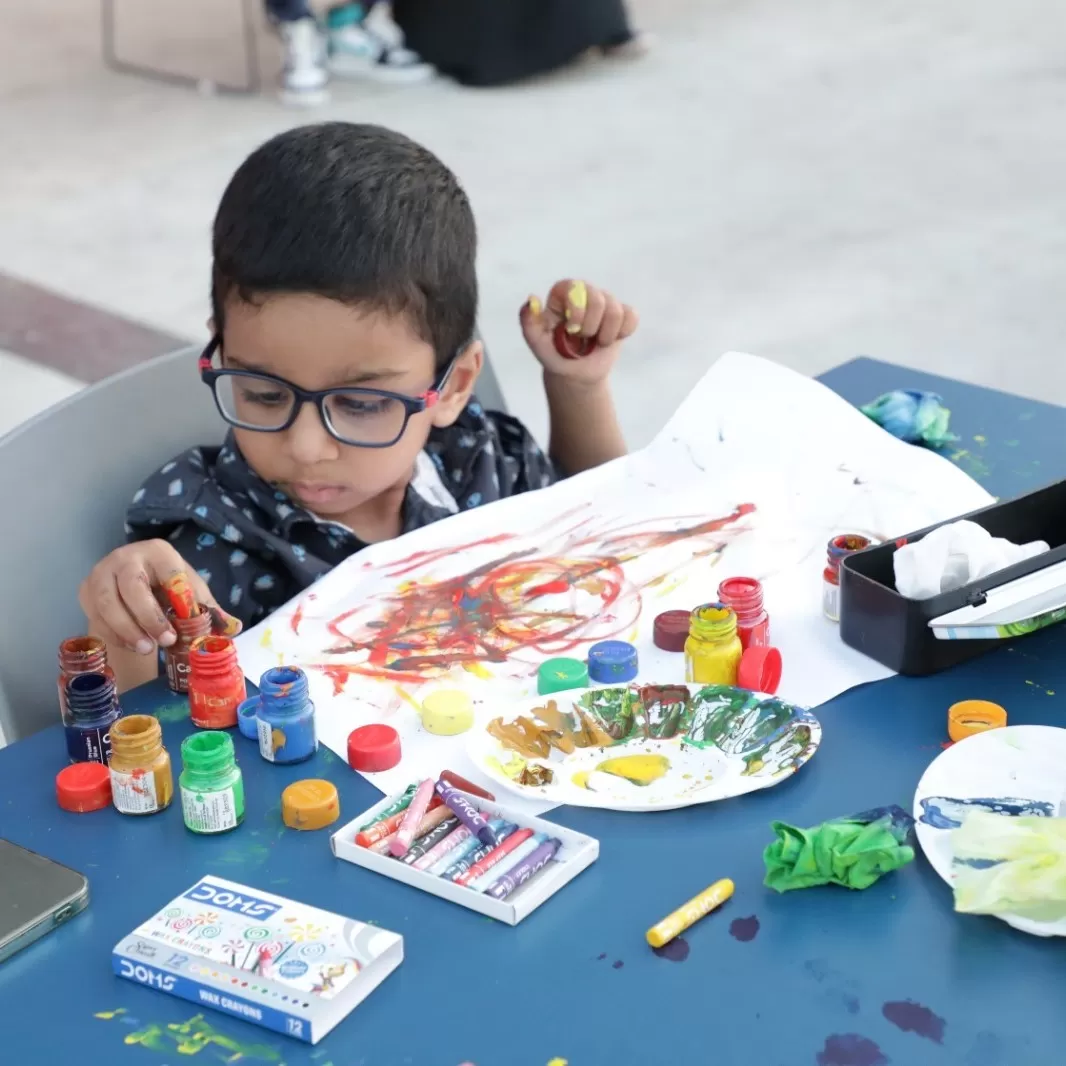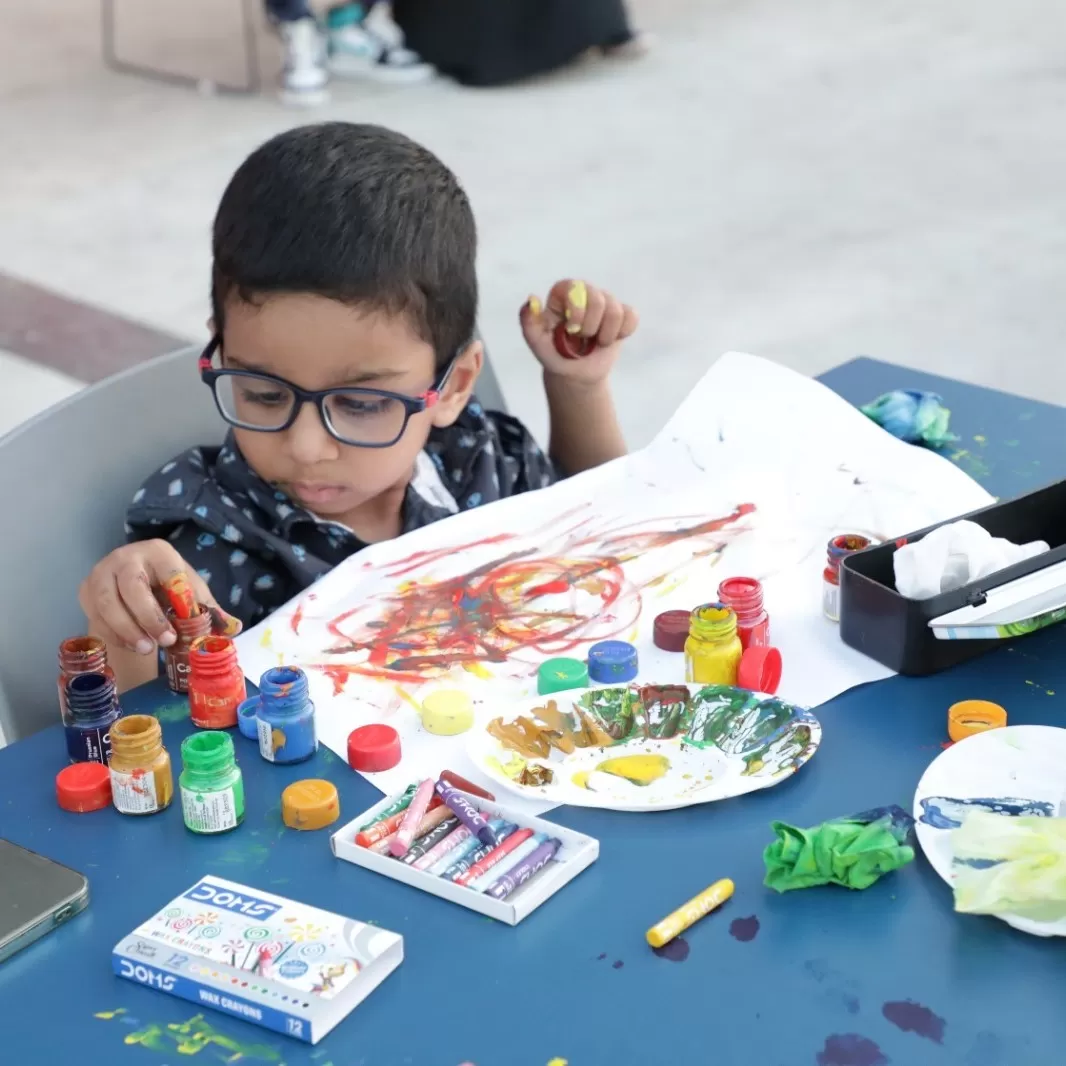 Jio Institute recently hosted a fun-filled Family Day event for all its employees on campus. This special occasion aimed to foster a sense of camaraderie, strengthen friendships, and create lasting memories for both staff and their loved ones. The event was a testament to Jio Institute's commitment to work-life balance and nurturing a supportive community within its workforce.
There was a wide array of activities designed to engage everyone, and the campus was buzzing with laughter, joy and excitement. There were engaging games and entertainment, pottery workshop for adults, drawing competition for kids, which ensured that there was something for every member of the family.
Food stalls were set up offering mouth-watering options, including local delicacies and sweet dishes. The Family Day event at Jio Institute proved to be an excellent opportunity for employees and their families to interact with one another in a relaxed and informal setting.
---
View the Family Day gallery