News
Jio Institute at the Conference of the Museums Association of India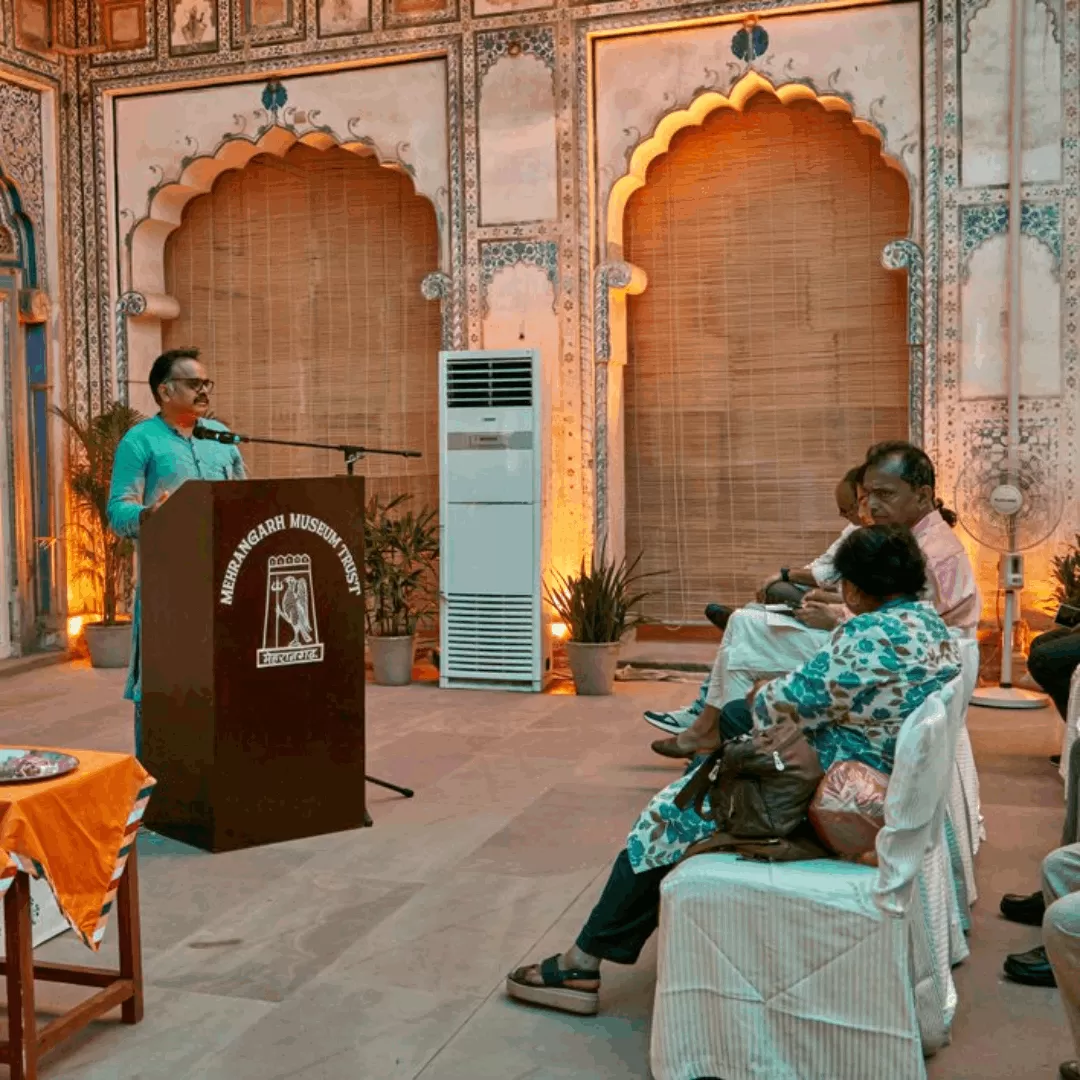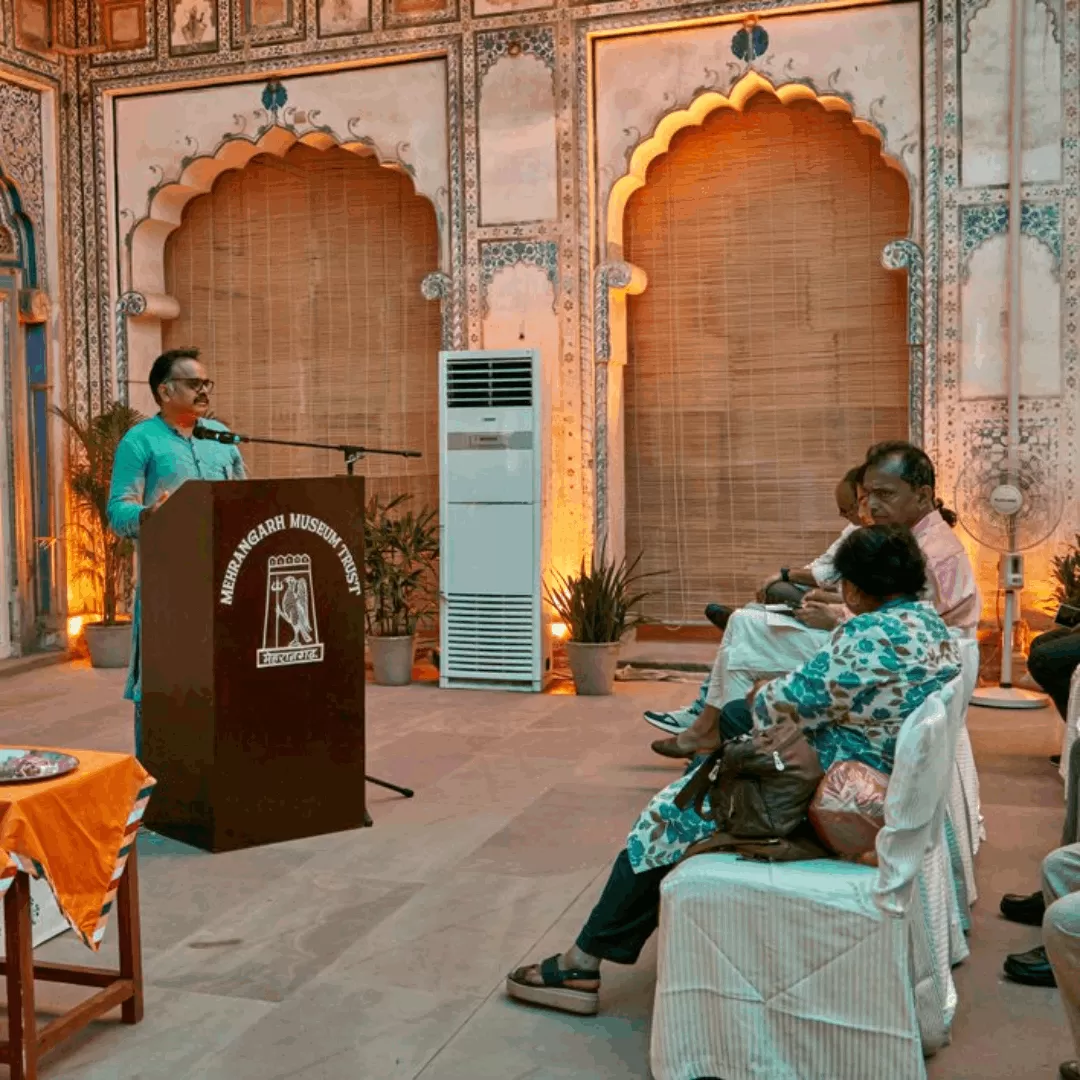 The Jio Institute's Special Collections team recently represented the Institution at the annual conference of the Museums Association of India. This esteemed event, hosted by the Mehrangarh Museum Trust at the historic Mehrangarh Fort in Jodhpur, Rajasthan, took place from August 4th to 6th, 2023. Renowned as a premier gathering, the Museums Association of India Conference brought together professionals from the realms of museums and culture across the nation.
With over 75 experts, practitioners and thought leaders in attendance, the conference served as a platform for presentations and discussions centered around the theme 'Indian Knowledge Traditions and Museums', aiming to explore the harmonious interplay between India's knowledge traditions and its museum landscape. Distinguished institutions such as the National Museum Institute (Delhi), Salar Jung Museum (Hyderabad), Aligarh Museum University (Aligarh) and Maharaja Sayajirao University of Baroda (Vadodara) were among the participants.

The inaugural ceremony of the conference was graced by the presence of His Highness Maharaja Gaj Singh Ji, who also actively participated in the sessions held on the event's opening day. During the course of the conference, attendees enthusiastically presented their research papers, delving into a diverse range of topics within traditional knowledge systems. These topics spanned from Botany to conservation practices, from Indian textual traditions to the dissemination of oral knowledge.
The presentations covered a spectrum that included royal initiatives aimed at both safeguarding and showcasing indigenous culture as well as instances of community museums serving as examples of localized cultural preservation efforts.

In a dedicated session that took place during the forenoon of August 5th, 2023, the Special Collections team took center stage to articulate their overarching vision and showcase the projects they have been diligently working on. By shedding light on ongoing endeavors like the Temples of India, Mumbai Archives Project and Jio Institute Arts and Culture Fellowship, the team effectively conveyed the Institute's and its founders' unwavering commitment to the preservation and promotion of cultural heritage. Moreover, they expounded on the critical need to explore the synergistic potential between the GLAM sector and modern technology.
This participation in the conference was undeniably a progressive stride within the larger outreach-collaborative strategy of the Special Collections team.