Blog
Prepare for New-Age Careers with Our Study Abroad Module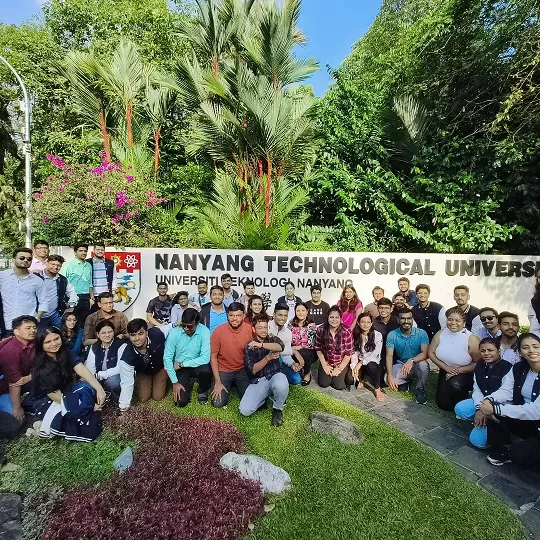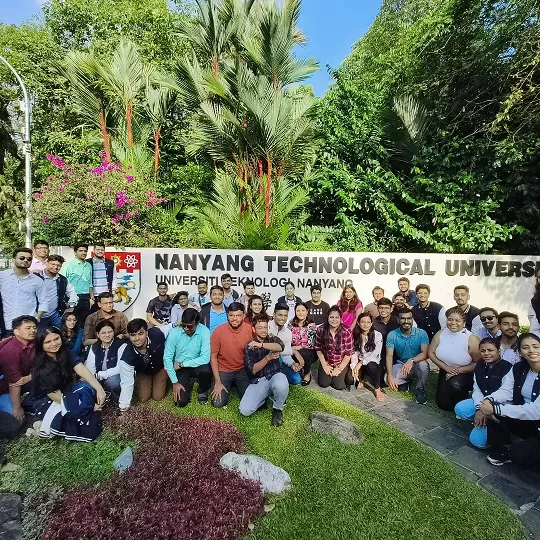 As technology evolves and changes, it impacts the way we communicate with each other and the world, the manner in which we acquire knowledge, and more. Education has truly become global, with students interacting regularly with their peers across the world. However, to further aid this cross pollination of ideas, Jio Institute has conceptualised a 'study abroad' module.
So, why are such modules important in today's context? According to Gabriela Ramos, chief of staff, The Organisation for Economic Co-operation and Development—an intergovernmental organisation that stimulates economic progress and world trade—reinforcing global competence is vital for individuals to thrive in a rapidly changing world and for societies to progress without leaving anyone behind. "Against a context in which we all have much to gain from growing openness and connectivity, and much to lose from rising inequalities and radicalism, citizens need not only the skills to be competitive and ready for a new world of work, but more importantly they also need to develop the capacity to analyse and understand global and intercultural issues," she says.
It is to achieve exactly this, Jio Institute collaborated with Nanyang Technological University (NTU) in Singapore, considered one of the top 20 universities of the world. The inaugural batch of students at Jio Institute visited between March and April this year, as part of which they attended two specialised half-courses— "The Human Brain in Business: Consumer Neurosciences and Neuromarketing" and "The Future of Customer Experience".
The lectures were supplemented by workshops, seminars and industry interactions, which deepened the learning experience. For instance, in the first course, students developed an understanding of various biases such as confirmation, hindsight and anchoring, and how they impact our behaviour. This was crucial in improving the decision making process both in their personal and professional lives.
Professor Jonathan Briggs mentored the students throughout the "Future of Consumer Experience" course, and took them through topics such as future of shopping, the phygital experience, customisation and personalisation, human touch to the digital experience, and more. Small groups of participants worked on tasks together throughout the week, followed by a presentation on their learnings.
The participants didn't just interact with the brightest academic minds but got industry exposure across sectors as well through visits to the offices of Amazon Web Services, Dentsu and Burger King. They got a better understanding of Amazon's 14 leadership guiding principles, which the company looks for in its future employees. It was exciting to know that it's always Day 1 at Amazon—which, essentially means, that there is no space for complacency.
However, no cross-pollination of ideas can exist without an understanding of the culture and community of the destination. You need to immerse yourself in the sociocultural environment to understand the progression of that community, the challenges they face and the solutions they have achieved. The students from the Jio Institute also got the opportunity for cultural enrichment as they visited key sites such as Clark Quay, Universal Studios, Marina Bay, ArtScience Museum, and more.
The Institute hopes that such courses will continue to foster long-term relationships between students, researchers and scholars, which will further aid not just their academic journey but also their professional endeavours. Through such competitive exchange programmes, the Institute aims at integrating the best of global and Indian practices in research and education. It is hoped that the ensuing conversations will offer solutions to both national and international challenges.