Blog
Principals' Training Center: Programme for K-12 School Leaders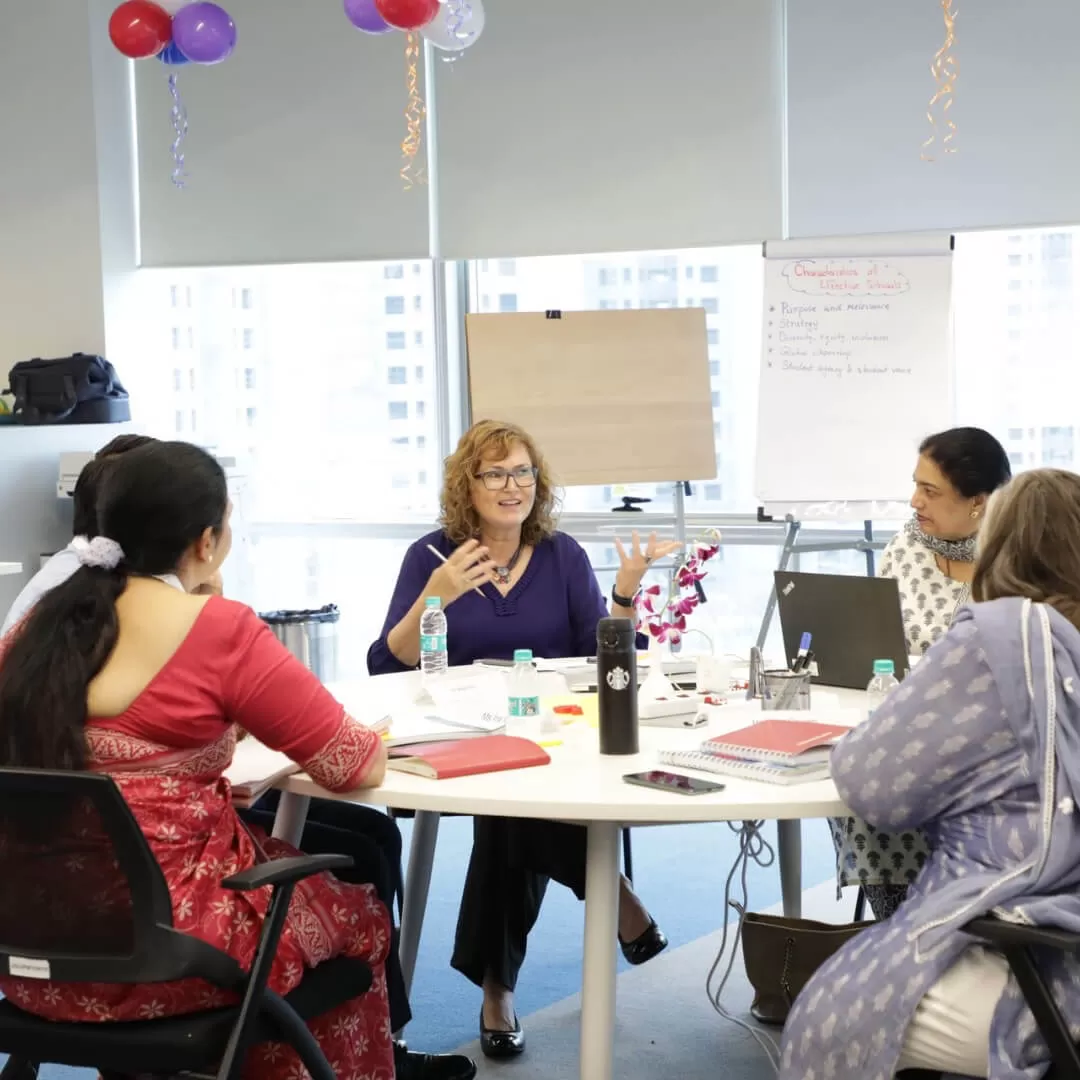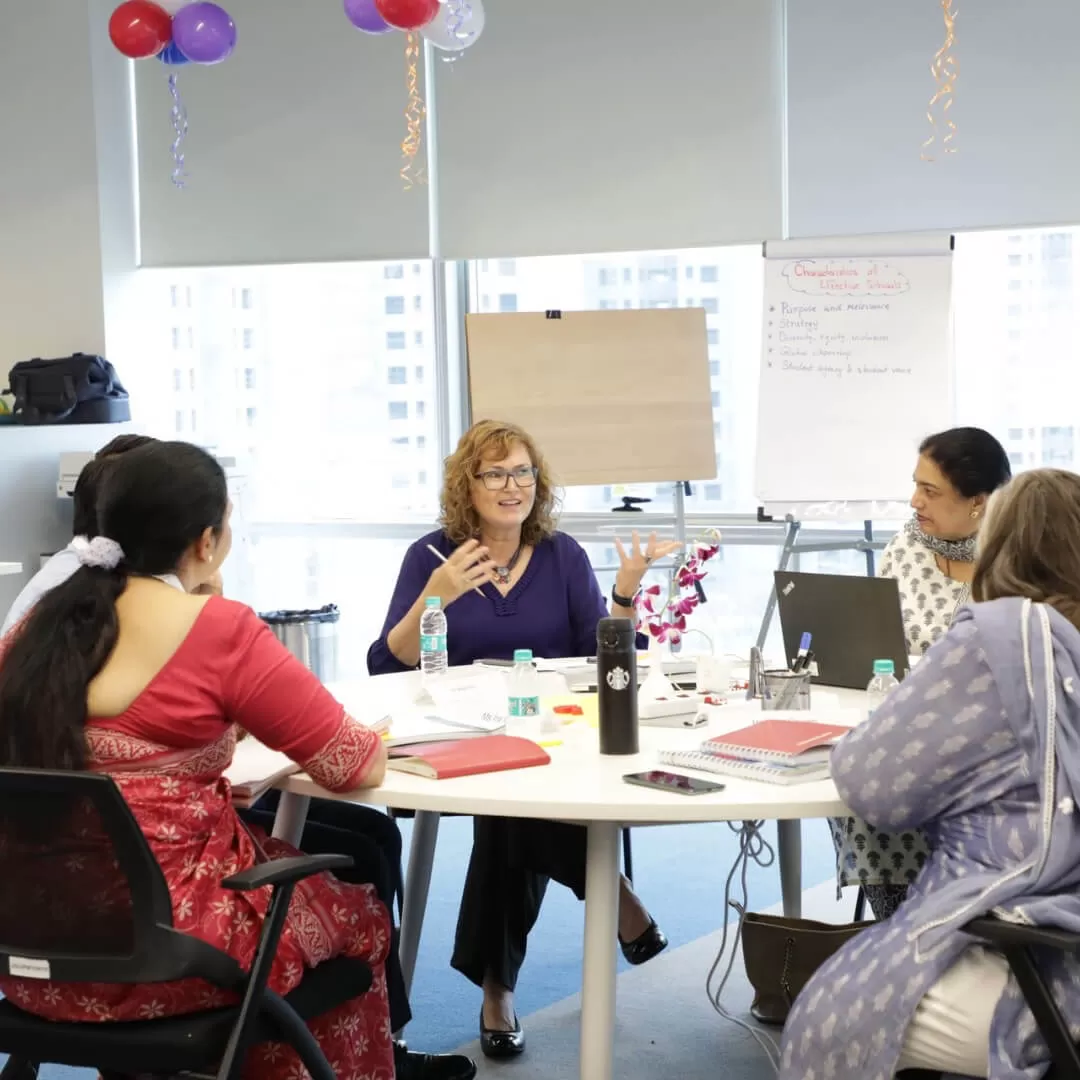 In collaboration with Reliance Foundation, Jio Institute took the lead in inviting Principals' Training Center (PTC), USA, for the first time in India with the aim of providing an executive training program for K-12 school leaders. The Principal's Training Centre (PTC) is an organization of international repute that offers training and professional development programmes for school principals.
The week-long residential programme, hosted at the Jio Institute campus from 22 to 28 May, 2023, was aimed at equipping school leaders of K-12 schools with the knowledge and skills required to successfully lead and revolutionize them. The programme was attended by 25 participants who came from various schools across the country and Maharashtra. We had 9 principals among the participants, along with several academic leads, senior Program Heads, along with PGT teachers. Reliance Foundation Schools from Jamnagar, Lodhivali, Navi Mumbai and Koparkhairaine marked their presence along with the Deputy Head of Learning and Research from Dhirubhai Ambani International School, Mumbai.
The course was headed by Sue Easton, the Director of PTC, CTC, and TLI programs. Sue has extensive experience of over 30 years and has held various leadership roles in schools across the UK, UAE and other countries. Her areas of expertise include leadership development, curriculum design, teaching and learning strategies.
The course was designed to help participants understand the 'big picture' of an school and explore how leaders could ensure all school processes and practices are focused on creating positive student learning results. Participants were also introduced to several new strategies for aligning foundational statements and learning principles to the everyday efforts of the school. Other aspects covered included insights into creating and effective learning environment, resource allocation strategies, financial planning, curriculum development and so on.
The course was well received in that participants felt more confident about their capabilities in areas of collaboration and disruptive leadership, aimed at creating better professional growth opportunities. They reported gaining skillsets that enabled them to apply an understanding of systematic change models to one's school and determine leverage points and build strong school cultures. They were left more confident in their abilities to develop a school improvement goal and action plan for student learning gains and increased school effectiveness.