News
Elevating Consumer Experience: A Seamless Blend of Online and Offline Modes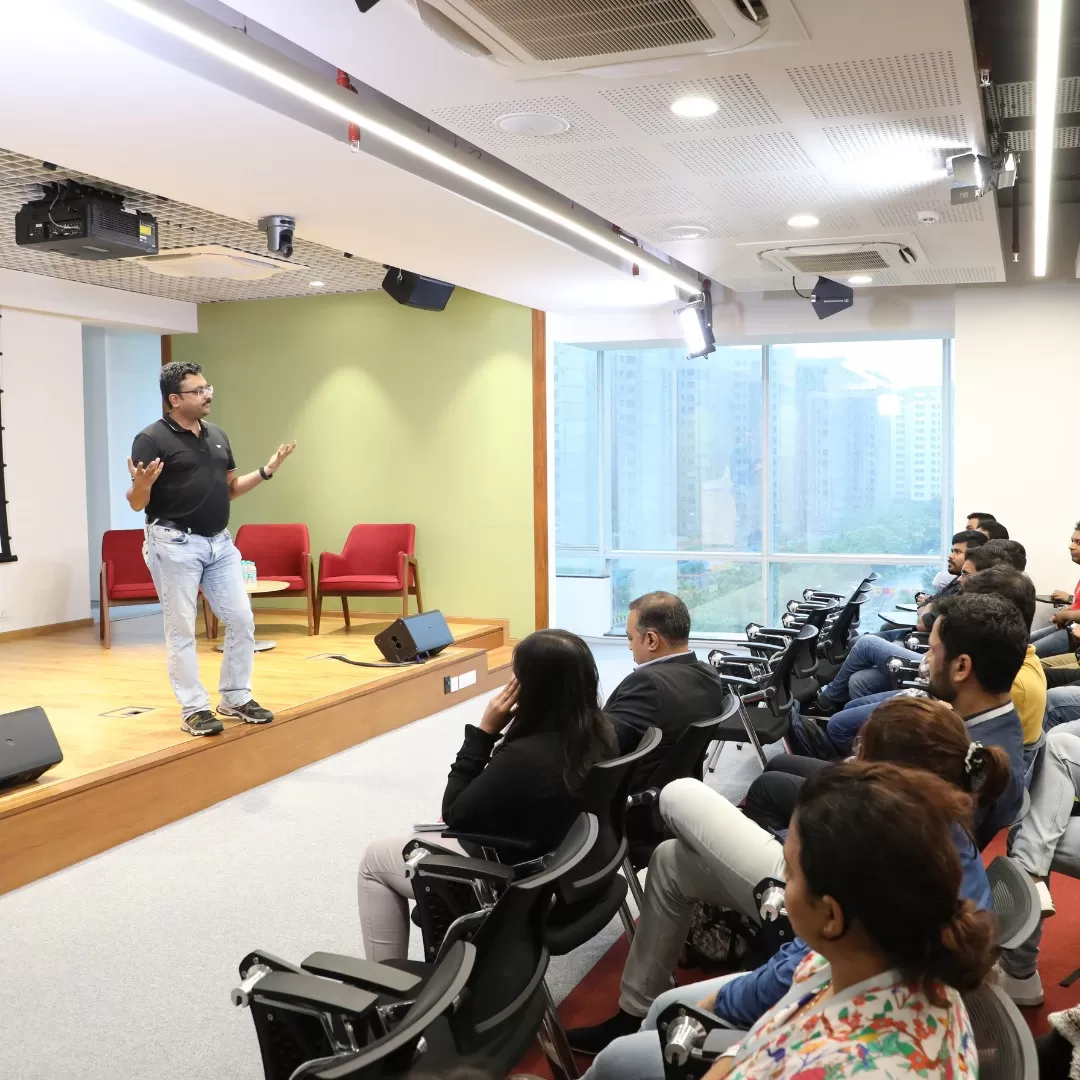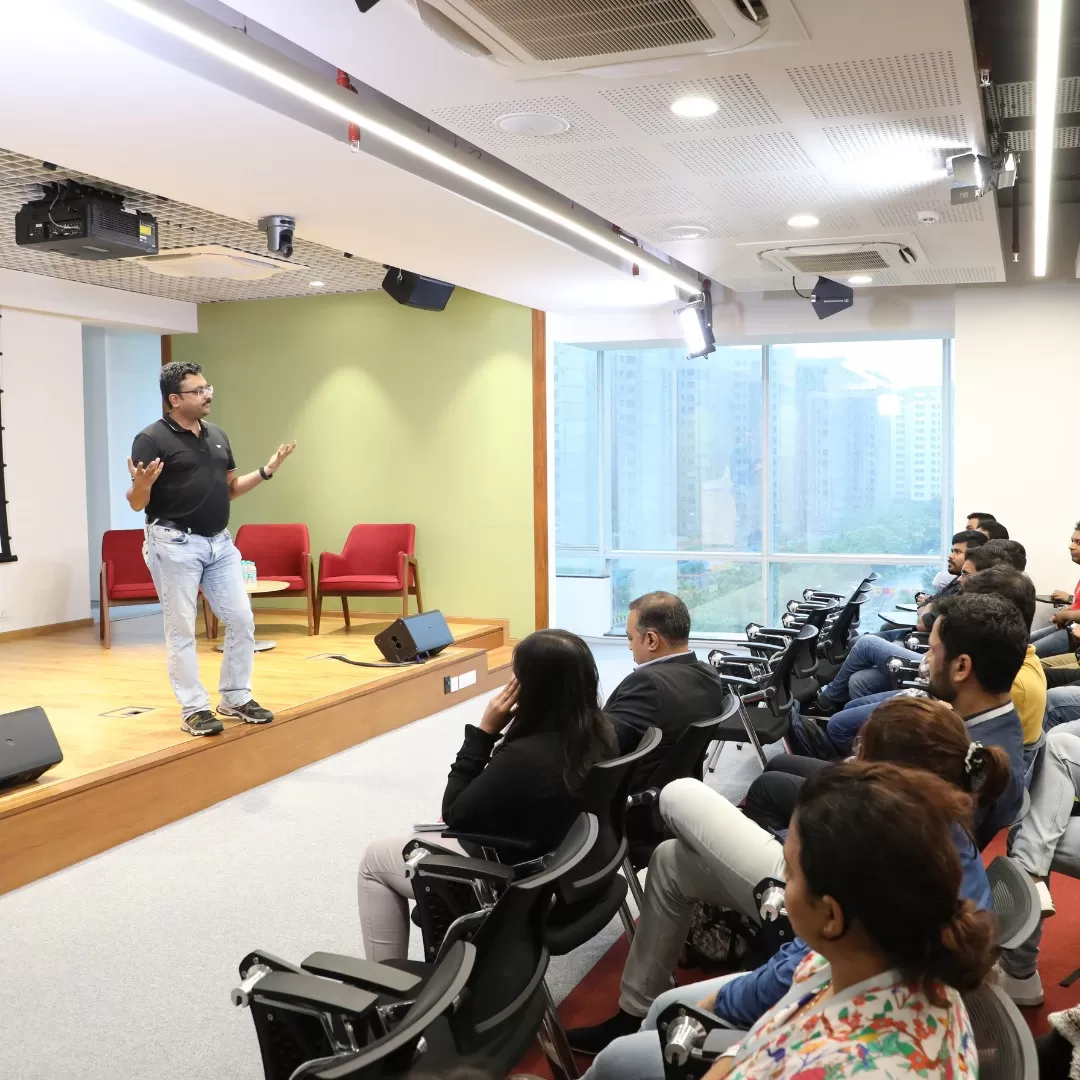 Mr Manish Mittal, Senior Vice President at Reliance Brands Limited recently visited the Jio Institute campus and spoke with the students. He emphasized how marketing is all about 'Knowing Your Consumer' well and offering them a great shopping experience.

While interacting with the students, Mr. Mittal spoke about the rapidly evolving consumer landscape, where brands must embrace a customer-centric approach that bridges the gap between online and offline experiences. He spoke on the importance of creating a seamless journey that guides customers through their purchase decisions which is paramount, whether it's in the online mode or the offline world, delivering a stellar consumer experience is the key to long-term success.

The lecture delivered by Mr. Mittal focused on a brand that must invest in a user-friendly website with intuitive navigation and responsive design for online consumers, ensuring that product information is easily accessible. Implementing interactive features like chatbots and virtual try-ons can enhance engagement and assist customers in making informed choices.

On the other hand, the offline mode offers an opportunity to connect with consumers on a more personal level. A well-designed brick-and-mortar store provides a tangible experience, allowing customers to touch, feel, and interact with products. Knowledgeable and approachable staff can provide expert guidance and foster trust, ensuring customers leave with confidence in their purchases.

To differentiate between online and offline experiences, brands should focus on leveraging the strengths of each channel. While online platforms can harness the power of data analytics to understand customer behaviour and fine-tune their offerings accordingly. Meanwhile, offline stores can create memorable experiences through events, workshops, and exclusive in-store promotions, fostering a sense of community and loyalty.

In conclusion, the key to enhancing consumer experience lies in a harmonious blend of online and offline modes. By delivering convenience, personalization, and a human touch, brands can empower their customers to make well-informed decisions, build lasting relationships and drive sustainable growth in a competitive market.