Jio Institute Class of '24 Orientation: Day 3 Moments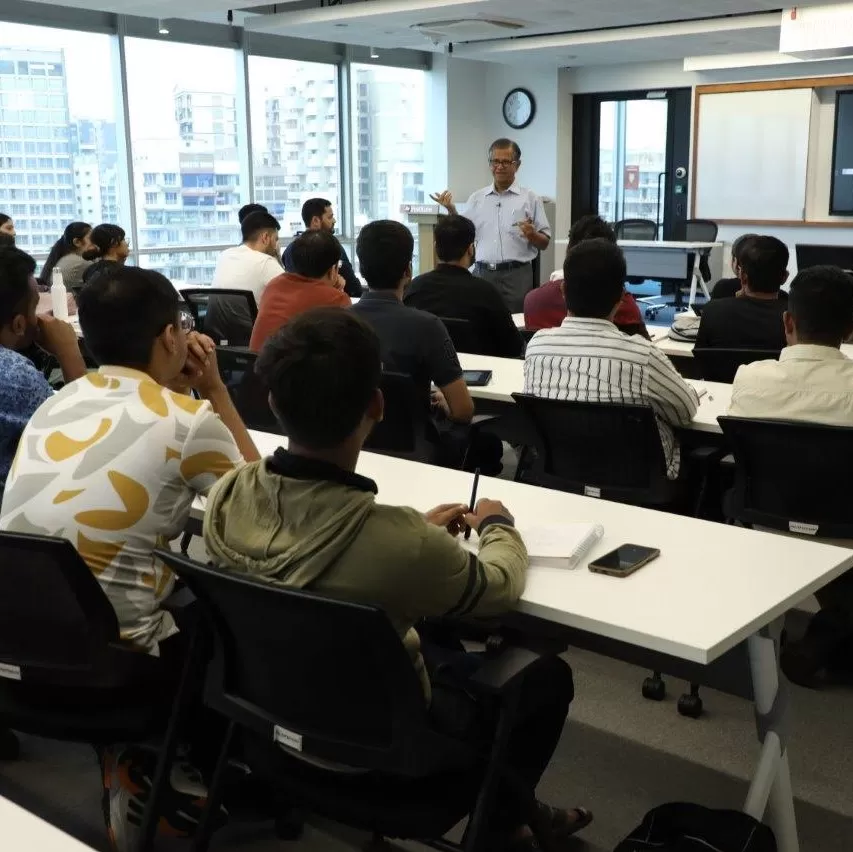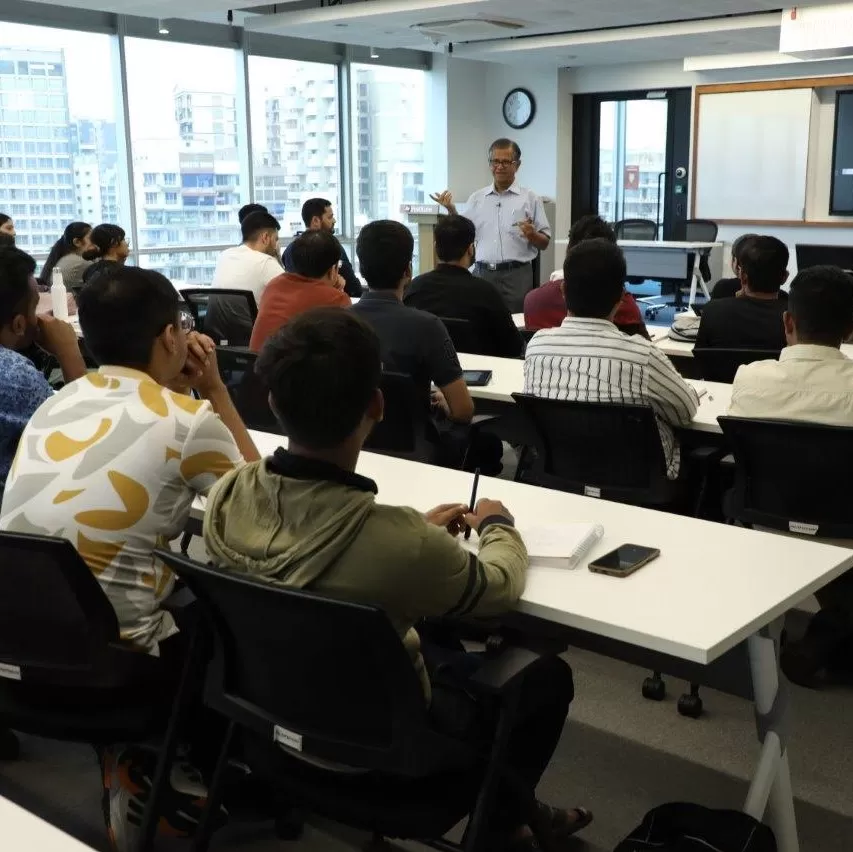 The morning session revolved around the application of knowledge, critical thinking, problem-solving, collaboration, communication and contextual learning. Professor Atanu Ghosh, a distinguished academic with vast experience, including being a former Dean at SME, IIT Jodhpur, and a former Professor at SJMSOM, IIT Bombay, conducted a workshop on case-based pedagogy. Through live case-solving, students were exposed to the methodology that would be extensively applied throughout the program. This session aimed to enhance students' analytical thinking and decision-making abilities while familiarizing them with real-world scenarios. The benefits of case-based pedagogy were emphasized, as it provides a holistic approach to learning by integrating multiple disciplines, encouraging critical analysis, and developing problem-solving skills.

In the afternoon, students attended an engaging workshop on Diversity and Inclusion. Ms. Pallavi Kumari, Head of Diversity and Inclusion, Reliance Industries Limited, facilitated the session. The objective was to create awareness and promote a culture of diversity and inclusion on campus. Group activities were incorporated to raise awareness, foster academic sensitivity, and encourage inclusive thinking and actions. Jio Institute believes in the strength of diversity and aims to cultivate an inclusive environment where every student feels valued and respected.

Day 3 marked another step forward in preparing the students for a transformative learning experience, demonstrating Jio Institute's commitment to providing a well-rounded education that combines theoretical knowledge with practical application, critical thinking, collaboration, and diversity and inclusion.