Journalism
Staying Relevant in a Fast-Changing Journalistic World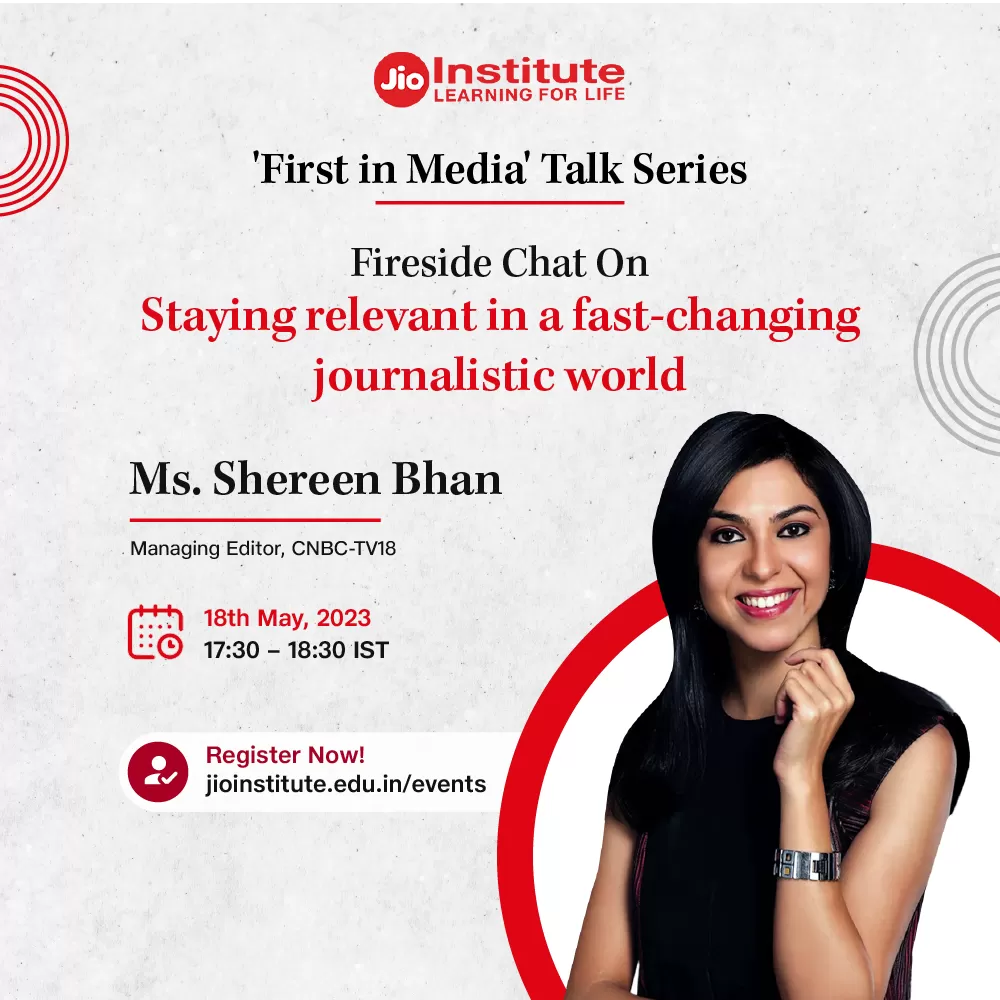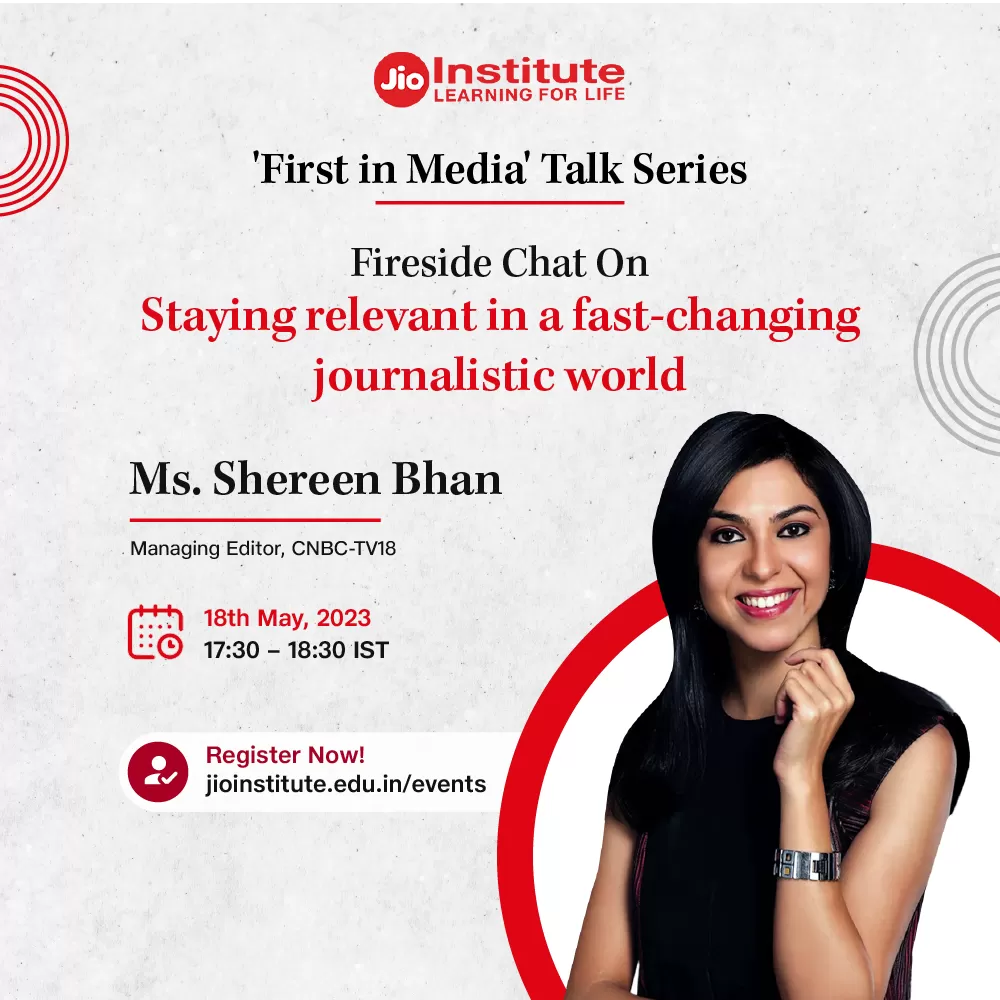 18 May 2023 17:30 - 18:30 (IST)
{ "name":"Staying Relevant in a Fast-Changing Journalistic World", "startDate":"01-14-2022", "endDate":"01-18-2022", "startTime":"10:15", "endTime":"23:30", "description":"Staying Relevant in a Fast-Changing Journalistic World", "options":[ "Apple", "Google", "iCal", "Microsoft365", "Outlook.com", "Yahoo" ], "trigger":"click", "custom_date":"05-18-2023 / 05-18-2023", "custom_time":"17:30 - 18:30", "timeZone":"Asia/Kolkata" }
Speakers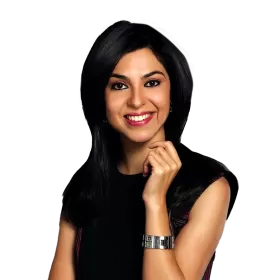 Ms. Shereen Bhan
Managing Editor, CNBC-TV18
Introduction
In a media landscape where production and consumption of news have undergone rapid changes with competition, evolving work cultures and technological changes, staying relevant is a challenge.
The dividing line between print, broadcast and digital news media has become blurred. News cycle has become as much about speed, as accuracy. The digital turn has led to the spread of misinformation, something that the news media encounter and combat. With the rise of the social media, even the news audiences have changed. People can now comment on journalistic work on social media platforms, and have multiple choices in terms of content, leading to shrinking attention span.
However, the challenges themselves make the journey memorable for those who have stayed ahead of the curve.

Join us for an insightful conversation on ways of adapting to each change in workplace cultures, technology, and audiences' tastes.
Our speaker for this session is Ms. Shereen Bhan, Managing Editor at CNBC-TV18 news, who is one of the leading voices in Indian business journalism space and is a recipient of several awards for her contribution to TV journalism. The session will be moderated by Dr. Harsh Taneja, programme mentor – Journalism, Jio Institute and Associate professor, college of media, at the University of Illinois Urbana-Champaign, USA.
The session will offer aspiring journalists as also interested citizens fresh perspectives on evolving aspects of journalism, as it involves a conversation between an industry leader and a seasoned media educator.
Some of the themes that will be touched upon in this session are:
Building agility & resilience for journalists and news organization
Evolving with digital and AI era
Existential crisis within & outside newsrooms
Who Should Attend?
Journalists
People working in/ associated with News organizations
News enthusiasts
Journalism students, scholars & faculty
Policy makers (Information and Broadcasting)