Digital Media & Marketing Communications
Masterclass: Transformative Potential of Metaverse & Generative AI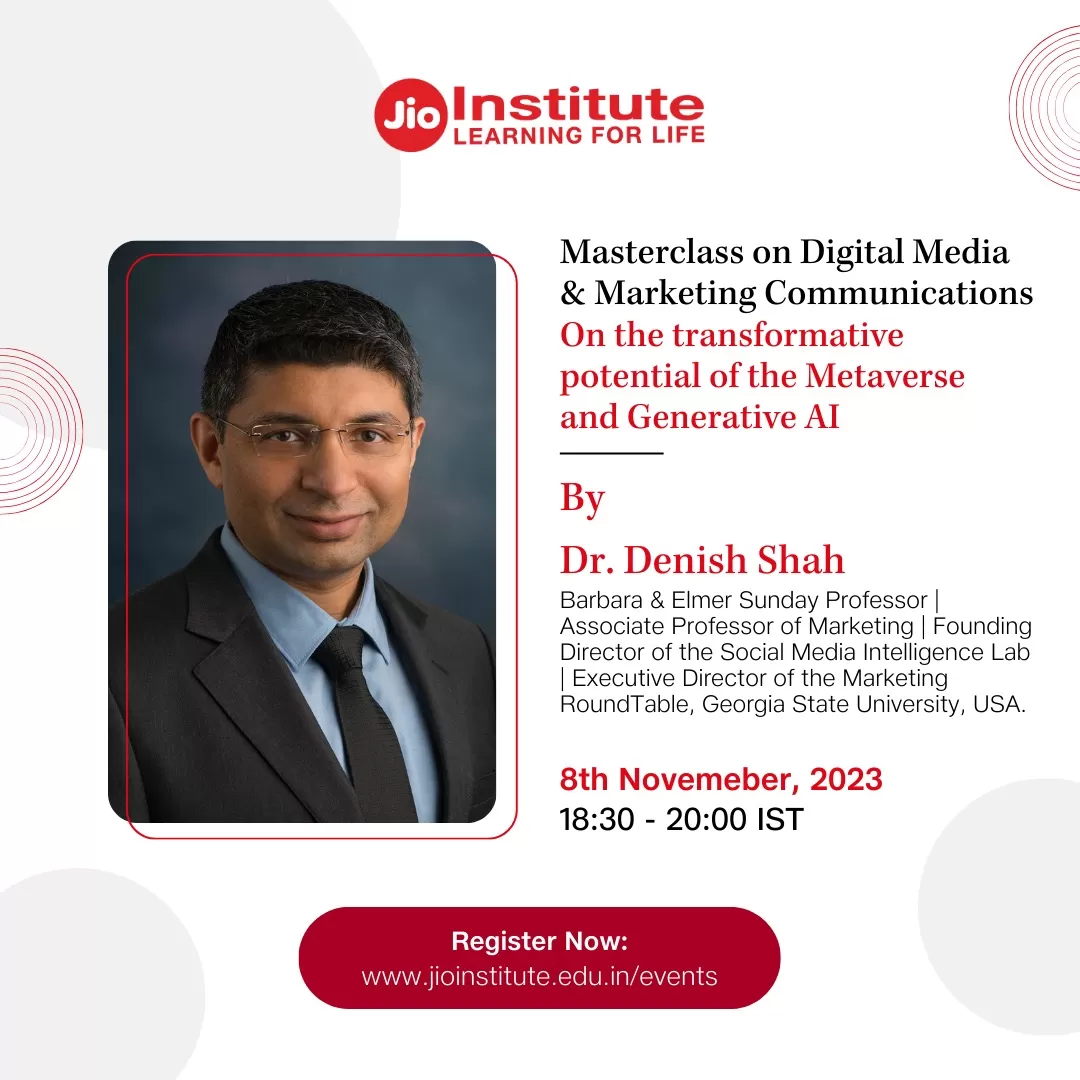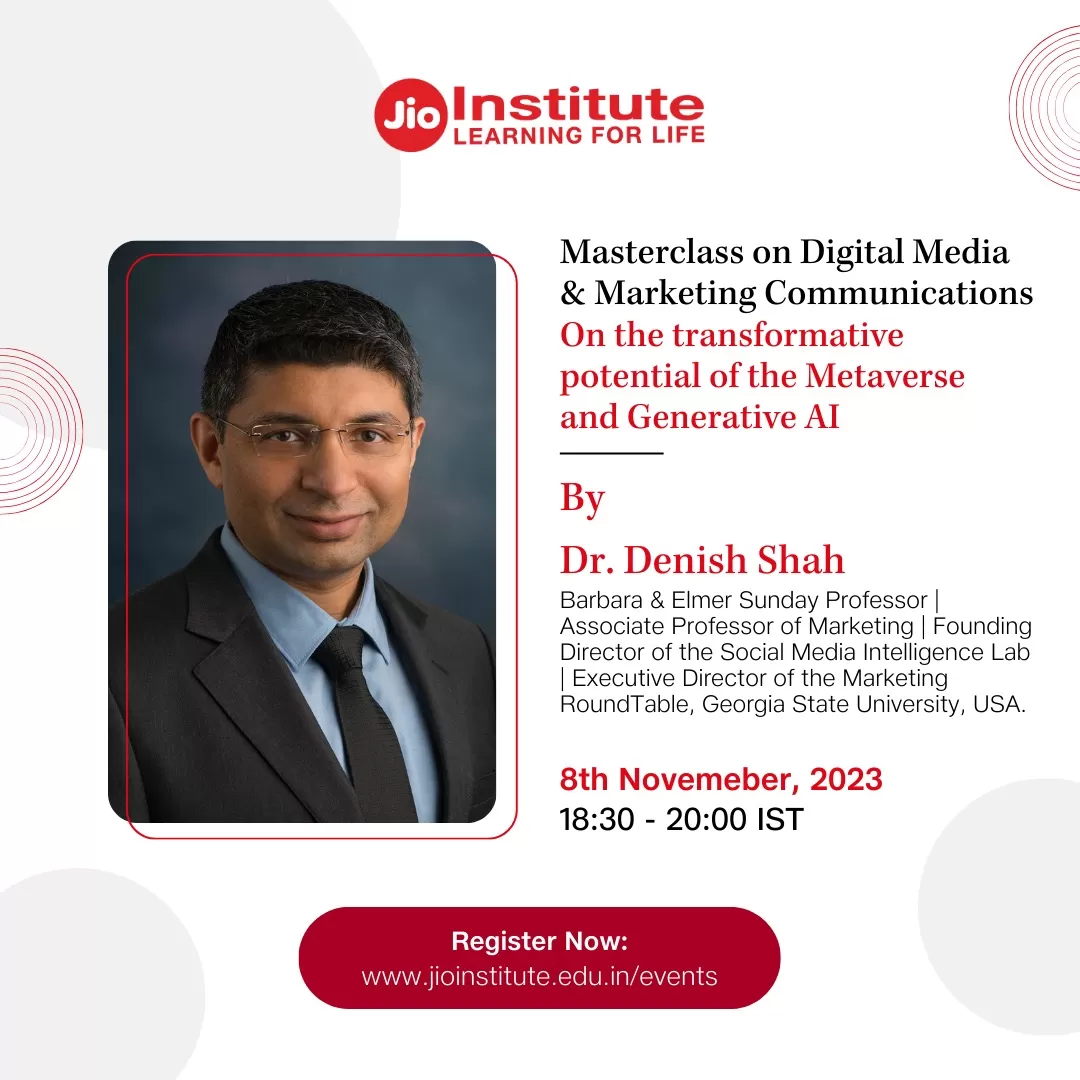 08 Nov 2023 18:30 - 20:00 (IST)
{ "name":"Masterclass: Transformative Potential of Metaverse & Generative AI", "startDate":"01-14-2022", "endDate":"01-18-2022", "startTime":"10:15", "endTime":"23:30", "description":"Masterclass: Transformative Potential of Metaverse & Generative AI", "options":[ "Apple", "Google", "iCal", "Microsoft365", "Outlook.com", "Yahoo" ], "trigger":"click", "custom_date":"11-08-2023 / 11-08-2023", "custom_time":"18:30 - 20:00", "timeZone":"Asia/Kolkata" }
Speakers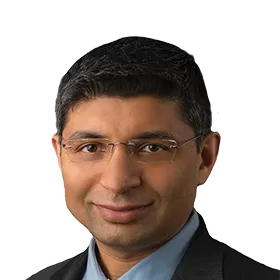 Dr. Denish Shah
Barbara & Elmer Sunday Professor and Associate Professor of Marketing | Founding Director of the Social Media Intelligence Lab | Executive Director of the Marketing RoundTable, Georgia State University, USA
Introduction
Technologies related to the Metaverse and Generative AI (e.g., ChatGPT) bear the potential to disrupt business models, transform consumer experiences, and compel firms to rethink their conventional business practices. In this session, you will learn what these technologies are and the associated opportunities and challenges related to their adoption.
What Will You Learn?
Conceptual understanding of the current scope of the still-emerging Metaverse and different forms of Generative AI.
Discussion of practical applications, limitations, and future implications.
Exploration of potential synergies between the Metaverse and Generative AI.
Who Should Attend?
Technology business leaders
Entrepreneurs & Startup leaders
Innovation Enthusiasts
Technocrats
Data Scientists/ Engineers
Business Consultants
Research and Development Professionals
Project Managers
IT professionals
Business Analysts
Data Analytics Consultants
Product Managers
Enthusiast Students