Masterclass: Evolution of Sports Management through Consumption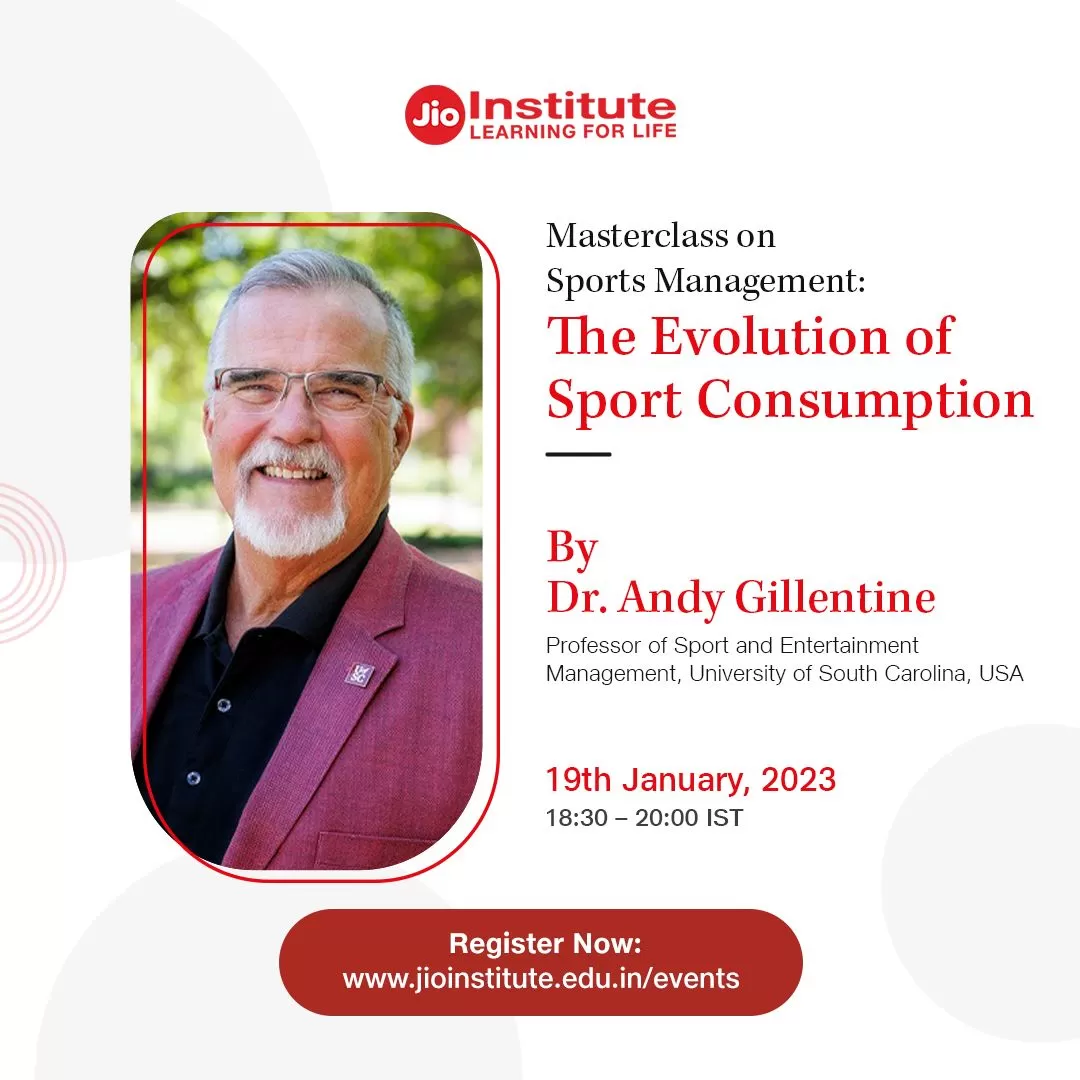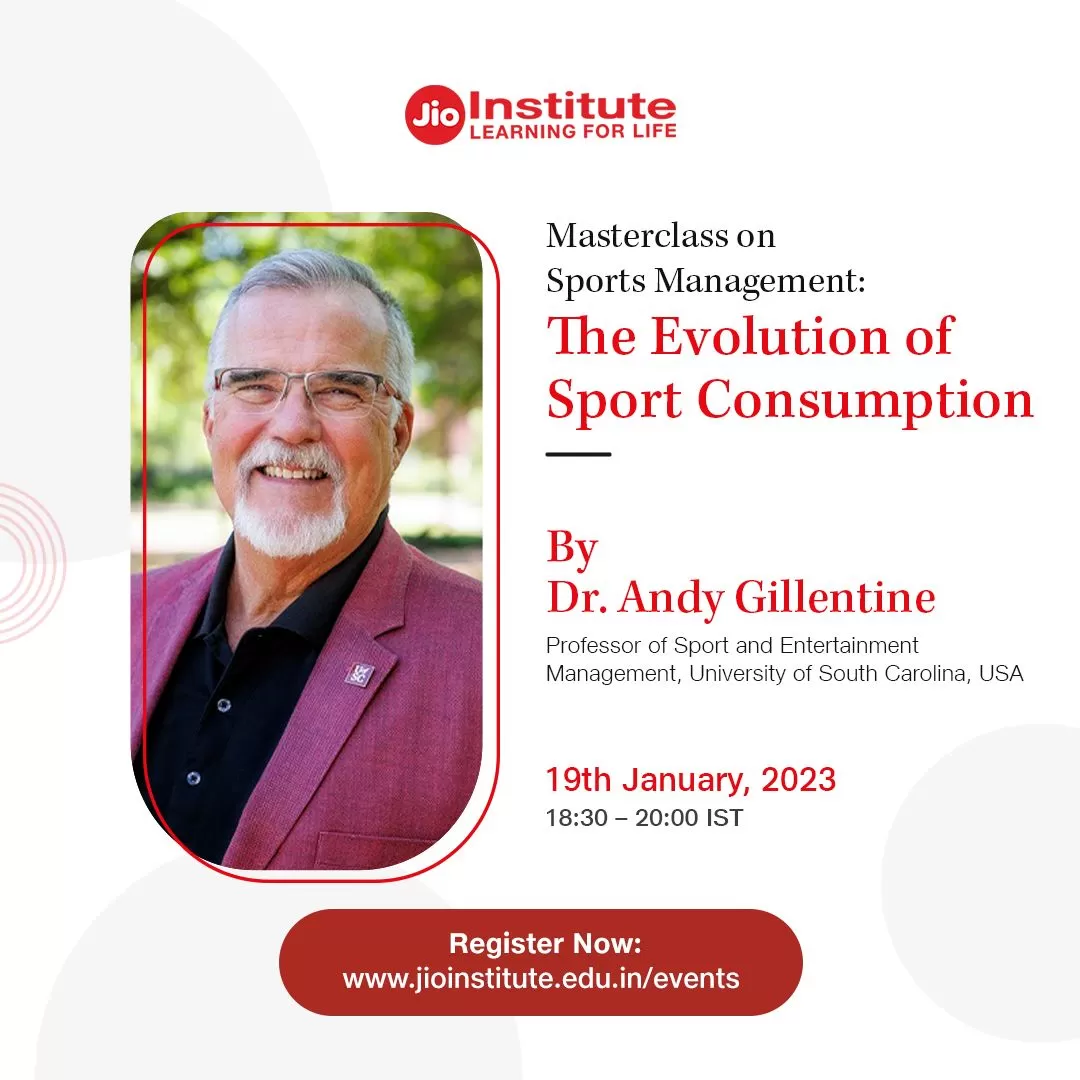 19 Jan 2023 18:30 - 20:00 (IST)
{ "name":"Masterclass: Evolution of Sports Management through Consumption", "startDate":"01-14-2022", "endDate":"01-18-2022", "startTime":"10:15", "endTime":"23:30", "description":"Masterclass: Evolution of Sports Management through Consumption", "options":[ "Apple", "Google", "iCal", "Microsoft365", "Outlook.com", "Yahoo" ], "trigger":"click", "custom_date":"01-19-2023 / 01-19-2023", "custom_time":"18:30 - 20:00", "timeZone":"Asia/Kolkata" }
Speakers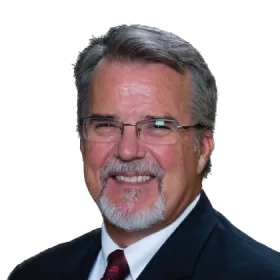 Dr. Andy Gillentine
Professor of Sport and Entertainment Management, University of South Carolina, USA
Introduction
Sport consumer consumption patterns, motivations and expectations continually evolve. These changes may potentially impact revenue streams, event management and facility design. It is important for sport management professionals to recognize and acknowledge these changes and incorporate them into sport consumption offerings, management planning and marketing efforts.
The masterclass will lay emphasis on the importance for sport and entertainment managers to acknowledge consumer change(s) in order to increase the likelihood of organizational success and survival. Sport managers are further encouraged to evaluate the impact advances in digital technology is having on the consumption habits and/or patterns of customers. Lastly, sport managers are asked to meet the changing needs of customers by exploring ways to add value to their product and ultimately to the consumer
What Will You Learn?
The webinar will review global trends and changes in Sport Consumption and investigate strategies to enhance customer experiences and consumption satisfaction. Specific focus will be placed on potential strategies to meet consumer demands and expectations.
Who Should Attend?
Working professionals aspiring to be future managers in sport industry
Sport Managers who are looking for professional development by enrolling in sport management education
Sport enthusiasts