Jio Digital Library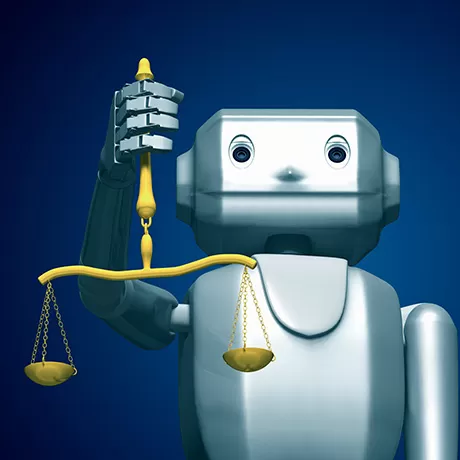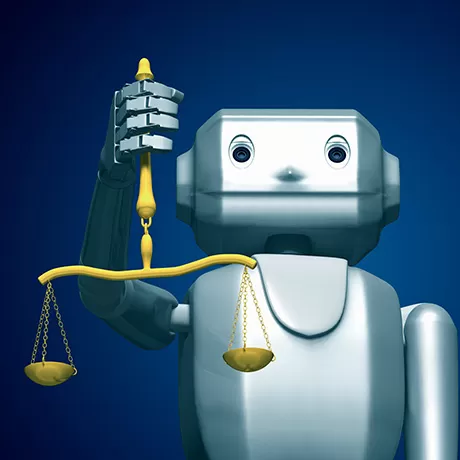 24 Oct 2019 - 25 Oct 2019 11:00 - 17:30 (IST)
{ "name":"Jio Digital Library", "startDate":"01-14-2022", "endDate":"01-18-2022", "startTime":"10:15", "endTime":"23:30", "description":"Jio Digital Library", "options":[ "Apple", "Google", "iCal", "Microsoft365", "Outlook.com", "Yahoo" ], "trigger":"click", "custom_date":"10-24-2019 / 10-25-2019", "custom_time":"11:00 - 17:30", "timeZone":"Asia/Kolkata" }
Speakers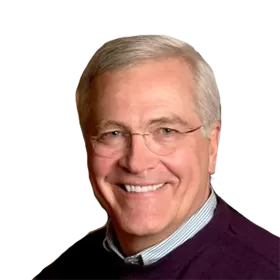 Dr. Michael Keller
Chief Advisor, Jio Institute Digital Library | Vice Provost and Ida M. Green University Librarian, Director of Academic Information Resources, Stanford University, USA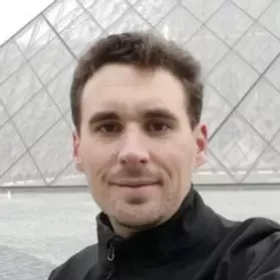 Tom Cramer
Associate University Librarian, Director of Digital Library Systems and Services & Chief Technology Strategist, Stanford Libraries, USA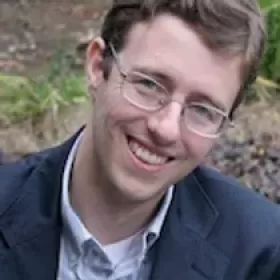 Julian M. Morley
Manager, DLSS Operations, Stanford University, USA
Introduction
Jio Institute intends to develop a digital library since its inception. Therefore, as part of ideation - Jio Institute organised a two-day workshop to co-create the concept plan for Digital Library Initiatives with an aim to achieve the following objectives:
Understand the leading practices to build a 21st century research library and digital first approach for multi-discipline Institute.
Understand the leading practices to build curated projects in the research library.
Understand and deep dive in current Indian Library trends and User requirements.
Co-create the concept plan for digital library and implementation roadmap.
Potential synergies with other institutions and initiatives in the country.
The library plays important role of knowledge creation, knowledge dissemination and knowledge certification in context of academic institutions. In the digital age, it reduces the barrier of access and can promote the reach of quality content to the remotest youth of the country. Therefore, library is envisaged as the intellectual template at Jio Institute.