Internationalisation of Higher Education in the Post COVID-19 Era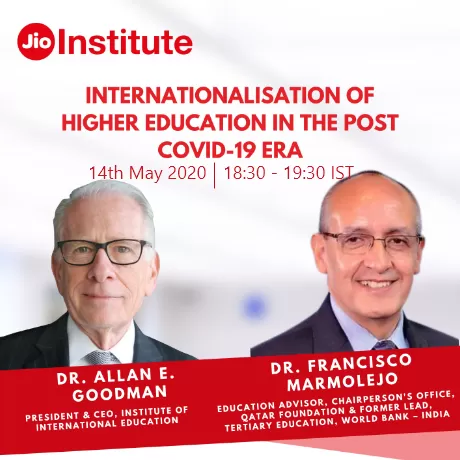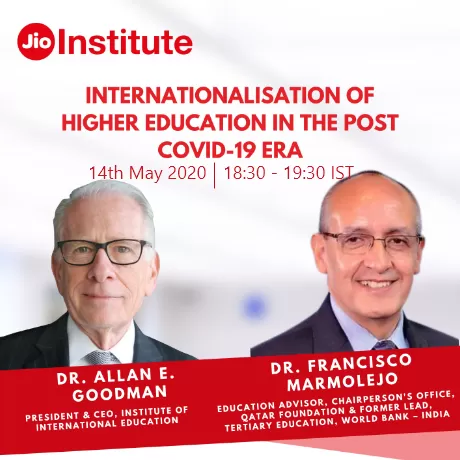 14 May 2020 18:00 - 19:30 (IST)
{ "name":"Internationalisation of Higher Education in the Post COVID-19 Era", "startDate":"01-14-2022", "endDate":"01-18-2022", "startTime":"10:15", "endTime":"23:30", "description":"Internationalisation of Higher Education in the Post COVID-19 Era", "options":[ "Apple", "Google", "iCal", "Microsoft365", "Outlook.com", "Yahoo" ], "trigger":"click", "custom_date":"05-14-2020 / 05-14-2020", "custom_time":"18:00 - 19:30", "timeZone":"Asia/Kolkata" }
Speakers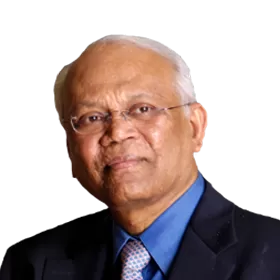 Dr. Raghunath Mashelkar
Padma Vibhushan | Former Director General, CSIR, Government of India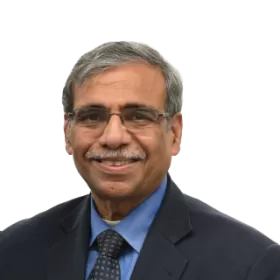 Dr. Dipak Jain
Former Dean, Kellogg School of Management, USA | Former Dean, INSEAD, France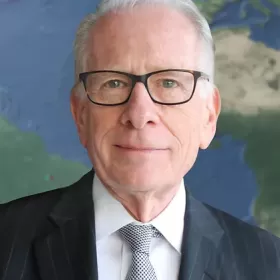 Dr. Allan E. Goodman
President & CEO, Institute of International Education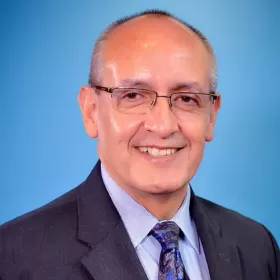 Dr. Francisco Marmolejo
Education Advisor, Chairperson's Office, Qatar Foundation
Former Lead, Tertiary Education, World Bank – India
Introduction
The impact of the COVID-19 crisis is already being felt across sectors and higher education is no exception. While some experts have argued that the effects on student mobility or migration will be temporary, others have argued that this crisis may be the harbinger of more fundamental shifts in the sector including curriculum reforms, revenue generation, immigration norms as well as innovative modes of learning.
This webinar focused on the multiple effects of this pandemic across the higher education spectrum.
Following were some of the themes discussed: ​
Short term implications:
There will be an economic contraction in the world (estimated at -3% of GDP. Only two countries (China and India) in the world will have a positive GDP in 2020)
Higher dropout rates, increased number of students postponing studies.
Fewer international students. Decreased student mobility for at least one semester, if not for the entire year.
Continuation of increased online education.
Potential consequences:
Diminished enrolment of international students, globally.
Effect in the multiplier component externality in terms of housing, travel, etc.
Varied financial staffing implications.
Risk of diminishing interest on international engagement.