Humanity 4.0 for Education, Technology & Society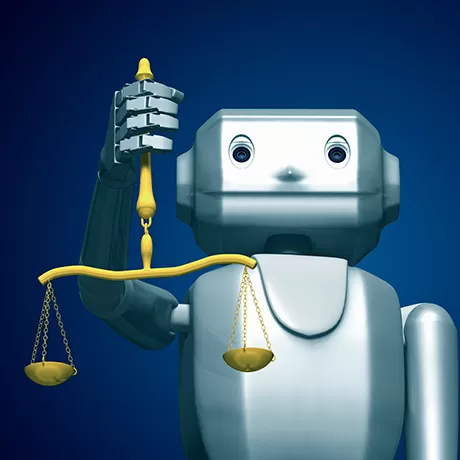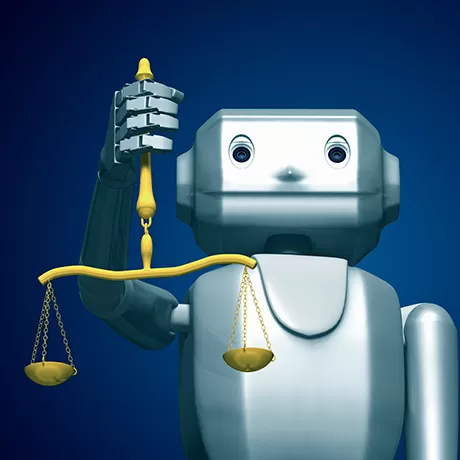 29 Jan 2020 11:00 - 13:00 (IST)
{ "name":"Humanity 4.0 for Education, Technology & Society", "startDate":"01-14-2022", "endDate":"01-18-2022", "startTime":"10:15", "endTime":"23:30", "description":"Humanity 4.0 for Education, Technology & Society", "options":[ "Apple", "Google", "iCal", "Microsoft365", "Outlook.com", "Yahoo" ], "trigger":"click", "custom_date":"01-29-2020 / 01-29-2020", "custom_time":"11:00 - 13:00", "timeZone":"Asia/Kolkata" }
Speakers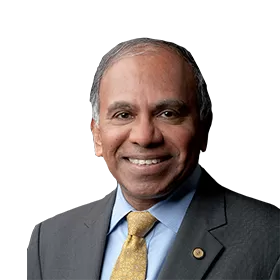 Dr. Subra Suresh
Member, Global Advisory Council, Jio Institute | Former President, Nanyang Technological University | Former President, Carnegie Mellon University | Former Director, U.S. National Science Foundation | Former Dean, Massachusetts Institute of Technology (MIT)
Introduction
Dr Subra Suresh began his lecture with an anecdotal timeline of the first two industrial revolutions. This set the stage for the Fourth IR – the focal point of his lecture. He described it as the "unprecedented convergence of physical, digital and biological world". Furthermore, he emphasised how the adoption of technology is much faster than ever before and posed a number of questions that the world faces today with the increasing prevalence of AI & ML.
He posited that while every new advancement causes speculation, the contours of humanity have never before been challenged by technology. A significant part of the lecture was devoted to the humanitarian side of AI, its understanding in society and the ability of governments to react. With AI playing a more active role in decision making, Dr. Suresh questioned its relationship with subjective human perceptions and its role in influencing biases.
The fourth IR's impact on jobs was also discussed. Dr Suresh propounded that Universities will have to impart relevant knowledge that meets the requirements of a dynamic world for the next 50 years. This can include courses on digital and information literacy, alternate models of pedagogy and learning and the willingness to go beyond disciplines.