Artificial Intelligence & Data Science
Careers in Artificial Intelligence & Data Science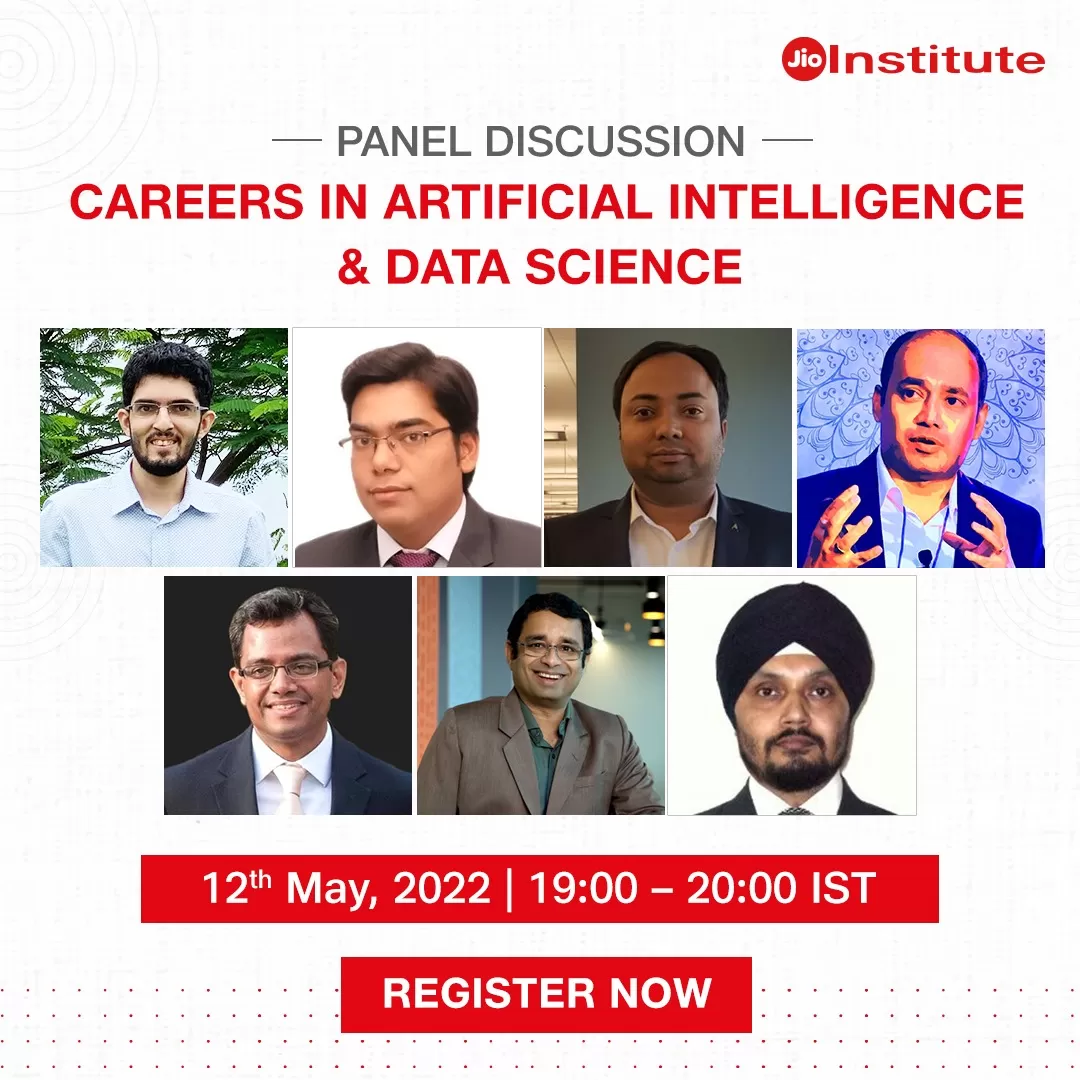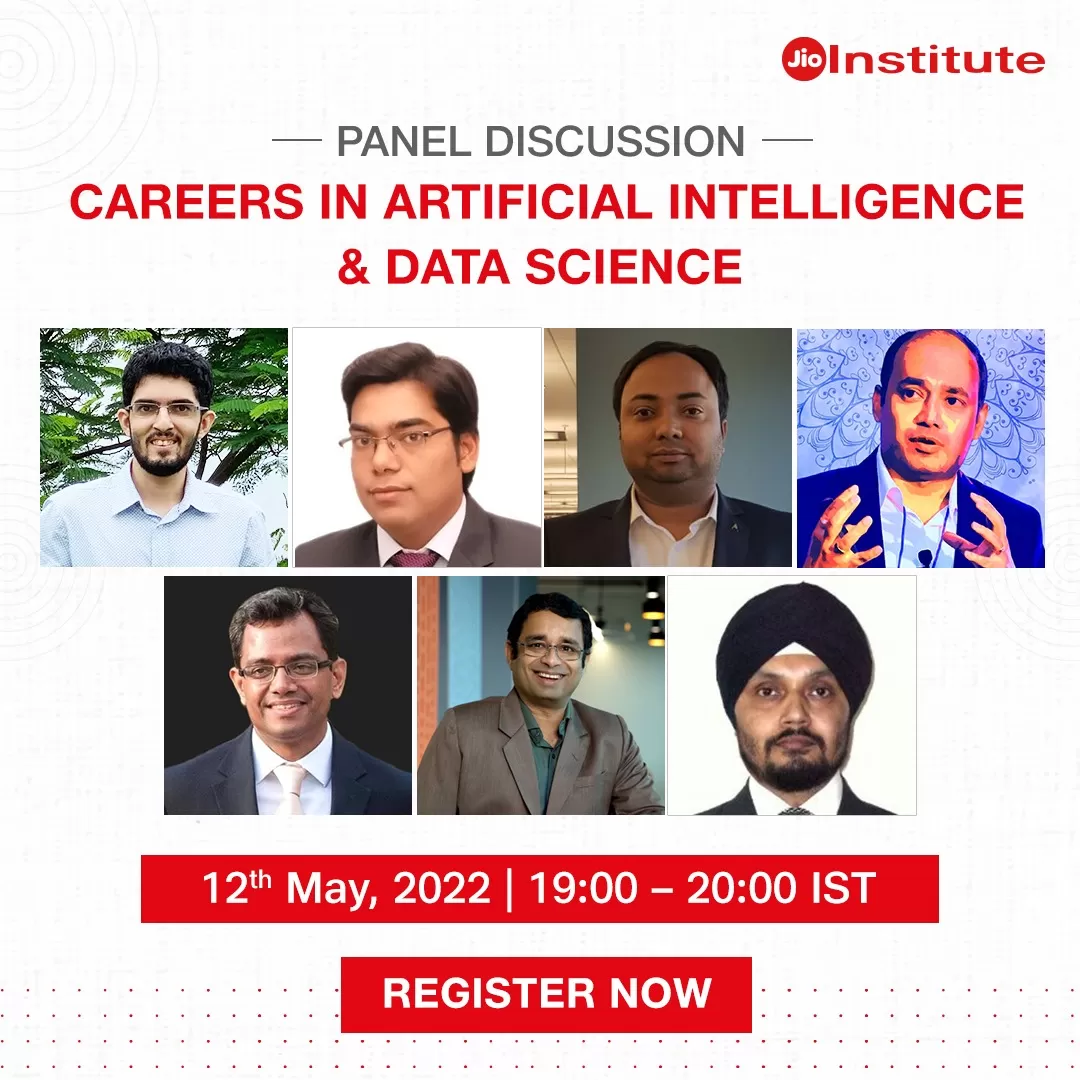 12 May 2022 19:00 - 20:00 (IST)
{ "name":"Careers in Artificial Intelligence & Data Science", "startDate":"01-14-2022", "endDate":"01-18-2022", "startTime":"10:15", "endTime":"23:30", "description":"Careers in Artificial Intelligence & Data Science", "options":[ "Apple", "Google", "iCal", "Microsoft365", "Outlook.com", "Yahoo" ], "trigger":"click", "custom_date":"05-12-2022 / 05-12-2022", "custom_time":"19:00 - 20:00", "timeZone":"Asia/Kolkata" }
Speakers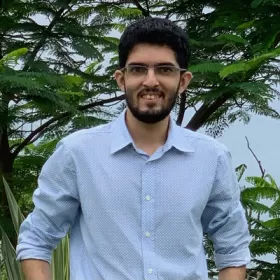 Abhinay Bhasin
Vice President - Data & Product Solutions (Asia Pacific), Data Sciences, Dentsu international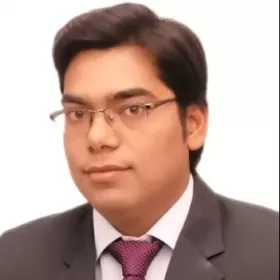 Alok Srivastava
Director Data Science, Glance (Inmobi)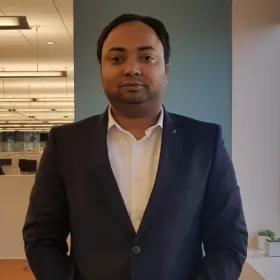 Deependra Singh
VP & Head, DS & Analytics Junglee Games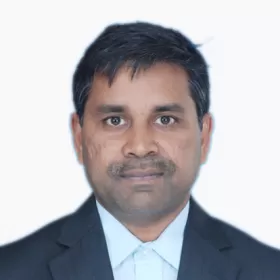 Jeetendra Singh
Head of Data Science & Innovation, WNS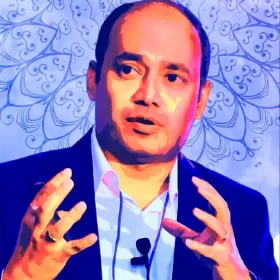 Kaushik Dey
Head of Data Sciences and Quantum AI at Ericsson Research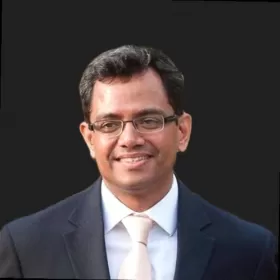 Mohit Bhakuni
Founder & CEO, Contify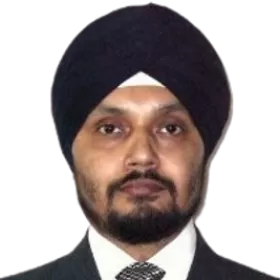 Sukhjit Singh
Technical Director, AT&T India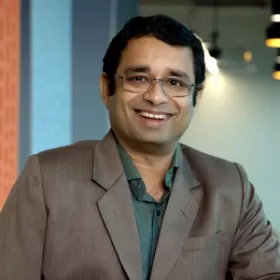 Tridib Mukherjee
VP, AI DS, Games 24*7
Introduction
In the middle of massive transformation, tech is the top priority for almost every organizations. Through data, technology is shaping our future. But what really goes behind the doors. How do people in various tech roles work? What are the various career tracks available and what skills are required to succeed in this field?
If you are exploring a career in Artificial Intelligence & Data Science, join us for an insightful session where industry veterans and thought leaders from the field of AI and Data Science shed light on the career opportunities in this domain.

What Will You Learn?
What are the roles available in AI and Data Science?
How can I start my career in AI & DS?
Career trajectory in this field
How to prepare - skills required to succeed
Which are the sectors with highest opportunities in tech?
The importance of industry knowledge
Skills that you need to acquire today to future proof your career

Who Should Attend?
Early career professionals who want to build a career in:
Data Engineering
Data Science
Technology Consulting
AI Product Management
ML-NLP Engineering