Building AI for India: Challenges and Opportunities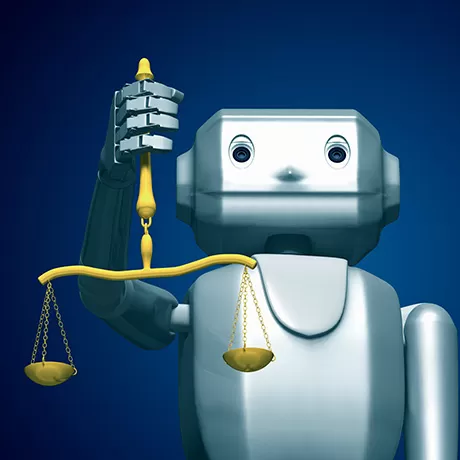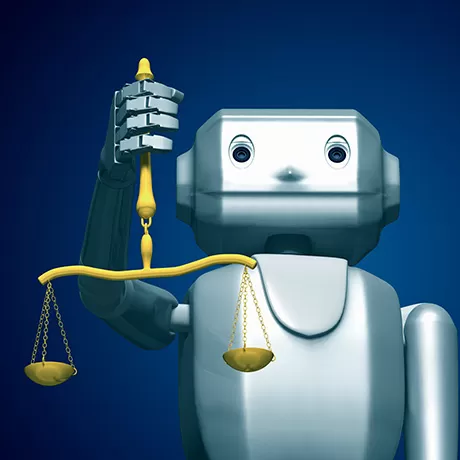 21 Feb 2020 11:30 - 13:30 (IST)
{ "name":"Building AI for India: Challenges and Opportunities", "startDate":"01-14-2022", "endDate":"01-18-2022", "startTime":"10:15", "endTime":"23:30", "description":"Building AI for India: Challenges and Opportunities", "options":[ "Apple", "Google", "iCal", "Microsoft365", "Outlook.com", "Yahoo" ], "trigger":"click", "custom_date":"02-21-2020 / 02-21-2020", "custom_time":"11:30 - 13:30", "timeZone":"Asia/Kolkata" }
Speakers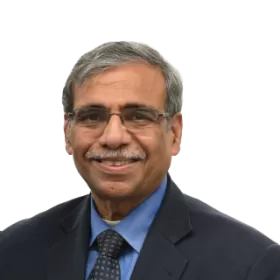 Dr. Dipak Jain
Former Dean, Kellogg School of Management, USA | Former Dean, INSEAD, France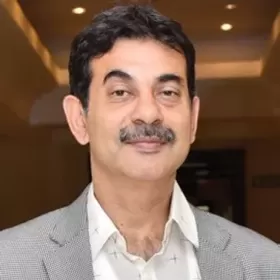 Mr. Jayesh Ranjan IAS
Principal Secretary, Industries & Commerce (I&C) and Information Technology (IT) Departments, Telangana State Government, India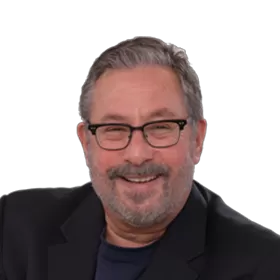 Dr. Larry Birnbaum
Programme Mentor, Artificial Intelligence & Data Science, Jio Institute | Professor, Computer Science, Northwestern University, USA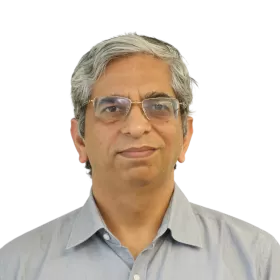 Dr. Shailesh Kumar
Programme Mentor, Artificial Intelligence & Data Science, Jio Institute | Chief Data Scientist, Center of Excellence in AI/ML, Reliance Jio
Introduction
The advent of the digital revolution in India has given rise to an era of connectivity with exponential technology at its core. Technologies such as Artificial intelligence, IoT, Blockchain and Machine Learning to name a few are transforming and impacting education systems, jobs, lifestyle, social interactions and development.
With such rapid advancements in Artificial Intelligence (AI) systems, the conventional means of doing business is undergoing a paradigm shift. This presents opportunities and challenges to hitherto established notions about education, jobs, intelligence and interfacing with machines. With AI's transformative abilities along with the government's growing interest around AI applications in India there is huge potential in defining and advancing the case for AI in India. Jio Institute organised a roundtable discussion with leading academicians, prominent thought leaders, eminent researchers and established industrialists to come together to discuss and deliberate pathways that facilitate seamless integration of AI in different sectors with maximum impact.
Following were the broad discussion themes: ​​
Identify opportunities of AI and affiliated technologies in social sectors.
Addressing gaps in research to bring the benefits of technology to the Billion Indians.
Identify key skill sets needed for future workforce to contribute to this vision.
Need to evolve curriculum and pedagogy for next generation educational institutions.
Build platforms to democratise the production and consumption of AI for all Indians.