Student Clubs & Committees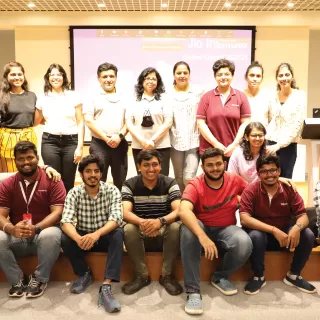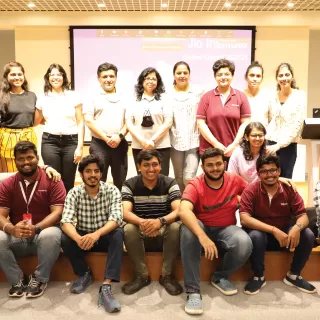 MARKETeers - The Marketing Club
The MARKETeers are a group of marketing enthusiasts who share the belief that one must relate classroom knowledge with industry know-how. The club organizes competitive events, facilitates interactions with industry experts, etc.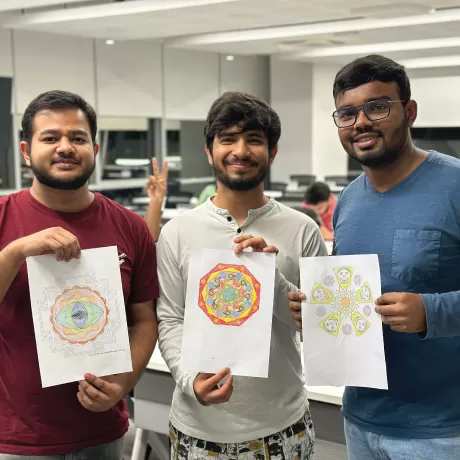 L.E.A.D. - The Communication and Leadership Club
L.E.A.D. is a club that was initiated to foster a healthy flow of communication, both on the intrapersonal and interpersonal levels. The motto of the club is to cultivate the art of communication and to inculcate efficient approaches to knowledge generation and analysis.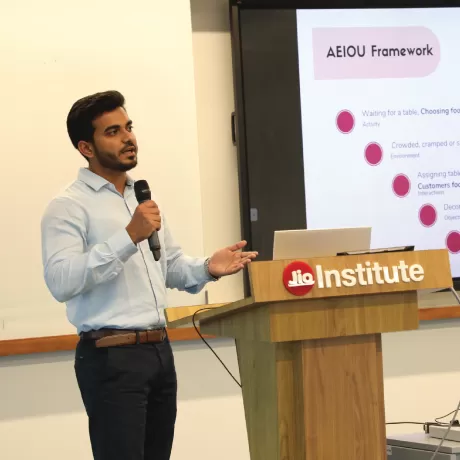 Kalakriti - The Cultural Club
Kalakriti organizes a variety of cultural activities to highlight the cultural diversity on campus. The club aims to foster a community at campus that is artistically and culturally inclined.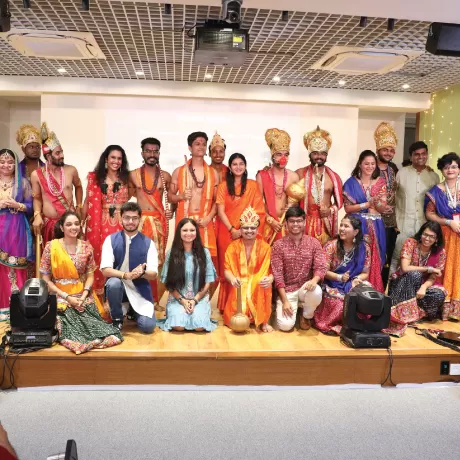 The JI ECell - The Entrepreneurship Hub
The JI ECell's goal is to assist students in making connections between what they learn in the classroom and real-world business scenarios. The club strives to bring about a complete switch in mentality from gaining employment to employment generation. The club organizes competitions and activities that demand creativity, critical thought and problem solving skills.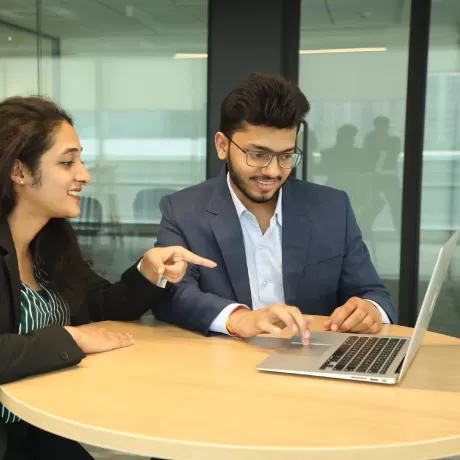 JIRakshit - The Social and Environmental Club
It is critical to ensure that knowledge gained through academics is put to good use, especially when it comes to the global environment. JIRakshit initiates debates and discussions around the environment, creating awareness that could translate to action.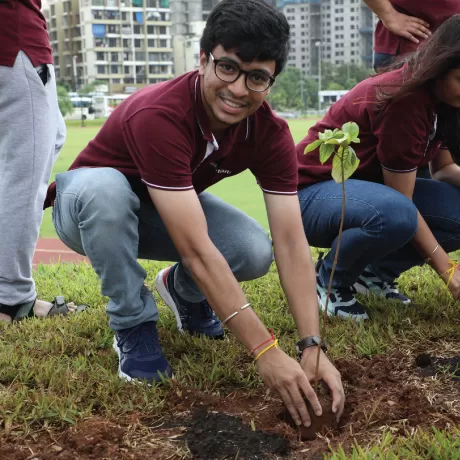 Media Production Club
The Institute's media studio is a haven for the Media Production Club with its state-of-the-art facilities. The club's members experiment with the tools and softwares and update the student community on its usage.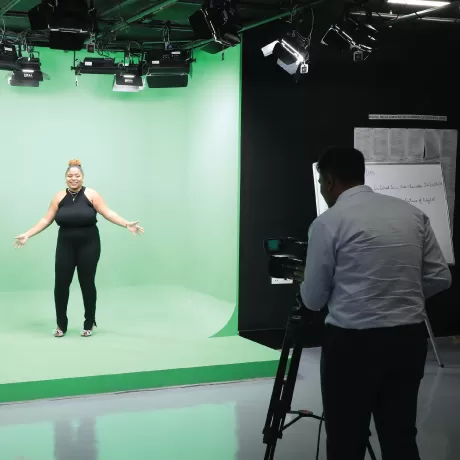 The Coding Club
The Coding Club, an initiative primarily undertaken by the students of the AI&DS programme, began as a project to assist other students in nuances of programming languages such as R, SQL, Python and so on. Owing to popular demand, the initiative developed into a club which aspires to inculcate at least a basic understanding of programming languages, regardless of domain. Their belief is that a coder who can understand the basics can solve larger problems as well.