Research Assistant/ Associate openings for Computer Vision in Medical Imaging (CVMI)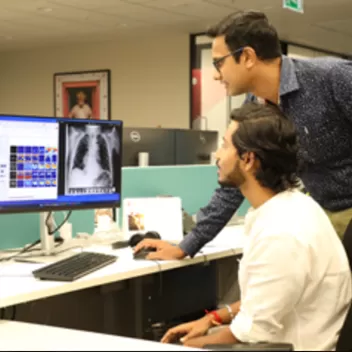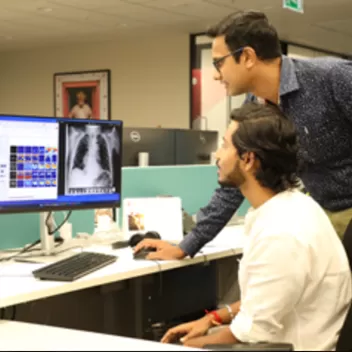 Overview
Research Assistant/ Associate positions are available at Artificial Intelligence & Data Science (AI&DS) department, Jio Institute, Navi Mumbai, India. This is a highly exciting opportunity to work at a new lab being setting up at Jio Institute as part of the AI for all program. The candidate will be engaged in innovative and real-world impactful highly interdisciplinary areas of AI, computer vision, and healthcare imaging research for project on developing novel computational methods for health data analytics and quantitative imaging. Research will be trained and work in the task-specific problem on the machine learning, computer vision, image segmentation, image registration, image processing, optimization, medical imaging, or related fields.
The candidate will have a unique opportunity to collaborate and work with a diverse group of multidisciplinary researchers from Jio Institute, and Reliance
Eligibility
The ideal candidate must have a bachelor / master's in Computer Sc. & Engineering, Electrical and Electronics engineering, biomedical engineering, or related fields. The candidate should have a keen desire to learn, a strong work ethic, and background in programming (e.g., Python, C++), and knowledge in AI, Computer Vision and image processing, or related areas.
Application Process
Interested individuals should send a CV, complete publication list (if any), and a brief statement of research goals in a single email to sudipta1.roy@jioinstitute.edu.in
A committee of experts will evaluate the applications and choose a pool of shortlisted candidates for interviews.
Benefits
A consolidated amount of Rs. 7.2 LPA
Health insurance coverage for self as per institute norms.
Timeline
Start date of the post : As soon as possible
Last date for inviting applications : Open until filled.
Duration
This is for a contractual position for a period of one/two years, which can extended based on performance & continued funding.