Blog
Get Ahead of the Competition with a PGP in Sports Management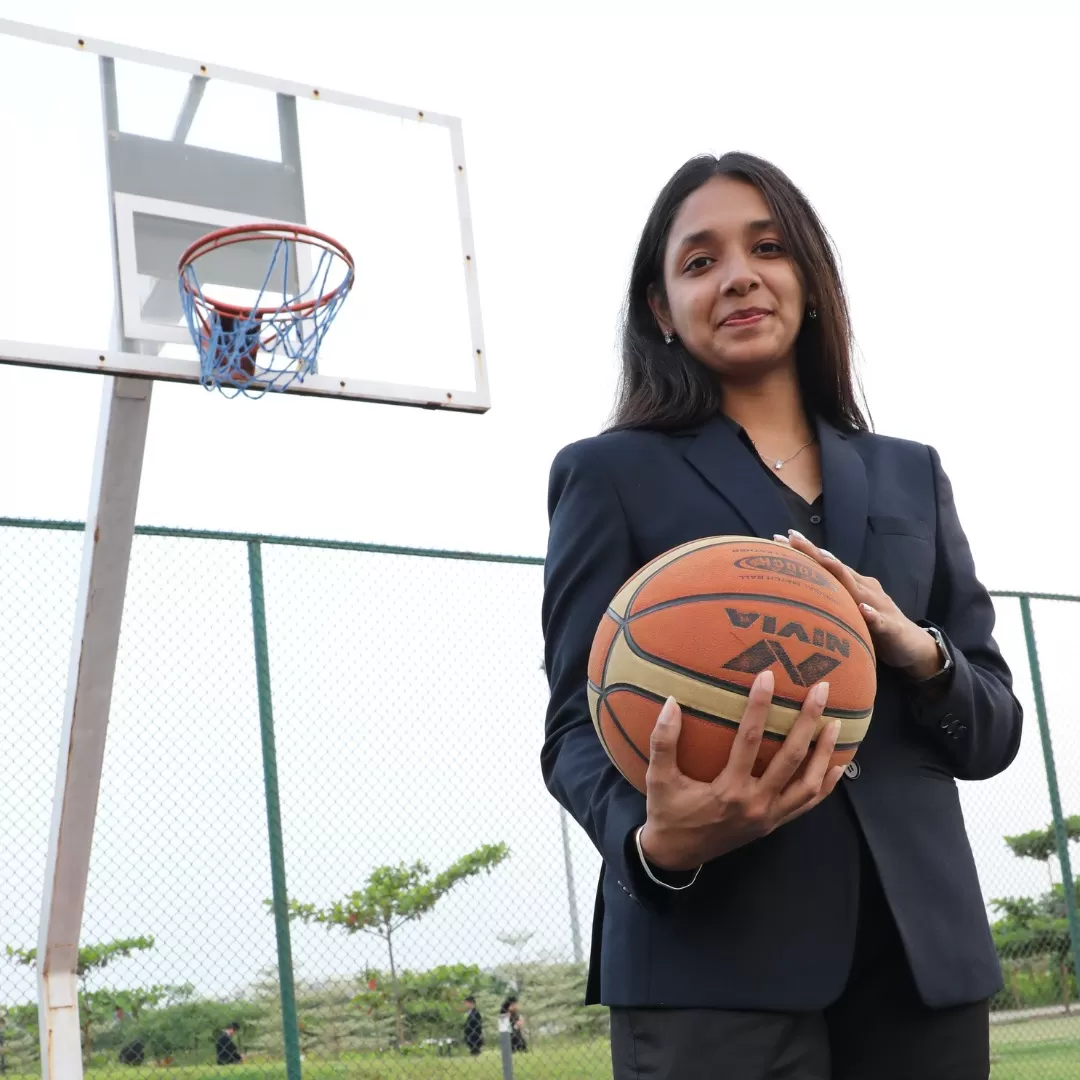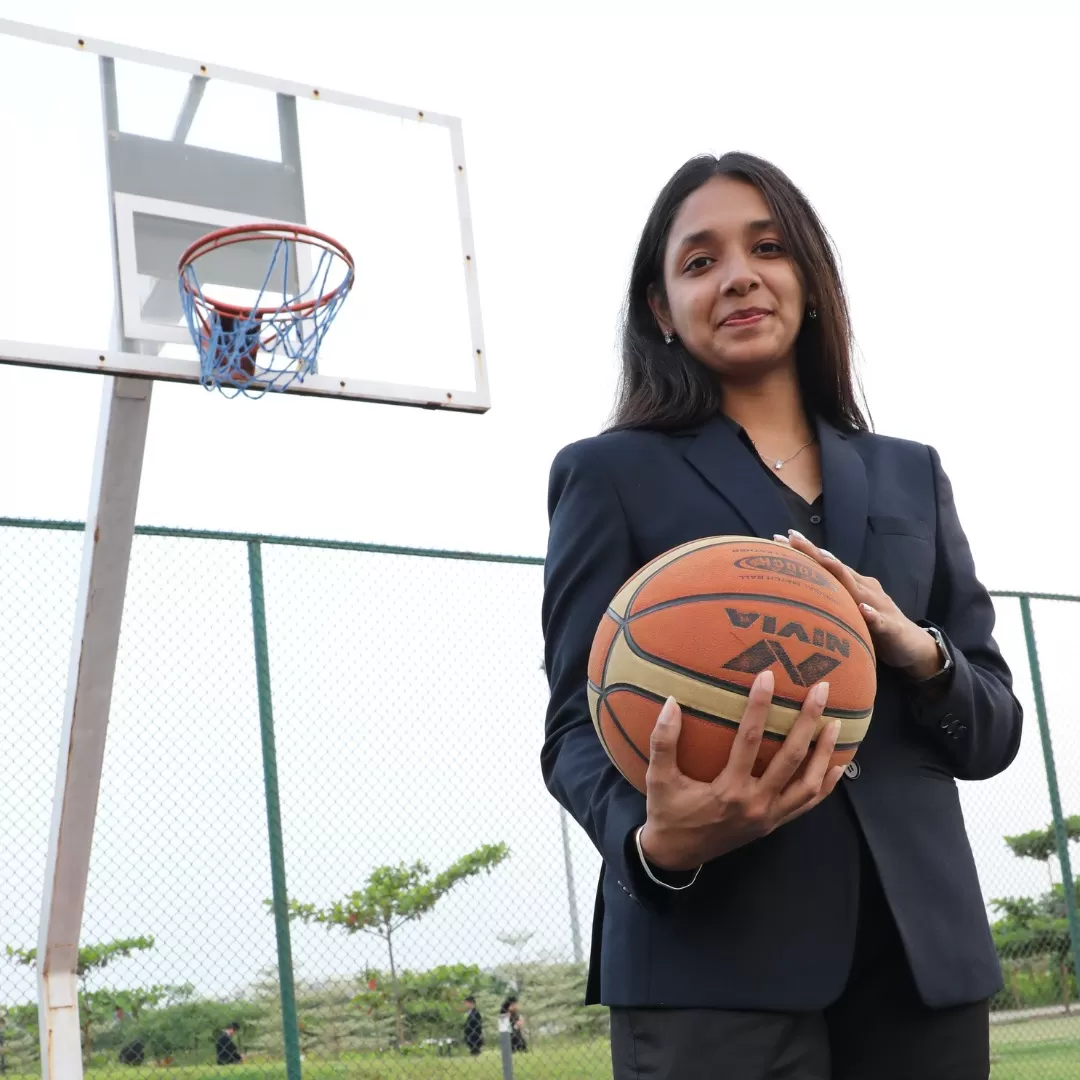 Not too long back, if you were passionate about sports, you either became an athlete or cheered for your team as you watched them perform in a stadium or on TV. With sports turning into a multi-billion-dollar industry today, you can now make your passion your profession.
The explosion of big-ticket events on India's sporting calendar as well as the government impetus to sports with initiatives such as Khelo India have transformed sports into a thriving industry, which is projected to grow exponentially. With multiple leagues, such as IPL, ISL, Pro Kabaddi, Premier Badminton League, beginning to successfully operate in India, there is an increasing demand for leaders and managers with specialized skills and organizational to manage athletes, events and sport properties.
A candidate equipped with a Sports Management degree has a plethora of opportunities to explore. Research indicates that globally the sports market is expected to be worth over US $700 billion by 2026, while India's sports sector is expected to reach a value of $100 billion by 2027. From sports teams, leagues, marketing agencies, event management companies to even governing bodies, demand for skilled personnel are on the rise in the domains of Sports Marketing, Sports Administration, Athlete Management, Facility Management and Event Management.
Jio Institute's one-year Post Graduate Programme in Sports Management offers a deep dive into a broad spectrum of subjects with an industry-specific focus. There are several courses in India, but what makes Jio Institute stand out is the expertise and experience that students can look forward to explore within the Reliance ecosystem of sport.
The course will provide students with a solid understanding of the functioning of the sports industry from the business and management perspectives. Subject experts will deliver hands-on knowledge and skills to participants. The institute will facilitate live projects through its with sports organisations and companies such as RISE India, Reliance Foundation Youth Sports, and IPL and ISL teams.
With the best mix of knowledge, hands-on training, international exposure and global faculty at Jio Institute, you can be assured of a kickstart into a dynamic and exciting career!
---
Read more about Post Graduate Programme in Sports Management at Jio Institute